Sponsored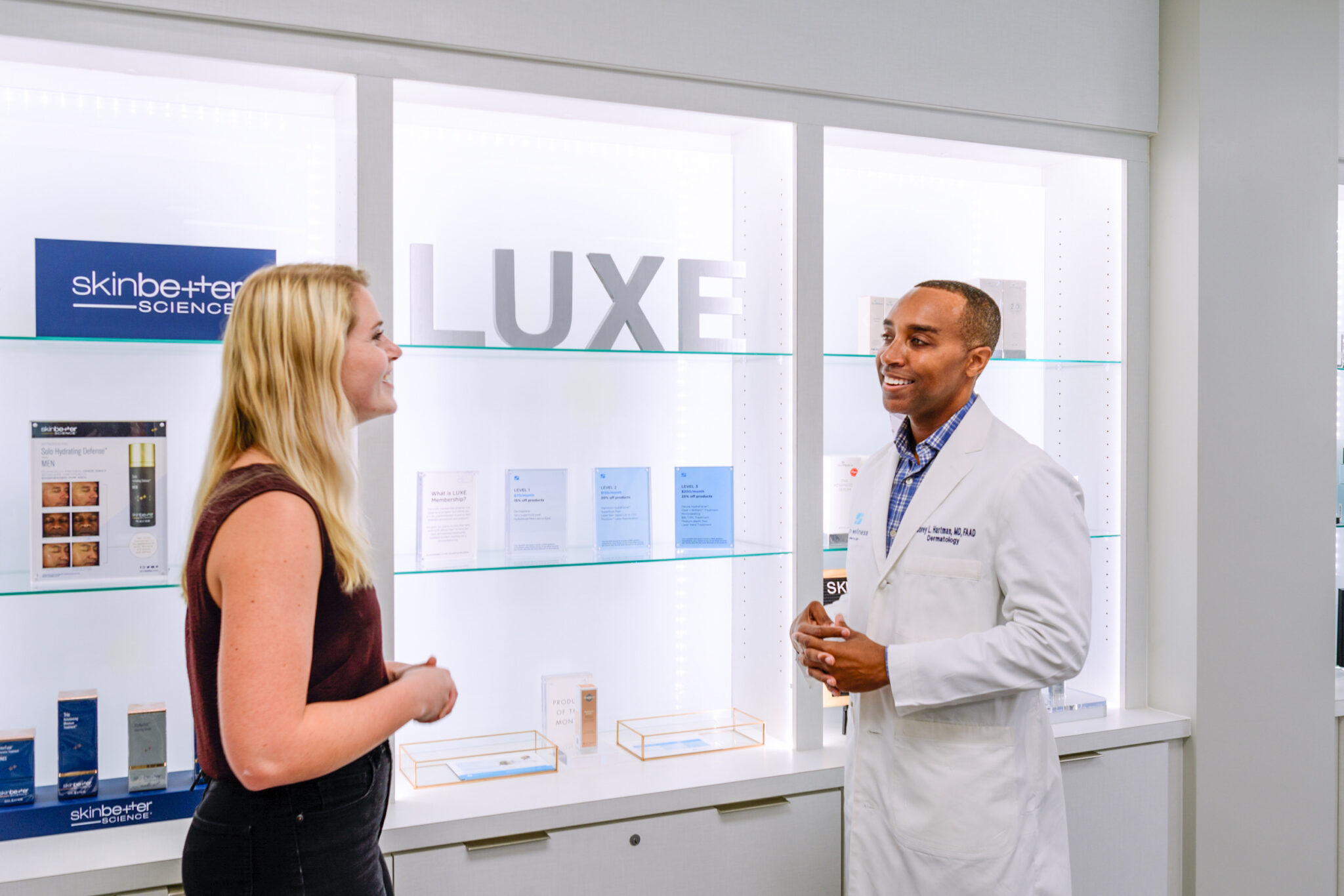 Have you been trying to amp up your skincare game? We've got the secret—Skin Wellness, a local dermatology office with stand-out doctors and deals. Check out what makes them unique, then RSVP for their Fall Open House on Thursday, October 7 from 4:30-7:30PM for killer savings and giveaways.
3 things that set Skin Wellness apart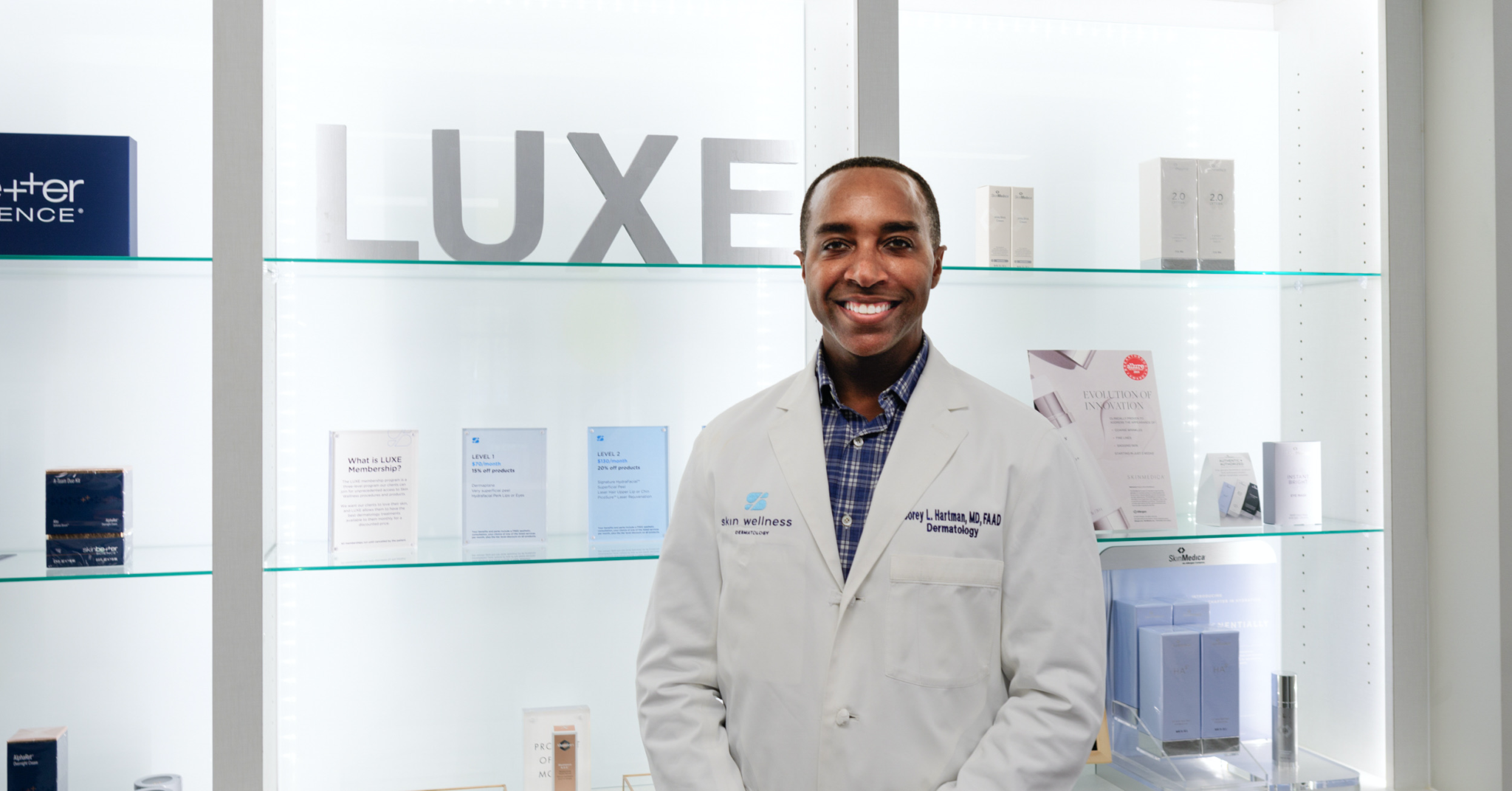 1. An annual VIP card with 🔥 savings
If you've always thought that keeping your skincare game strong would be a drag to your wallet, Skin Wellness's VIP card will be a game-changer. The VIP card includes over $4,000 in savings and free services. Plus, you can get exclusive offers, invitations and goodies throughout the year.
Pssst… You may see this card on sale soon. Hint: Open House.
2. The LUXE membership 💎
Skin Wellness's LUXE membership offers monthly services (at three different price points—cue the confetti). Not sure if the membership is for you? It is if you want to invest in your skin and make real changes.
Skin Wellness's favorite treatment: HydraFacial
3. The one and only Dr. Corey Hartman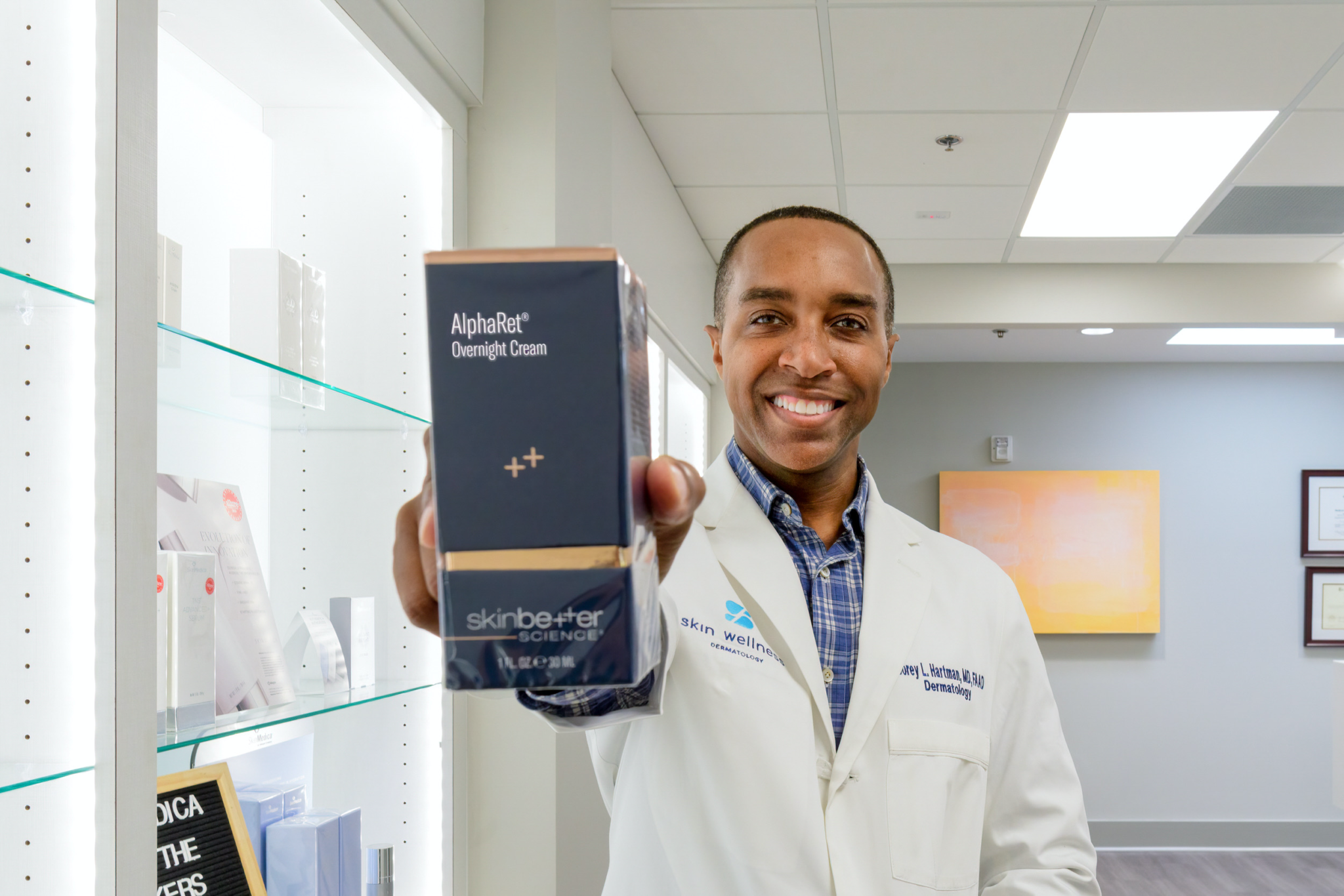 You may already know who Dr. Hartman is, but if you don't, he's the face behind Skin Wellness. As a Homewood resident, he's super involved in the community—you may have seen him digging into a scoop at Edgewood Creamery with his family.
Dr. Hartman is everyone's favorite aspect of Skin Wellness. Wanna know why? Beyond his fun personality, he knows what he's doing. Here are his accomplishments:
Certified by the American Board of Dermatology
Fellow of the American Academy of Dermatology
Fellow of the American Society for Dermatologic Surgery
An Allergan Advanced Injector Trainer
Want to receive skincare recommendations and treatments from the experts? Book your appointment with Skin Wellness now by calling 205.871.7332 or visiting their website.
Head to the Skin Wellness Fall Open House for amazing deals
Whether you're looking to upgrade your skincare routine or you're looking to treat a loved one to something special (hint hint), you don't want to miss the upcoming Fall Open House at Skin Wellness's Homewood office. It's a great time to learn about their products and services while getting major deals. Celebrate their new office with food, drinks, music, swag bags and door prizes.
When: Thursday, Oct. 7 | 4:30-7:30PM
Where: Homewood Office, 3415 Independence Drive, Suite 200 Homewood, AL 35209
"This is our favorite event of the year! We love being able to mix and mingle with patients and provide everyone the opportunity to learn more about what we do at Skin Wellness. We also offer our BEST specials of the year. It is NOT an event to miss."

Dr. Hartman, Skin Wellness
Book your next appointment with Skin Wellness now by calling 205.871.7332 or checking out their website. You can also find them on Instagram, Facebook, Twitter and YouTube.
Sponsored by: