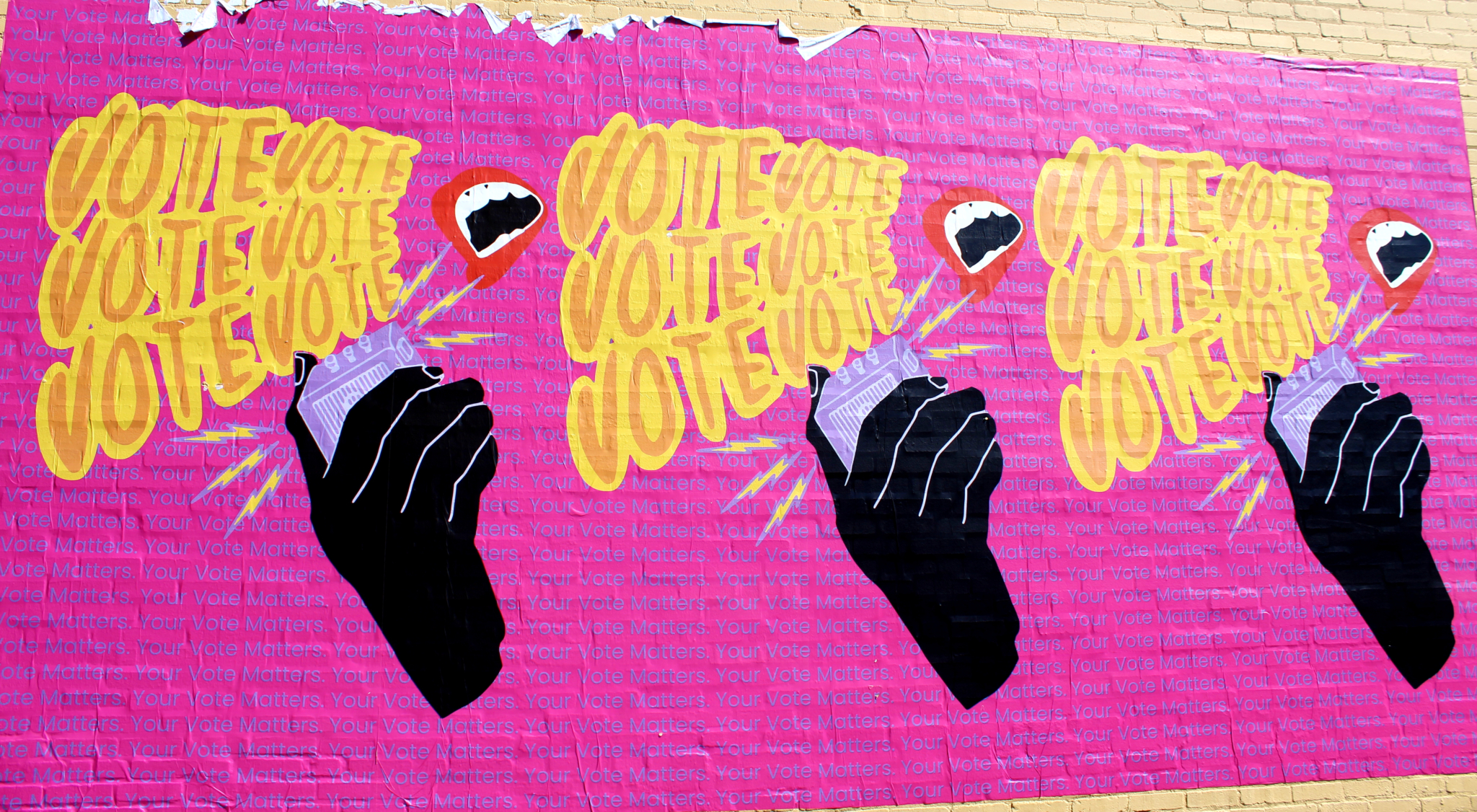 Tuesday, August 24th is Election Day here in Birmingham! This year, residents of the Magic City will jot down their picks for Mayor, City Council & Board of Education at the booths.
Have questions about how to vote in Birmingham? Keep reading to find out more.
Trust in the ballot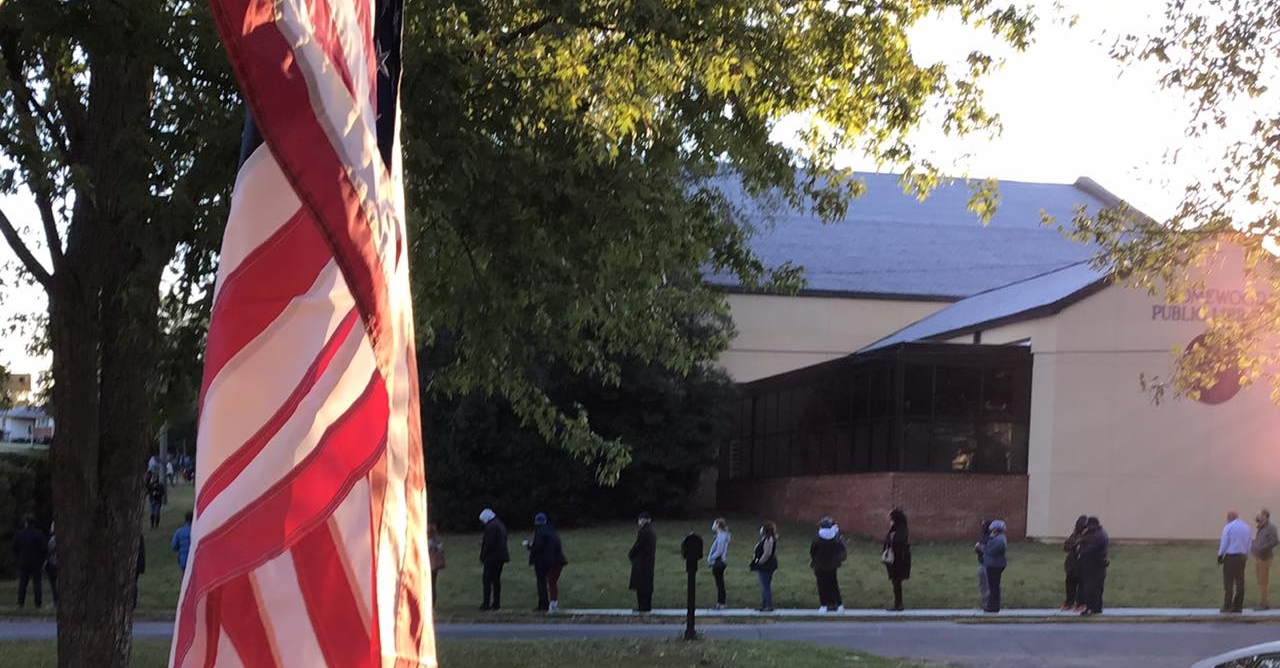 First, make sure you are knowledgeable on your representative options. Birmingham City Council has over 30 candidates and there are 8 candidates running for mayor.
To make the best decision for you, here's what you should do:
Where to Vote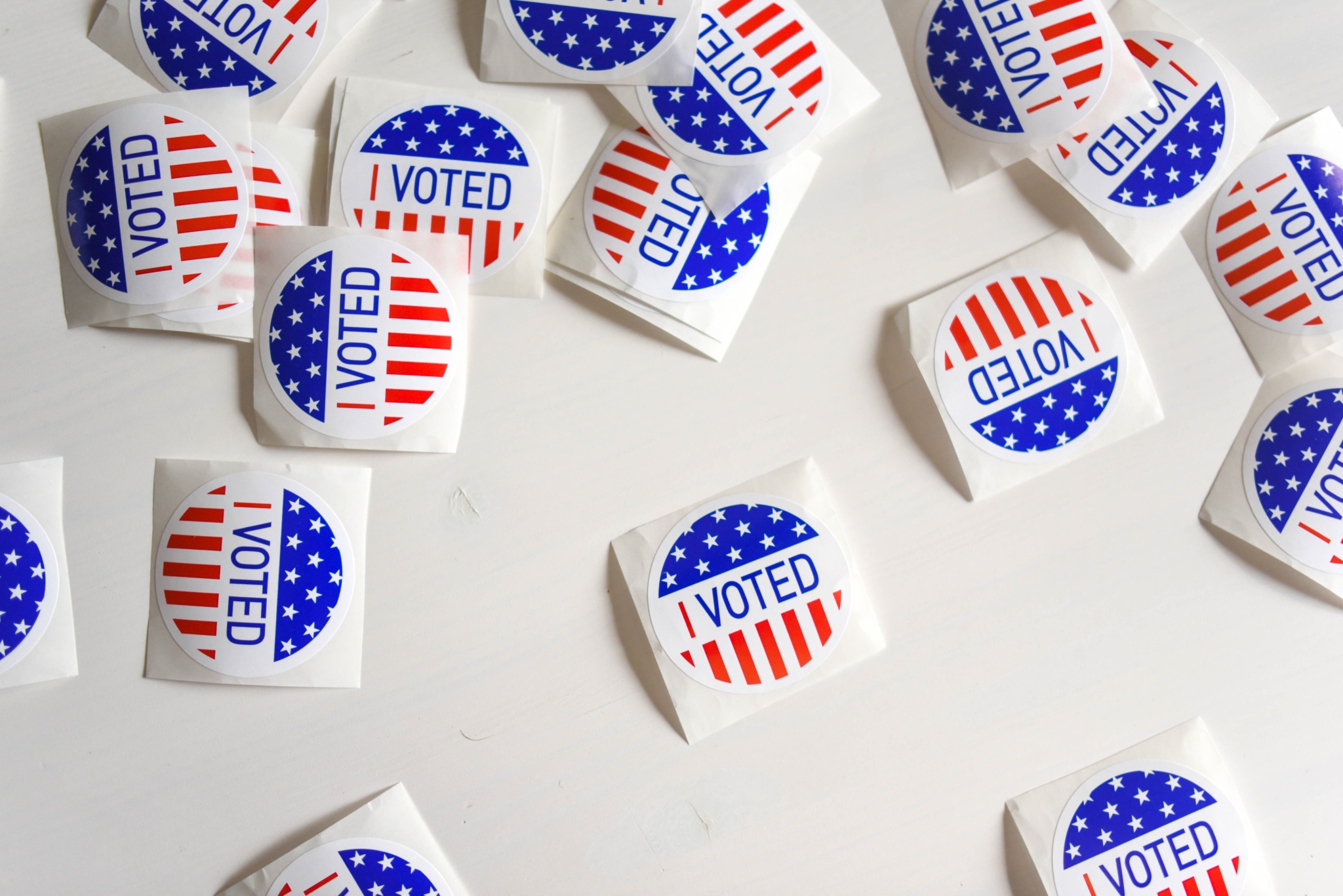 Has your voting precinct changed since the last time you voted? Check out this list of precincts to double-check, or you can call the Board of Registrars.
Need a lift to the polls?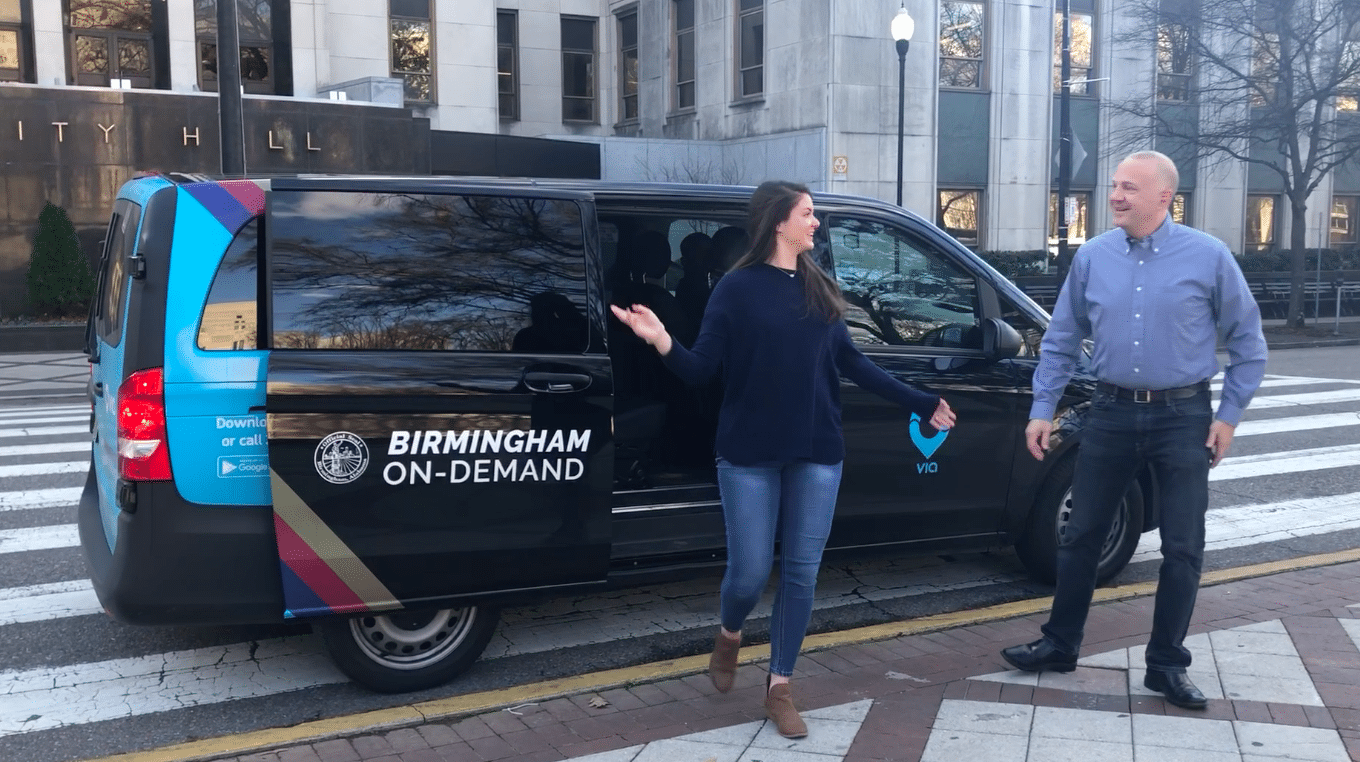 Need help getting to the polls? Birmingham on-Demand is on it!
Transportation pilot program, Birmingham on-Demand is offering free rides to the polls on Tuesday. Here's how it works:
Download the Via app (available on iOS or Android) or by calling 205-236-0768.
Book your ride.
Birmingham on-Demand delivers you corner-to-corner, so you may have to walk directly to your destination.
Pilot service zone wait time from ride booking to pick-up is 15 minutes or less
Book a ride during service hours: Mon-Fri 6AM-8PM and Sat 10AM-8PM—perfect timing for the polls
DON'T FORGET YOUR MASKS!
For all the news around Birmingham, follow us on Facebook, Instagram, and Twitter, and don't forget to sign up for our FREE newsletter.