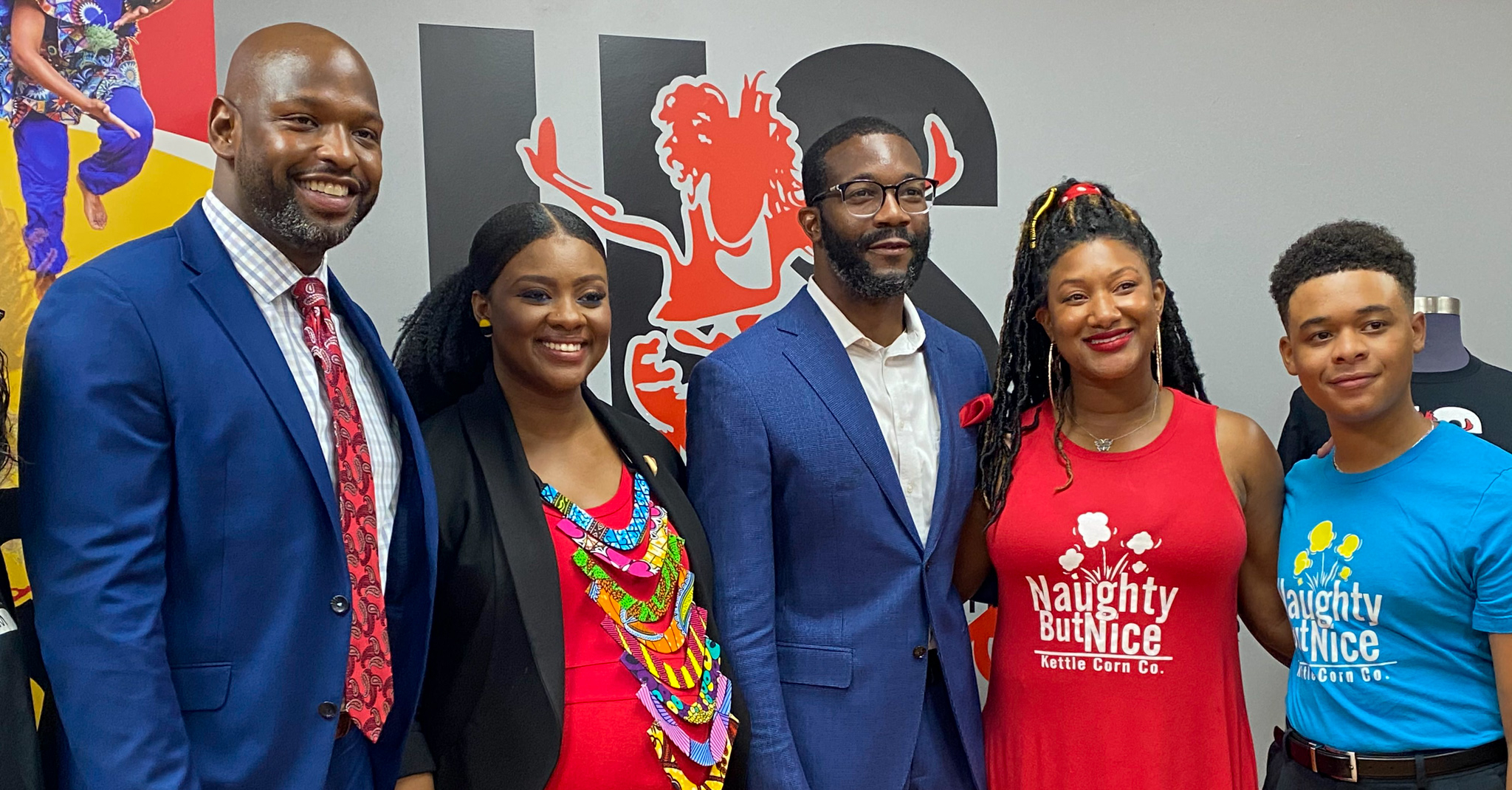 MasterCard is working to make small black-owned businesses thrive in Birmingham. They're helping "cash-only" businesses create digital formats while featuring three local creative businesses in their national Priceless campaign. We attended a press conference for the campaign and were inspired by what we learned.
Revitalizing Birmingham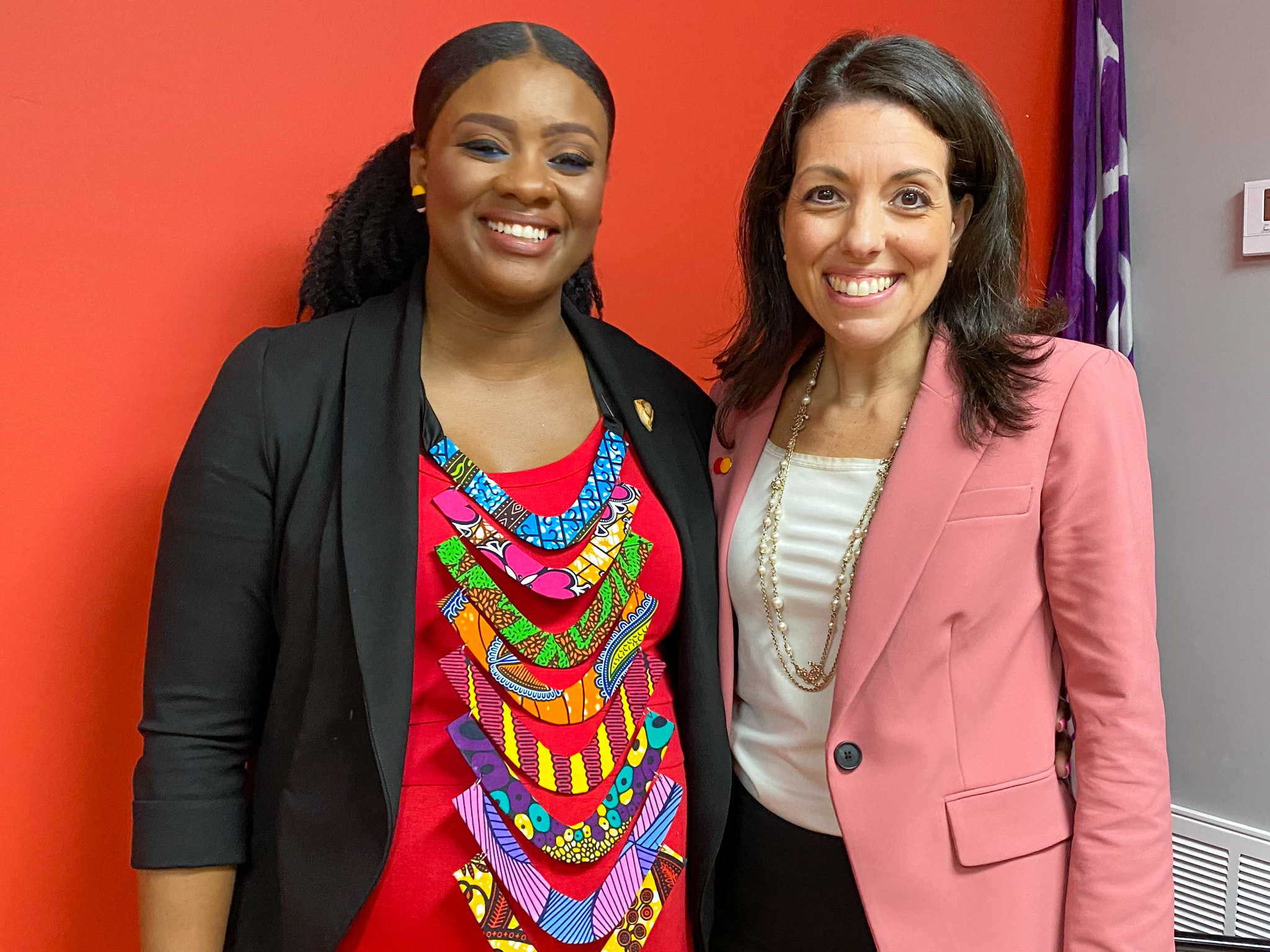 More than anything, MasterCard's partnership with Birmingham aims to support black-owned and creative small businesses. Throughout the pandemic and the Black Lives Matter movement, black-owned businesses faced countless challenges. Even so, they persevered and got creative.
"On February first of 2020, I opened my doors in the historic A.G. Gaston Building with high hopes of impacting my community and stretching my capacity to reach children, youth and adults. Literally on March 13 of 2020 I had to shut my doors. You literally saw the world close down. Now, did I cry? Yes. But I quickly said we're going digital, even though I didn't know anything about it. I got creative."

Ursula Smith, Founder, Ursula Smith Dance Co.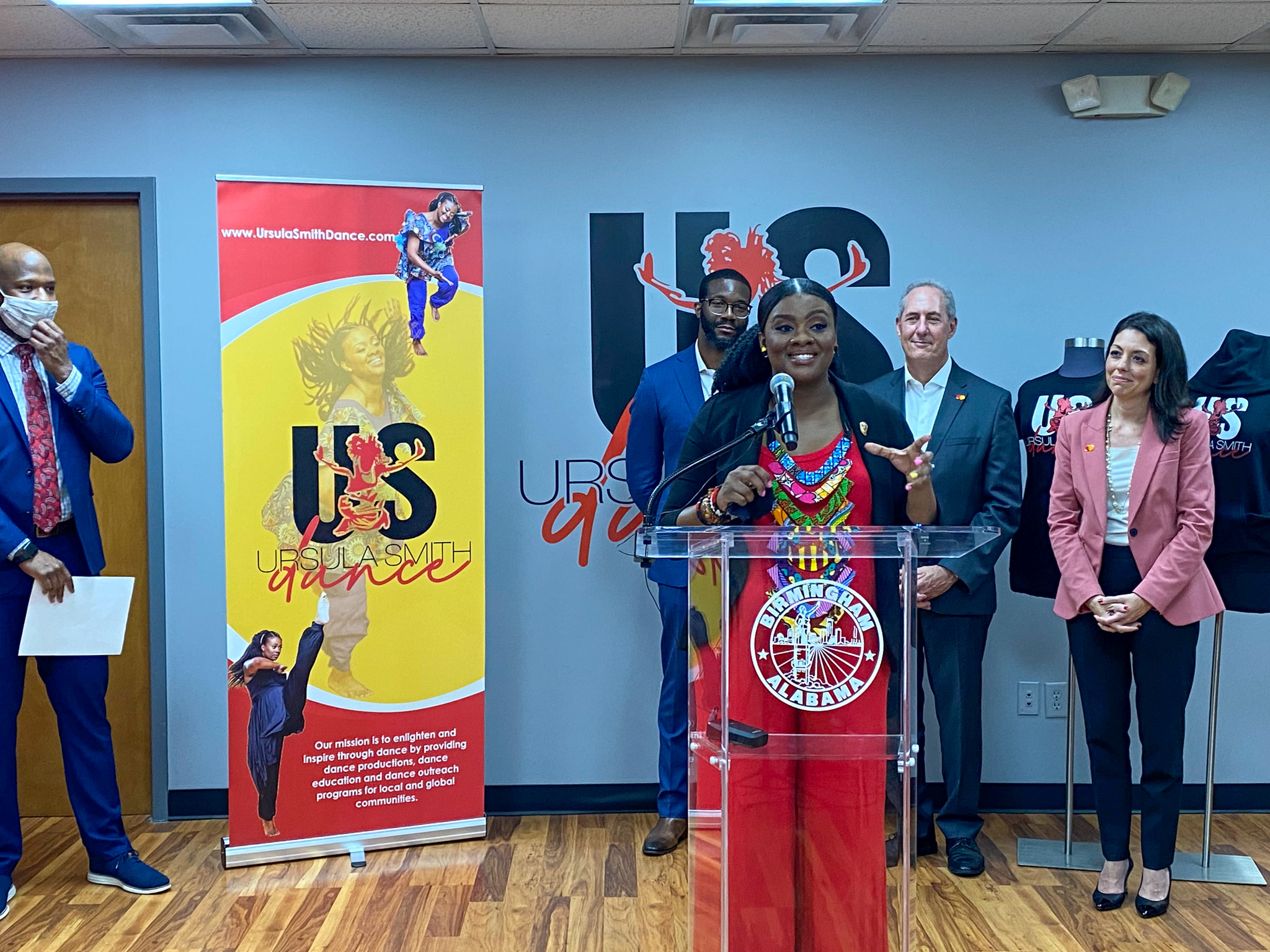 Despite these obstacles, Ursula was able to teach 127 dance classes virtually throughout the pandemic. MasterCard wants to support businesses like Ursula's as they work toward sustained growth.
Mastercard brings "cash-only" into the digital age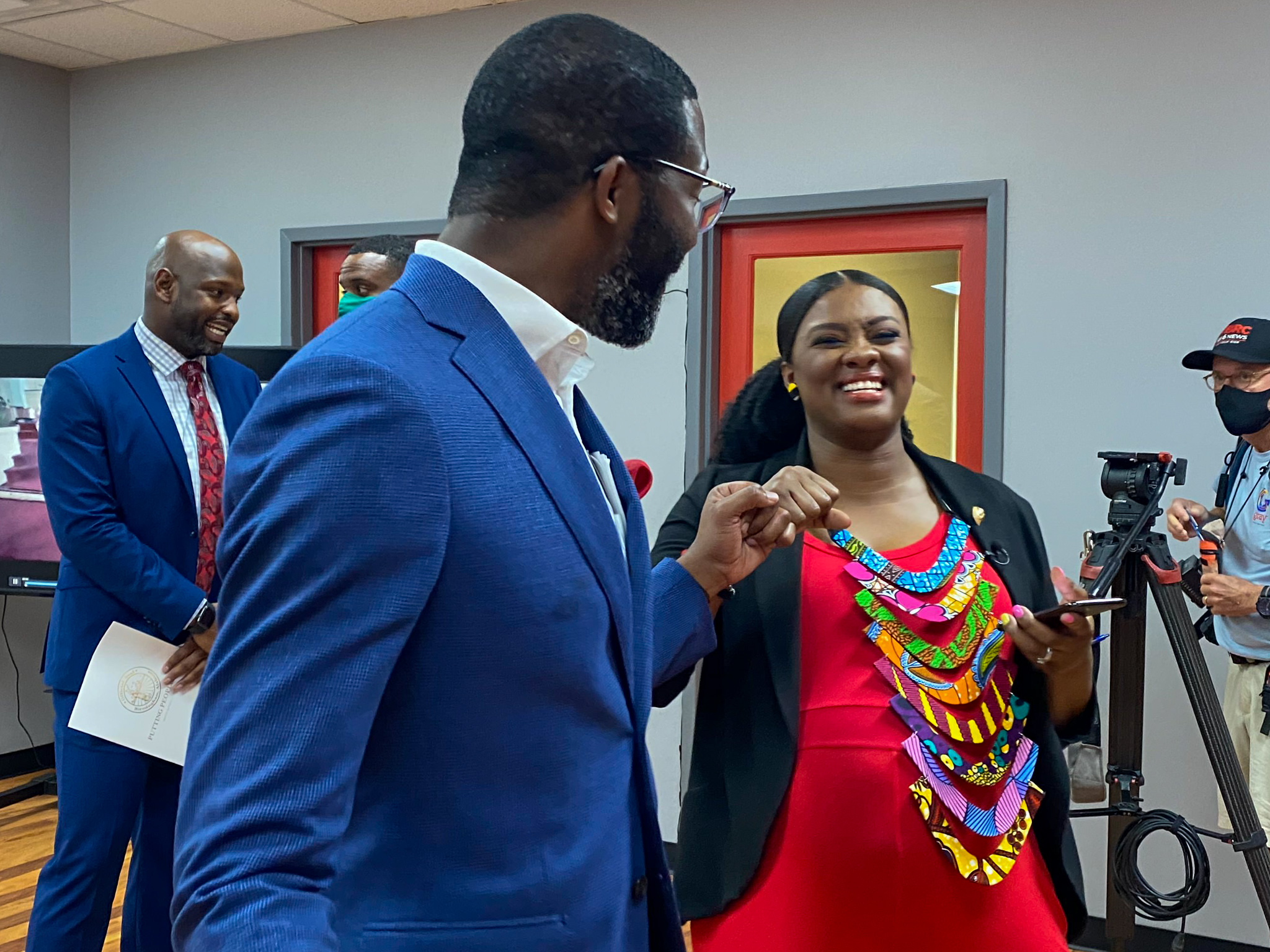 To achieve this, MasterCard is supporting Birmingham businesses in two ways:
Ascend Birmingham: A new MasterCard initiative that's designed to help "cash-only" businesses establish formats to accept credit, debit and digital payment. The initiative will give "cash-only" businesses free website software, access to digital payments and consultations with advisors. Ascend Birmingham can be accessed here.
Priceless Campaign: Three Birmingham businesses will be featured in MasterCard's long-running "Priceless" campaign. Profiles on the Priceless campaign website highlight how companies are providing unique experiences and connecting with others in their community.
Here are the three Birmingham businesses that will be in the upcoming Priceless campaign: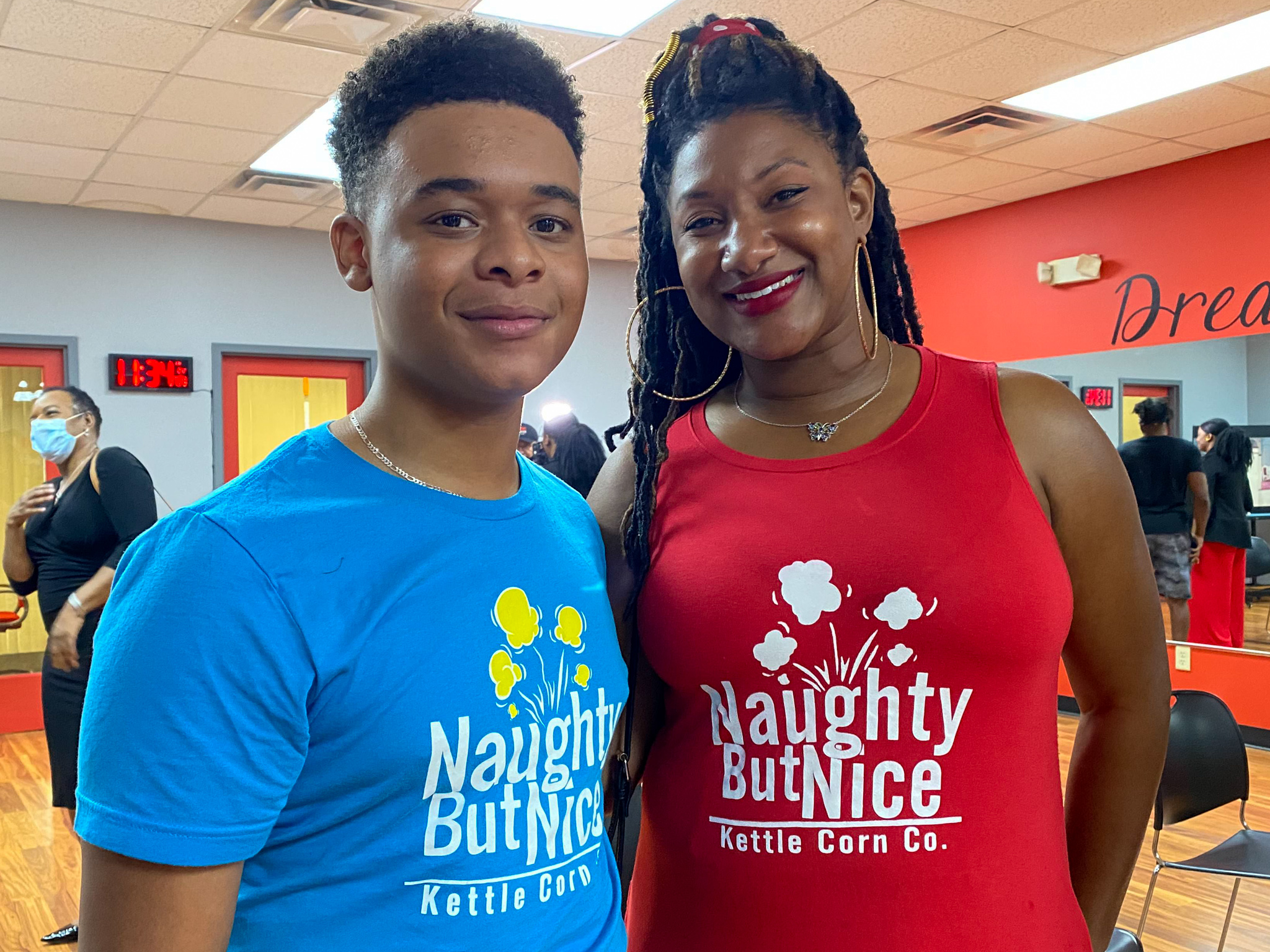 Three unique businesses impacting Birmingham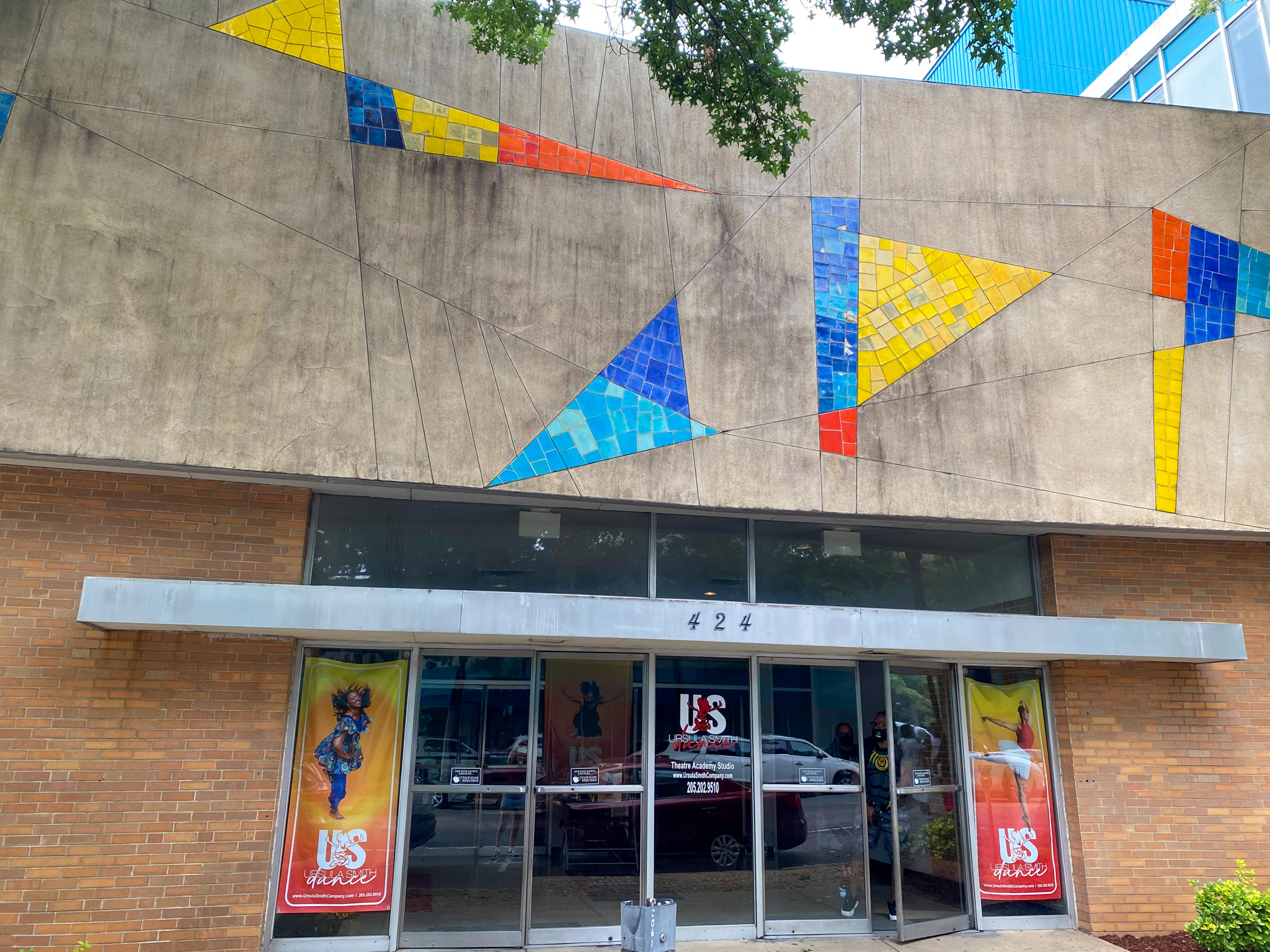 All three of these businesses are a part of Birmingham's creative community. Here's a peek at each:
Ursula Smith Dance Co. cultivates creativity through dance and serves people of all ages in Birmingham. Located in the Civil Rights district, the black-owned business empowers people through creativity.
Naughty But Nice Kettle Corn Co. makes small-batch kettle corn in downtown Birmingham and even creates custom spices for local businesses. They're also poppin' with a purpose. Naughty But Nice partners with charities like Ronald McDonald House and Jessie's Place to put on popcorn fundraisers.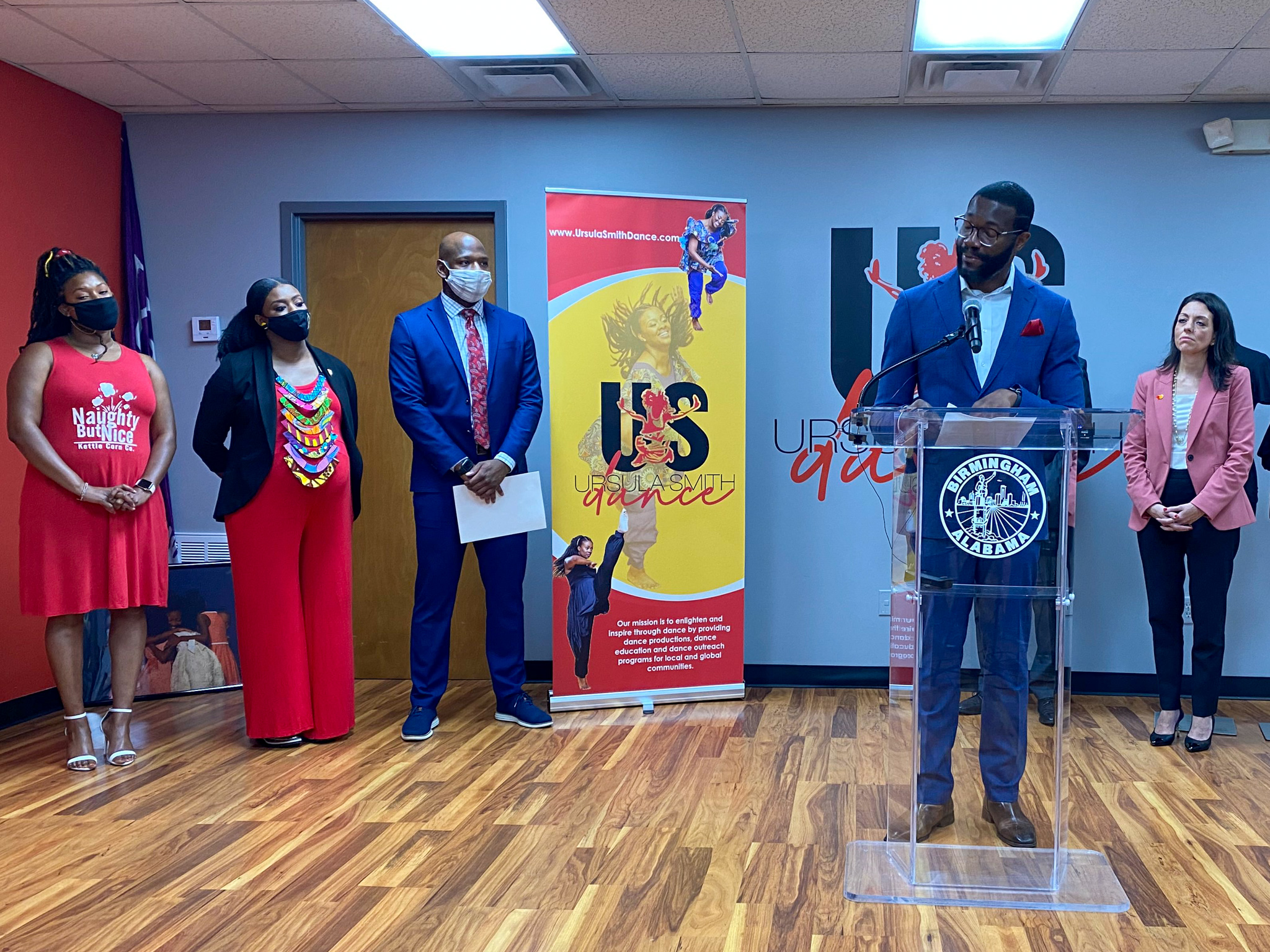 Pinspiration removes barriers to creativity and helps people bring their crafty ideas to life. At their Cahaba Park location, Pinspiration provides all the art supplies and an inviting space for people across the city. Clients only need to bring their energy and enthusiasm.
Creative and black-owned small businesses are critical to Birmingham's growth. I'm excited to see how this campaign impacts The Magic City.
For more Birmingham business news, follow us on LinkedIn, Facebook and Instagram.