Sponsored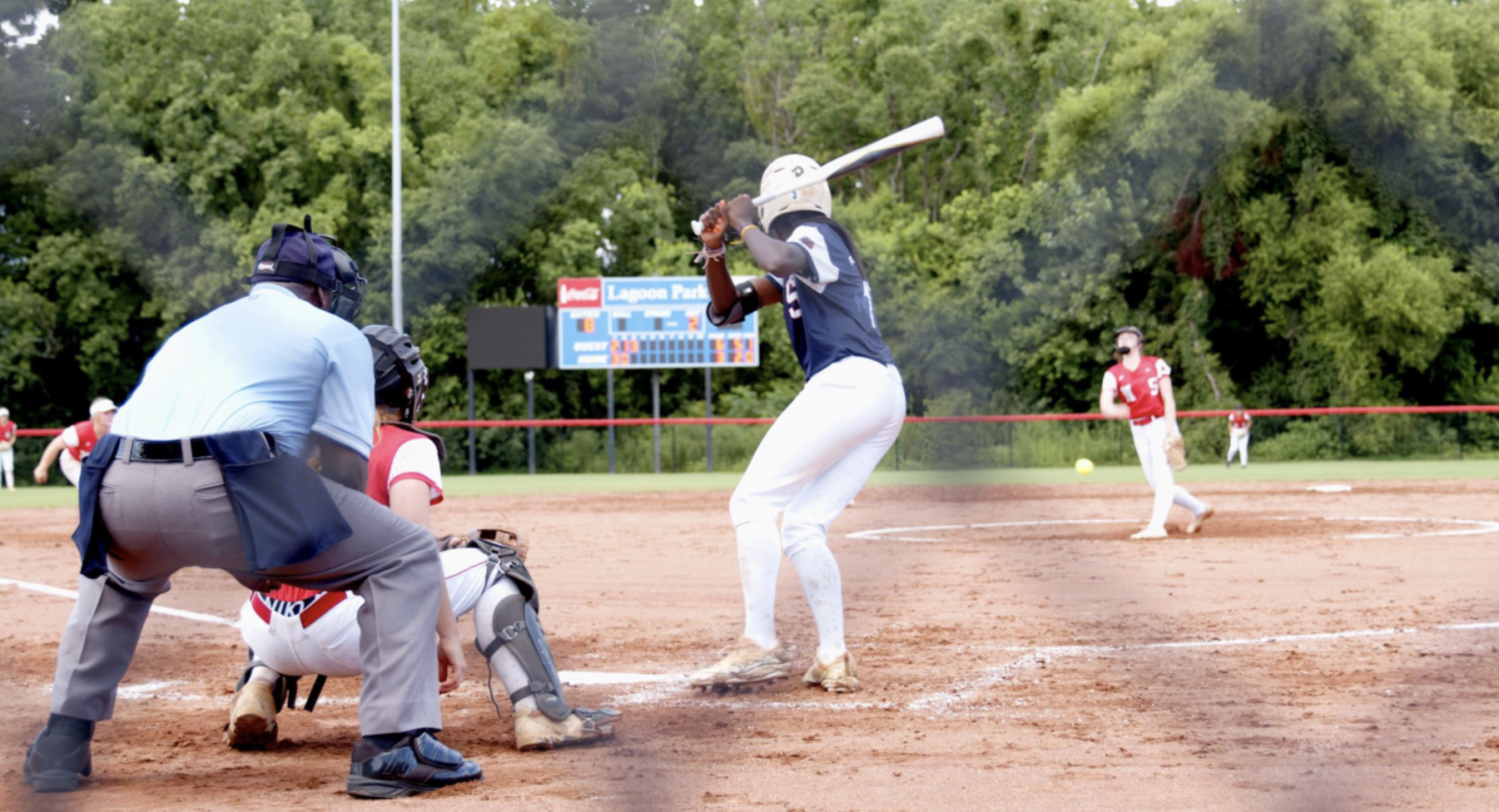 Back to normalcy.
After a one-year absence, the Alabama High School Athletic Association (AHSAA) held its first in-person Summer Conference — the largest annual gathering in the state of Alabama.
It was high school homecoming in July.
More than 4,000 coaches, administrators, students and their families reunited to participate in coaching and rules clinics, All-Star games and awards banquets .
Coaches are teachers, and in Alabama our high school coaches learn from the best college coaches in the nation.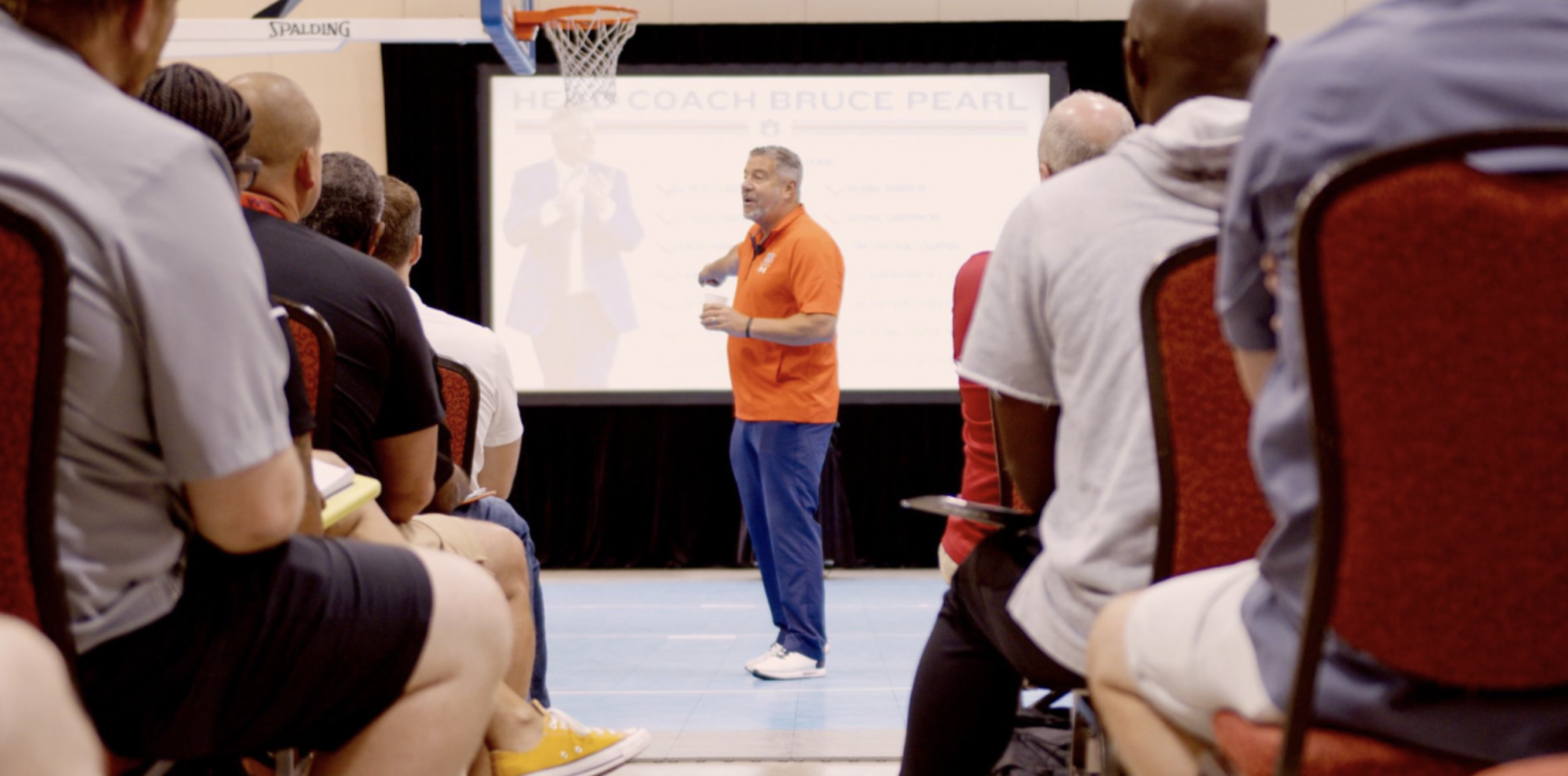 Auburn University men's head basketball coach Bruce Pearl and the Tigers' new Head Football Coach Bryan Harsin were there to teach fundamentals and offer insights to the high school coaches. So were the University of Alabama's Basketball men's basketball coach Nate Oats and the National Football Champion Crimson Tide's first-year offensive coordinator Bill O'Brien, plus UAB head football coach Bill Clark.
Coaches from nearly every AHSAA sport — volleyball, softball, baseball, wrestling, soccer, track and field, tennis, golf and many more were there to learn.
A remarkable year.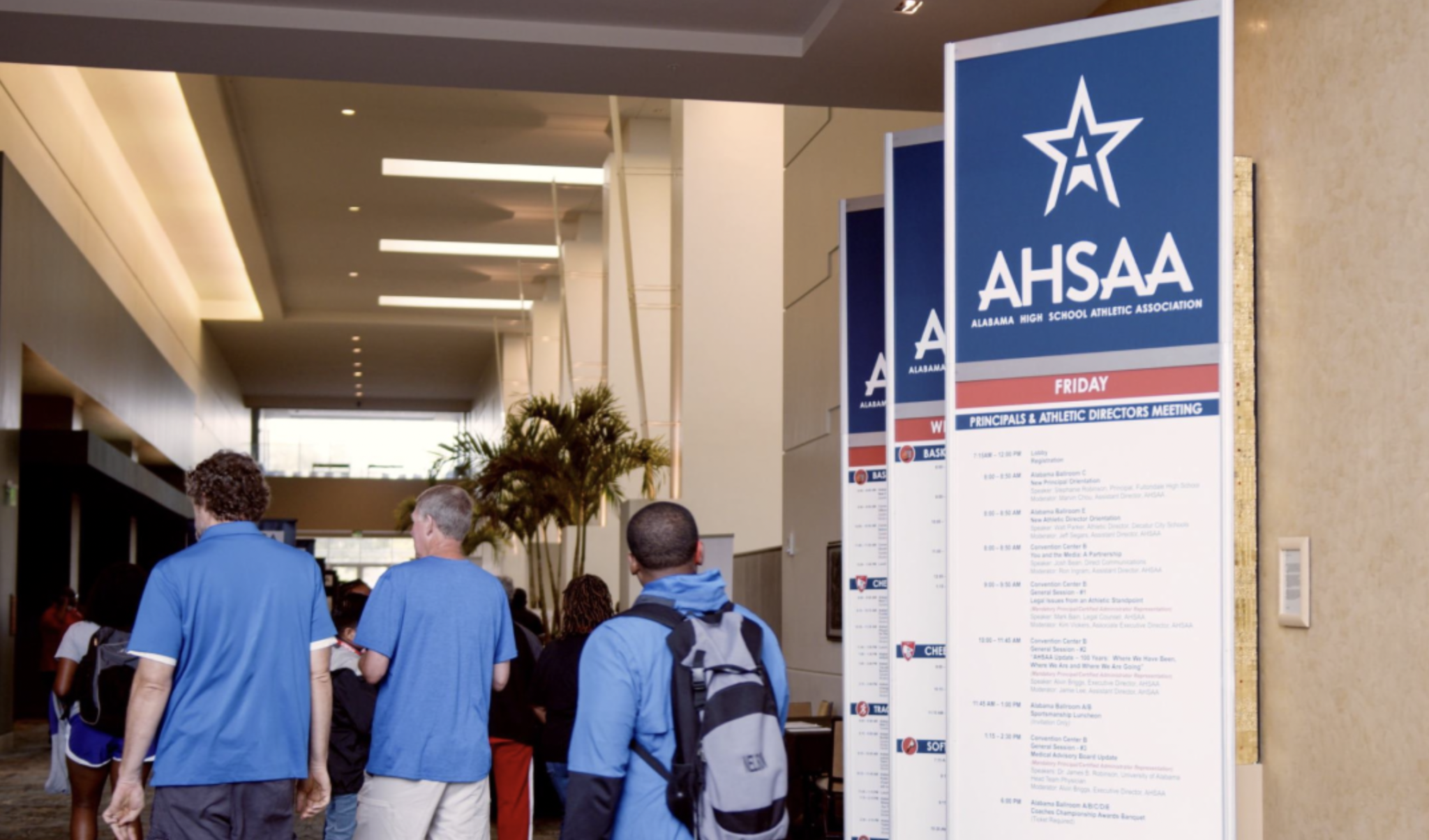 In the midst of a global pandemic, every sport started their seasons on time and finished their championships as planned as the AHSAA crowned 115 state champions in 2020-21.
The venerable association, which turns celebrates its 100th anniversary this year, saw a change in leadership with Executive Director Steve Sarvese passing the torch to the new head of the organization Alvin Briggs.
Last week, from July 19 through July 23, high school sports were celebrated in the Capital City and old friends reunited. The 2020-21 school year was remembered one last time.
On July 24, the day after the conference ended, the new 2021-22 school year has begun. As one AHSAA official told me — at that moment, "everyone is undefeated."
Sponsored by: