Sponsored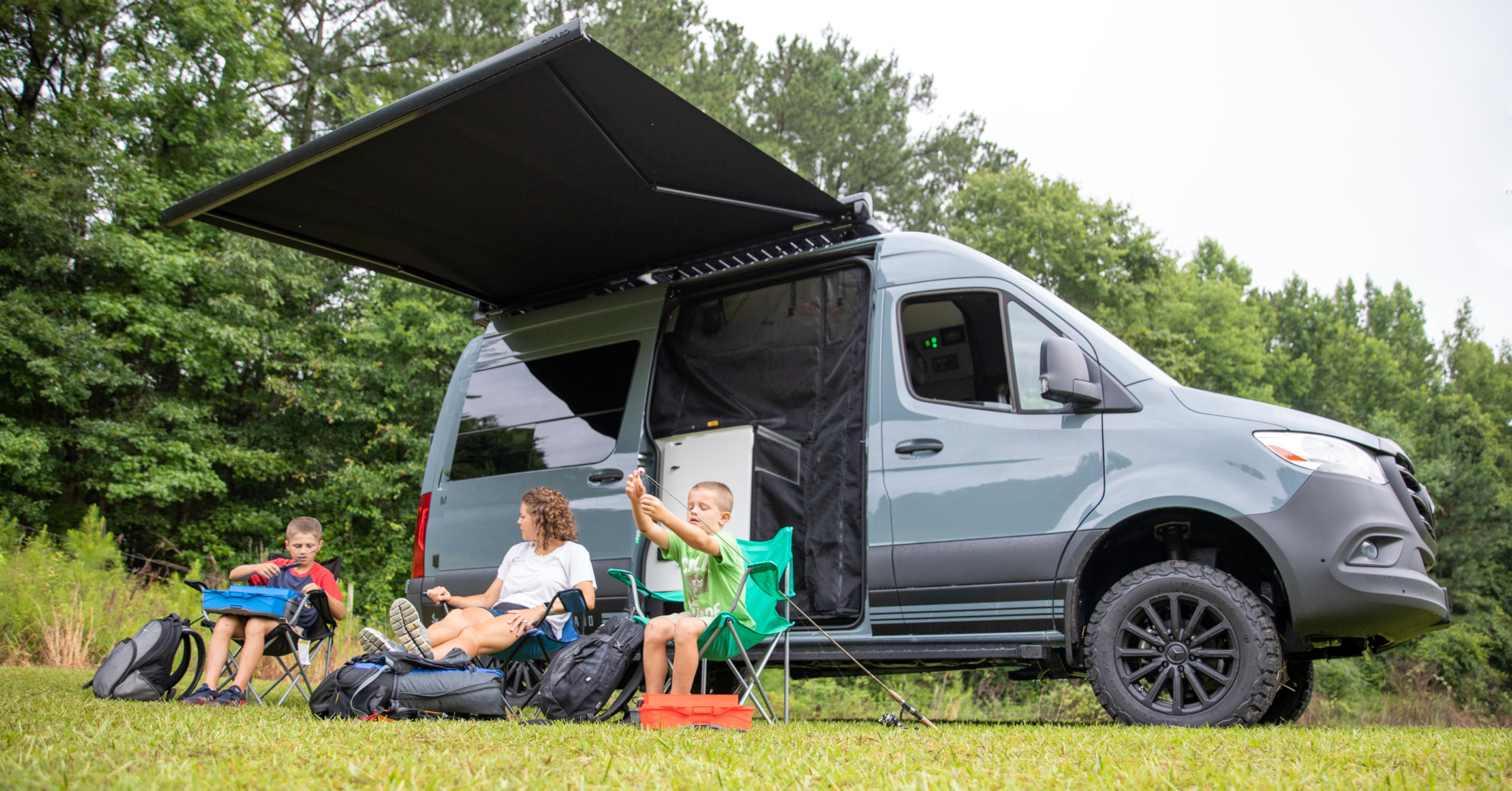 I don't know about you, but I'm ready to see the end of this summer's heat! Since the next few months will bring cooler weather, it's time to start planning your next camping getaway. We caught up with Mercedes-Benz of Birmingham and Storyteller Overland to learn how to plan the perfect camping trip in Birmingham.
Mercedes-Benz of Birmingham & Storyteller Overland
If you want to kick your family camping trip into the next gear, you can't go wrong with an adventure van from Storyteller Overland. Based in The Magic City, Storyteller Overland has worked alongside Mercedes-Benz of Birmingham to create the quintessential camping van.
Each adventure van is built from the ground up on a Mercedes-Benz Sprinter Cab chassis, and easily customizable for your next adventure.
Click here to learn more about Storyteller Overland's Adventure Vans.
When is the Best Time to Go Camping?
Typically, public campgrounds are open between April and October, although some stay open year-round. However, since campgrounds are usually swarming with campers during the summer months, you can beat the crowd by planning your trip in the Fall!
Our Top Picks for Campgrounds near Birmingham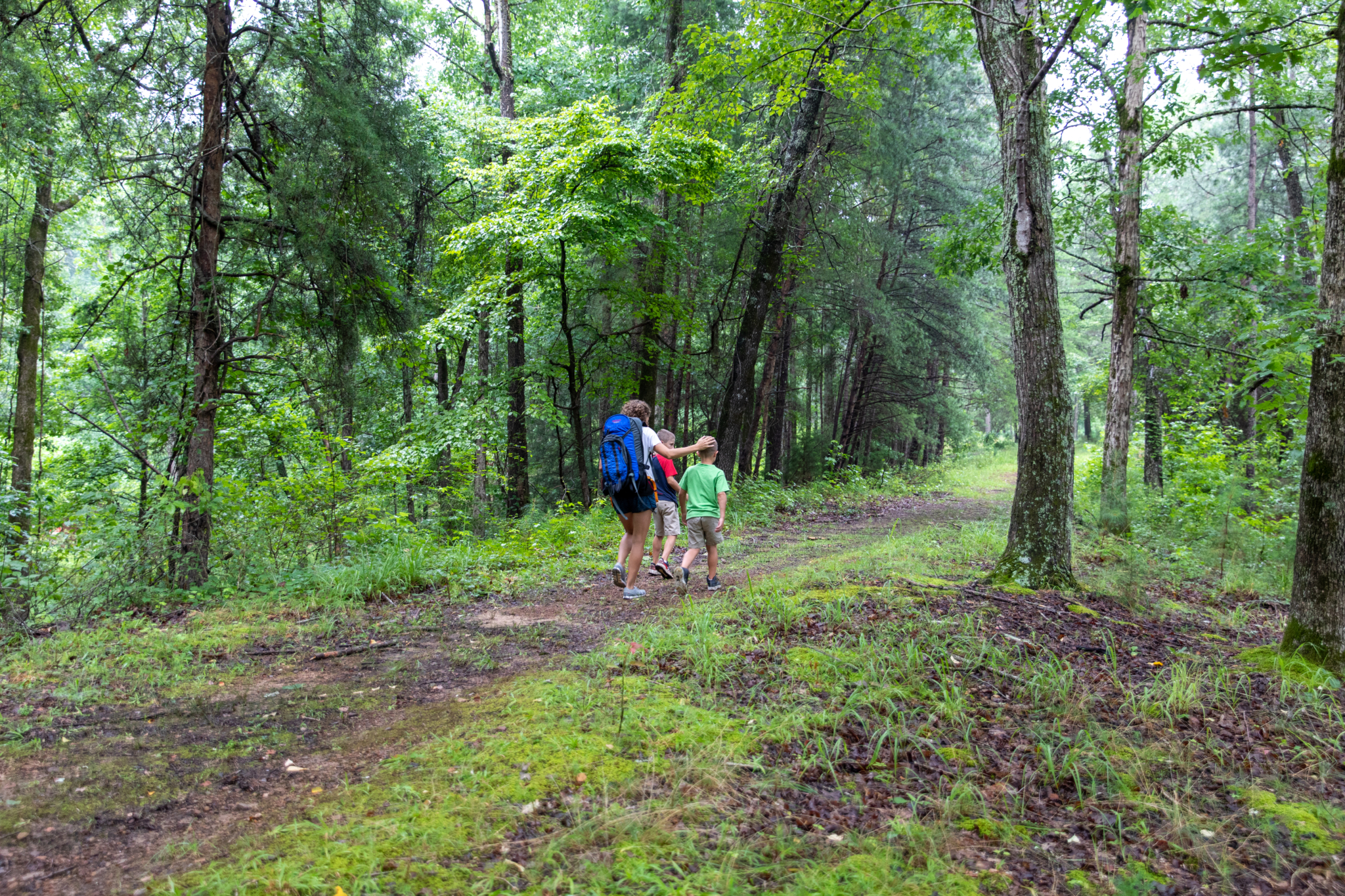 Don't have access to private land? You're in luck! Most Alabama State Park have modern, easy-to-use campsites—along with primitive, more traditional campgrounds. In fact, many Alabama campgrounds have onsite picnic tables, grills and plenty of parking! Make sure to reserve a campsite ahead of time, especially on weekends and holidays.
Any of Alabama's 21 State Parks would be perfect for your next camping trip. Here are a few of our recommendations:
For a full list of campgrounds in State Parks, check out the Alabama State Parks' website.
Fun fact: Last year, an estimated 6.27 million people visited Alabama's 21 state parks!
Cross off that Camping Checklist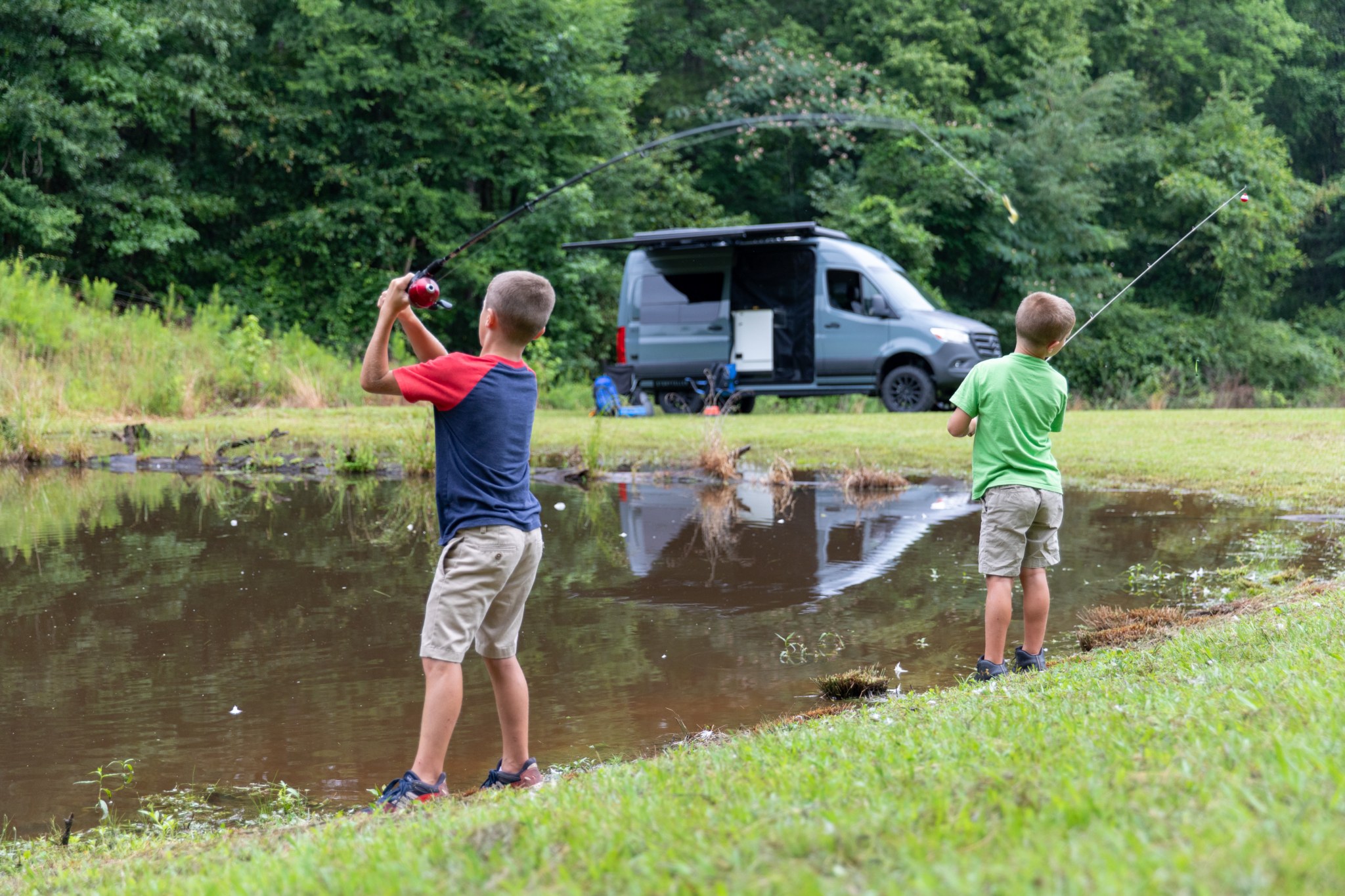 Although your camping checklist will vary, depending on how long you plan to camp, it's always good to start with the basics:
A form of shelter, whether it's a tent, cabin or Storyteller Van.
A place to sleep, such as a sleeping bag or a hammock.
Ways to see at night, like lamps & flashlights (don't forget to bring extra batteries!).
Food & ways to cook it, such as portable stoves, cooking pans, coolers and more.
Visit the Alabama State Parks website to help figure out exactly what you need to bring on your next camping trip. And remember—Leave No Trace!
Make Your Next Adventure Memorable with Mercedes-Benz of Birmingham & Storyteller Overland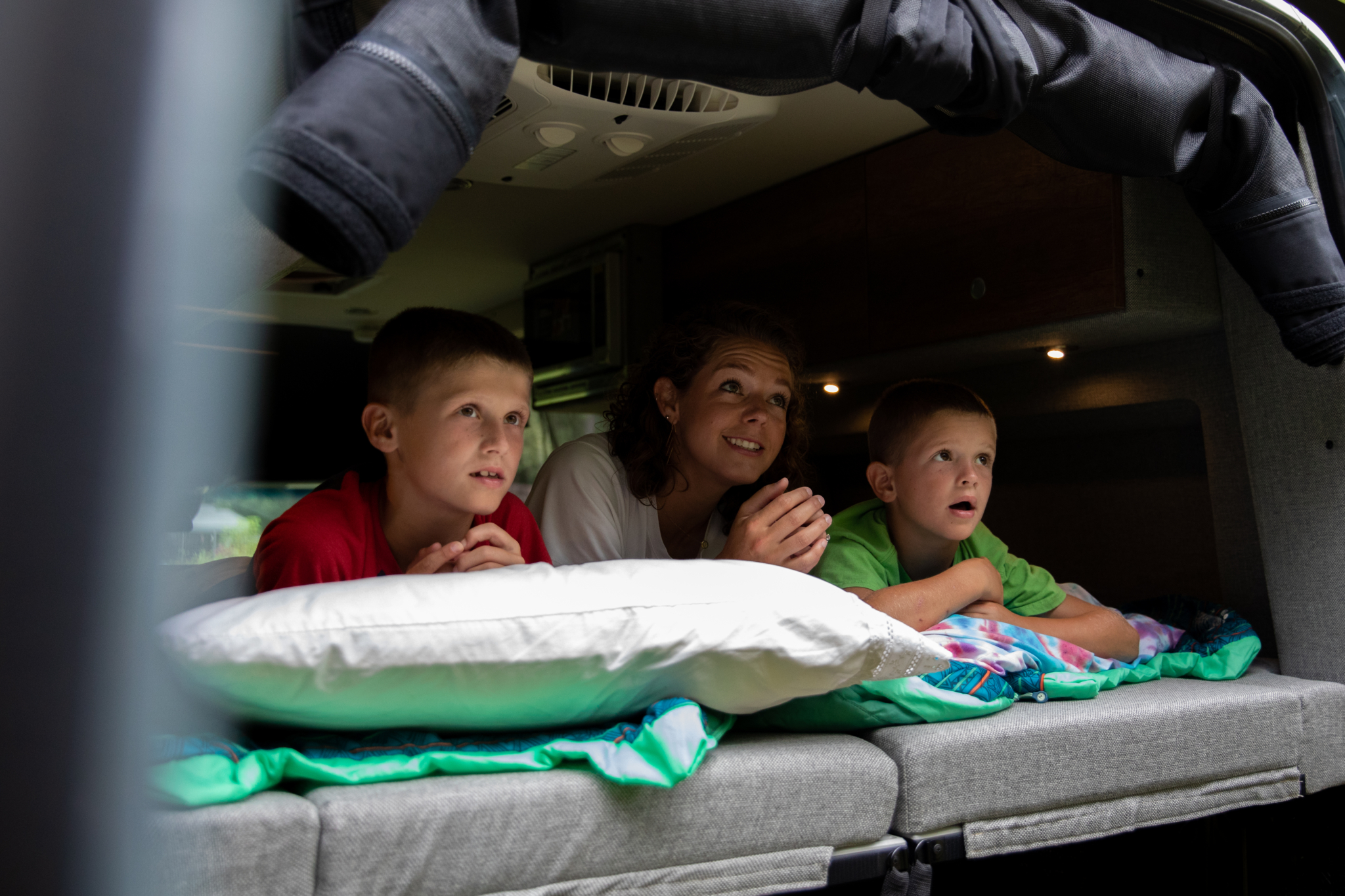 Want to take your family's upcoming camping trip to the next level? Visit Storyteller Overland's website to check out all the available rides & find the right van for you.
Adventure awaits in the Alabama outdoors.
Planning a camping trip this Fall? Be sure to tag @mercedesbenzbirmingham and @storytelleroverland with your best pics!
Sponsored by: