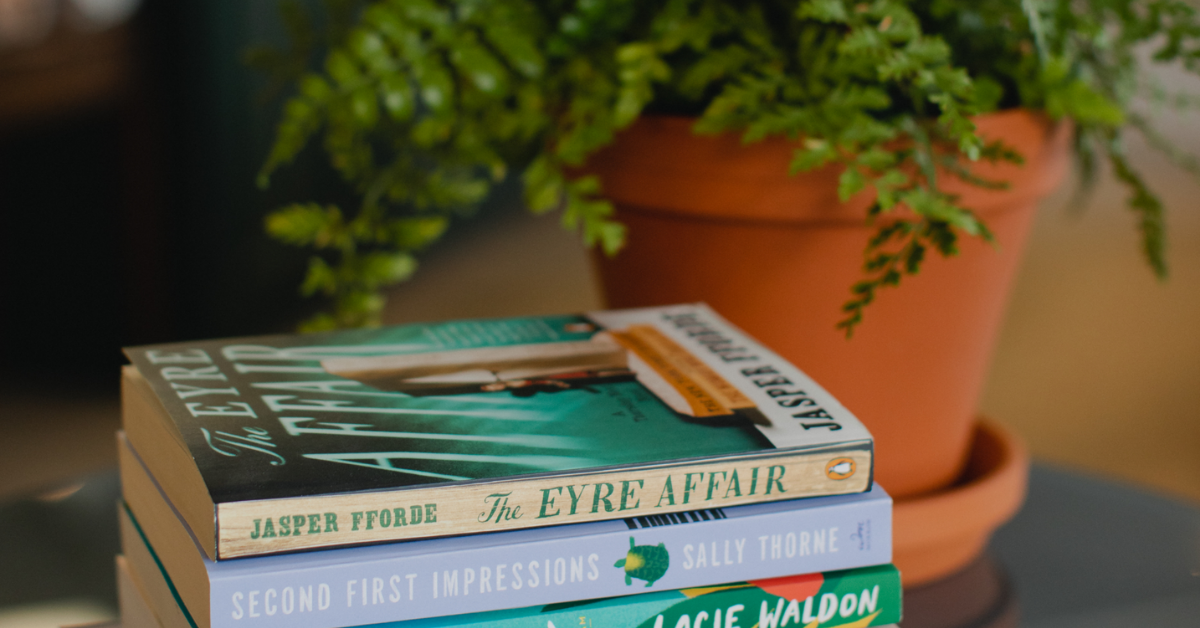 Do you remember the childhood joy of strolling the Scholastic book fair at school? Even if your days of required school reading are gone, it's never too late to recapture the magic of reading a book you love. We reached out to Birmingham bookstores and book bloggers for their top summer reading recs—check 'em out.
Alabama Booksmith
Alabama Booksmith is an iconic Birmingham bookstore that sells signed copies of beloved books. They're officially reopening their showroom for in-person browsing on Monday, July 26, so you can comfortably browse your favorites.
Location: 2626 19th Place S, Birmingham, AL 35209
Hours: Monday-Saturday 10AM-6PM
Note: Alabama Booksmith reopens their showroom on Monday, July 26. Masks are required.
All Over But the Shoutin', Rick Bragg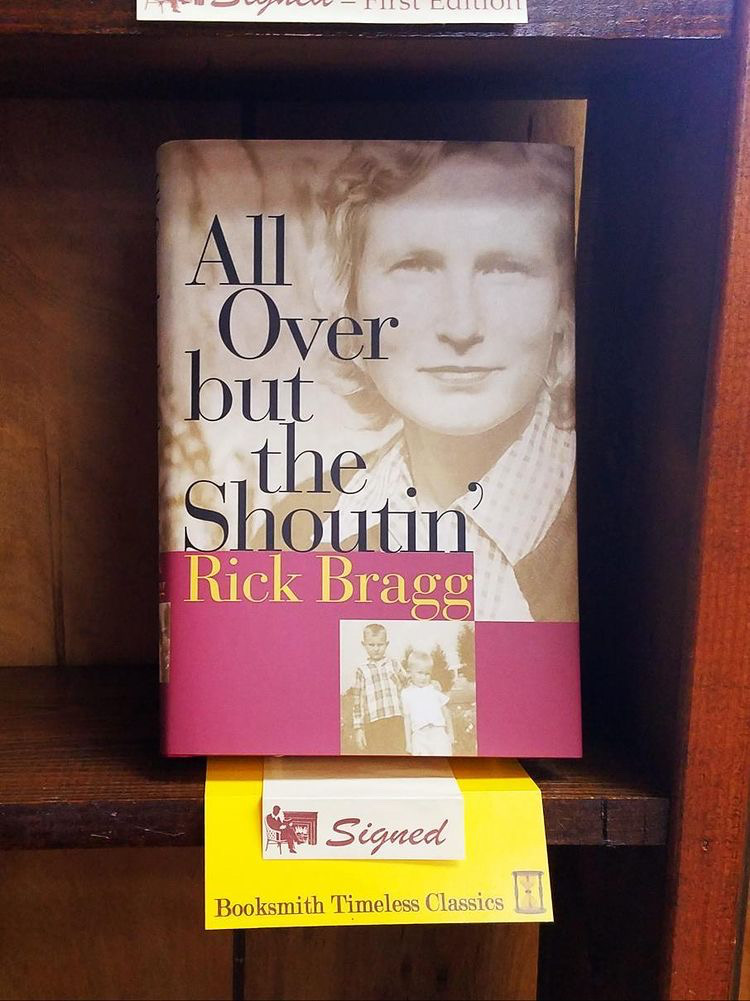 All the Governor's Men, Katherine Clark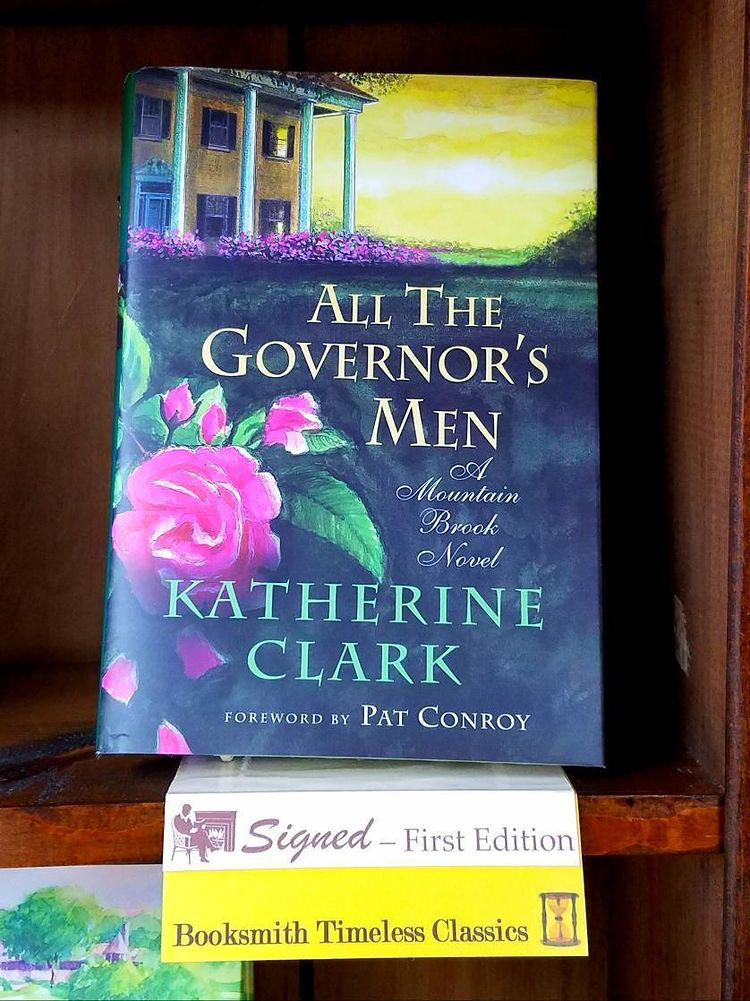 Why buy: All the Governor's Men, another novel set in Alabama, takes place as George Wallace makes his last run for governor of Alabama. The novel follows a young man as he campaigns for Aaron Osgood, all while dealing with his personal romance with a young woman from Mountain Brook.
Price: $29.99
Get it: Order it here
Burdock Book Collective
Burdock Book Collective is an intersectional feminist bookstore and intentional community space. They foster local reading communities with book discussion groups, workshops, author readings and even more.
Location: 4413 5th Ave S, Birmingham, AL 35222
Hours: Wednesday-Thursday 3-7PM | Curbside Pickup Sunday 4-6PM
Dear Senthuran: A Black Spirit Memoir, Akwaeke Emezi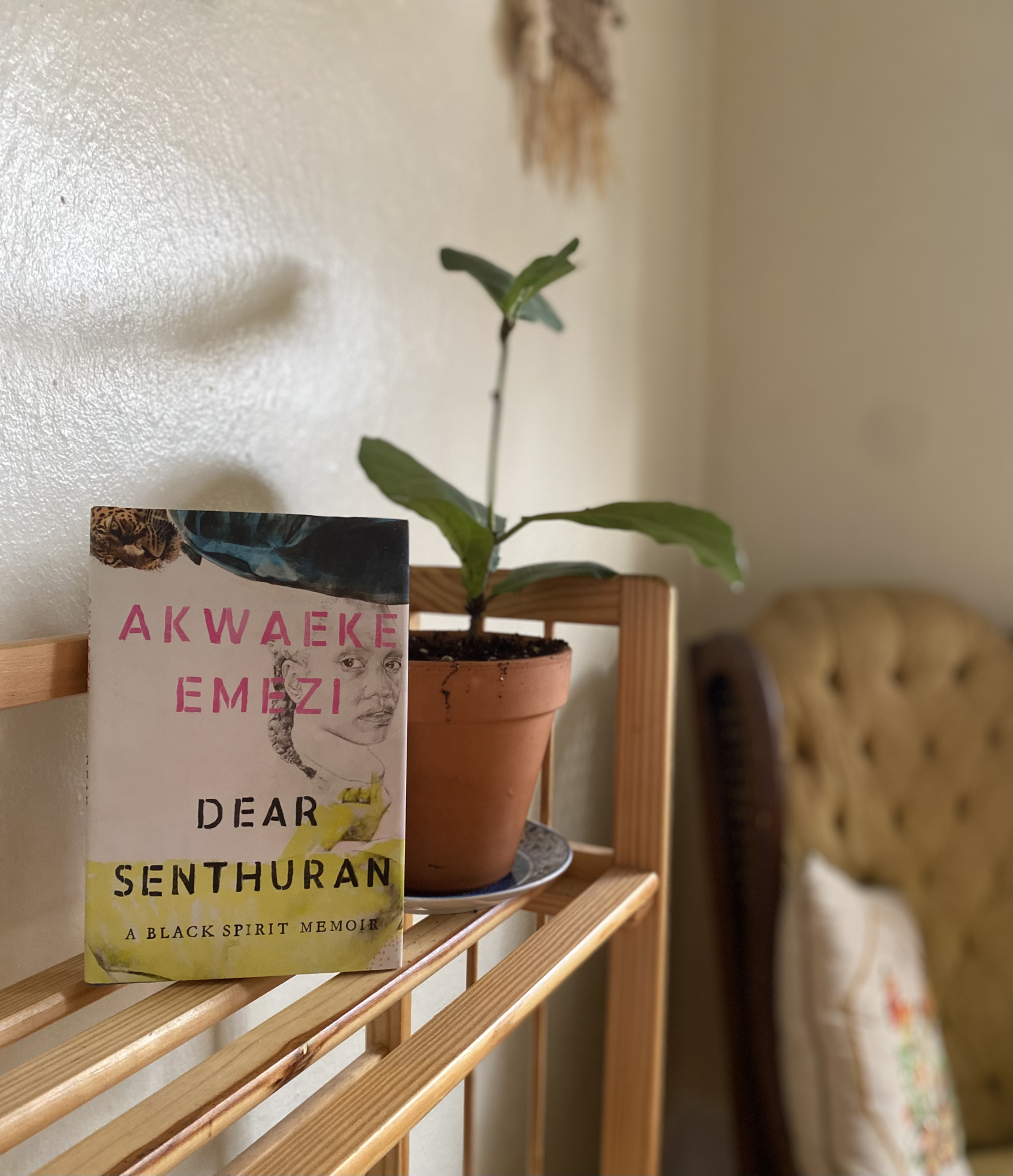 Why buy: "Through a series of raw, intimate, and heartbreakingly beautiful letters to different people in their life, Akwaeke Emezi shatters our notions of what it means to be trans, what it means to be human, and what it means to truly believe in and live for yourself. This memoir speaks to emerging writers and artists, queers along the spectrum struggling with identity, and those seeking to cultivate kinship outside their families of origin."
Price: $27.00
Get it: Order it here
The Secret Lives of Church Ladies, Deesha Philyaw
Why buy: "A collection of fictional short stories that center black women and girls as they explore desire, pleasure and queer love. You'll surely be wrapped up in the lives of each character as Philyaw asks big questions and demands you to expand the boundaries of your imagination. When your eyes reach the often abrupt last pages you'll wish each story were its own novel."
Price: $18.99
Get it: Order it here
Little Professor
One of Homewood's favorite local businesses, Little Professor Bookshop, is full of amazing summer reads. Plus, they host events like guest readings and book clubs with authors so you can connect with other readers.
Location: 2844 18th St S, Homewood, AL 35209
Hours: Monday-Sunday 8AM-5PM
Songs in Ursa Major, Emma Brodie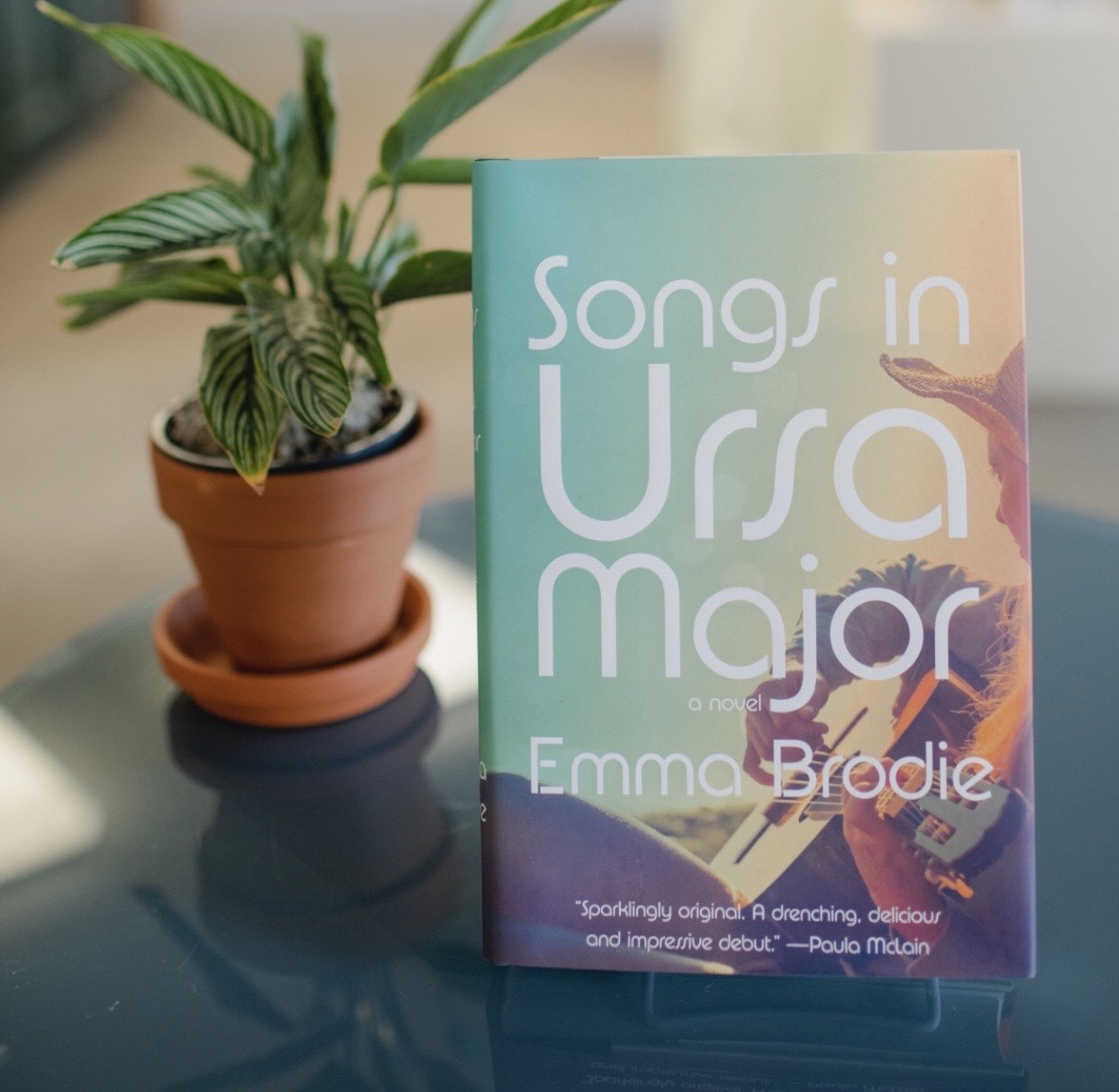 Why buy: "This book will give you nostalgia for the early 70s music scene and take you on a ride filled with romance, adventure, and ambition. It's also the July read for our 'Entertaining & Escapist' Book Club!"
Price: $26.95
Get it: Order it here
The House in the Cerulean Sea, TJ Klune
Why buy: "A contemporary fantasy, this book will make you laugh, cry, and fall in love with the eccentric cast of characters. An endearing read for anyone trying to break a reading slump!"
Price: Paperback – $15.19 | Hardcover – $26.99
Get it: Order it here
If you're looking to expand your literary tastes, check out Birmingham's community of book bloggers or Bookstagrammers. Accounts like @bhambooksandcoffee share their reviews and coffee recommendations from local coffee shops.
Anxious People, Fredrik Backman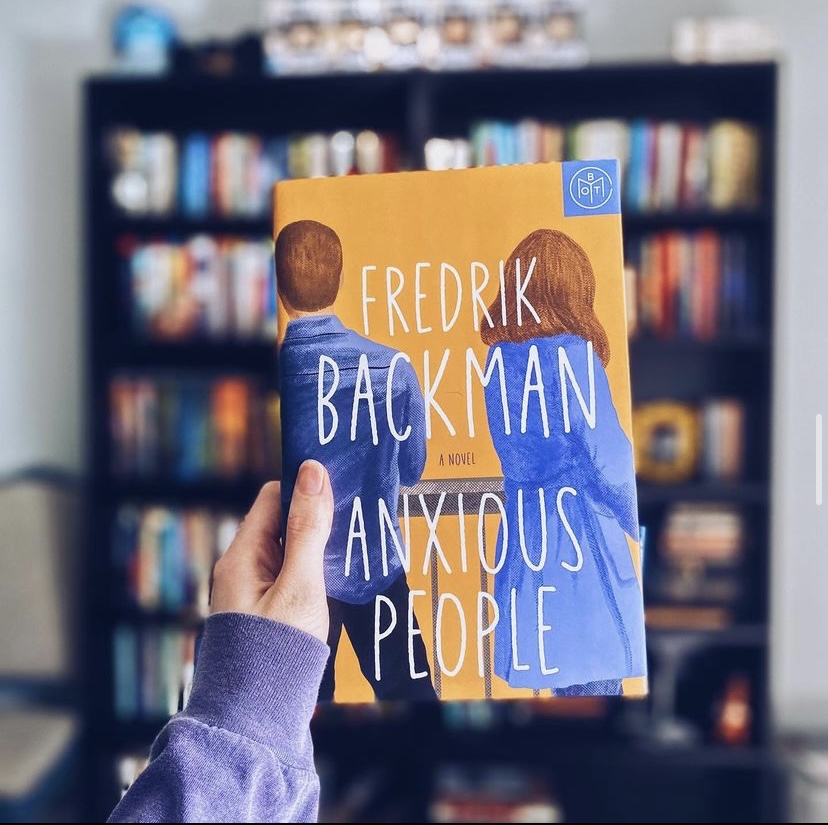 Why buy: "Anxious People is a book that is both serious and funny while still discussing the importance of community all while locked in an apartment viewing with a supposed bank robber. Together, this team of people all stuck in a very unfortunate situation come together like a community and make one another feel safe, loved and protected. Oh yeah, and there's a man in underwear with a gorilla mask locked in the bathroom."
Price: $17
Get it: Thank You Books
Act Your Age, Eve Brown, Talia Hibbert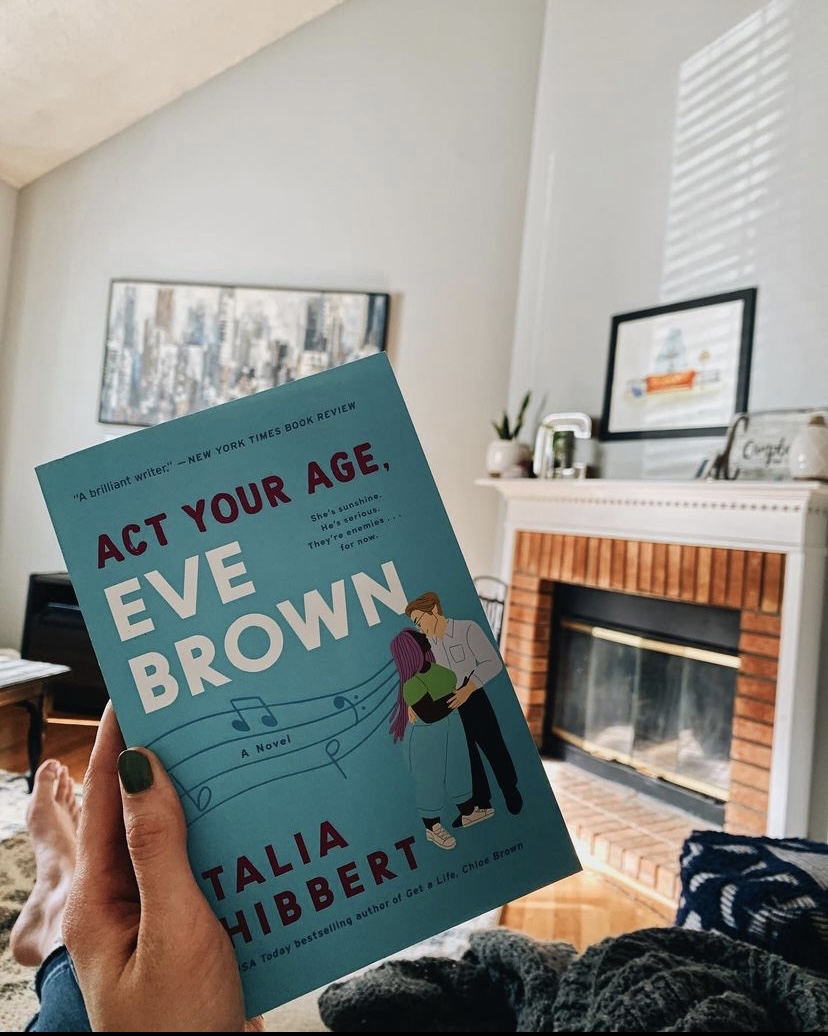 Why buy: "Act Your Age, Eve Brown is a perfect summer read! It's light and sweet and just such a cute romance/girl-goes-after-her-dreams…if she can figure out what her dreams are. It even has representation of individuals with ASD (Autism Spectrum Disorder), which is so uncommon in romance books!"
Price: $12.79
Get it: Little Professor
Ella, or @hungrybookworm_, is another Birmingham book blogger who shares book reviews and recommendations. We reached out to find out her top summer reading recommendation.
Fable and Namesake, Adrienne Young
Why buy: "This duology is perfect if you're a fantasy lover but want a world that isn't dark and gloomy. The descriptive settings aboard the merchant ships, navigating through the port cities and exploring uncharted seas will make you want to set sail on a swashbuckling adventure. The main character, Fable, is the strong, intelligent, and fierce female I love in a heroine. Her development throughout the books was beautiful to read as she navigates complicated family relationships, creates lasting friendships and discovering who she is."
Price: $18.99
Get it: Thank You Books
Did we miss any of your favorite Birmingham bookstores or Bookstagrams? We want to feature them! Tag us on social @BhamNow.