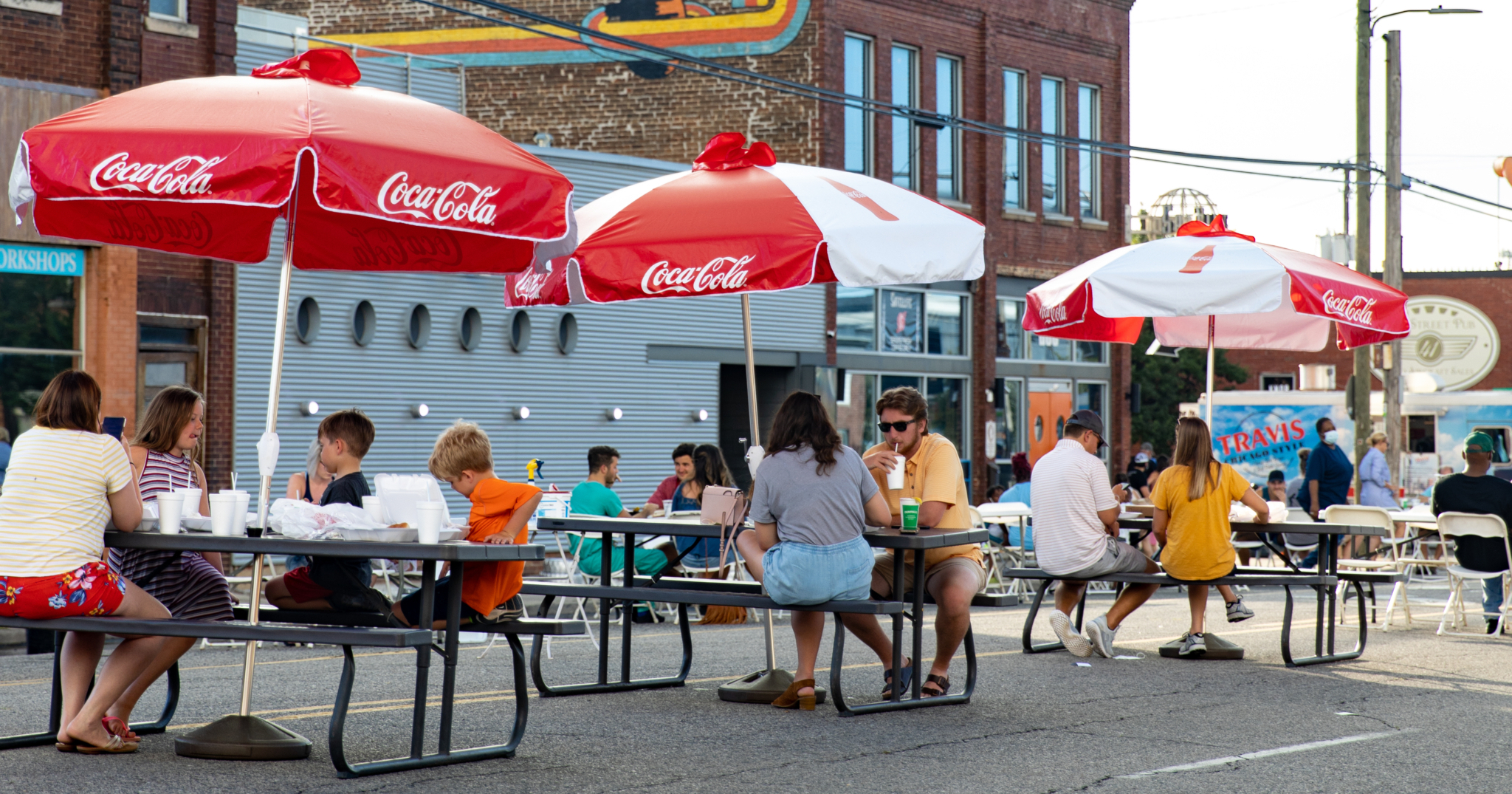 Are your weekend plans looking dim? Lighten it up with Eat in the Streets starting this Friday. Here's how you can fill your weekend with fun and festivities.
Eat in the Streets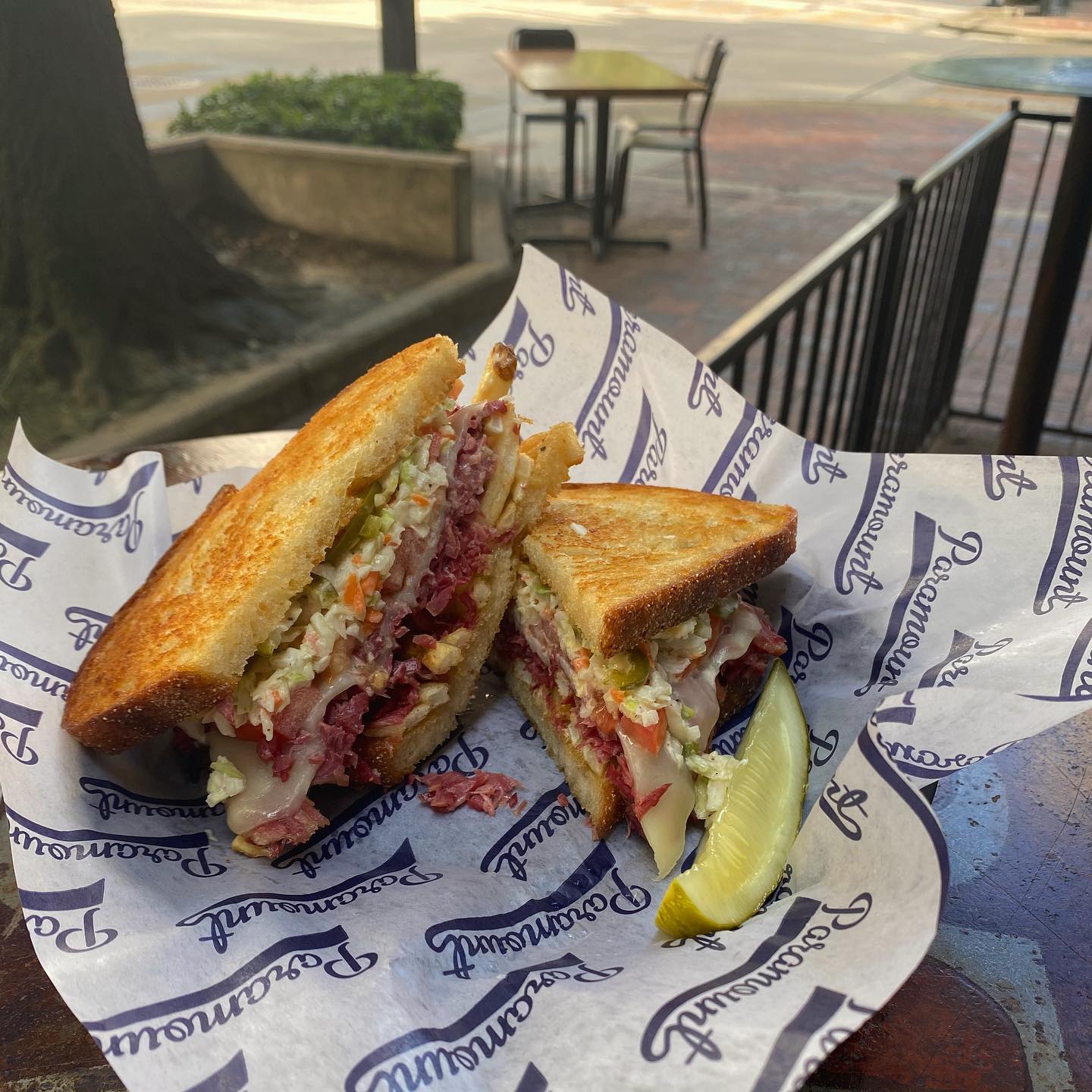 In the heat of Birmingham's 150th birthday celebration, the City of Birmingham is hosting Eat in the Streets this weekend in two locations:
The two-day event starts Friday, July 23 at 5PM and continues Saturday, July 24 at 10AM to 9PM. Grab food and some drinks from one of Birmingham's many local restaurants and bars and enjoy the evening at one of the available patios or tables.
Downtown Birmingham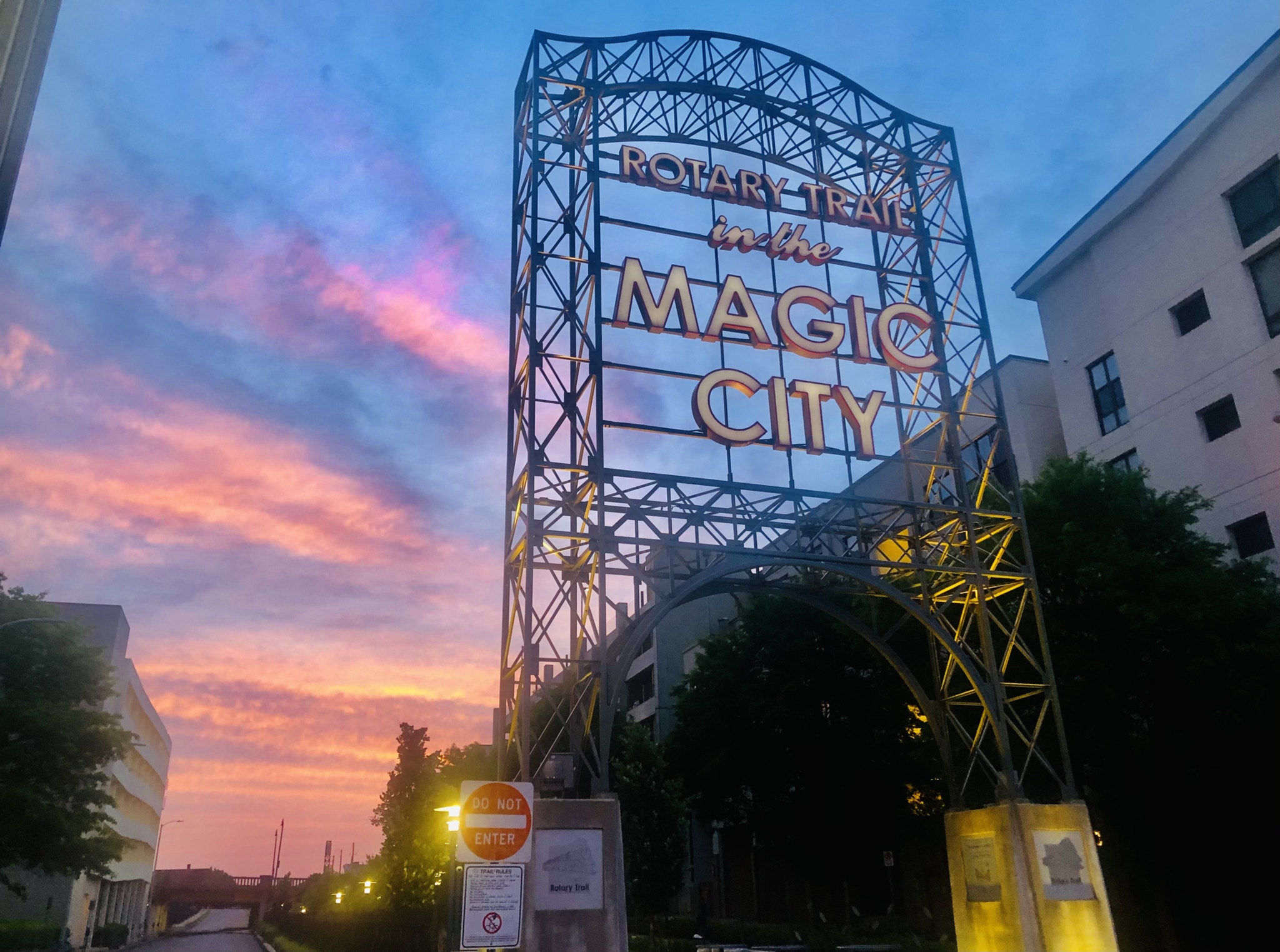 Eat in the Streets kicks off in downtown Birmingham Friday evening on 20th Street between 1st and 3rd Avenue North.
Some local faves will be there including:
Zaza
Paramount
Chcocolatá
Café Dupont
Helen
Bistro 218
Brick & Tin
Elyton Hotel's Moon Shine
The Yard
The food variety is amazing, with something for everyone. Want Italian? Zaza's got you covered. Craving something sweet? Chocolatá is the best. Bistro 218's burgers are to die for.
Pepper Place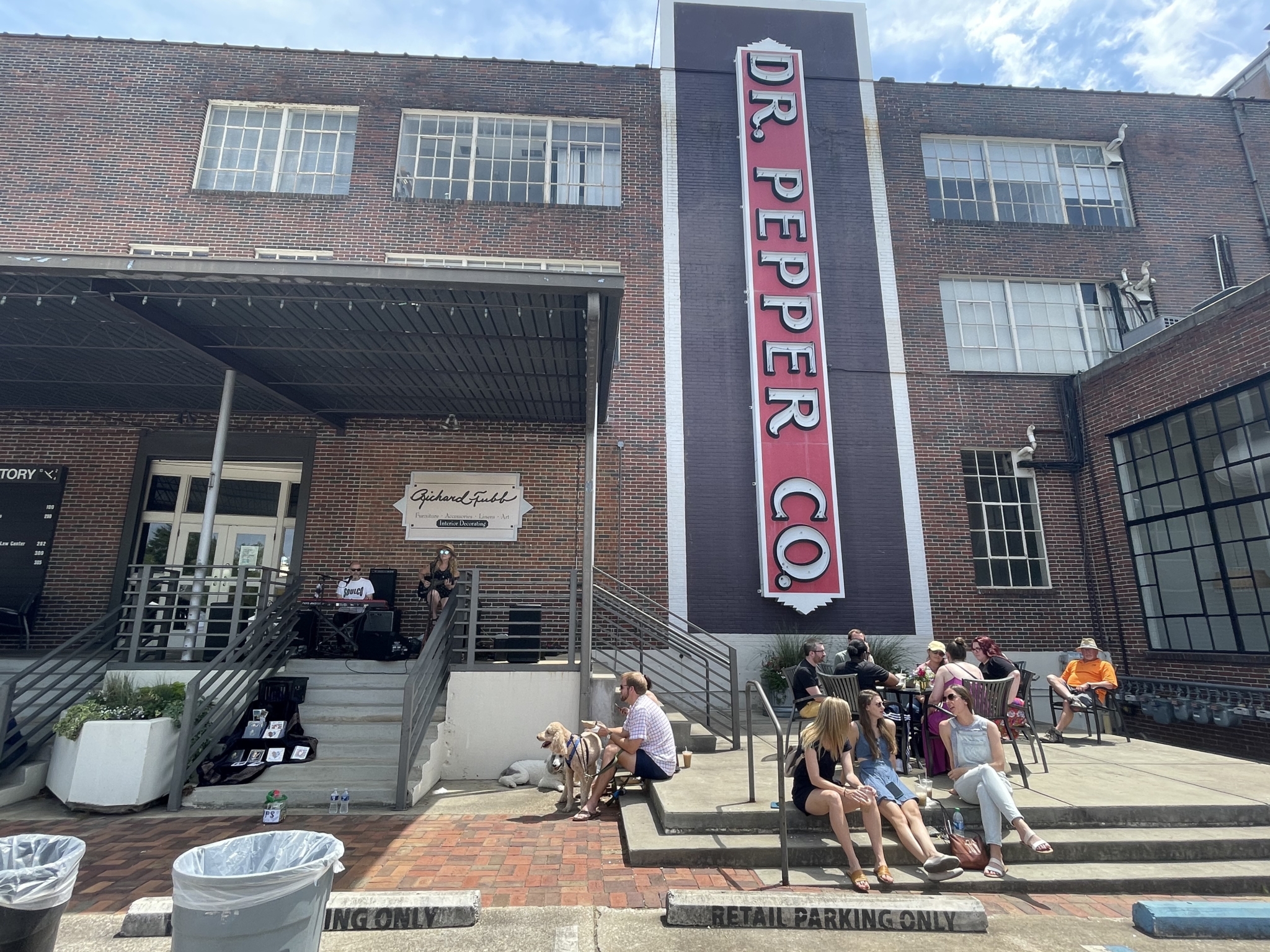 Pepper Place is getting in on the Eat in the Streets action, too. Do you like dinner with a show? If so, this is the place to be.
Pepper Place partnered with Music Bham to bring local music talent to the community for the opening night. Birmingham based singer-songwriter Will Stewart will be there.
Participating restaurants include:
Jeni's Ice Cream
BluePrint on 3rd
Bettola
Hot and Hot
Lumbar
Red Cat
Blueroot
Ovenbird
Summer is in full swing. Enjoy yours with all this food, music and fun. See you in the streets!
Location: 29th Street South between 2nd and 3rd Ave S
Want to keep up with all things food in Birmingham? Follow us on Facebook, Instagram, and Twitter, and sign up for our FREE newsletter.