Sponsored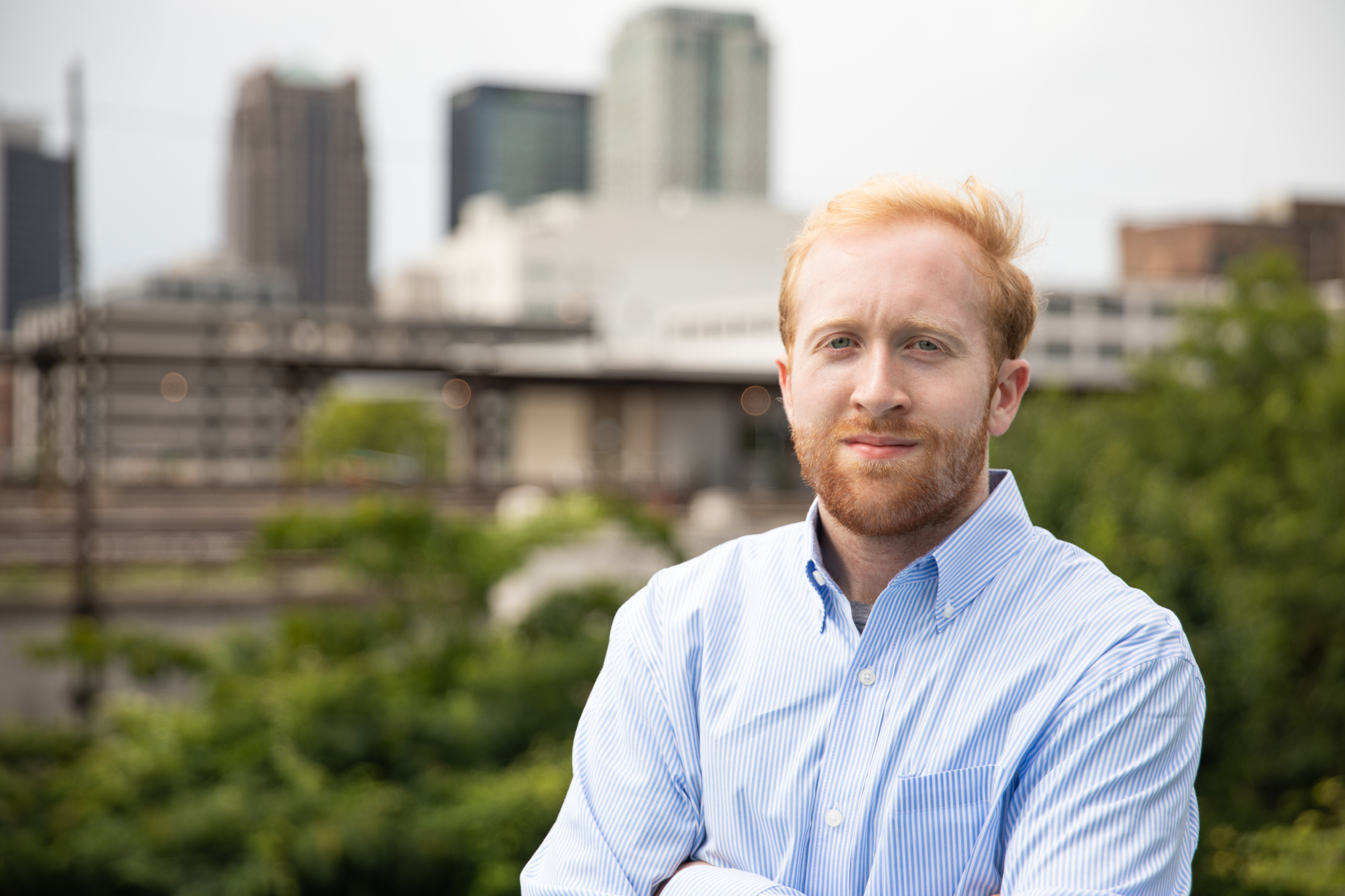 Michael Brewer is a Birmingham native who's in the middle of an exciting new career change, and the UNA Master of Accountancy program is part of it. We talked with him and Rebecca Hamm at the University of North Alabama (UNA) to find out more.
Meet Michael Brewer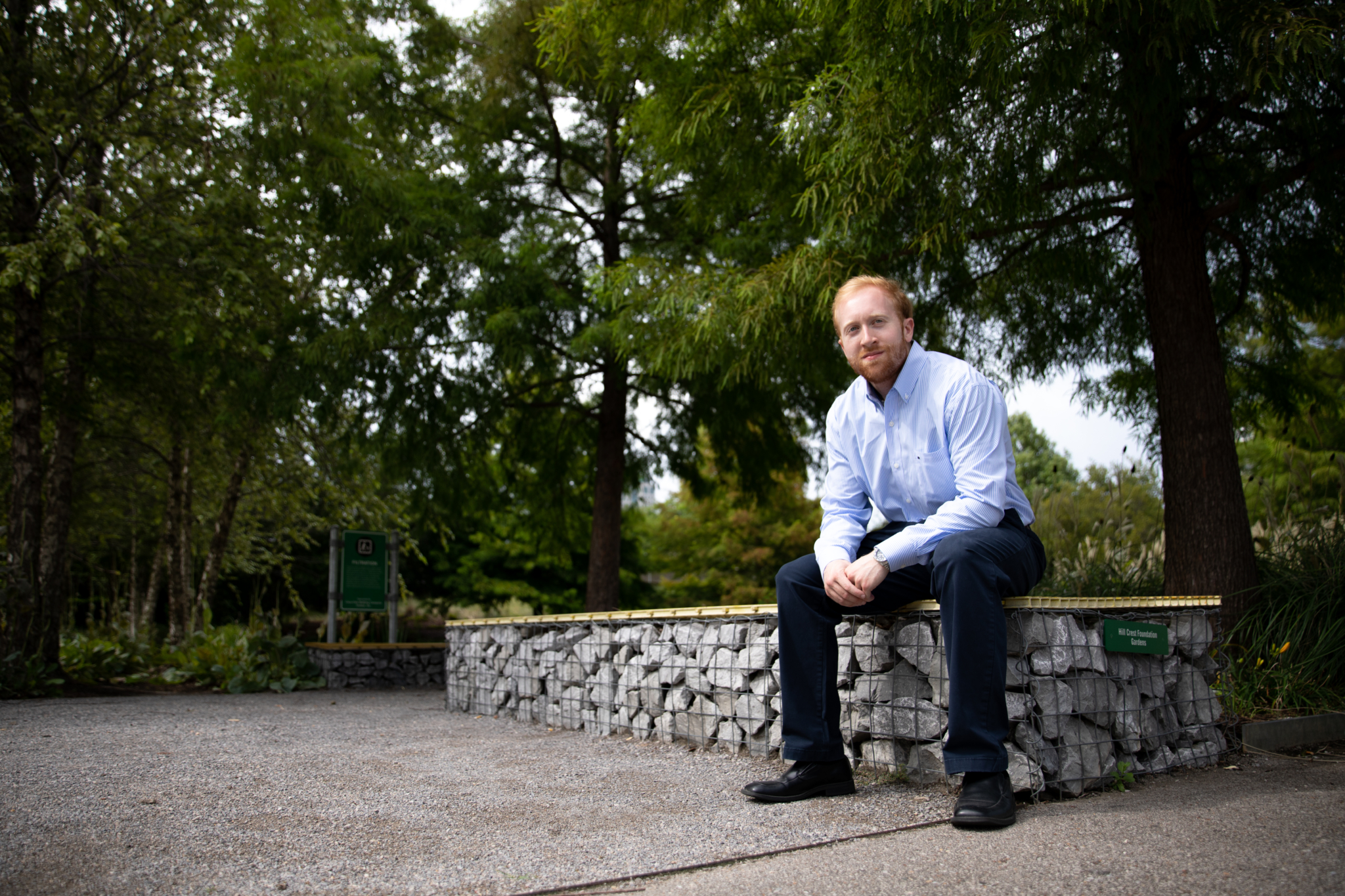 This Birmingham native graduated from Oak Mountain High School, then went to the University of Alabama where he graduated in 2017 with a Bachelors of Science in Accounting.
Since then, Brewer's been working as a tax compliance auditor. Now, though, he's on the verge of starting a new career in financial analysis. In addition to seeking better financial opportunities, he was ready to grow personally and professionally by gaining new experiences within the field of accounting.
The UNA Master of Accountancy Program helped him make the shift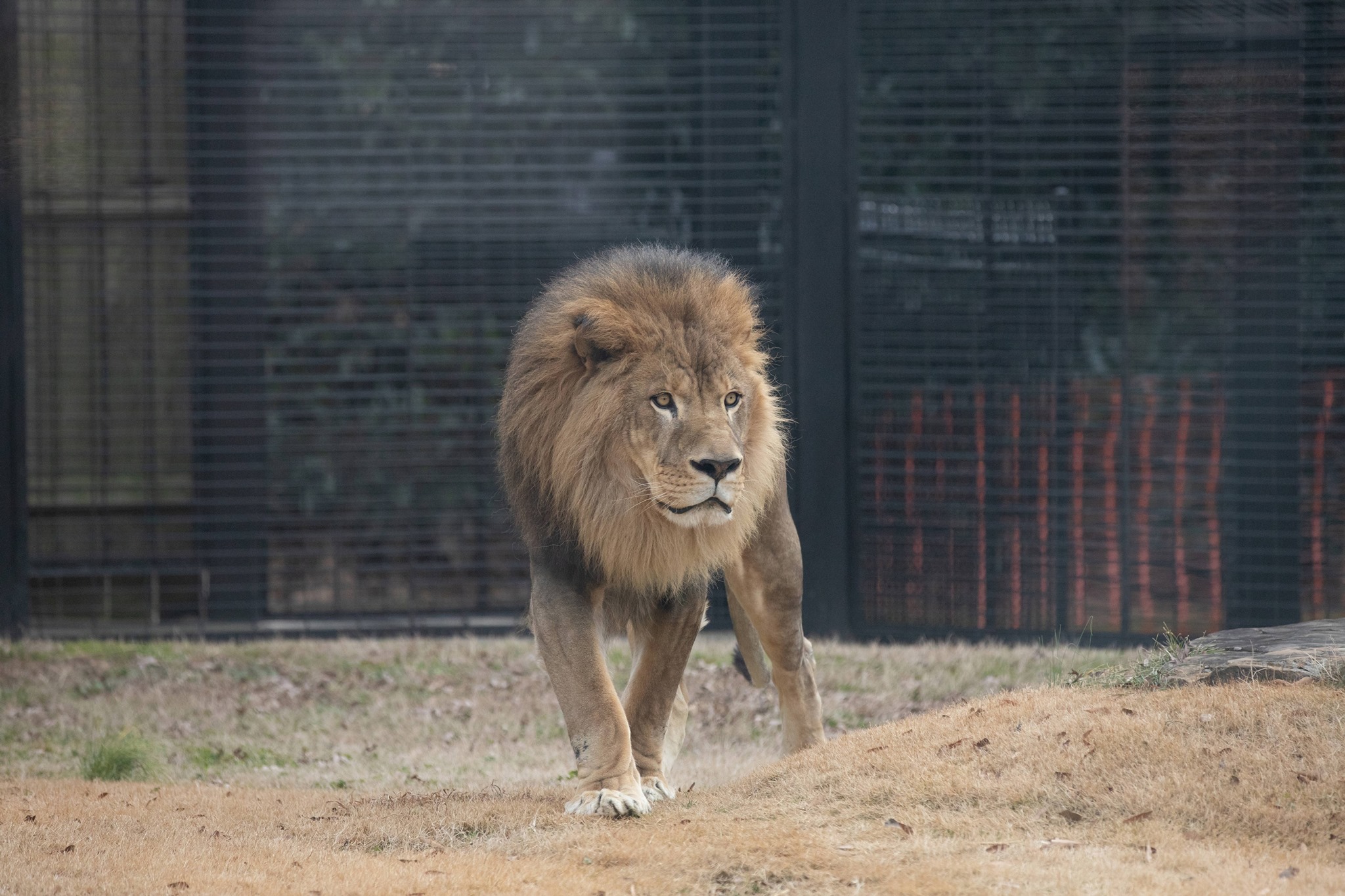 Currently, Brewer is a third of the way through UNA's Master of Accountancy (MAcc) Program. The fact that it was 100% remote was a big selling point.
"UNA had remote learning down to an art, even before the pandemic."

Michael Brewer
When he applied for his new job, his new employer could tell from the fact that he was enrolled in the program that he had the skills they needed.
Ready to start your MAcc journey? Apply today.
Learn more about the UNA Master of Accountancy program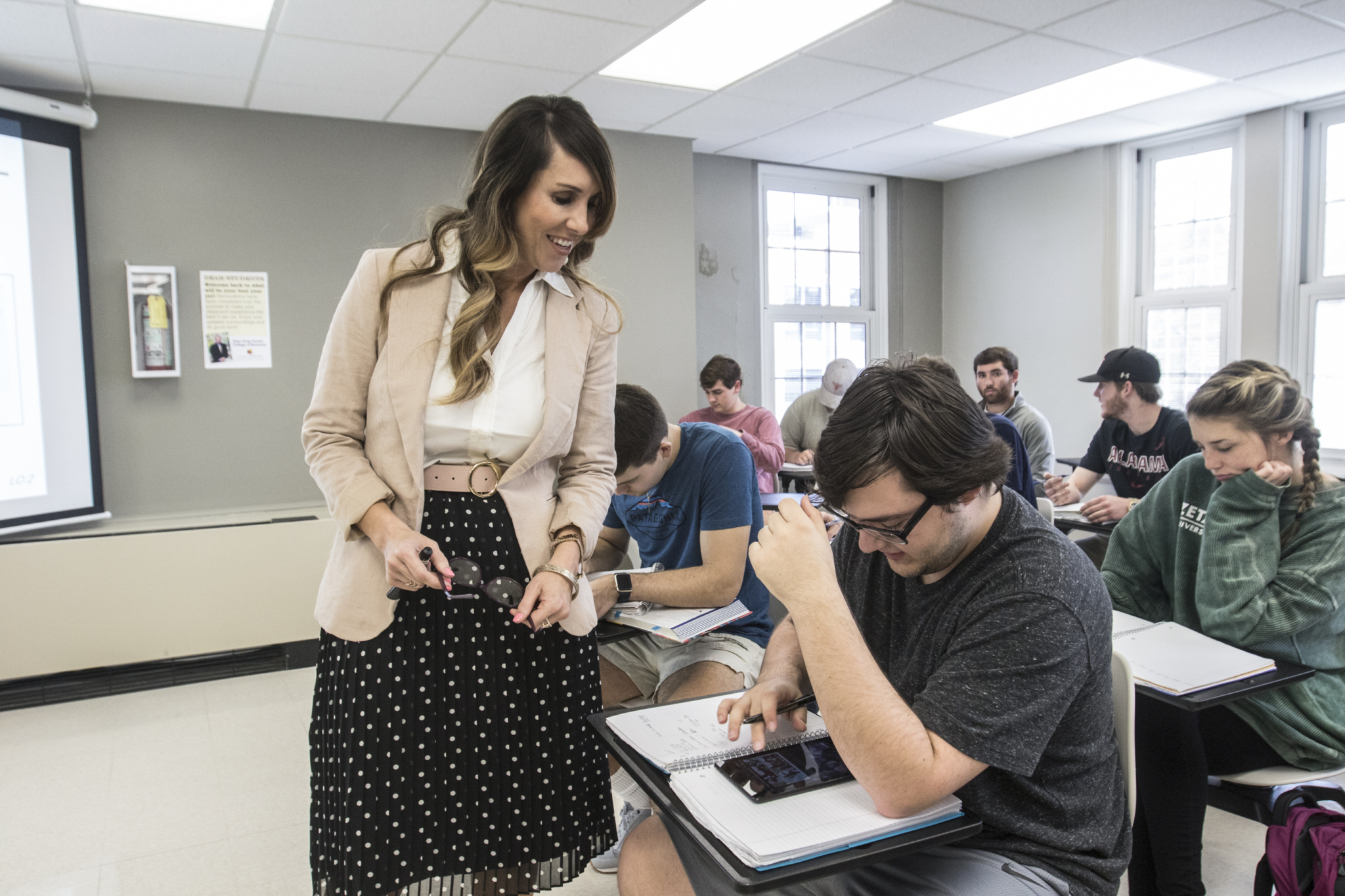 To learn more about the program, I reached out to Rebecca Hamm, senior lecturer of accounting and graduate accounting advisor at UNA. Here's what she told me:
The UNA Master of Accountancy degree program: what it is
A fully remote graduate degree program.
A comprehensive suite of programs for students and professionals seeking in-depth accounting knowledge and skills development.
What students get
30 hours of educational credits required by state boards to take the Certified Public Accountant exam.
Classes in accounting fields like tax, audit, fraud detection, computer technology and ethics.
The capstone course of UNA's MBA program, which rounds out students' professional skills and business knowledge.
A great foundation for being in the workforce.
A note about professors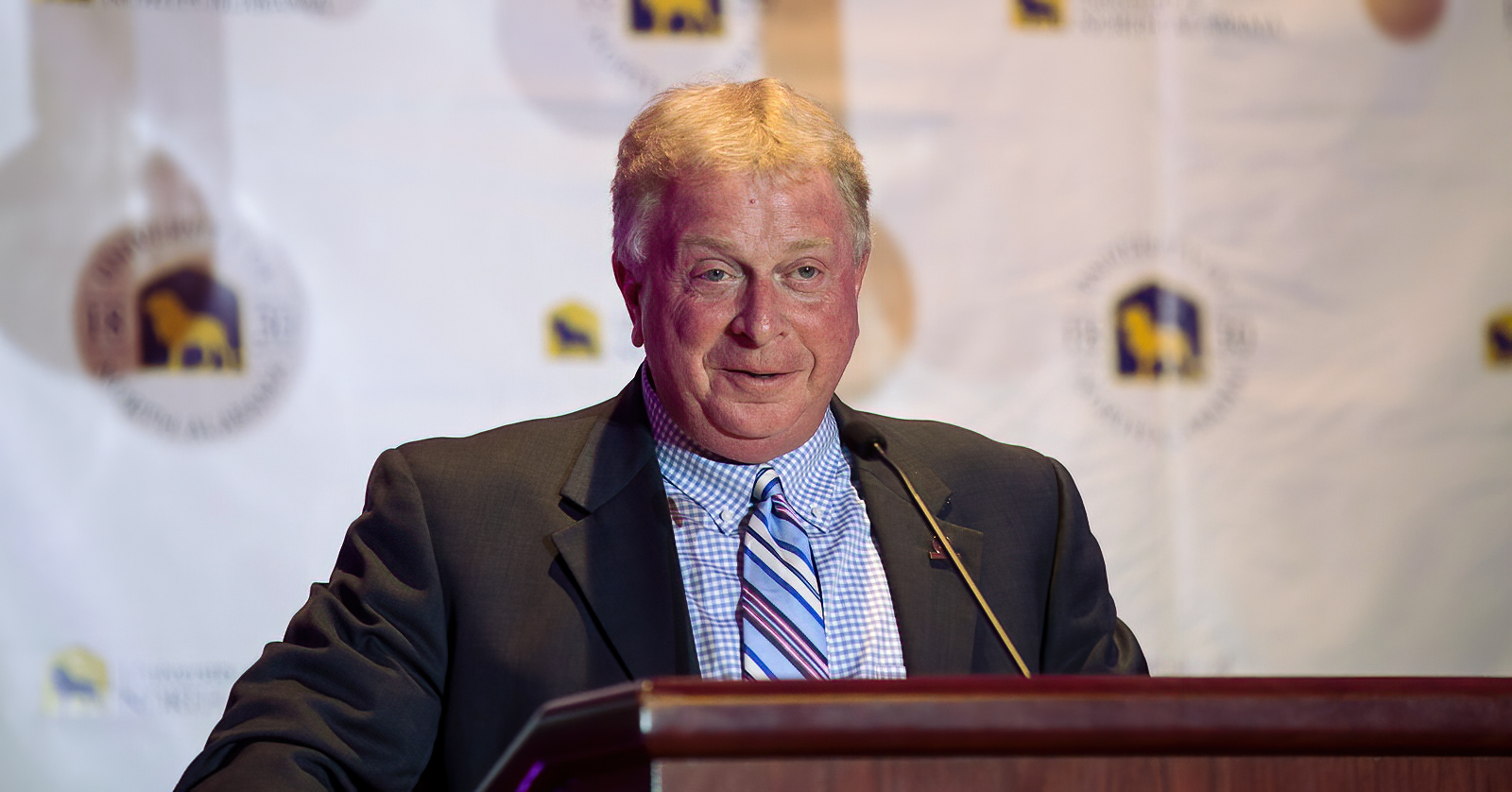 The professors who teach the classes are all highly qualified and professionally certified, according to Hamm, bringing real world experience to the classroom. And, they all share a genuine interest in the success of their students.
"Dean Greg Carnes has authored all the tax preparation materials for Wiley CPA courses for the last 20 years. They're a leading national publisher of accounting materials, so he has to stay current on changing tax laws.

He's also a frequent speaker at professional tax seminars for the American Institute of Certified Public Accountants and does trainings at large CPA firms across the country.

It's exciting to have him as a teacher in our program because of his credentials, and he's a great role model for our students."

Rebecca Hamm
Who the UNA Master of Accountancy program is for
Traditional students

who have completed their four-year undergraduate accounting degree and want to continue their education.

Career-changers

who see the demand for accounting professionals and want to make the switch.

CPA hopefuls

who have an accounting degree and some work experience and are ready to complete the CPA certification education requirements.
The nuts and bolts
Cost: approximately $15,000.
New start scholarship: first class is free. Learn more about the program.
30 hours of coursework: generally takes two years for working professionals who already have an accounting degree.
Prerequisites: requirements vary based on an applicant's prior education. UNA offers affordable, self-paced online prep courses as well as the traditional undergraduate accounting classes.
What the MAcc program is like
"It's been a very positive experience, with professors who have very interesting insights and very unique experiences that I can learn from. For example, Dr. Carnes taught my first class, and he gave me a lot of insight into my field, along with good advice for how to navigate it all."

Michael Brewer
If the Master of Accountancy program seems like your next career step, reach out to UNA today to learn more.
Sponsored by: