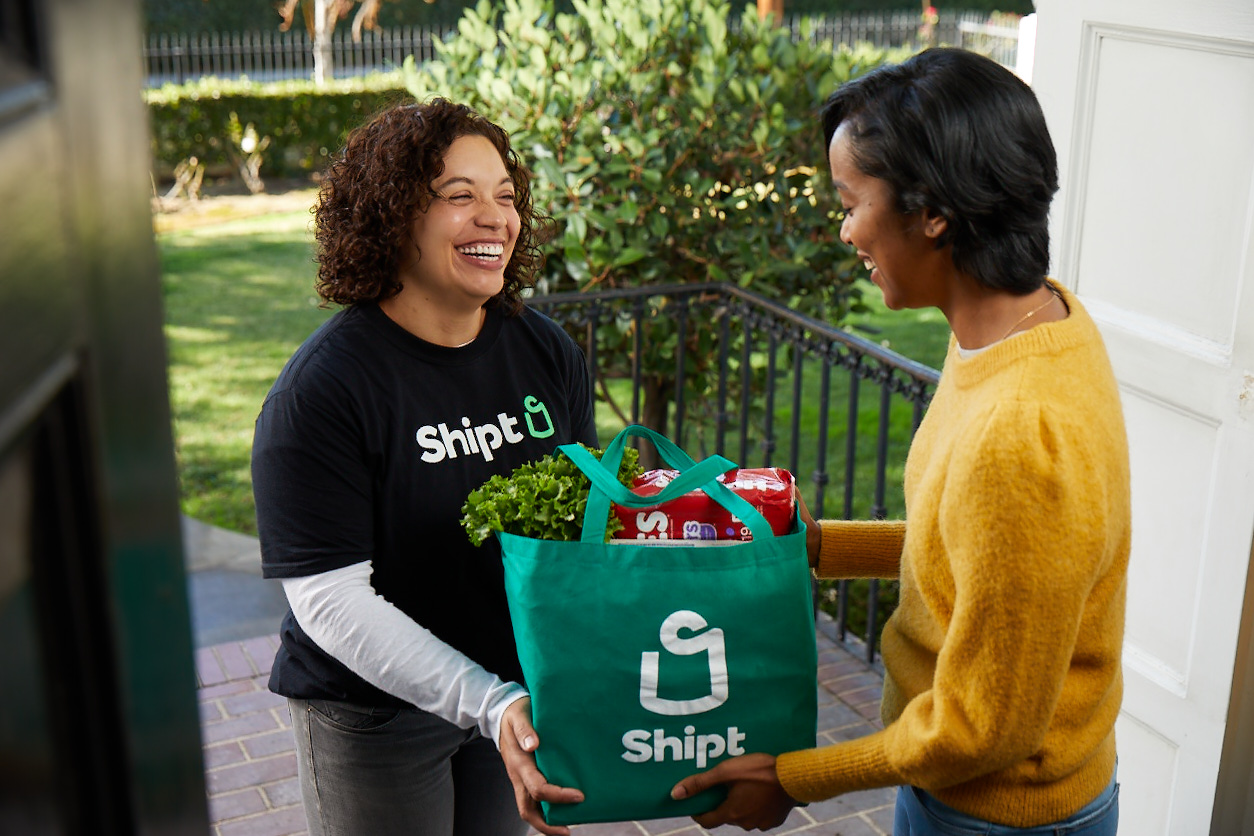 Whether you have dietary restrictions, are eating cleaner, or are simply a picky-eater, Shipt's newest feature is for you. Keep reading to learn how Shipt has revolutionized online grocery shopping across the nation with a new "dietary preferences" feature.
Shipt (you know that Birmingham-based grocery delivery service with the skyscraper downtown) has launched a dietary preferences feature.
How does it work?
Using this new feature is easy as "the snap". Simply tap the "dietary preferences" banner at the top of your homepage and select your choices. Options include vegan, vegetarian, paleo, gluten-free, and more to meet your families' various dietary requirements. With 20 labels and over 400,000 products across over a hundred stores, you're sure to find plenty of items to fit your needs.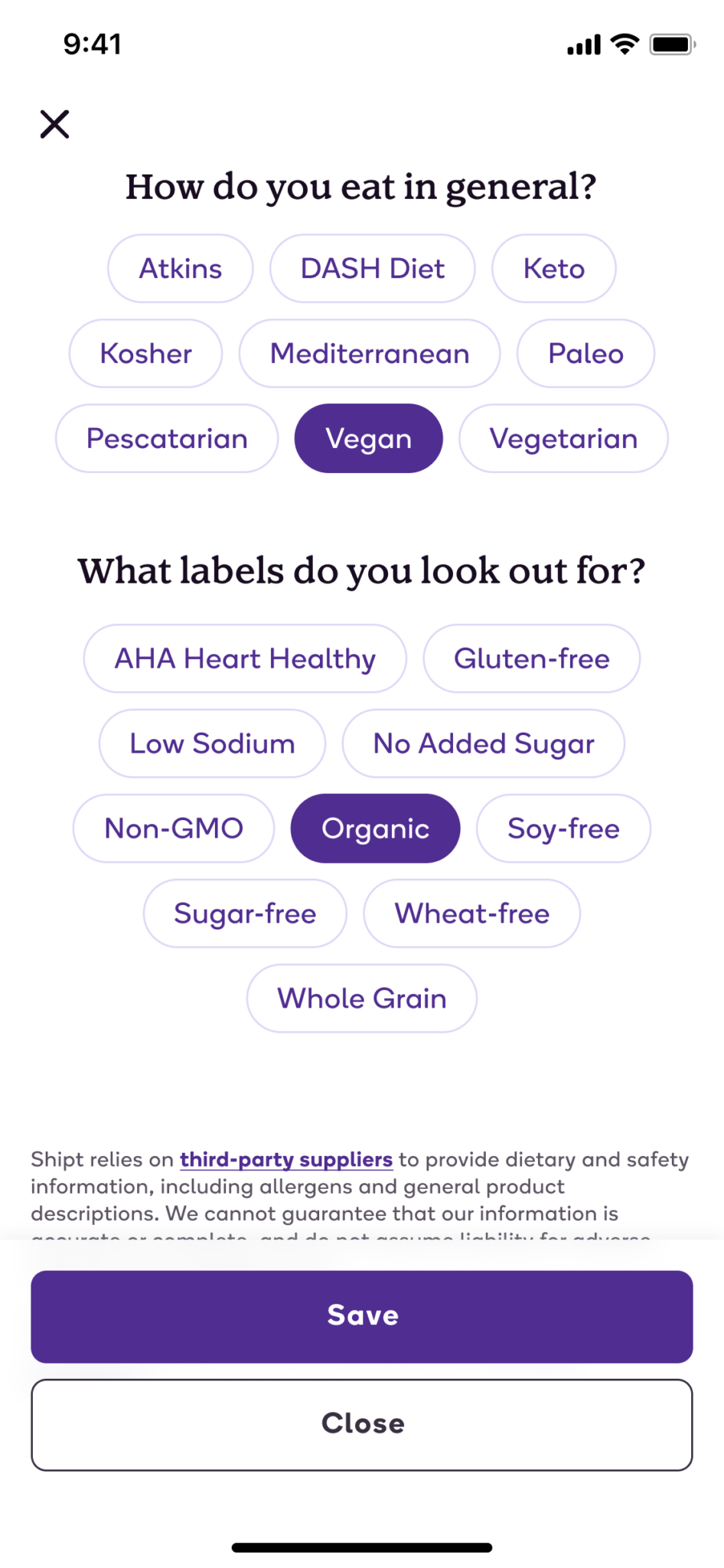 "This feature helps customers easily use Shipt while maintaining their lifestyle preferences,"

Karl Varsanyi, Chief Experience & Product Officer at Shipt
How can this help me?
According to Food Industry Association, 82% of shoppers look for specific health-rated dietary labels or diet items while shopping. Shipt is the first to make looking for these options easy nationwide. As customers build their shopping lists, Shipt boosts items matching customers' dietary preferences helping them find items to match their health and lifestyle needs.
Now then, as we all know sometimes items are out of stock but don't fret. Dietary preferences are visible to Shipt shoppers so if your gluten-free cupcakes are unavailable, your shopper will know to substitute them for another gluten-free dessert.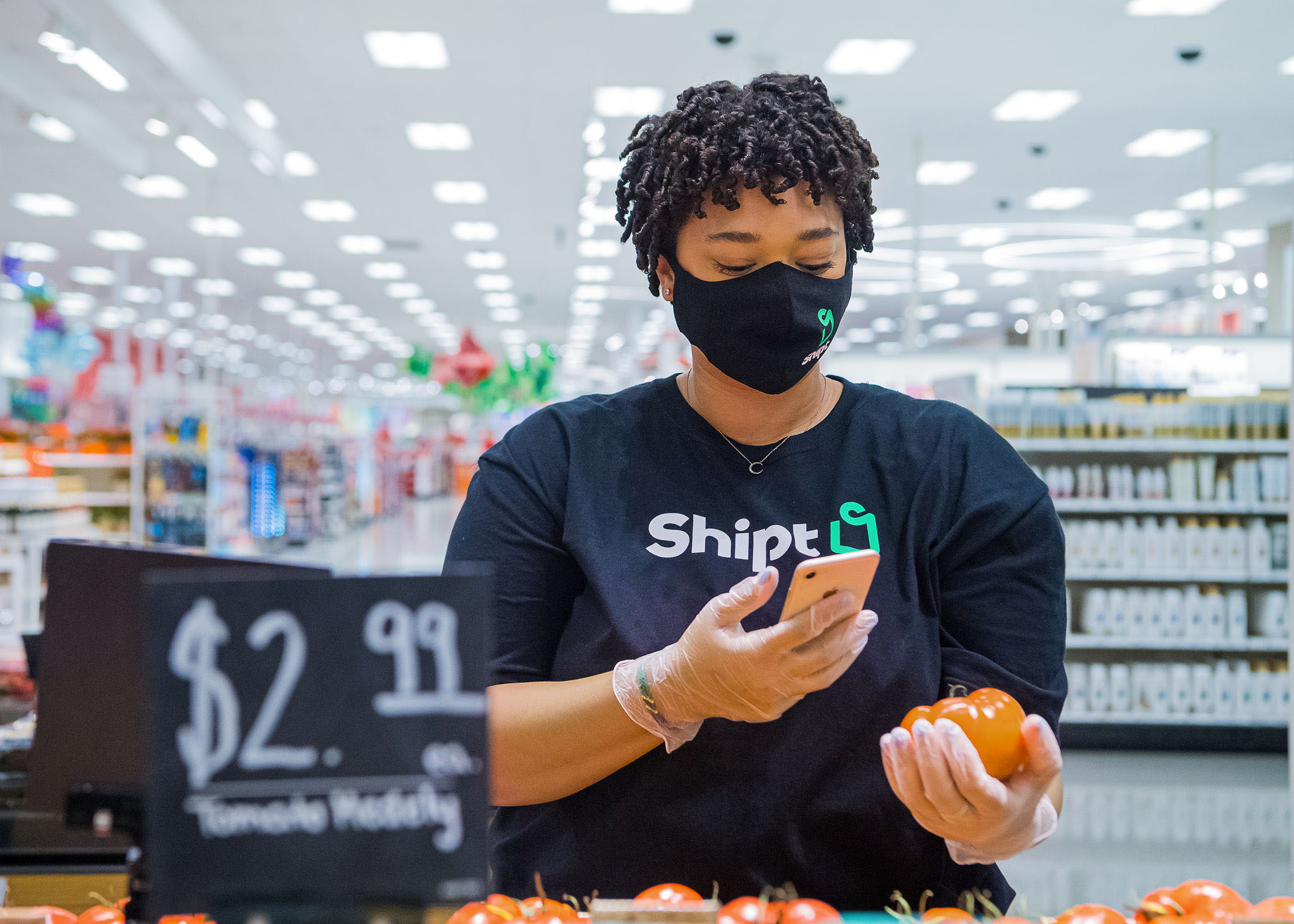 "We know that Shipt Shoppers are the gateway to personalization and Shipt's new dietary preferences feature helps them get to know customers better and make that personalization even stronger."

Karl Varsanyi, Chief Experience & Product Officer- Shipt
If you aren't already a Shipt member, what are you waiting for? Visit shipt.com or download the Shipt app to get started. You'll have your gluten-free cupcakes at your door in no time.
Keep up with the latest and greatest in Birmi.