Sponsored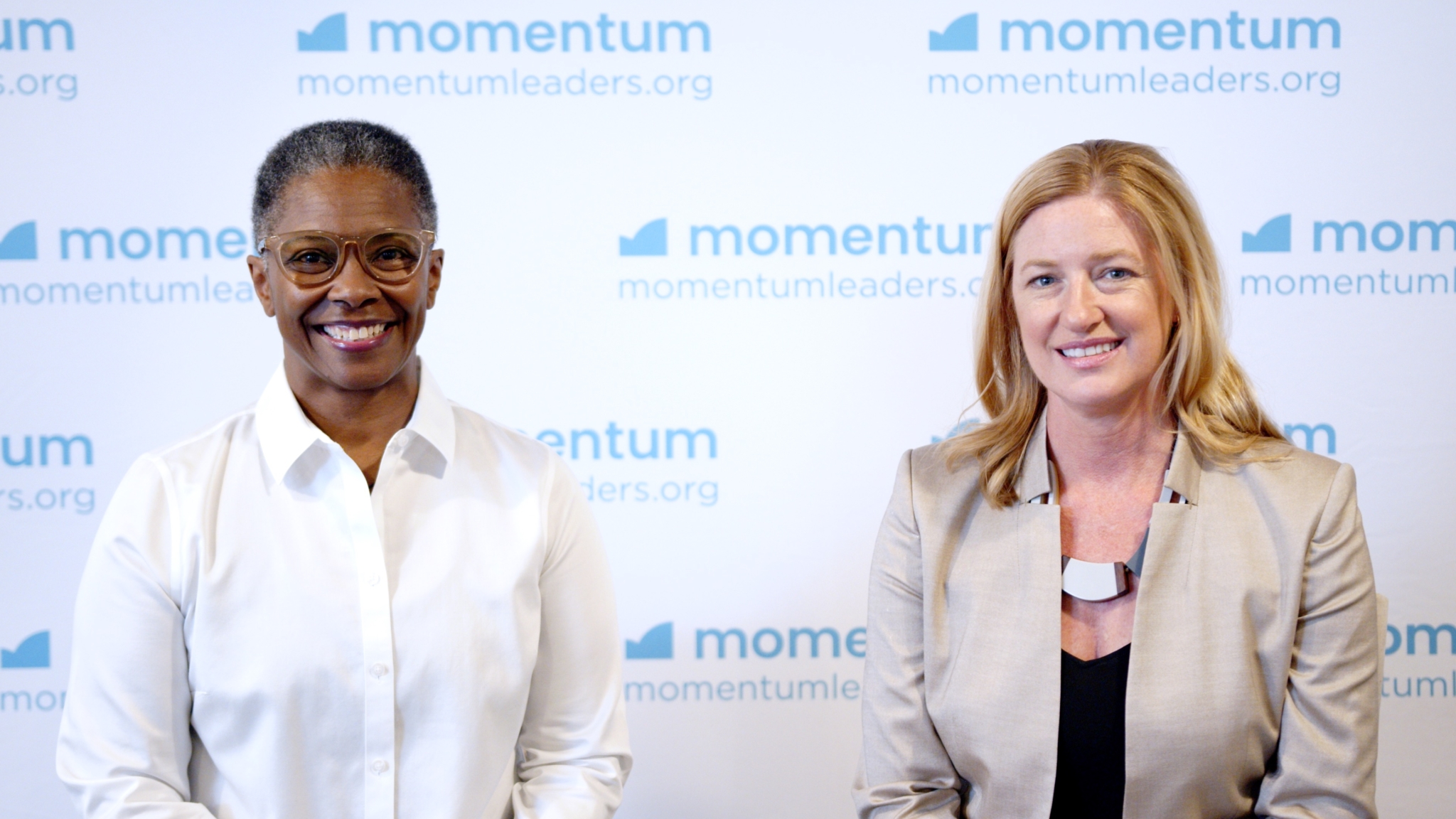 Rising women leaders, this one's for you. Momentum is a Birmingham-based nonprofit that's been offering leadership development programs since 2002. They're currently accepting applications for the fourth-ever Momentum Upward Early-Career Program through August 31. Keep reading to find out all the details, including how to apply.
Meet Momentum
This women's leadership development network is coming up on its 20th anniversary. They started off with an Executive Leadership Program, and then, after enough women said "I wish I'd had this information at the start of my career," Upward was born.
Who's behind the program + who it's for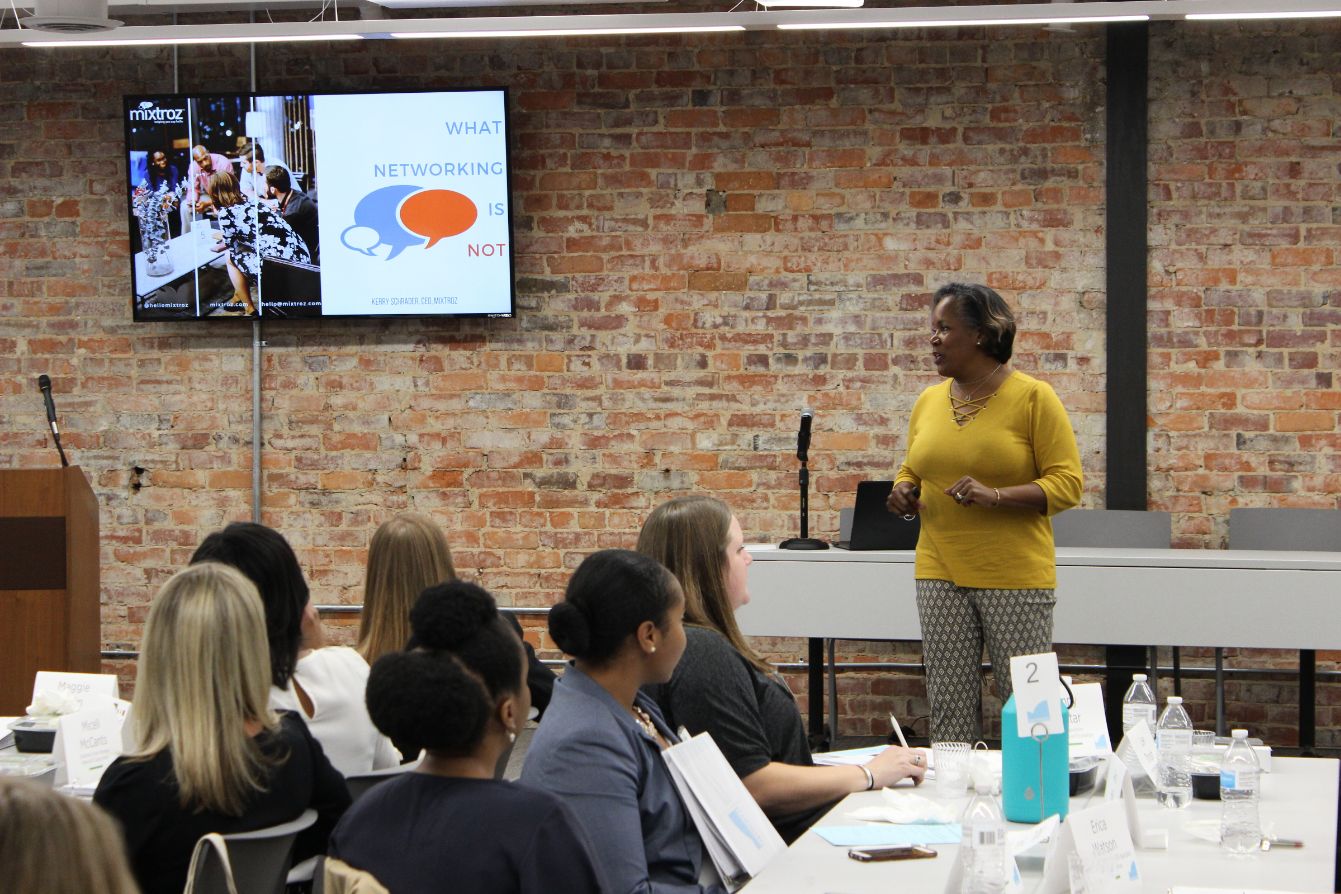 To get the scoop, we spoke with April Benetollo, Momentum's CEO, Andrea McCaskey, Director of Programs and current participant Gabi Hembree.
You may be a woman at the beginning stages of your career who's aspiring to become a leader. Perhaps you've got a bit of experience, including some management experience as well. Or you might be a woman who's just beginning your leadership journey after a long period of formal schooling, or re-entering the workforce.
No matter your specific age or whether you've been in the workforce for five or ten years, you're invited to apply for Momentum's Upward Early-Career Program.
There will be two classes of 30 participants each, for a total of 60 participants.
What you need to know about Momentum's Upward Early-Career Program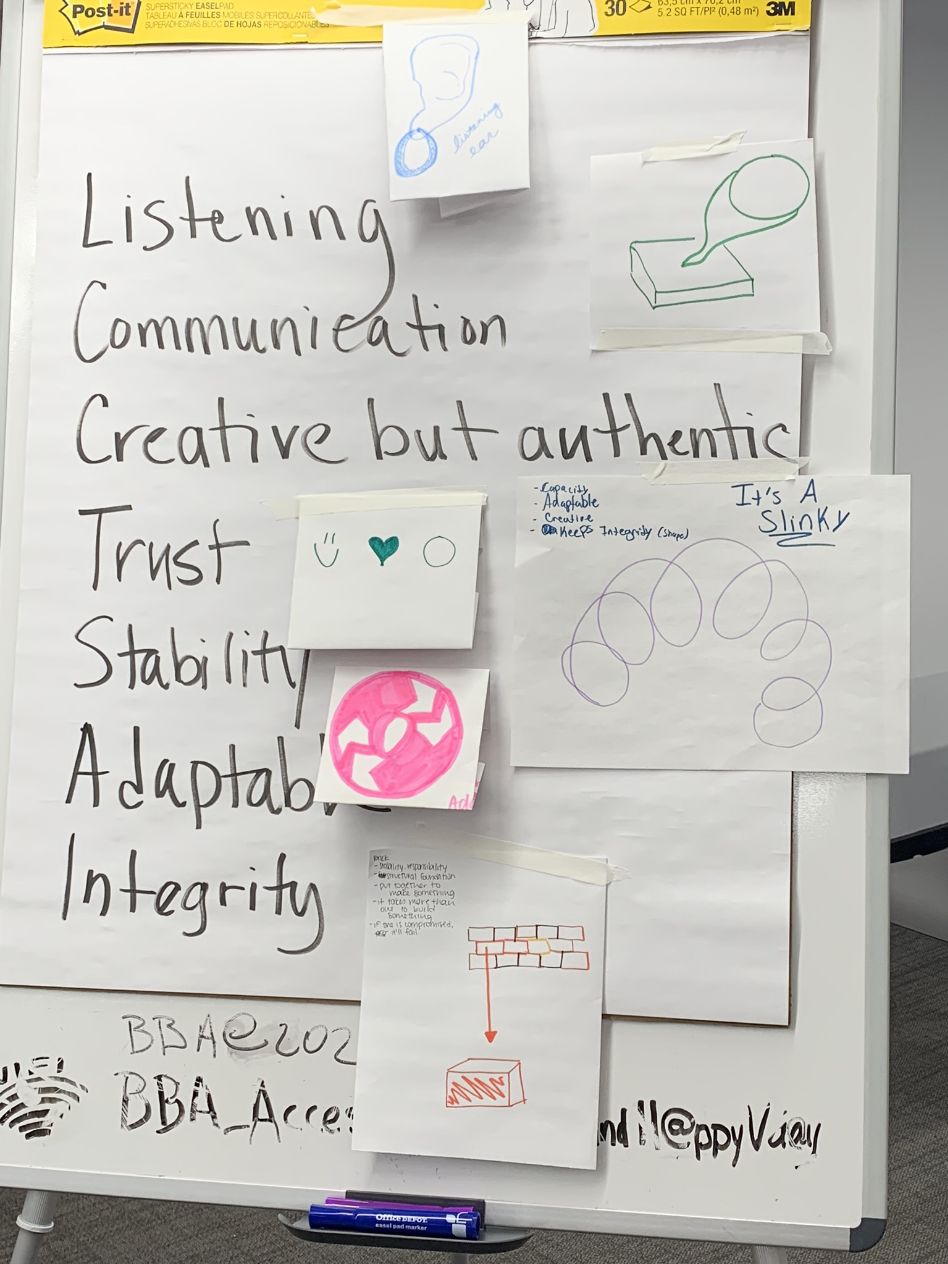 The nuts and bolts
You'll meet—in person—every month for half a day from February-October 2022.
Meetings take place at the Birmingham Bar Association on 2nd Avenue North, with plenty of room for physical distancing.
What you'll get out of Momentum's Upward program
You'll gain tools that will help you understand the value you bring to your organization and how better to navigate your career.
You'll be joining a powerful and deeply engaged alumnae network, with over 550 women who have completed Momentum's flagship Executive Leadership Program, and 150+ women who have completed Upward. This also gives you the benefit of knowing that whatever you're going through, you're not alone.
Favorites + takeaways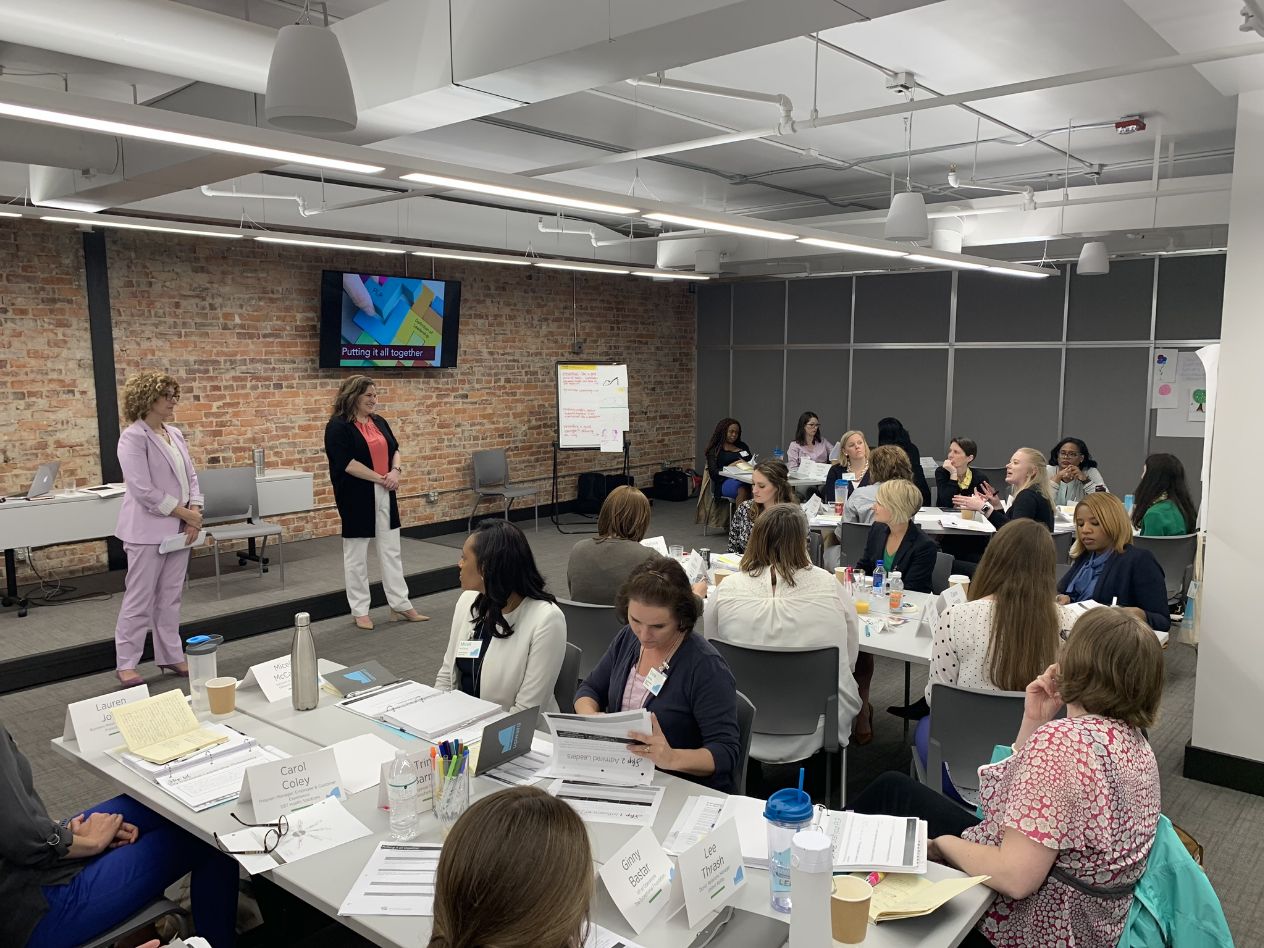 I asked Andrea McCaskey, developer of Upward's curriculum, for two of her favorite parts of the program. Here's what she said:
The Strength Scope with Kathy Boswell—this helps participants understand what they bring to the table. "We want them to walk away with, 'I know who I am and I know the value that I bring to this organization.'"
Leadership essentials with McDonald Graham, with a focus on your personal bandwidth. "Some people can do 20 things at a time. Some can do 3. If you know where you are in that, it's so much easier to navigate your life."
"One of my favorite takeaways so far has been breaking down the myth of the work-life balance and understanding that life isn't an either/or scale—it's a blend. Each individual has different elements that make up their blend—the elements being those things that really matter to you.

That's helped me maintain focus in my personal life and how that relates to my career which has in turn allowed me to feel more satisfied (I'm actually getting more work done too)."

Gabi Hembree, current Upward participant
Cost, scholarships and how to apply for Momentum's Upward program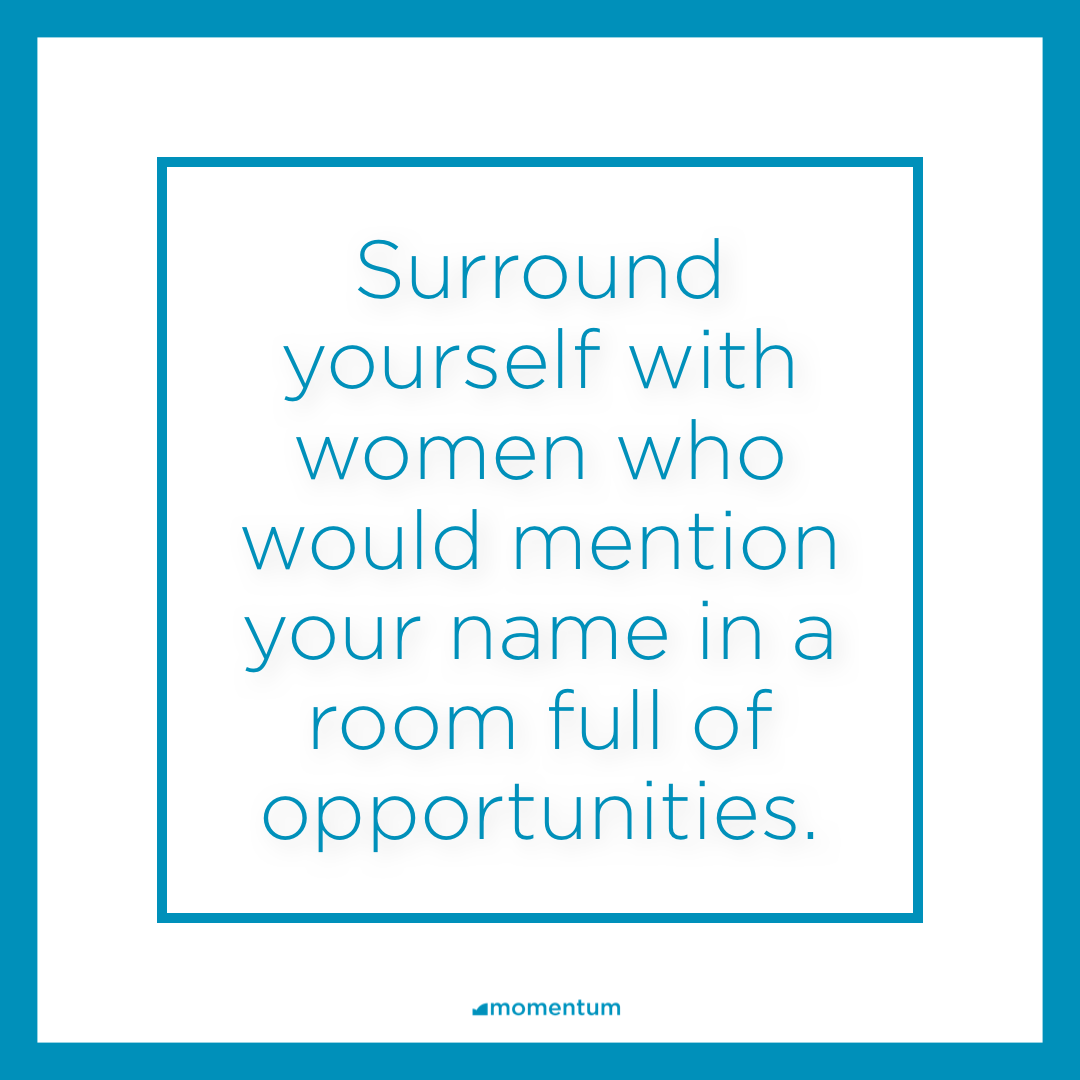 Cost: $2000 per participant—this is usually borne by a company or a combination of a company and participant
Scholarships: limited partial and full scholarships available, with no guarantee of getting one. Simply indicate on your application if you need a scholarship to participate.
Here's what Gabi Hembree says to any woman who is on the fence about applying:
"Do it! If you're wanting to grow yourself as a leader, meet and get the opportunity to mentor (or be mentored by) leading professionals in Birmingham, and have fun while doing it—there is absolutely no reason to NOT sign up for Momentum's Upward class. I promise—you'll thank me (and yourself) later."
Other ways to get involved with Momentum
April Benetollo stressed that "not everyone is in the right stage to participate in the Upward or Executive Leadership Programs, but they can still benefit from other professional and personal development opportunities Momentum provides."
Know you want to be a part of Momentum's next Upward class? Apply before August 31 to reserve your spot.
Sponsored by: