Sponsored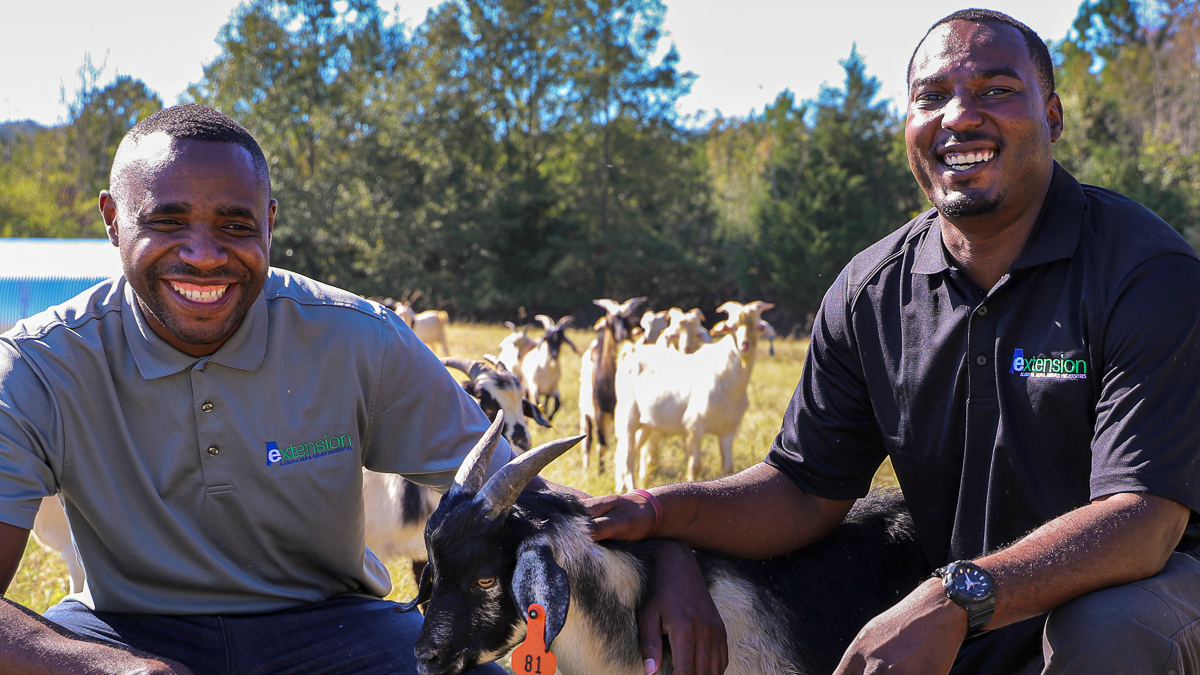 If you don't know about Alabama Cooperative Extension System (ACES) already, you need to. They help one in three Alabamians and provide essential education to our area. Keep reading to learn more about this phenomenal service.
What is Alabama Cooperative Extension System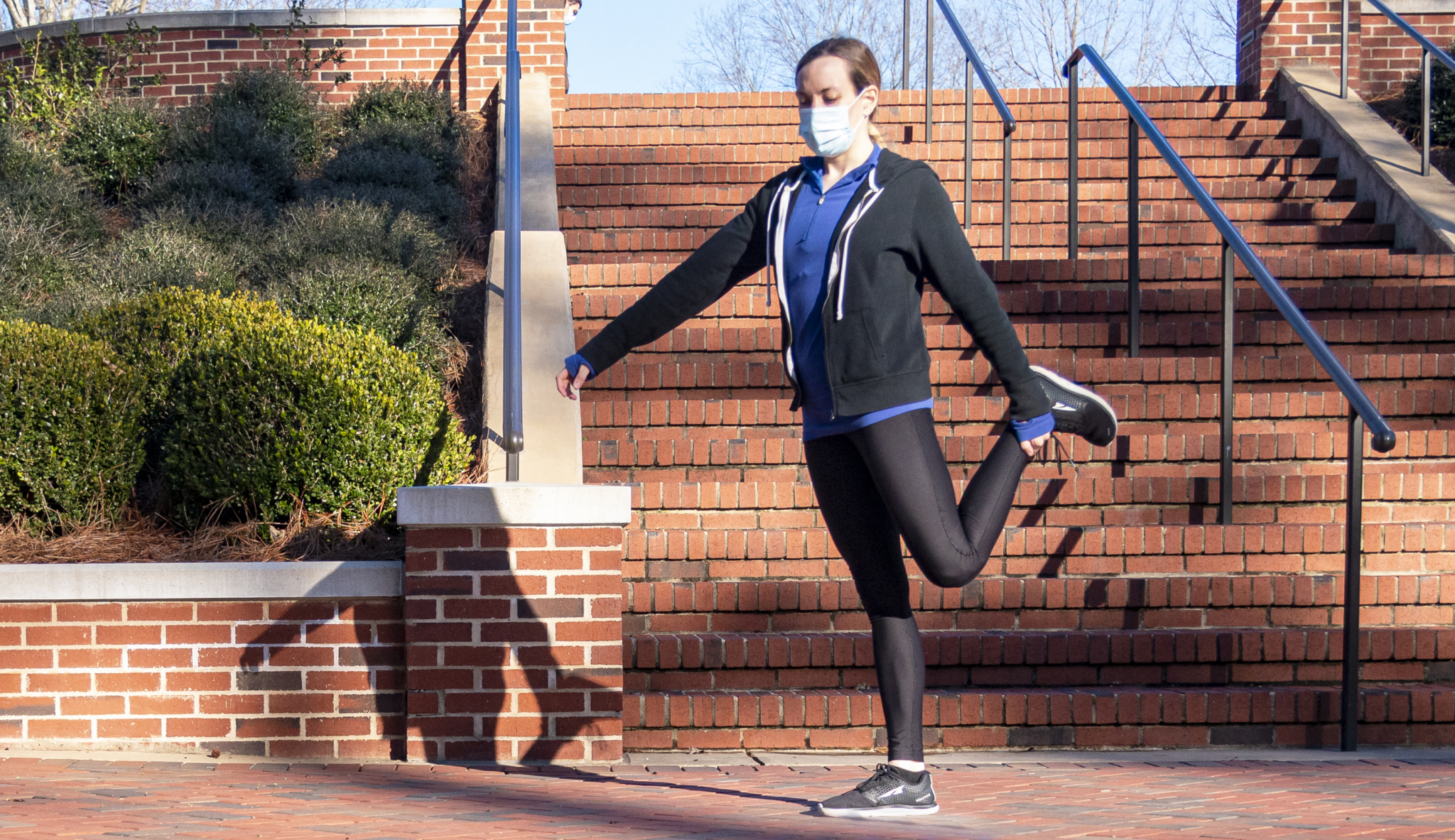 The Alabama Cooperative Extension System (ACES) provides vital educational resources to all 67 Alabama counties through a variety of programs. For over 100 years, ACES has served one in every three Alabamians. ACES is part of Alabama's land grant universities (Auburn and Alabama A&M), and it partners with Tuskegee University to bring these services to our area
While the ACES Youth Development program mainly partners with schools, they have plenty of activities for all ages that build life skills based out of the Jefferson County Extension office.
Keep up with ACES and their new programs through their newsletter.
1. Youth Development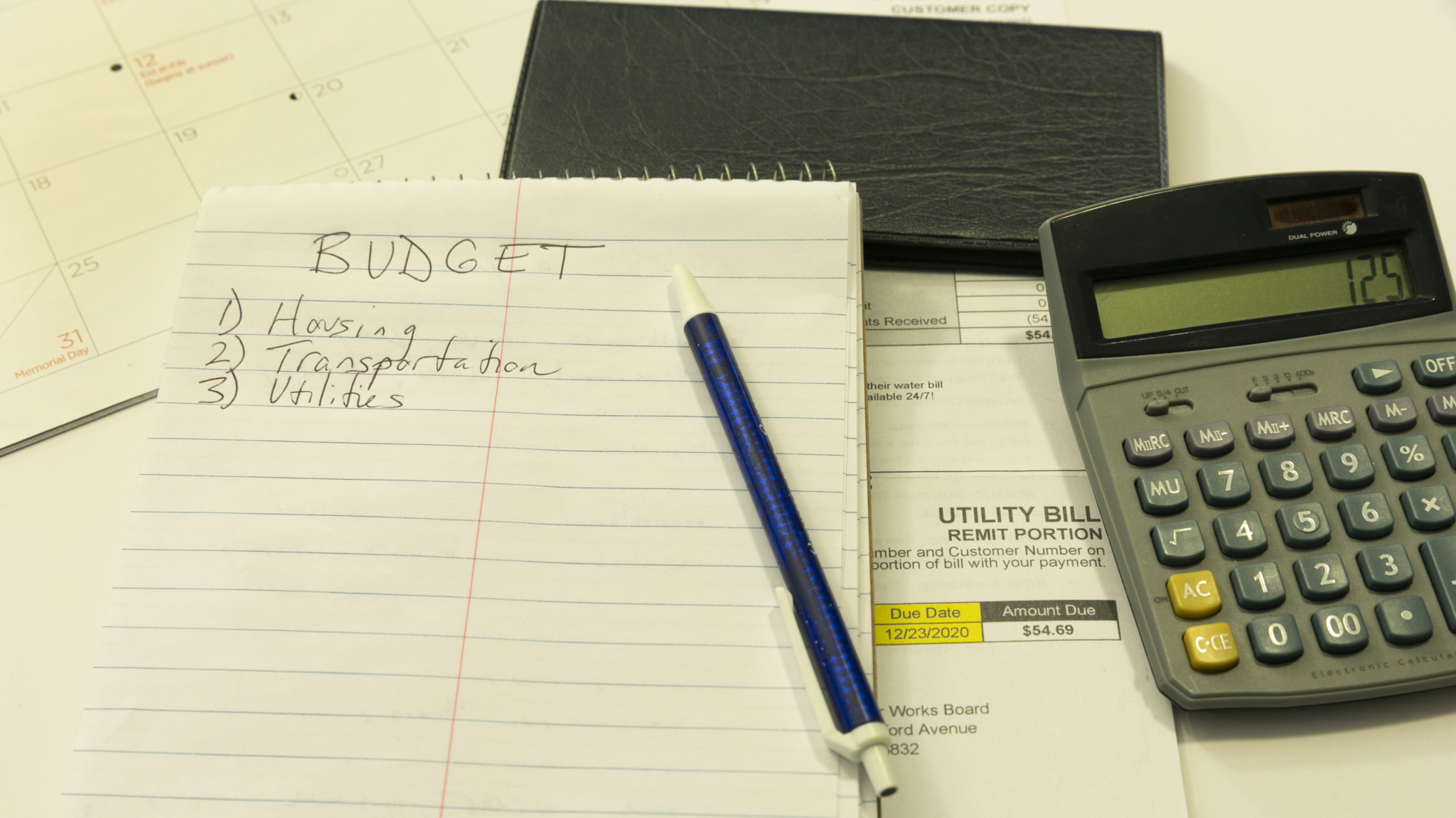 The ACES Youth Development program in Jefferson County aims to support local youth through the 4-H program, archery, STEAM, physical activity and more.
Check out their upcoming 4-H program:
Your Money, Your Life

This simulation for middle and high school students gives them hands-on experience with budgeting. The program works with schools in Jefferson County to teach students how to manage money in a wide variety of circumstances. Learn how to get this program at your school.
The best way to get involved with the ACES youth development program is through a local school. Let ACES know if you are interested in having 4-H programs like Your Money Your Life come to your school.
2. Human Sciences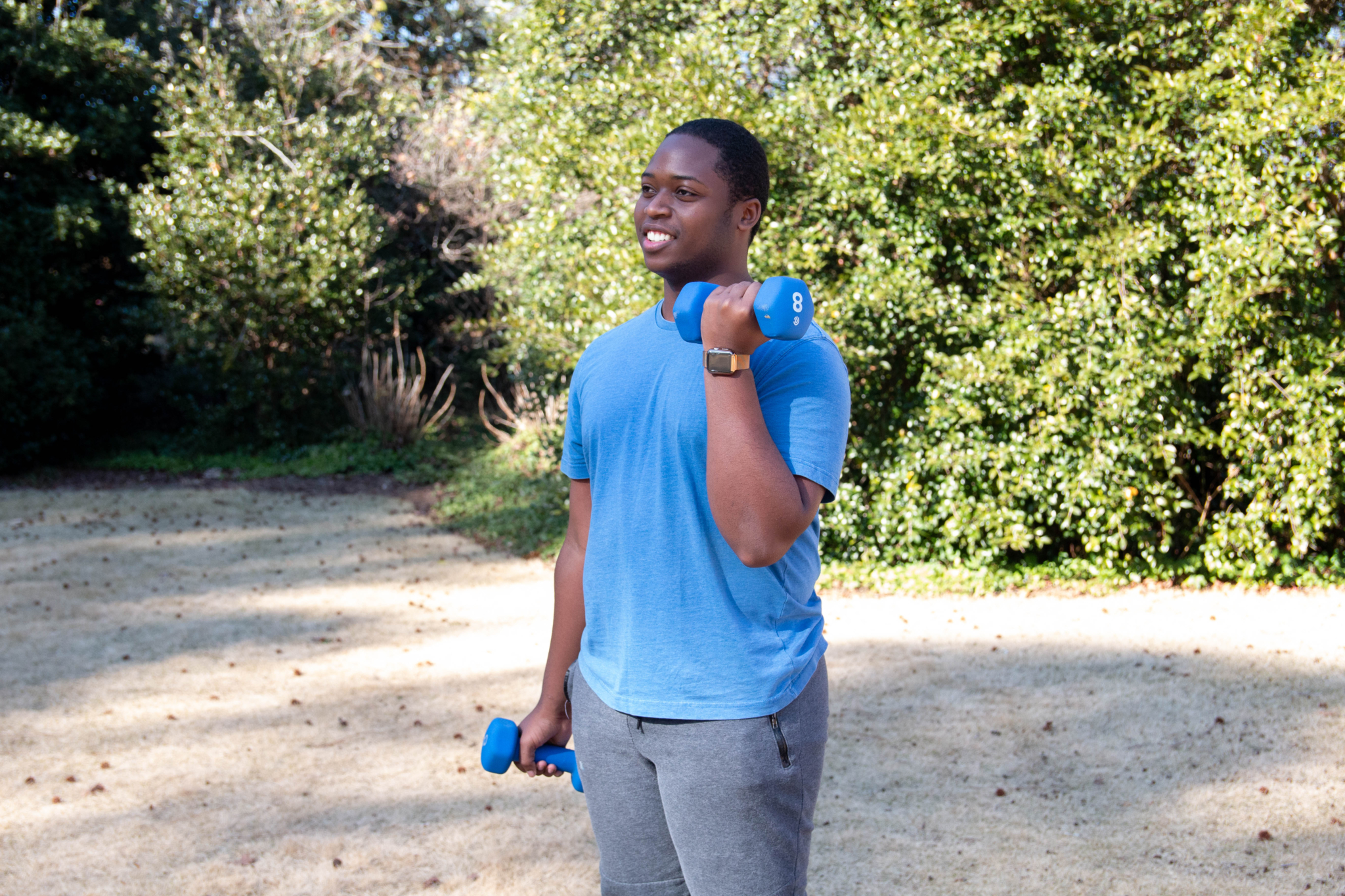 The ACES Jefferson County Human Sciences program focuses on building important life skills for everyone, whether you're a 20-something or later in life and preparing for retirement.
The Human Sciences division of ACES focuses on two main subjects: health and wealth. The health portion helps people take control of their body, through programs like "Escaping Vaping" or a diabetes education course. The wealth side teaches people classes like small business workshops and estate planning.
Check out one of the upcoming human science courses:
CHAMPION: Community Health Aerobic Motivational Program Initiating Optimal Nutrition

Become a champion of your own health with this program from ACES Jefferson County. CHAMPION is the online spot to teach you how to take control over your body and wellbeing by helping you navigate the healthcare system. From telehealth to patient portals to important vocabulary, CHAMPION can help you better understand how our healthcare system works.
3. Agriculture, Forestry, Wildlife and Natural Resource
The Agriculture, Forestry, Wildlife and Natural Resource division of ACES in Jefferson County aims to support people interested or working in those areas. A few areas of focus include urban gardening, plant pollinators, animal education and home grounds.
If learning more about the world outside sounds fun to you (sign me up!), check out this upcoming class at ACES:
Dodging Danger in the Summer

Summer is maybe the most fun season, but it also comes with a lot of outside dangers. From encounters with wildlife and insects to food safety concerns. Stay in the know about the dangers of summer with informational posts from ACES.
Ready to sign up?
The best way to keep up with ACES is through their newsletter, which sends out regular updates on new and continuing programming. You can also find sign-up links and more, making it easy to stay up-to-date on all things ACES.
Learn more about ACES's Jefferson County office on their website and Facebook.
Sponsored by: