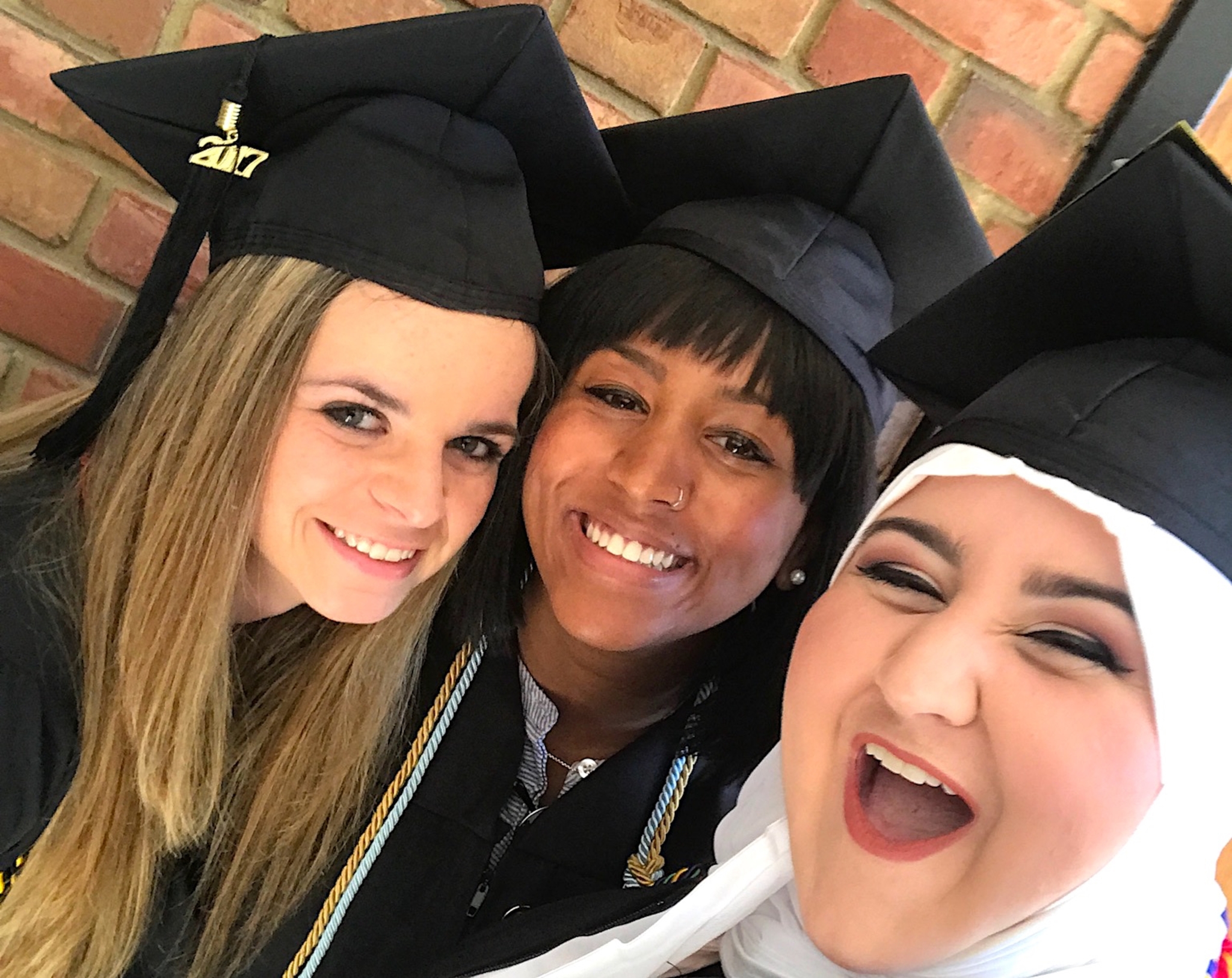 It's always a breath of fresh air to meet people in their 20s who are rocking creative careers. So, I was pretty excited to chat with three recent Birmingham-Southern College (BSC) grads to find out how their years on The Hilltop shaped them and influenced what they're doing now. Keep reading to find out what we learned.
Meet 3 Birmingham-Southern grads who are thriving in creative careers
Damian Mitchell works in sports radio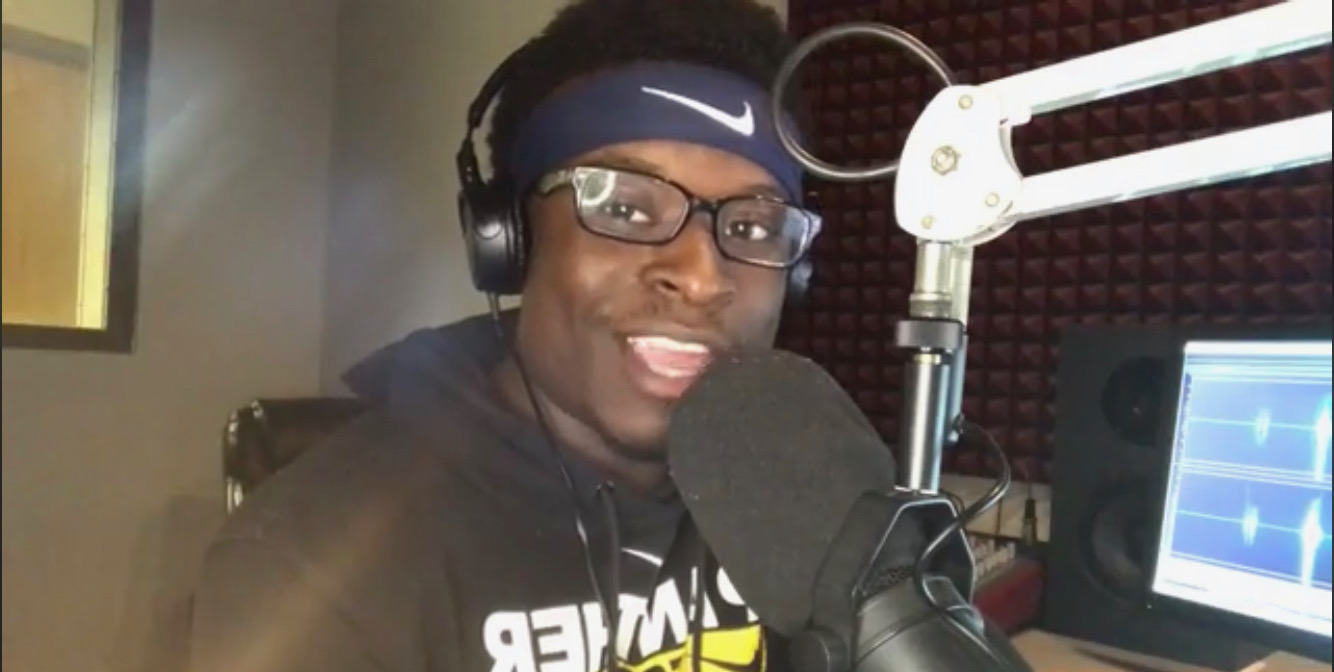 Damian Mitchell is a former college football player (BSC 2018) who's now the producer/board operator at WJOX 94.5 (under the Cumulus Media network of stations) for the JOX Roundtable. He's also the host of Jox Gameday with Damian and Dunaway and a podcast titled Damian's Den.
Follow Damian: WJOX-FM | Twitter
Brittany Sturdivant is a photographer and videographer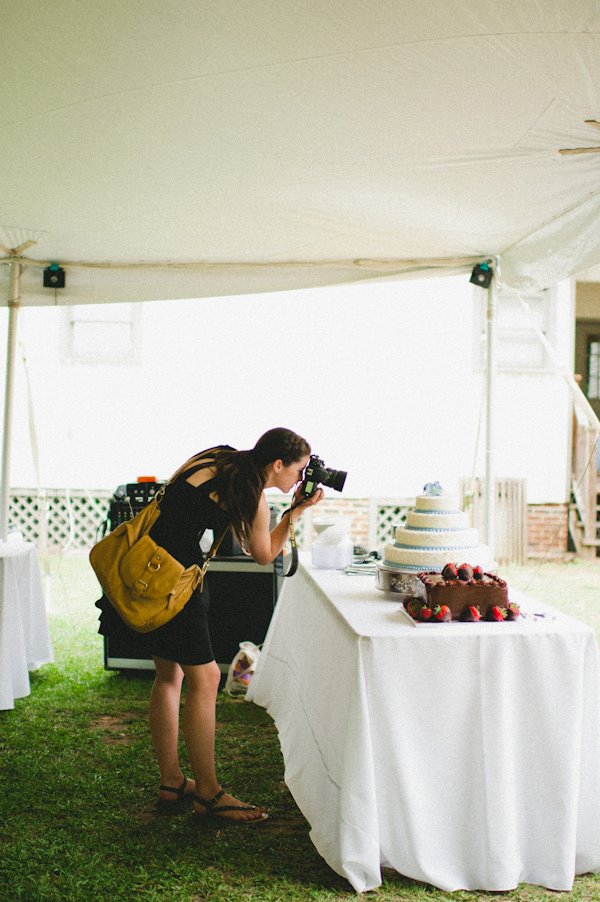 Together with biz partner Ryane Rice, this 2013 BSC grad has a successful wedding and family photography business and also shoots videos for local nonprofits.
Follow Brittany: Website | Instagram
Jada Cato works as a singer-songwriter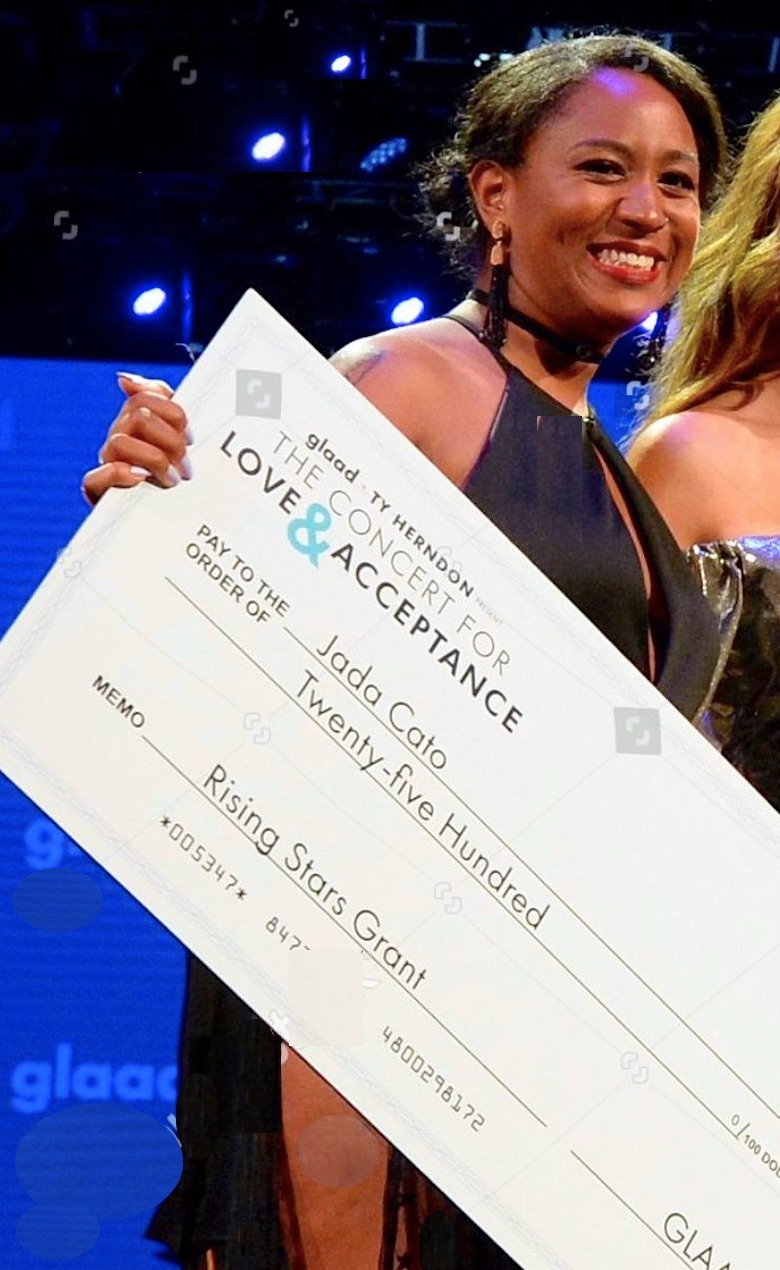 A rising country music star, this 2017 BSC grad is the 2019 recipient of GLAAD's National Rising Star award and will be performing at the MGB 1st Annual Juneteenth Fest on June 19 from 12PM-10PM.
Follow Jada: Website | Instagram | YouTube | Spotify
Know someone who's eager to pursue a creative career? BSC is still accepting applications for the fall of 2021.
We asked these BSC grads their time on The Hilltop prepared them for the creative careers they're in now. Here's what they said.
Bham Now: what did you study at BSC?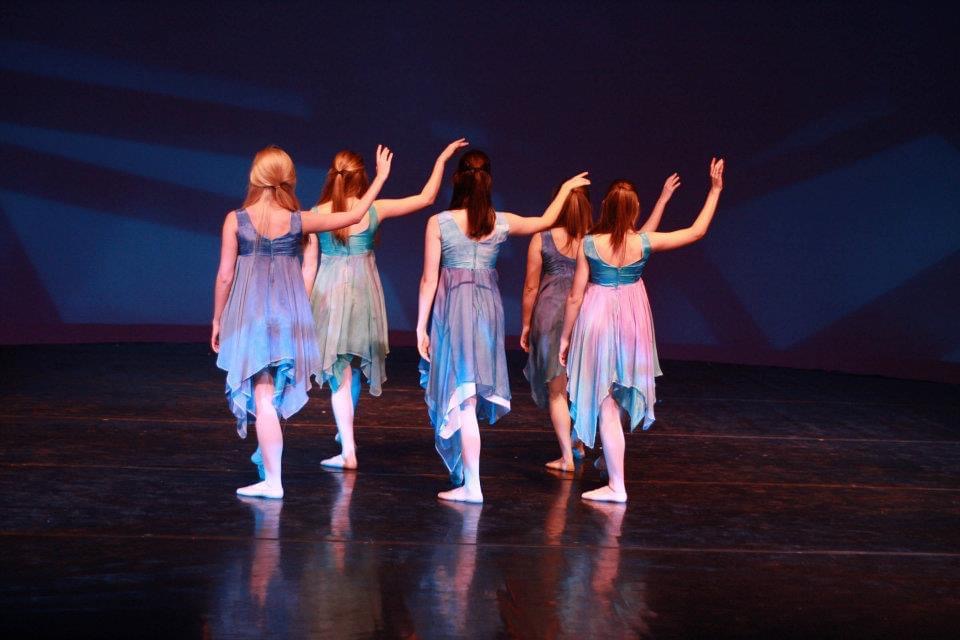 Damian: Media and Film Studies. We were few and far between, but if you knew us, you knew us.
Brittany: I was a business major with minors in dance and art. I started with physical therapy and dance, but was able to change without being punished in any way because of the flexibility of the curriculum.
Jada: Theater.
Bham Now: how did BSC prepare you for what you are doing now?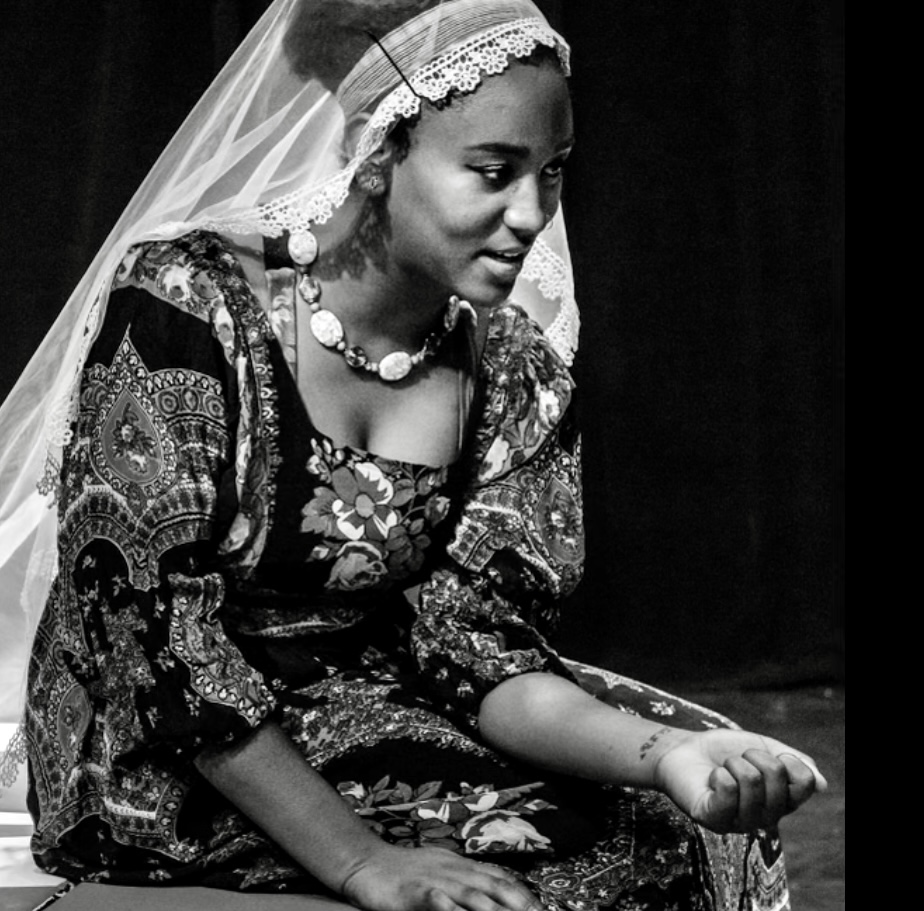 Creative writing
Damian: One of the most beneficial classes I took was creative writing.
I had a wonderful professor named Melinda Rainey Thompson. She looked out for me the entire time I was there. She gave me a piece of advice that still haunts me, to this day. I had an exam one time that didn't go so well. I met with her in her office hours and she said, "Damian, you know, I can fix the grammar stuff. But this isn't your voice. I need you to find your voice."
She said that to me in the fall of 2014. And here we are in 2021. I guess I did find my voice because I'm working in radio now. If it wasn't for somebody like that, believing in me, there's no way I would be in this position.
Internships
Brittany: Professors helped me connect with Birmingham's business community for internships. Now, the main part of my business is wedding photography, and that came from an internship I did with a wedding photographer when I was in college.
And then I did a lot of nonprofit internships when I was in college and still have a big heart for the work that's done in the nonprofit world. Now I do photo and video work for nonprofits, including local Methodist Churches like Canterbury and Trinity, as well as the American Heart Association.
Staying one step ahead of the game
Jada: BSC prepared me in a lot of ways. In country music, performance-wise, having a good awareness of yourself and of others on stage and knowing how to navigate to stage is huge. Dance was a huge part of my training, and something that I like to incorporate into my shows now as well.
Birmingham-Southern definitely made me a better writer and a better communicator in general.
It really prepared me for the business side of country music too, because they teach you to stay one step ahead of the game. And that's what you have to do in this business.
Bham Now: if you had to tell someone else what made BSC so special, what would you say?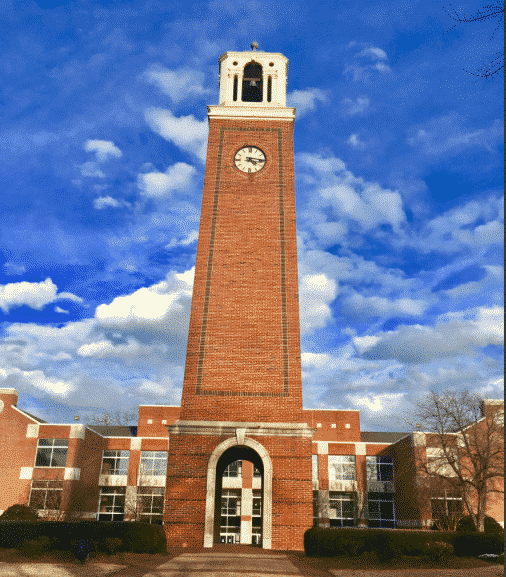 Damian: They have a small student-to-professor ratio, and it really felt genuine when we were in class and we could just be open and and never feel judged or anything.
All the professors there were like "This is your space and your opportunity. This is your education; you're going to get out of it what you put into it."
I will say from the football aspect to life in general it's been able to help me open so many doors and network. I never feel like I'm out of place no matter where I am.
Brittany: BSC definitely fostered flexibility and freedom to dip your toes in a bunch of different styles of classes in different areas, and career paths.
The professors are so great about trying to make whatever you dream up happen.
Jada: The professors really care, so they push you. They also give you a lot of grace. The hardest class that I took was probably my theater literature class. I learned so much.
I also liked that BSC had that small town feel.
Bham Now: now that you're a Birmingham-Southern grad, how did BSC help set you up for success?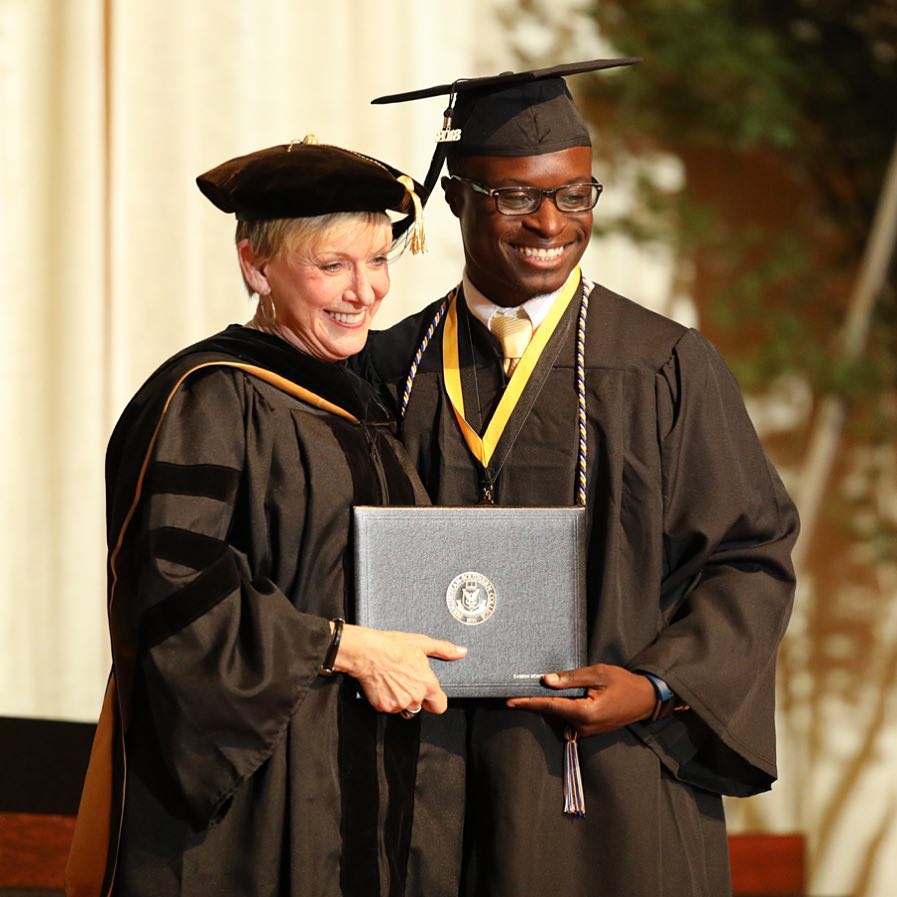 Damian: Birmingham-Southern, from football to life in general, has been able to help me open so many doors and network. I never feel like I'm out of place no matter where I am.
Brittany: A lot of the projects that we did as business students really set me up to have no fear of approaching opportunities for myself. I was not shy about asking for internships and reaching out about internships.
A lot of the networking that they helped facilitate gave me a lot of confidence in owning my own business to really go after stuff.
Owning your own business and self promotion and not being shy about that and being okay to be told no. BSC prepared me for hearing no and being okay. And moving on. And persevering through that.
Jada: My experience at BSC taught me that no matter what room you get into, you can be successful. Even if you don't know what to do, you have the skills to absorb and integrate that information quickly.
Ready to launch yourself into your future? Apply for Birmingham-Southern fall 2021 today.
Sponsored
Sponsored by: