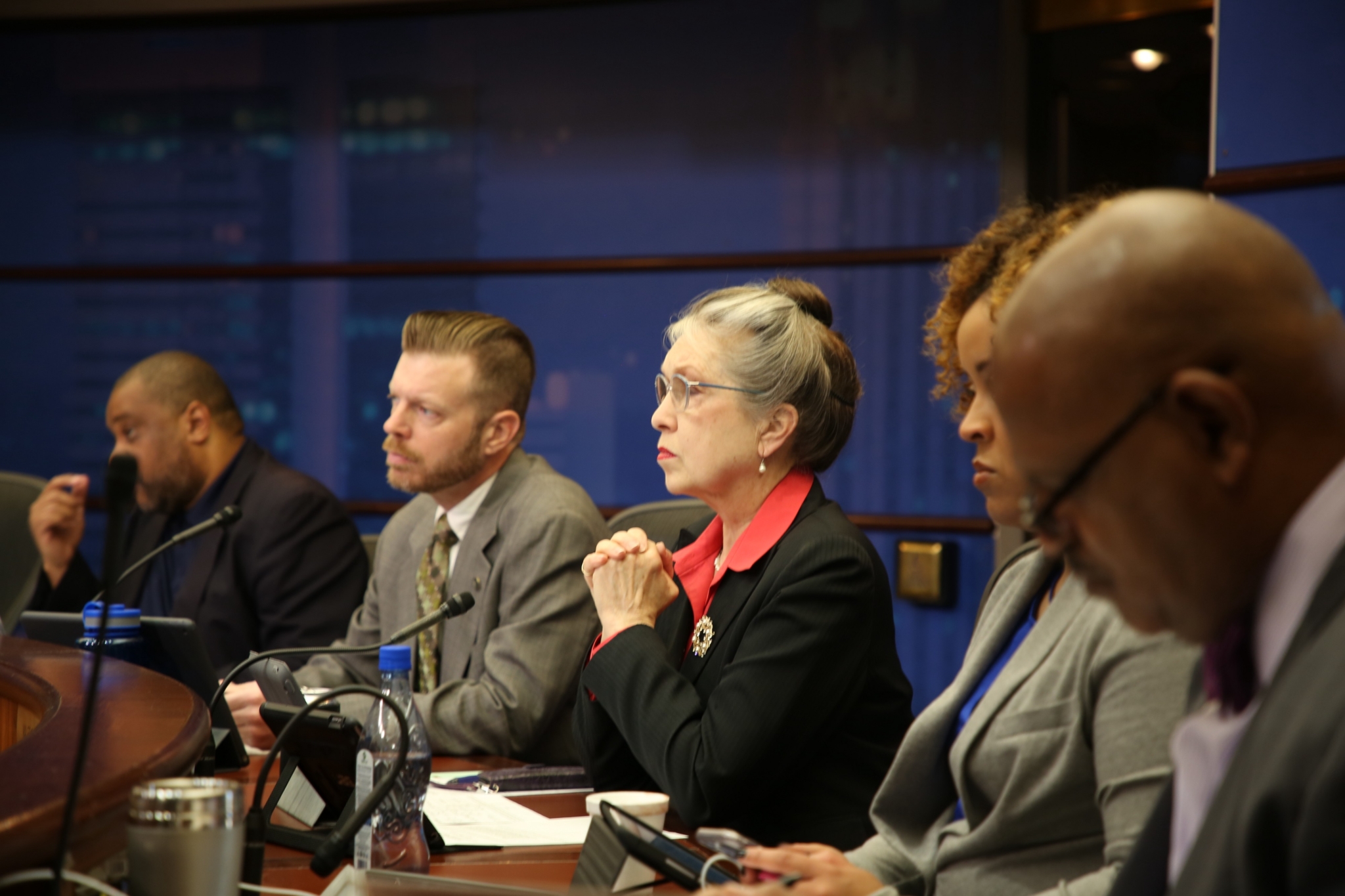 Birmingham's city council is expected to decide whether or not to extend the citywide mask mandate tomorrow. On Monday, we reached out to members of the Birmingham City Council, and five of the nine got back to us late in the afternoon. Their answers were mixed…
CDC's Fully Vaccinated Guidelines 
All of the councilors agreed that the CDC's new guidelines changed their views on mandatory mask wearing. Under the new guidance, fully vaccinated people don't need to wear a mask or physically distance themselves in any setting.
32.4% of Jefferson County is vaccinated according to the latest CDC data. 72% of those over 65 have both doses. 
Council Responses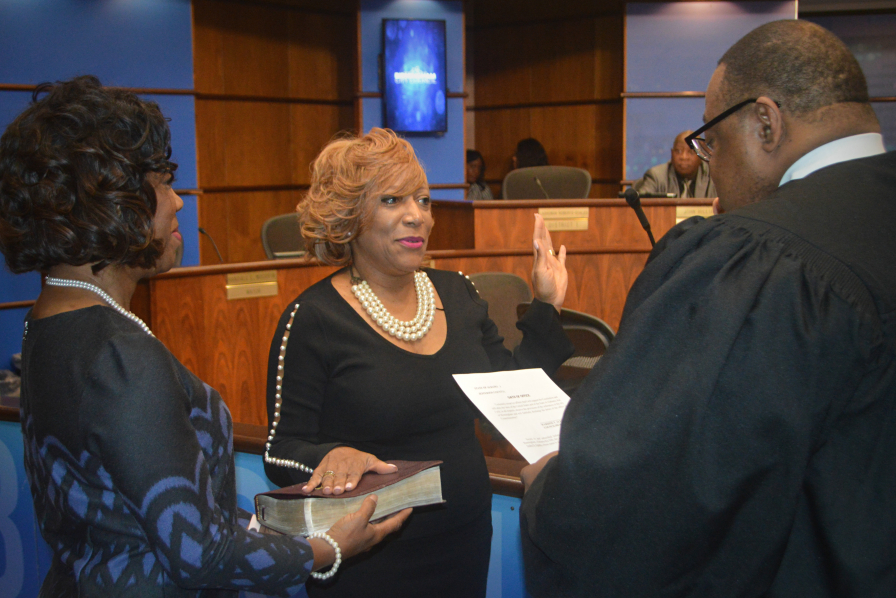 "I'm very excited by the CDC guidelines. I know that everyone wants to get back to this new normal," said Councilor Wardine Alexander. 
Councilor Alexander didn't definitively state her position.
Councilor Crystal Smitherman doesn't think the mask mandate is effective at this stage of the pandemic.
"I believe we should let it expire. I think we need to focus more on getting people vaccinated," said Smitherman.
Prioritize Vaccinations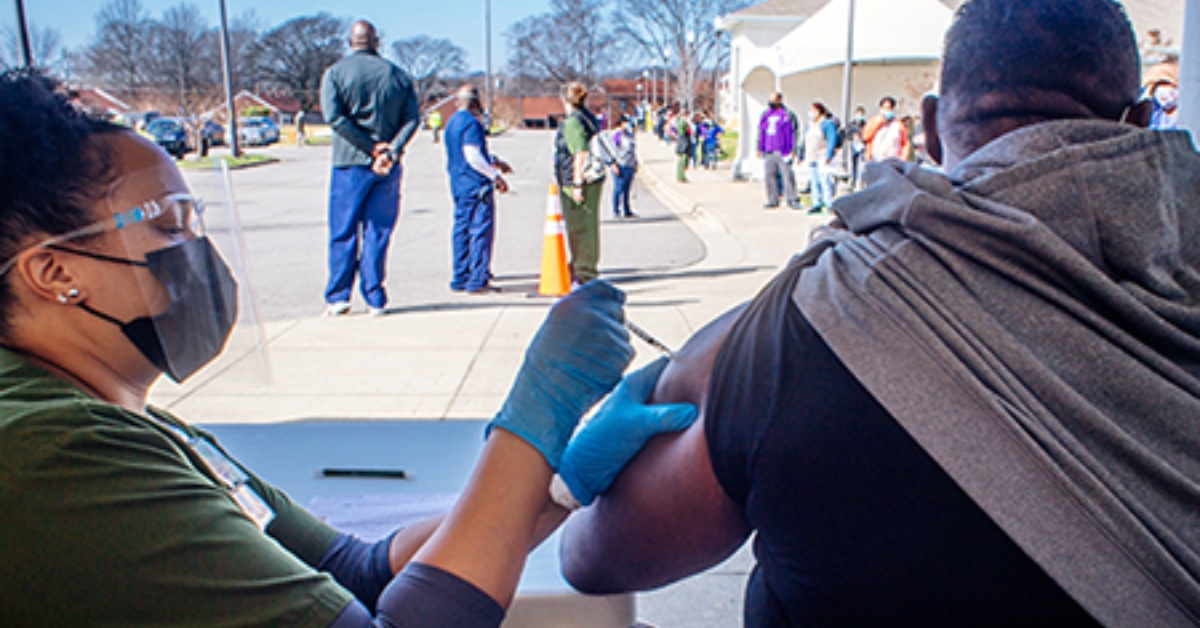 Smitherman wants to prioritize vaccination in underprivileged communities. 
"I definitely have seen that the zip codes in the community that are lower income usually don't have as great of access to the vaccine," said Smitherman.
Opposes Extension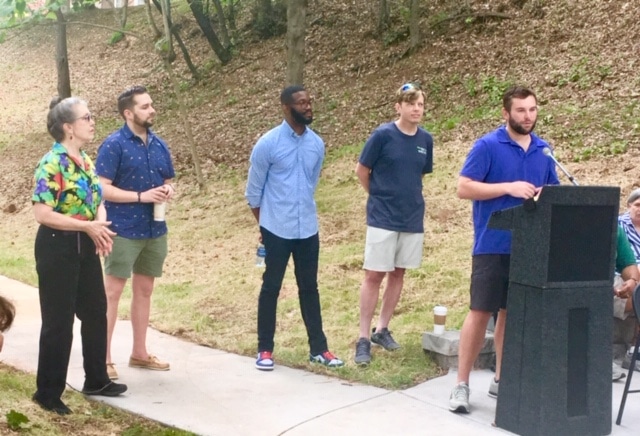 Councilor Hunter Williams said he's a strong no on the mandate extension. 
"The CDC guidelines that have recently come out confirm what people in the city of Birmingham were already doing, and that's using common sense," said Williams.
Councilor Williams also emphasized that lifting the mandate could help support struggling businesses.
"I think it's going to say, very simply, that Birmingham is open for business. We have had a great deal of hardship, especially on the small businesses in Birmingham. We've seen that exemplified with having $60 million loss in tax revenue in the form of sales taxes," said Williams.
Councilor Darrell O'Quinn also opposes the extension. 
"We're definitely in a new place, and I think the guidance from the CDC issued this past Thursday really shifts the landscape and it's time to evaluate whether or not we need to continue the mask ordinance. My personal opinion is that it does not need to be extended past the May 24th deadline, and I would be in favor of us ending the face covering ordinance effective immediately," said O'Quinn. 
That's right: O'Quinn said it's possible that the mandate could end tomorrow rather than next week on the 24th.
"My propensity is for us to go ahead and end it early. I know some of my colleagues on the council are also of the same mindset, so I definitely think it's a possibility," said O'Quinn. 
Continue Ordinance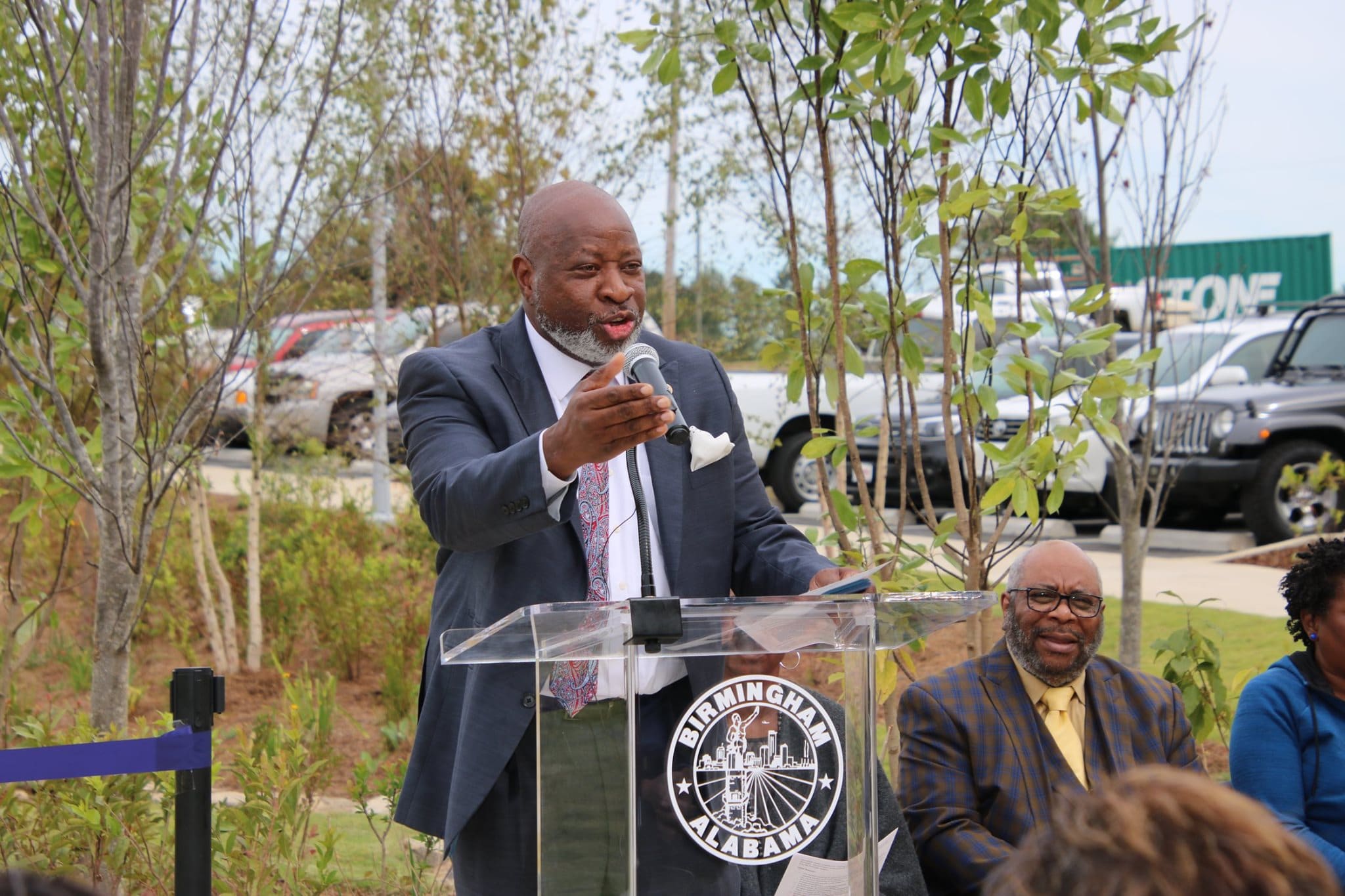 Councilor John Hilliard was less gung-ho about changing the guidelines. 
"I would like to continue to extend the mask ordinance, but on the same token, I think I'm good with the CDC's direction on the way things should go. I will still be wearing my mask regardless of how I vote," said Hilliard. 
No Plans 
We were unable to reach Council President William Parker and City Council members Valerie Abbott, Steven Hoyt and Clinton Woods for their opinon on extending the mask ordinance.
At a press conference last week, Mayor Woodfin was asked about the future of the citywide mandate. His answer was: "As of today, I do not plan to ask the city council to extend the mask ordinance."
Tuesday Meeting
Birmingham's city council will be meeting tomorrow at 9:30 AM. The event will be live streamed on the Birmingham City Council's Facebook. 
This story was written by breaking news intern Libby Foster