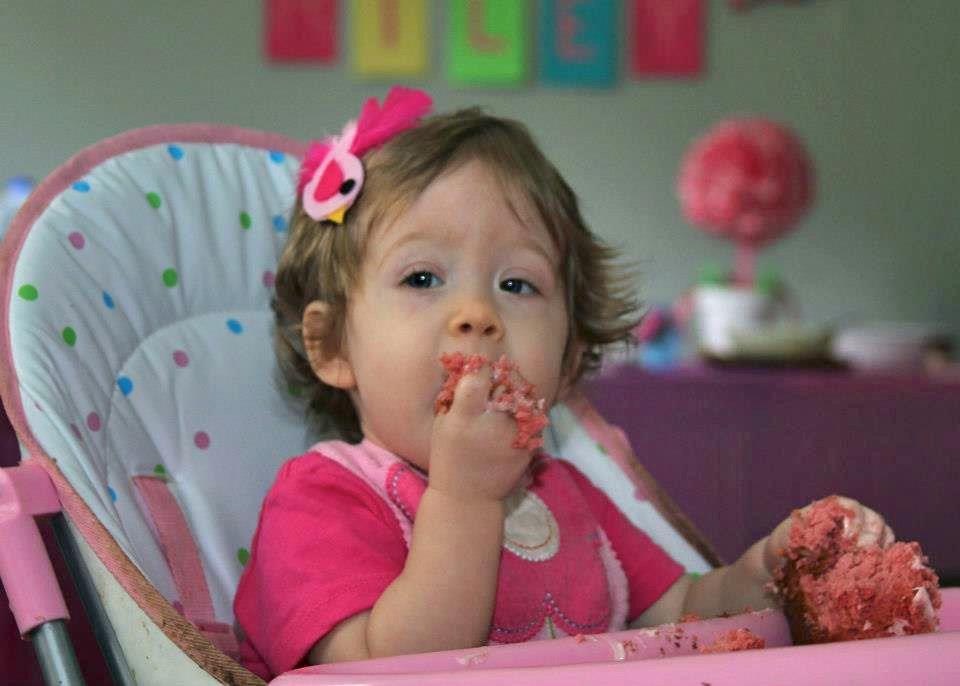 When baby turns one, there's no better way to ring in the occassion than letting them loose on their very own smash cake. So get those cameras ready, because these five bakers around the greater Birmingham area offer custom smash cakes for the ultimate first dessert experience.
1. Dreamcakes Bakery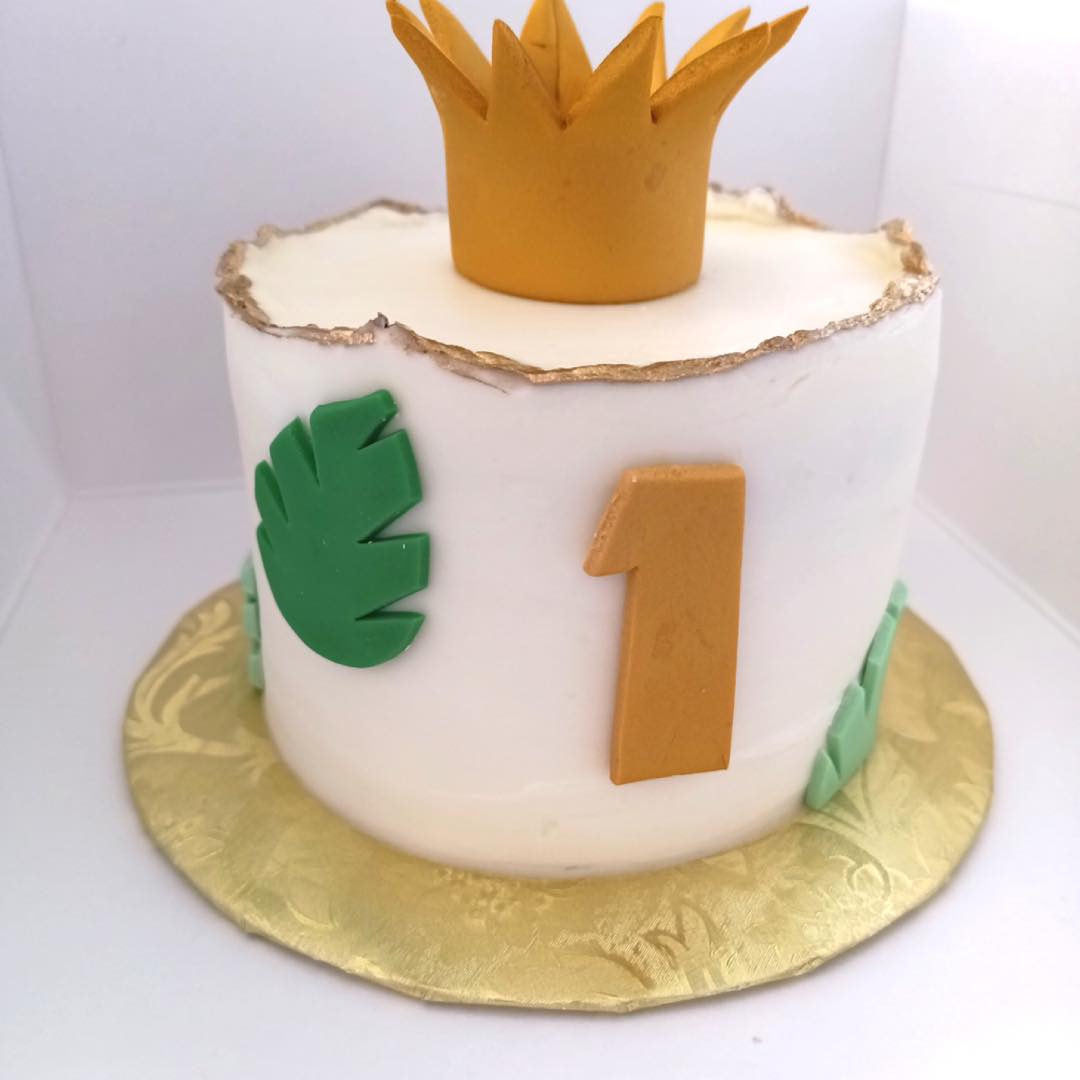 True to its name, Dreamcakes Bakery offers some of the dreamiest cakes around. It's also a great place to order a smash cake for your baby's big ONE.
Choose a custom design in round or square in 6″ or larger.
Price: $30 deposit required for custom cakes. Final price is based on design.
Have a custom order? Request it here.
Address: 960 Oxmoor Rd, Homewood, AL 35209
Contact: 205.685.1526
Website | Facebook | Instagram | Twitter
2. Olexa's Cafe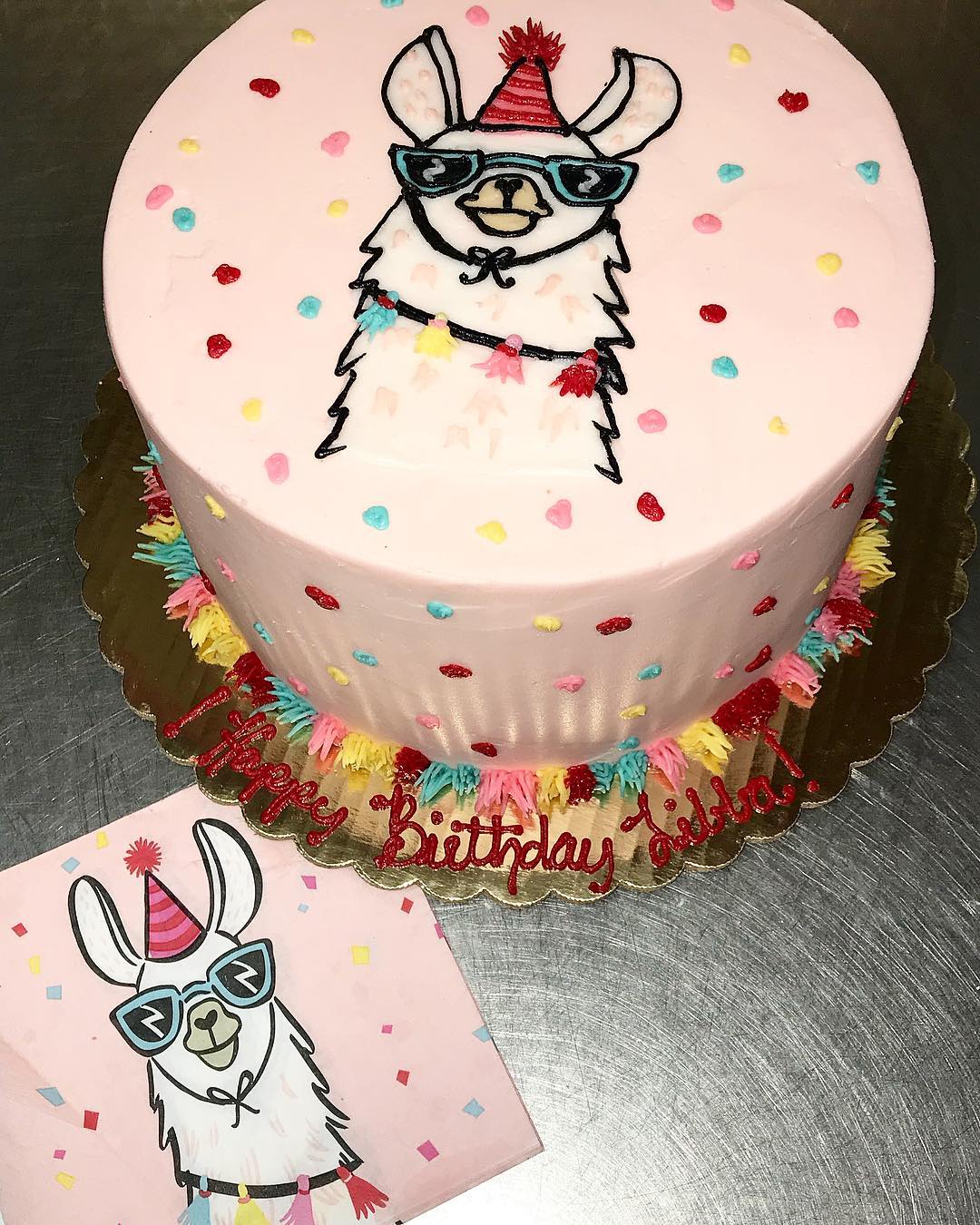 For baby's first bite of cake, go for the best with a smash cake from Olexa's in Mountian Brook. All cakes are made to order and range in size from 6″ to 20″.
Price: $14.99+
Address: 2838 Culver Rd, Mountain Brook, AL 35223
Contact: 205.871.2060
Website | Facebook | Instagram
3. Trudy's Table Bakery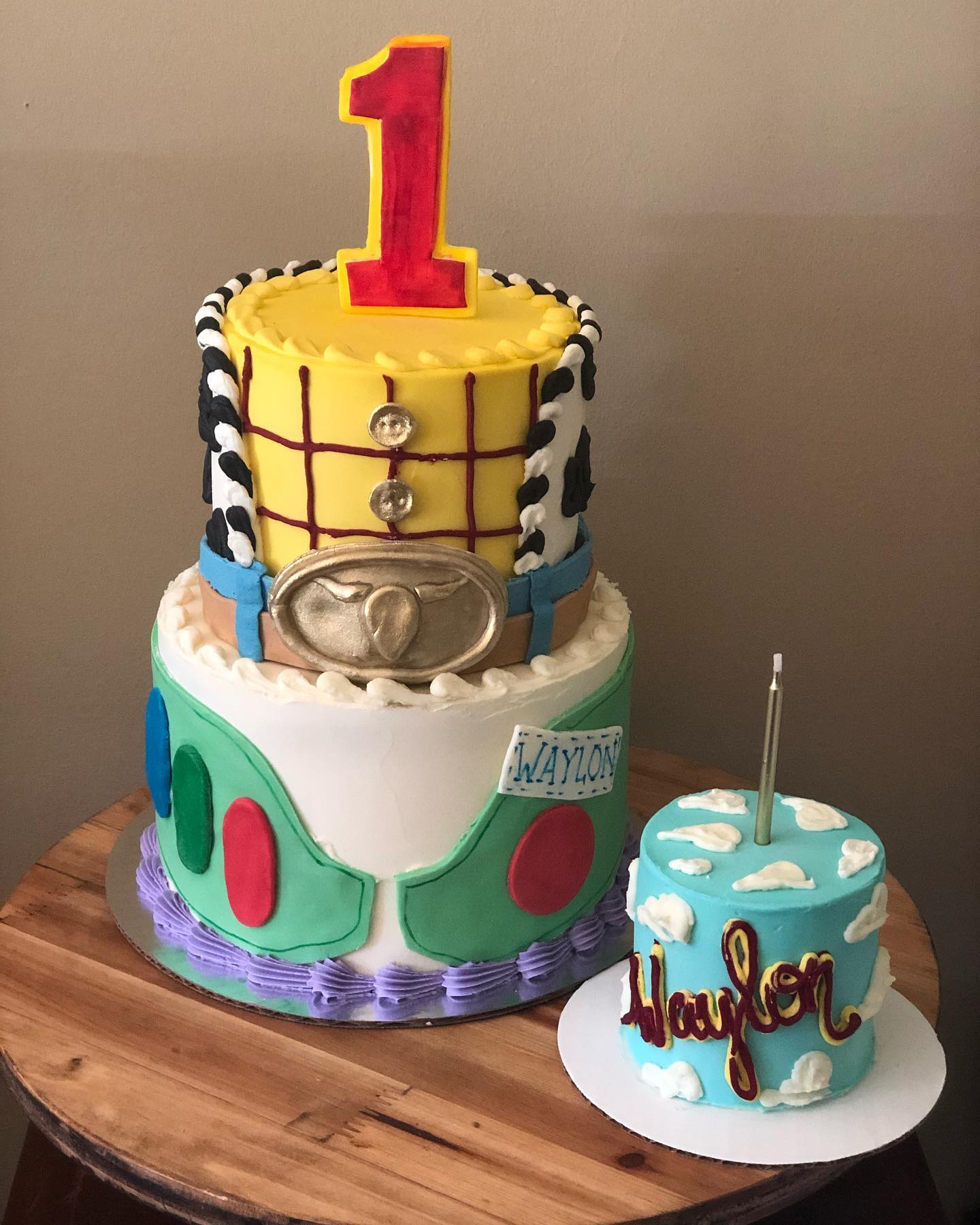 Trudy's Table Bakery is no stranger to smash cakes. The owner actually works with a local photographer by supplying adorable cakes for even more adorable cake smash sessions.
But that's not all. Trudy's also creates smash cakes for birthday parties. A lengthy list of flavors is available, but if you're thinking baby's first sugar rush, I suggest the classic vanilla, chocolate or confetti.
Price: 6" cake – $30+ | 4" cake – $20+ | 4" cake with purchase of cupcakes or regular sized cake – $15
Address: Online Only
Facebook | Instagram
4. Tee's Cakes and Pastries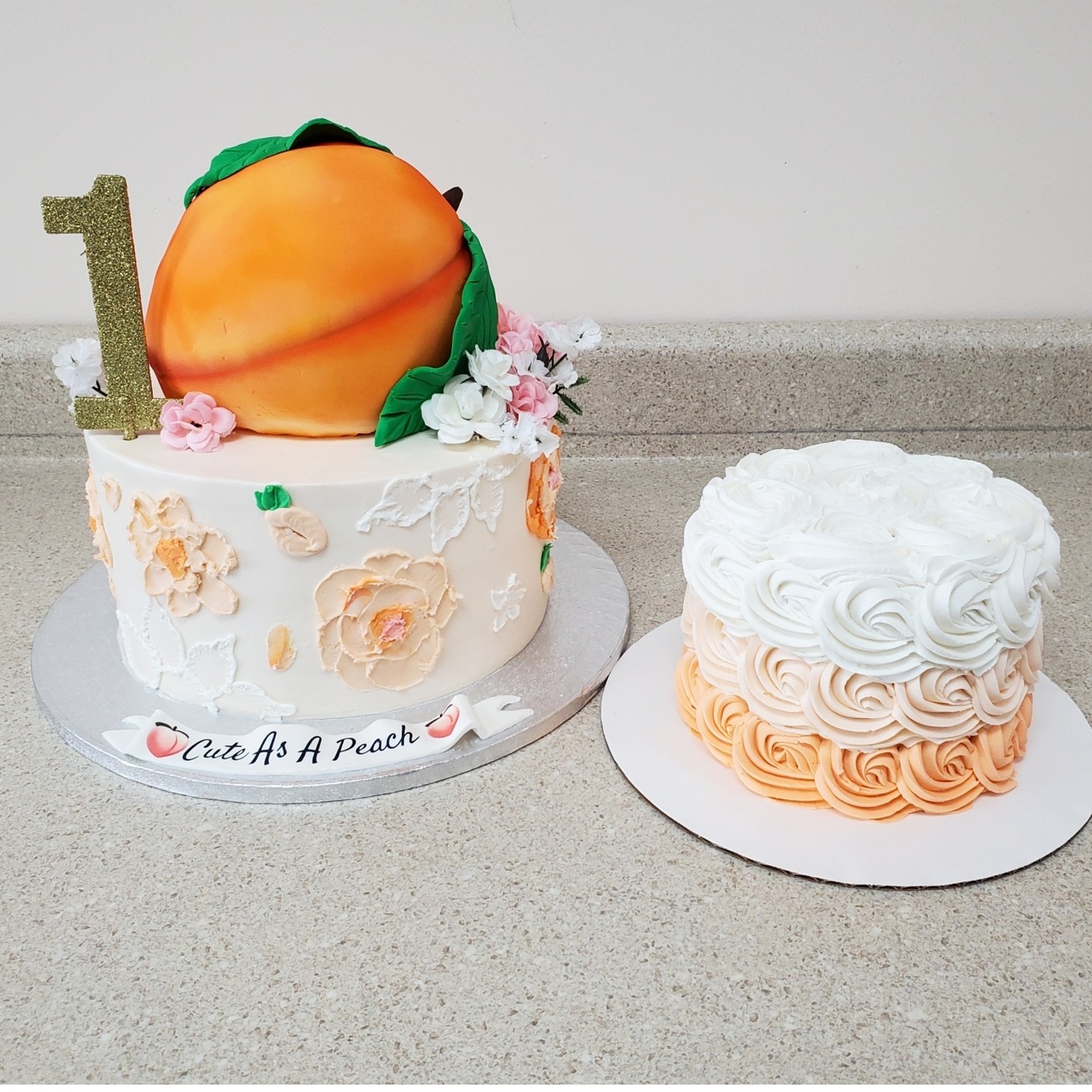 Tee's Cakes & Pastries in Chelsea offers a variety of creative desserts like pastries and pies, wedding cakes and customized cupcakes. Also on the menu—smash cakes.
This bakery is all about designing custom cakes, so whatever you have in mind for your little one's big one-year birthday, they can help create it.
Choose from a lengthy list of flavors and fillings like chocolate, confetti and rainbow.
For pricing, contact Tee's Cakes & Pastries.
Address: Benson Plaza, 100 Chelsea Corners Way, #109, Chelsea, AL 35043
Contact: 205.678.8049
Website | Facebook | Instagram
5. Who Doesn't Like Cake?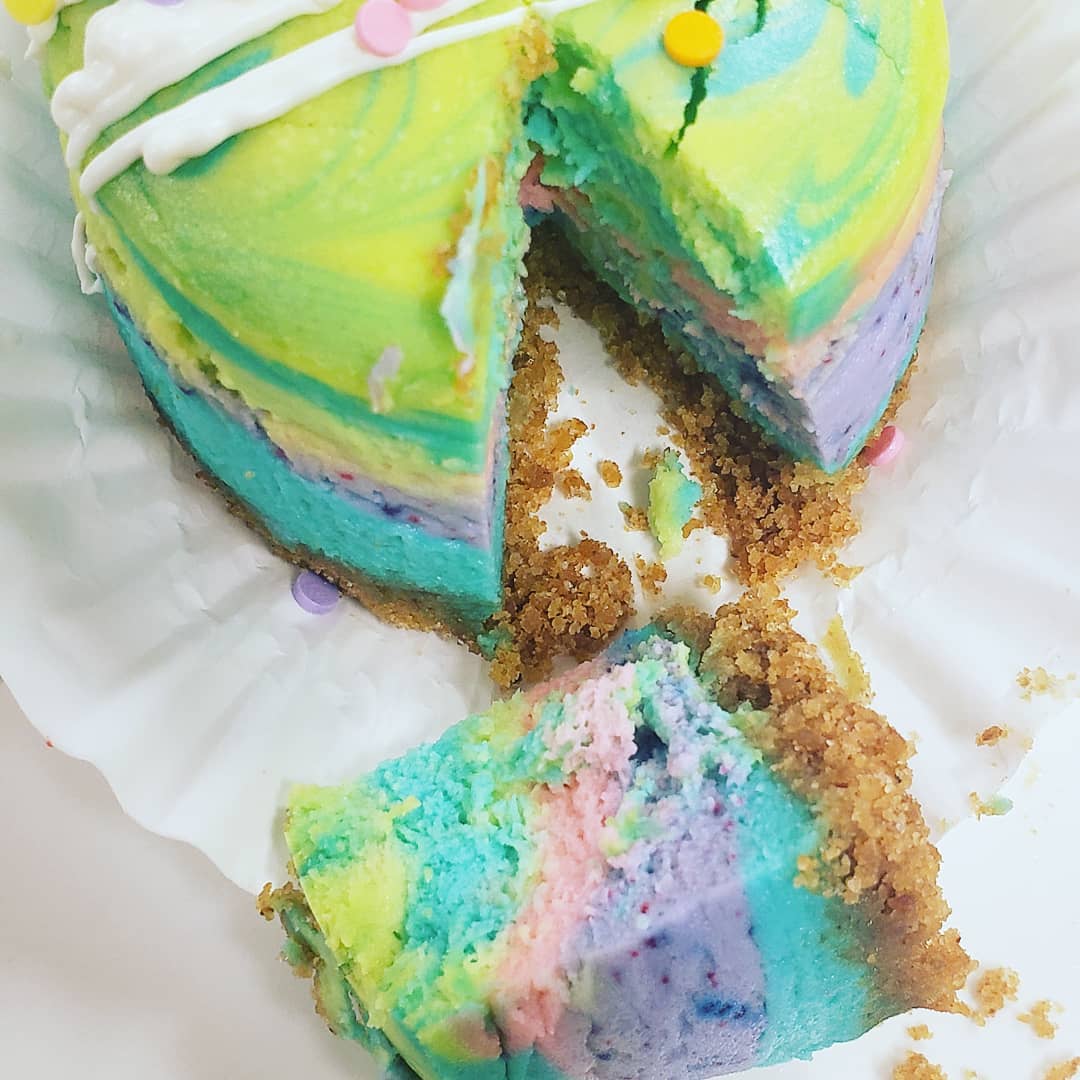 For a cake your one-year-old can't wait to smash, take a drive to Springville and visit Who Doesn't Like Cake?
Most smash cakes are one layer and decorated to match a larger cake with flavors ranging from strawberry to chocolate and red velvet.
Bonus: first birthday smash cakes come free of charge.
Address: 2466 Old Springville Rd, Birmingham, AL 35215
Contact: 205.856.5777
Website | Facebook | Instagram