Sponsored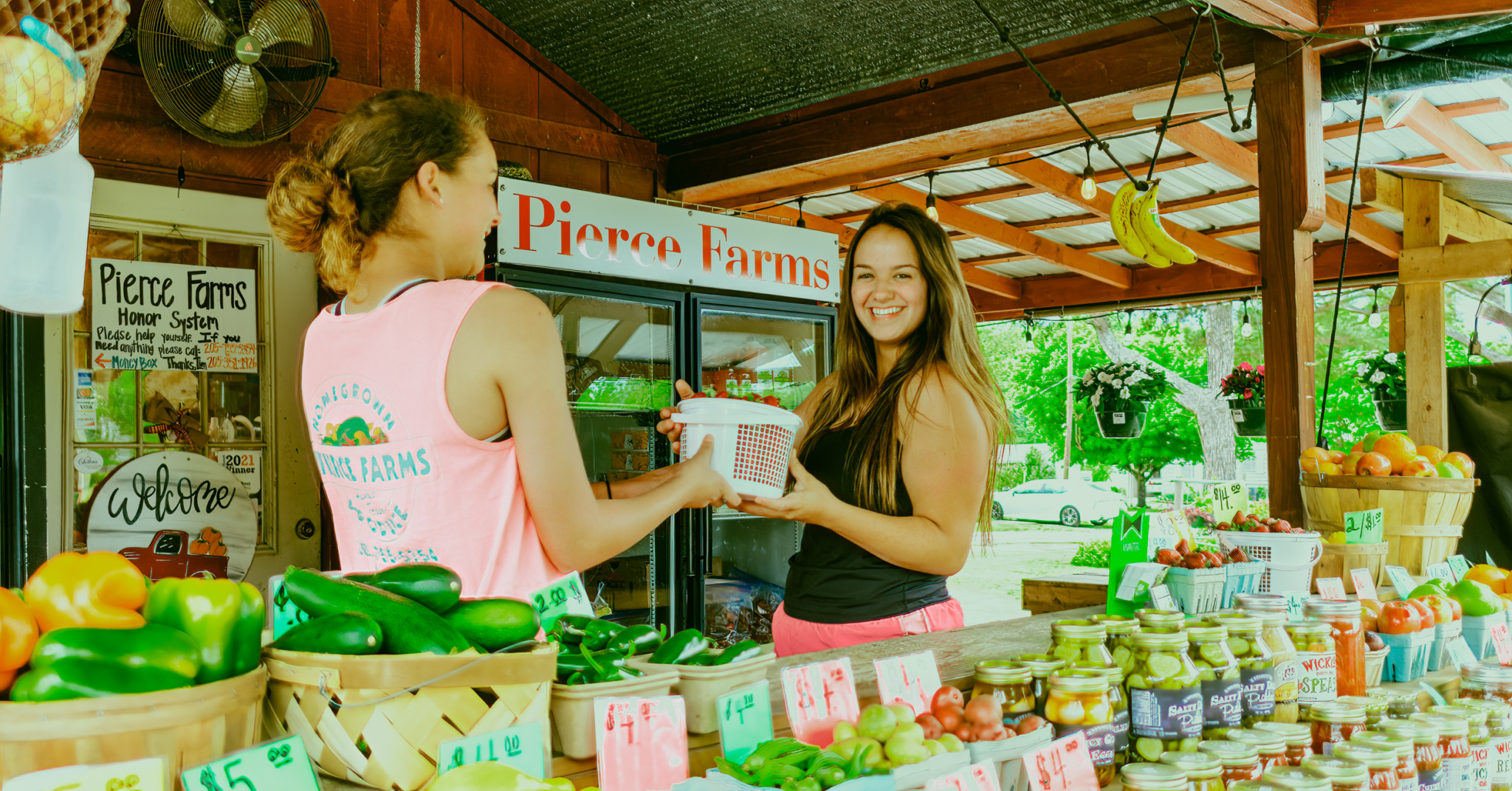 Next time you pass through Chilton County, plan to slow down and stay awhile. From farm stands to lakes to beautiful houses tucked away on country roads, you're sure to find something fun. To get the inside scoop on why people love Chilton County, we talked with three RealtySouth agents who are experts in this area: Sandy Pate, Pete Bernier and Peggy Hall.
Check out what we found, including hidden farm stands.
If you're eager to embrace the county lifestyle or lake living, RealtySouth Chilton County is ready to help you find the home of your dreams.
Sponsored by: