Sponsored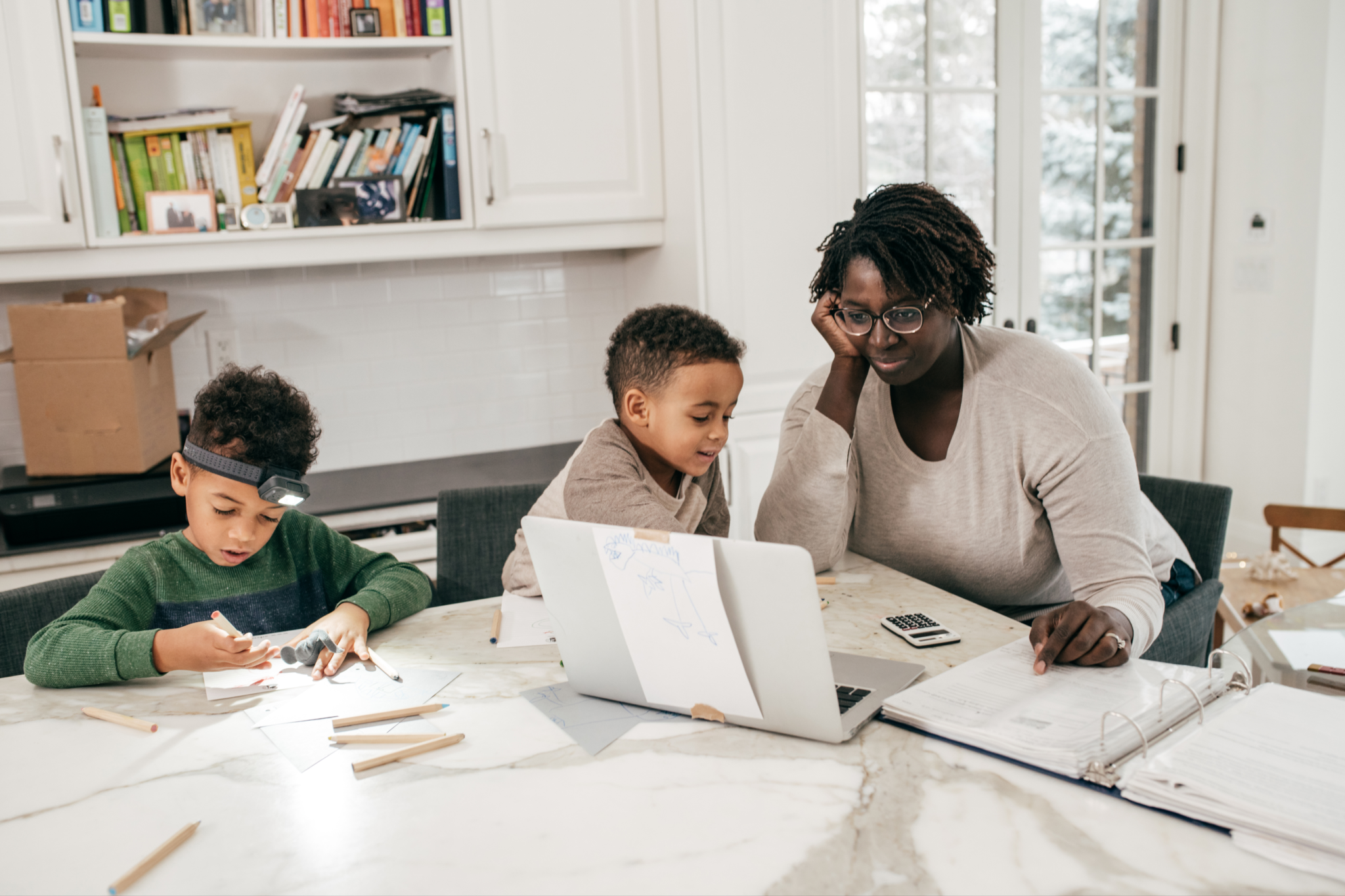 Since the onset of the pandemic, more than one-third of parents, including more than two million women, have yet to return to the workforce, largely because of child care needs. On Friday, May 14, join The Women's Fund of Greater Birmingham for Clearing the Path presented by Regions, a virtual conversation focused on strengthening quality childcare and building a more inclusive workforce and economy in Alabama. Already know you want to attend? Buy your tickets now. 
Clearing the Path and The Women's Fund of Greater Birmingham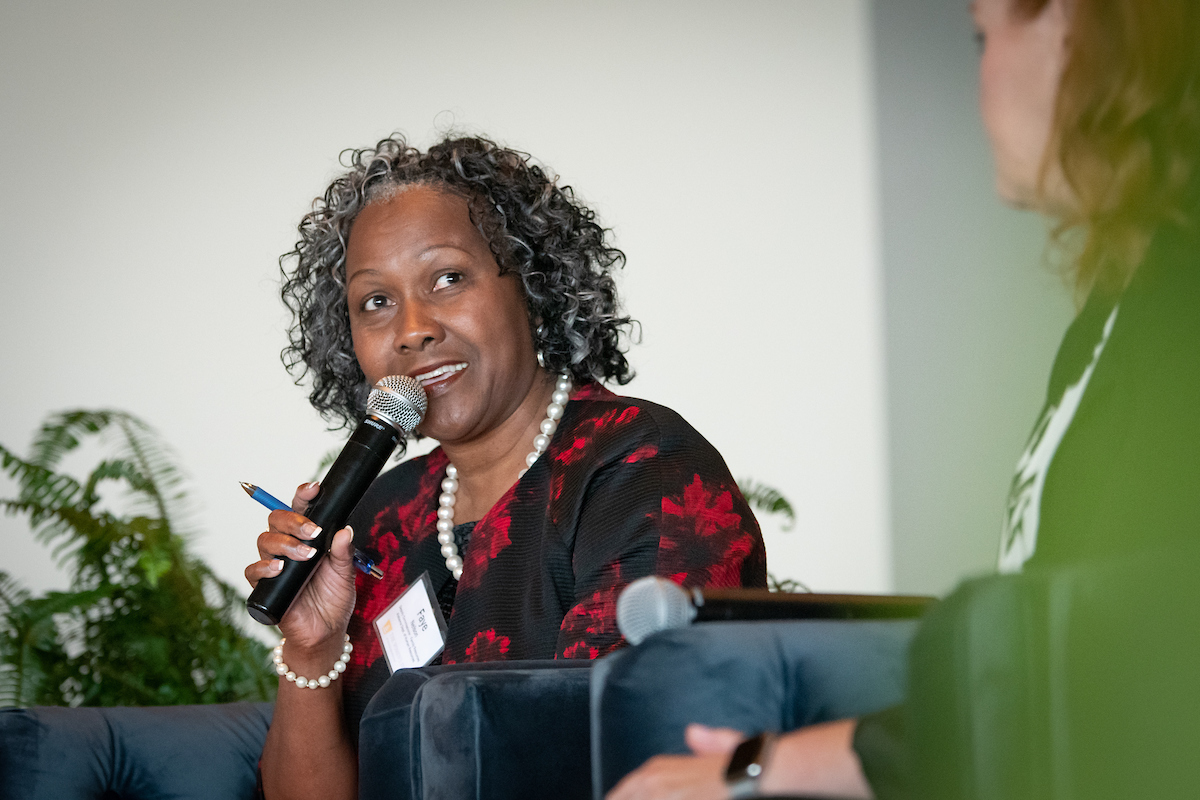 Each year, The Women's Fund of Greater Birmingham hosts Clearing the Path, their annual research event featuring a topic directly affecting women and Alabama's economic future.
"The goal of this year's event is to inspire dialogue and data-driven decision-making to ensure that child care is a key component of the workforce conversation and that women are a targeted part of the solution to Alabama's workforce challenges and broadly as instrumental drivers of our state's overall future prosperity."

Jacob Smith, Senior Director, Philanthropy and Research
This year's conversation will be held virtually and will feature an expert panel of public officials, corporate leaders and industry experts, including:
Alesia M. Jones: (moderator), Chief Human Resources Officer, University of Alabama at Birmingham and former member of The Women's Fund Board of Directors
Nancy Buckner: Commissioner, Alabama Department of Human Resources, our state's leading voice for social services that protect vulnerable populations
Chris Glaub: SVP, Corporate Benefits, Regions, a human resources professional at one of Birmingham's largest employers
Representative Bill Poole: (House District 63), serving his second term in the Alabama House of Representatives, Chairman of the Ways and Means Education Committee
Linda Smith: Director, Early Childhood Initiative at Bipartisan Policy Center, expert on federal and state early learning policy and programs
Important Stats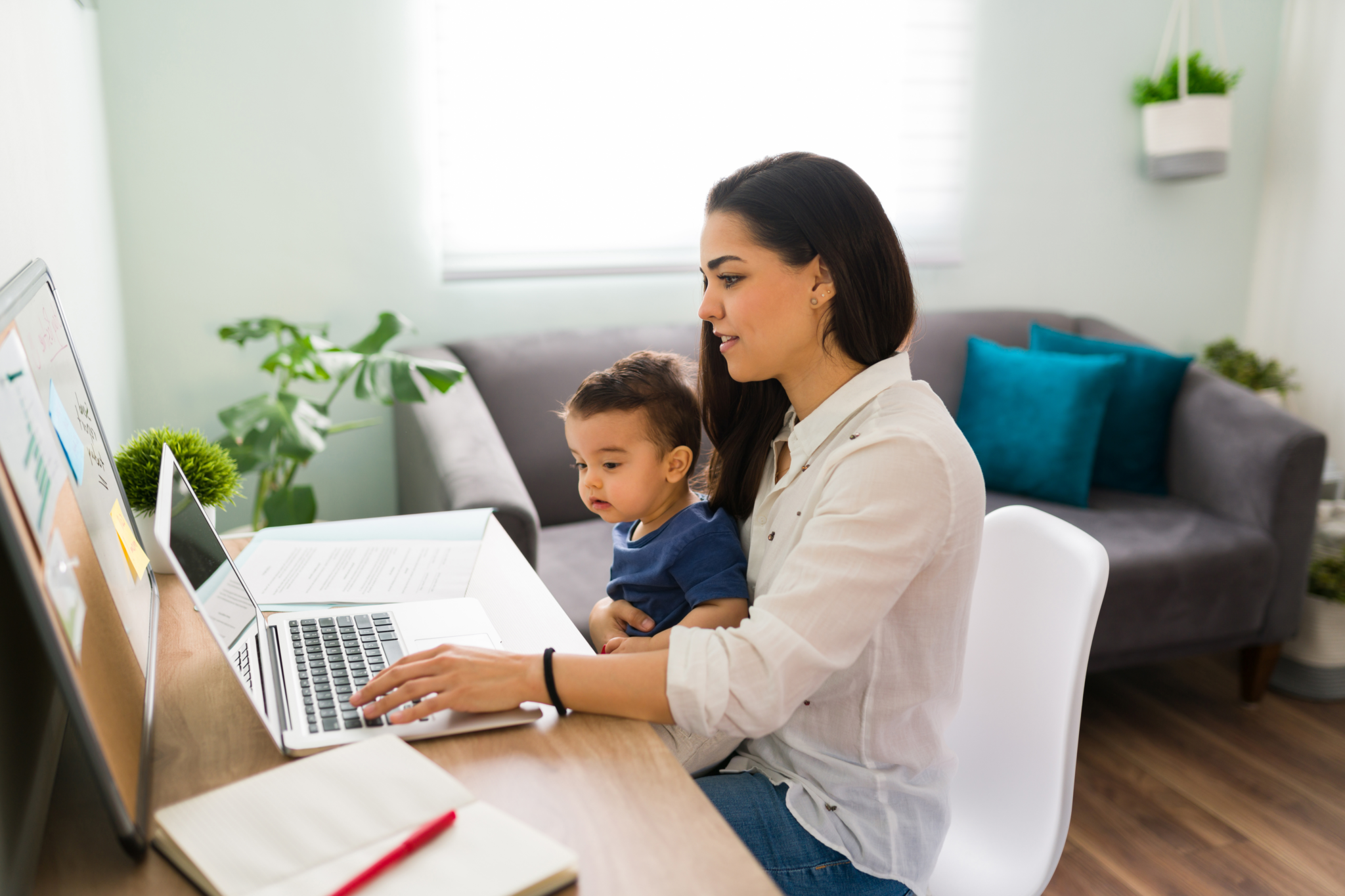 One thing to know about The Women's Fund of Greater Birmingham is that they are a data-driven organization, which means they do tons of research to define the critical need of women and children.
"Data is essential for achieving our mission, and research informs everything we do from grant making to public policy advocacy. Closing the current gender data gap is critical to establishing a common understanding of issues facing Alabama and how we can create and maintain a workforce system that is equitable for women."

Jacob Smith, Senior Director, Philanthropy and Research
During Clearing the Path, guests will get an exclusive first look at The Women's Fund's key findings and recommendations in their 2021 Clearing the Path report, which:
Examines the impact of child care on Alabama's workforce, especially women employees
Maps the availability, affordability and quality of child care across Alabama
Provides leaders and advocates with bright ideas to bolster child care in Alabama
More than Parental Involvement
Something I learned is that child care is not solely a parents' or guardians' issue—it involves everyone from policy makers to business leaders.
"We want guests to leave with a better understanding of the importance of child care to the workforce and better equipped to advocate for a stronger child care system. If they're a lawmaker, we hope they will champion legislation and state investments that expand child care access and quality across Alabama.

If they're a business owner or leader at their company, we want them to consider what internal policies or benefits they might change to better support and attract employees with child care needs. And we urge community members to share our research with their networks and talk with their elected officials about how accessible, quality child care is vital for Alabama's economic success."

Jacob Smith, Senior Director, Philanthropy and Research
Would you like to learn more about the impact of child care on the economy and how you can make a difference? Join The Women's Fund for Clearing the Path on Friday, May 14. Buy your tickets now.
Event Details
When: Friday, May 14 at 11AM
Where: Virtual
Virtual Ticket Price: $50
Sponsored by: