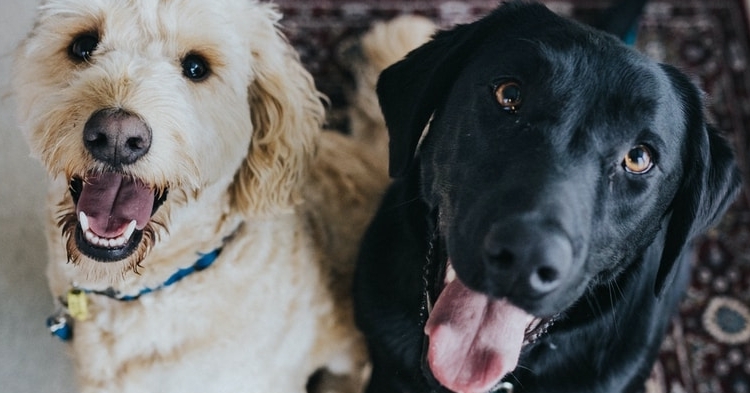 The pandemic has definitely taken its toll on a lot of us, and we've had to find creative ways to keep our minds busy to distract from all the chaos that occurred. Some of us discovered new hobbies. Some of us worked on our fitness. But a lot of us adopted pets.
According to a survey conducted by Rover.com, "93% of people said their "pandemic pet" improved their mental and/or physical wellbeing in the last year."
Over 80% said it "made working from home and being at home during the pandemic more enjoyable." Here are a few cuties in Birmingham that have been bringing happiness to their new families.
1. Butter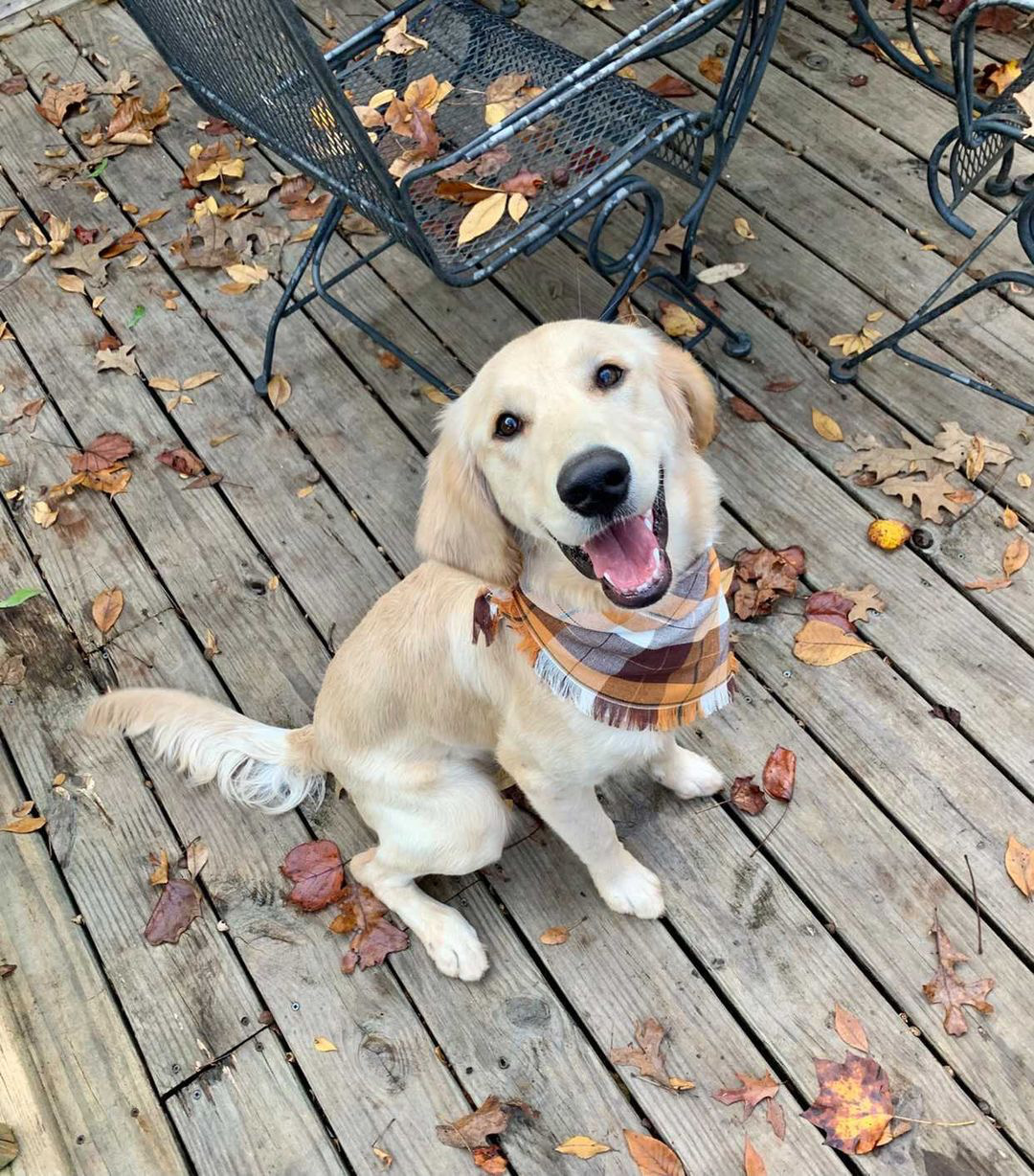 Adorable Butter clearly stays ready to pose for a photo. It's definitely the smile for us. Her owner Andrew says one of her favorite things to do is to play fetch with her tennis ball.
2. Bella and Chip
Bella (Left) and Chip (Right) are a couple of cute guinea pigs who love spending time with their family. Although tiny, these guinea pigs bring a whole lot of love to their owners.
3. Kip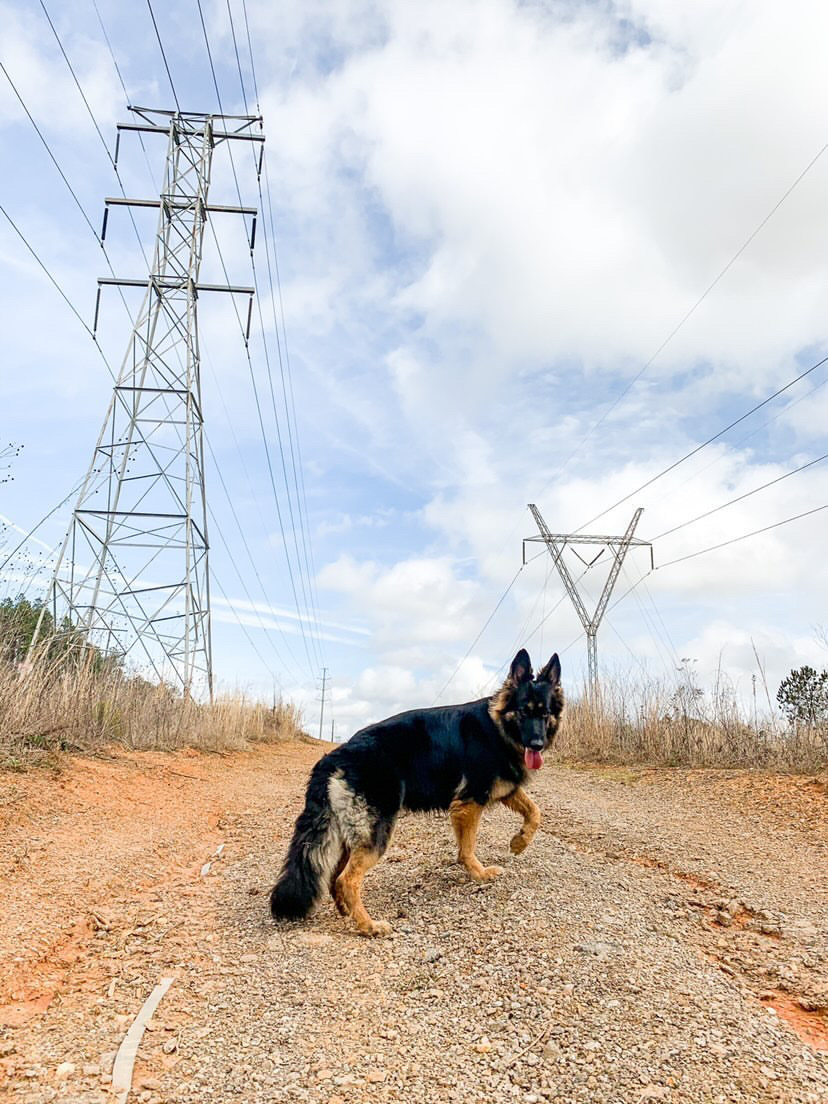 Kip's owner Bailey captured this sweet photo of her at Red Mountain Park. Kip was adopted in April of last year and her favorite thing to do is swim.
4. Tonks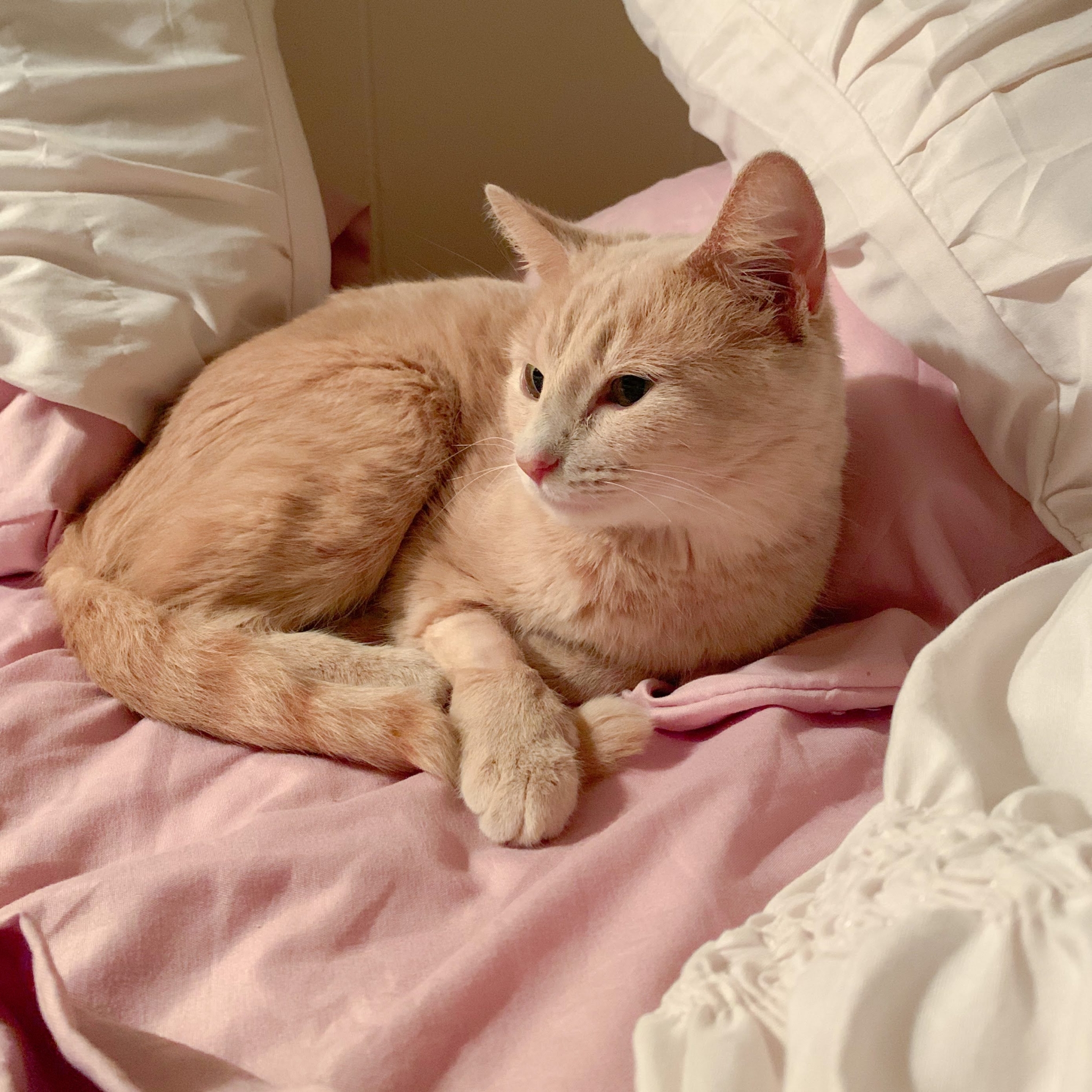 Tonks' owner Zoe says she got her name because her best friend's cat's name is Alastor from Harry Potter. I wonder if they ever do magic together…
5. Louis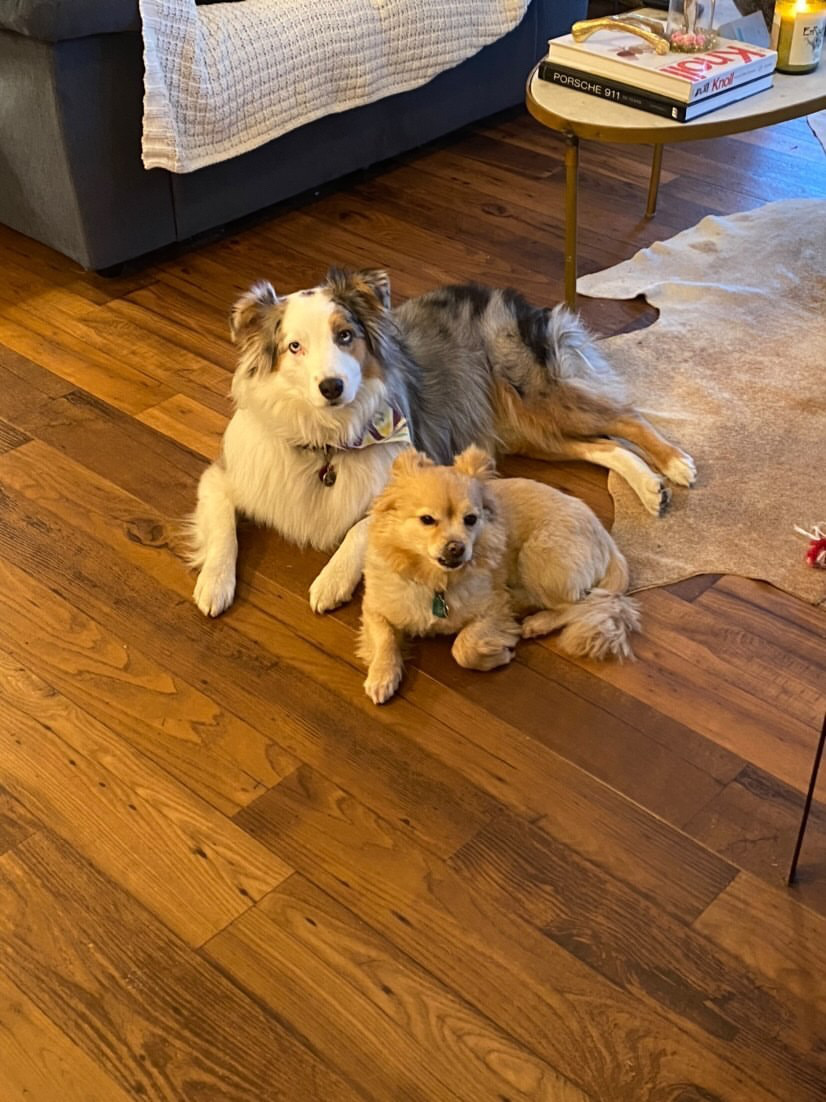 Louis the Aussie was adopted the day before the world shut down last year. He loves hanging out with his best friend Oliver. Just look at them serving face to the camera together. Oliver's owner is Hailey Scott.
6. Mango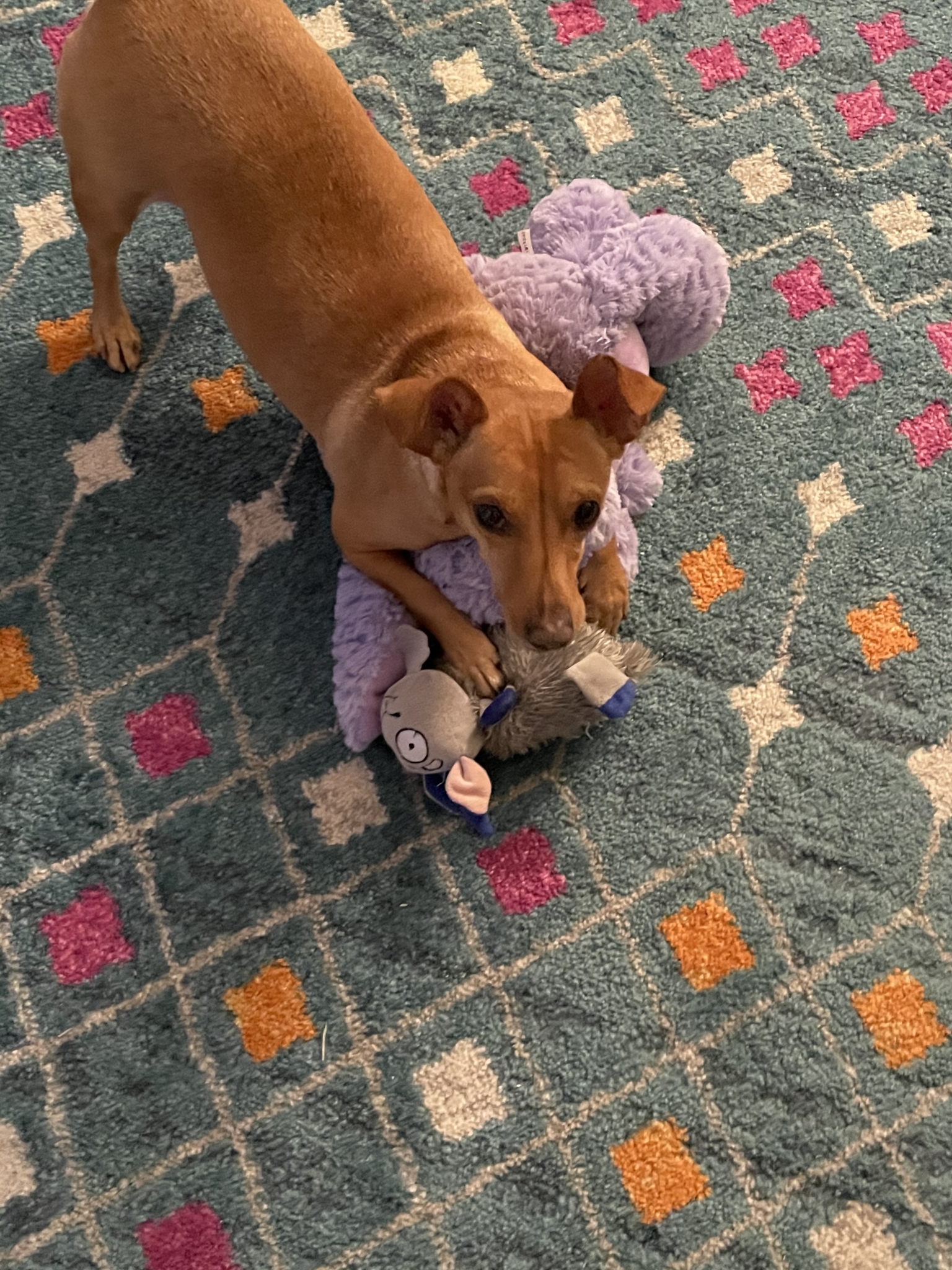 Mango the Chiweenie is always in the mood to play. When he's not begging for belly rubs or napping, he is playing hide and go seek with his favorite toys, goat and bunny. Mango was adopted in July 2020 at the Shelby Humane Society.
7. Kiki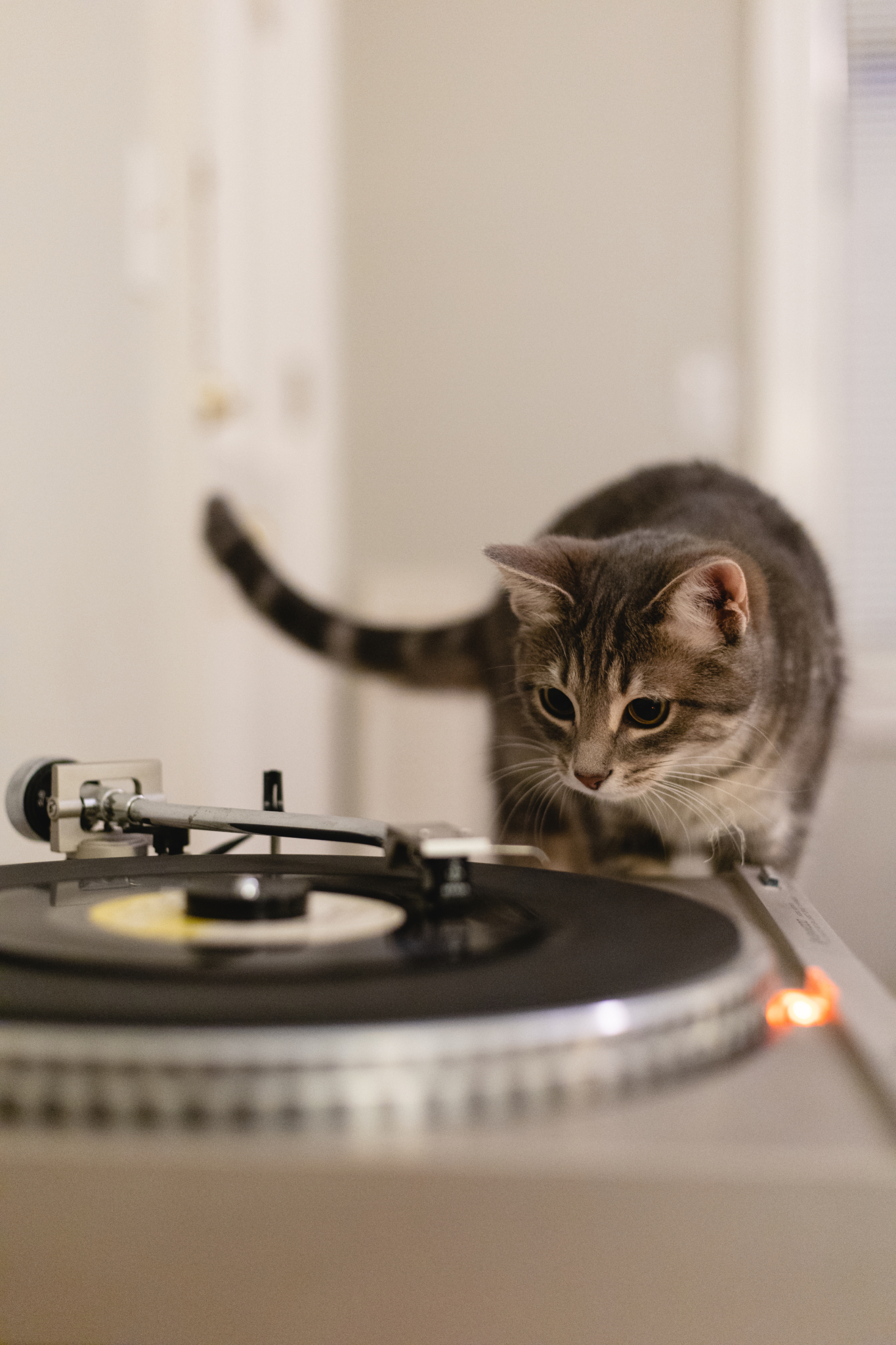 I've never seen a DJ as cute as Kiki. Bham Nower Nathan Watson fell in love with Kiki last spring. When she's not spinning tracks, she's raising hell on Nathan's plants or looking for other trouble to get into.
9. Lincoln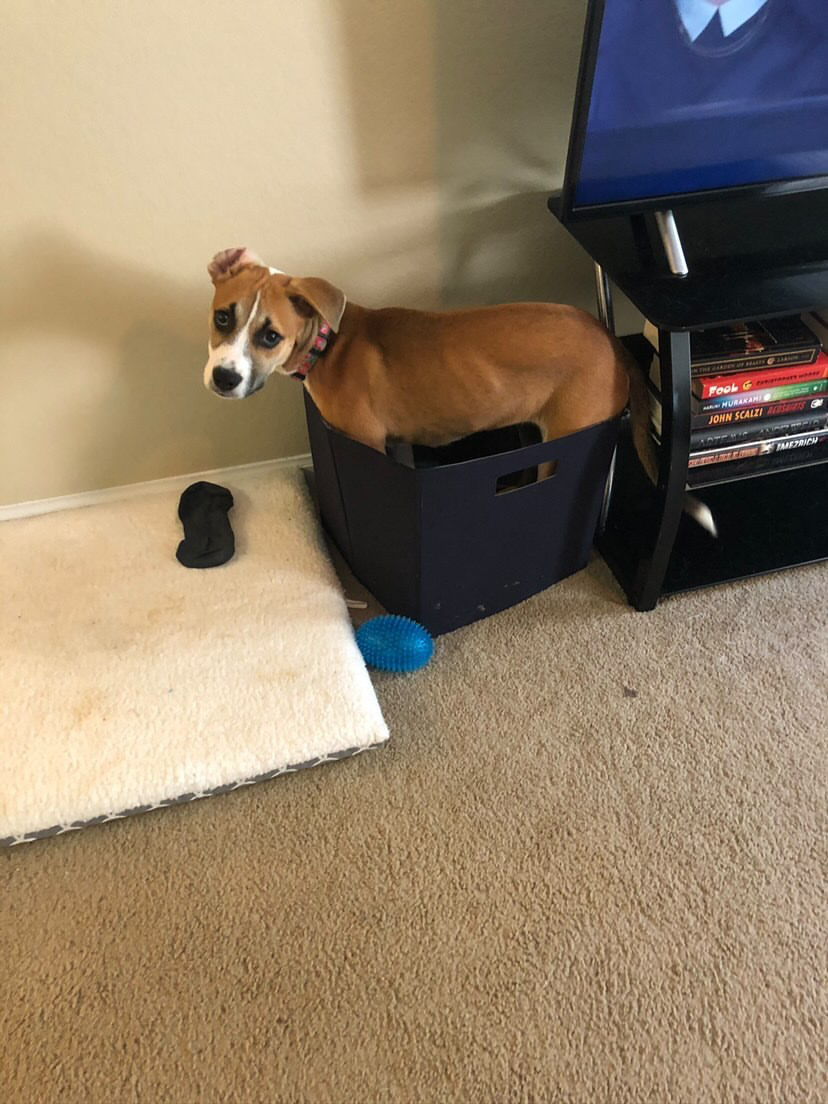 Lincoln is always up to some mischief. Her owner Mason says her favorite thing to do is to chew up his hats. By the looks of this photo, she is a pro at the puppy dog eyes. Lincoln was adopted May 27, 2020.
Ready to Adopt?
If you've made it this far, then I'm sure these beautiful little faces have convinced you to at least consider adopting a sweet pet from one of the animal shelters within Birmingham and surrounding areas. They have pets of all ages looking for their fur-everrrr home, so you will have plenty of options to choose from!
We want to know. Did you adopt a pet during the pandemic? We'd love to hear your stories! Make sure to follow us on Facebook, Instagram and Twitter, and sign up for our FREE newsletter.