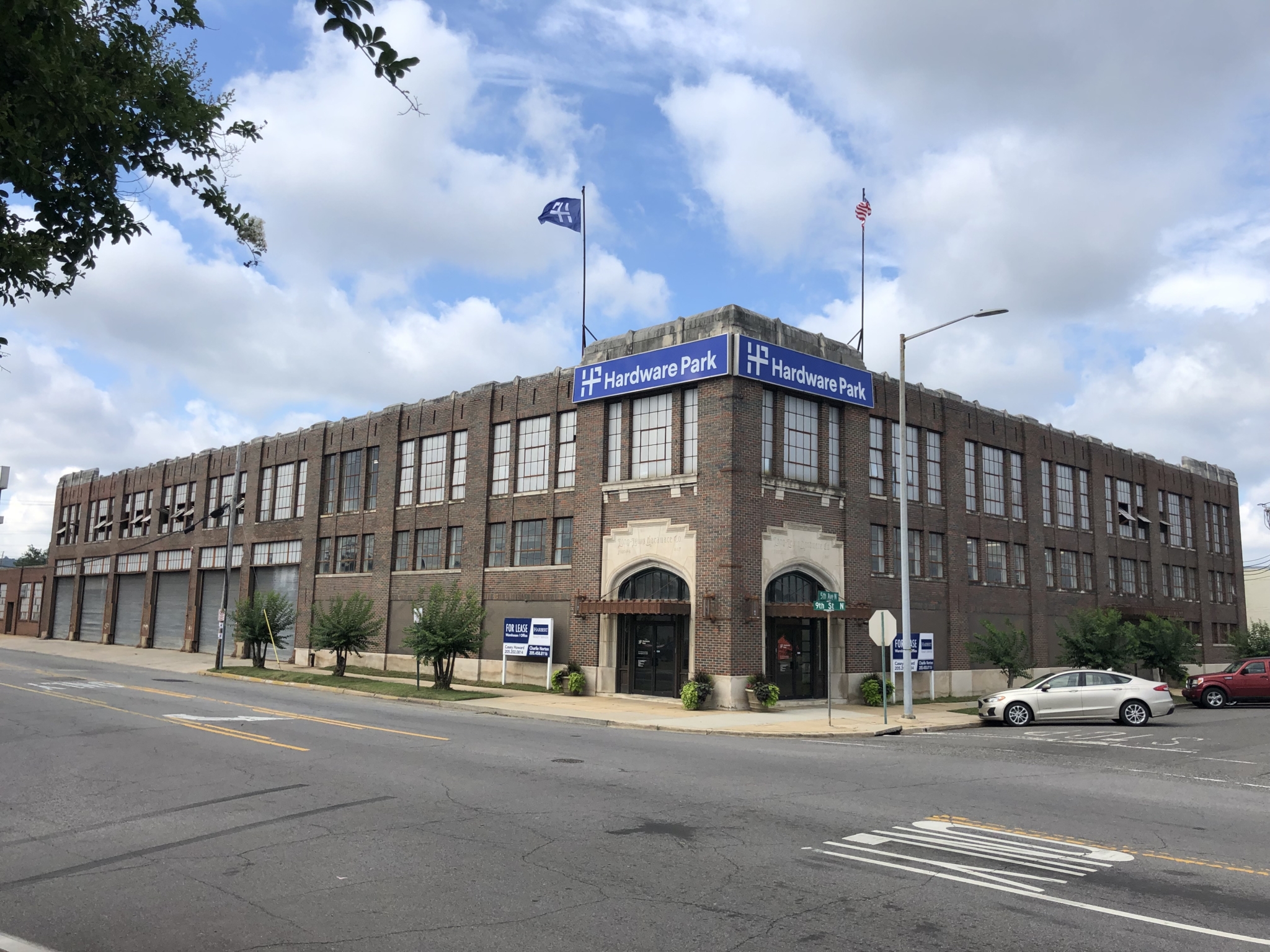 Birmingham's Hardware Park is getting a new tenant—a training facility for fashion and design students called The Shoe School at Hardware Park. Keep reading to learn more about Birmingham's newest design business that will have you walking a mile in shoes you made yourself.
The Shoe School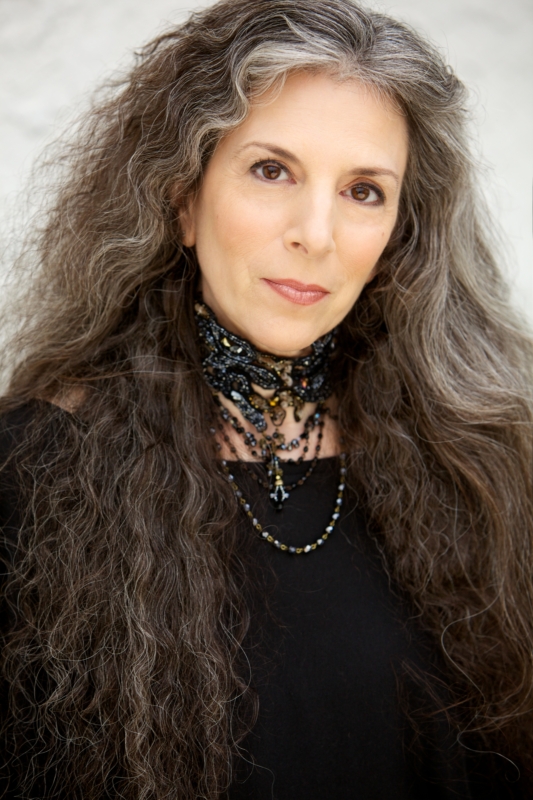 The Shoe School is a unique concept coming to Hardware Park. The school will teach and train students in the art of shoemaking and handbag making. Founders Jennifer Silestki and Gary Chwatuk aim to focus on the basics of shoemaking and handbag making, along with sustainability. The Shoe School will provide students an opportunity to learn the basics and grow into fashion innovators.
"The Shoe School at Hardware Park will be a source of manufacturing, training and shopping, all under one roof. Our aim is to fill the gap between classroom education and industry by providing a unique education for anyone and everyone interested in footwear and the new industry of shoes.

We are specifically targeting university students majoring in industrial design, engineering, architecture, as well as textile design, costume design and ffashion with a passion for footwear. But, of course, anyone with the same passion as an artist, maker or designer is welcome."

Jennifer Siletski
Both Siletski and Chwatuk are educators, both having taught fashion and design for many years. With their expertise in the field, they are top-notch instructors and educators and hope to bring fashion education to Birmingham.
Contact the Shoe School to learn more on Facebook and at their email, theshoeschoolathardwarepark@gmail.com.
Bringing fashion industry to Birmingham
The Shoe School at Hardware Park will bring a great new learning experience to Birmingham. The goal for the project ultimately is to bring a small-scale footwear industry to Birmingham.
The decision to come to Birmingham wasn't a hard one for this first-of-its-kind facility. Hear from Chwatuk on why they set their sights on Alabama, and Birmingham in particular:
"Birmingham, and Alabama as a whole, has shown a lot of interest in attracting industries. Alabama has been very successful with large companies like Mercedes and Hyundai in the overall area. There is a great concentration of opportunities available for new industry. It's quite attractive when starting a new company.

The universities in Alabama have several fashion programs, along with industrial design, architecture and engineering programs. We believe some of those students will be very interested in what we are doing at The Shoe School and we hope to see them enrolled in our summer seminars."

Gary Chwatuk
Hardware Park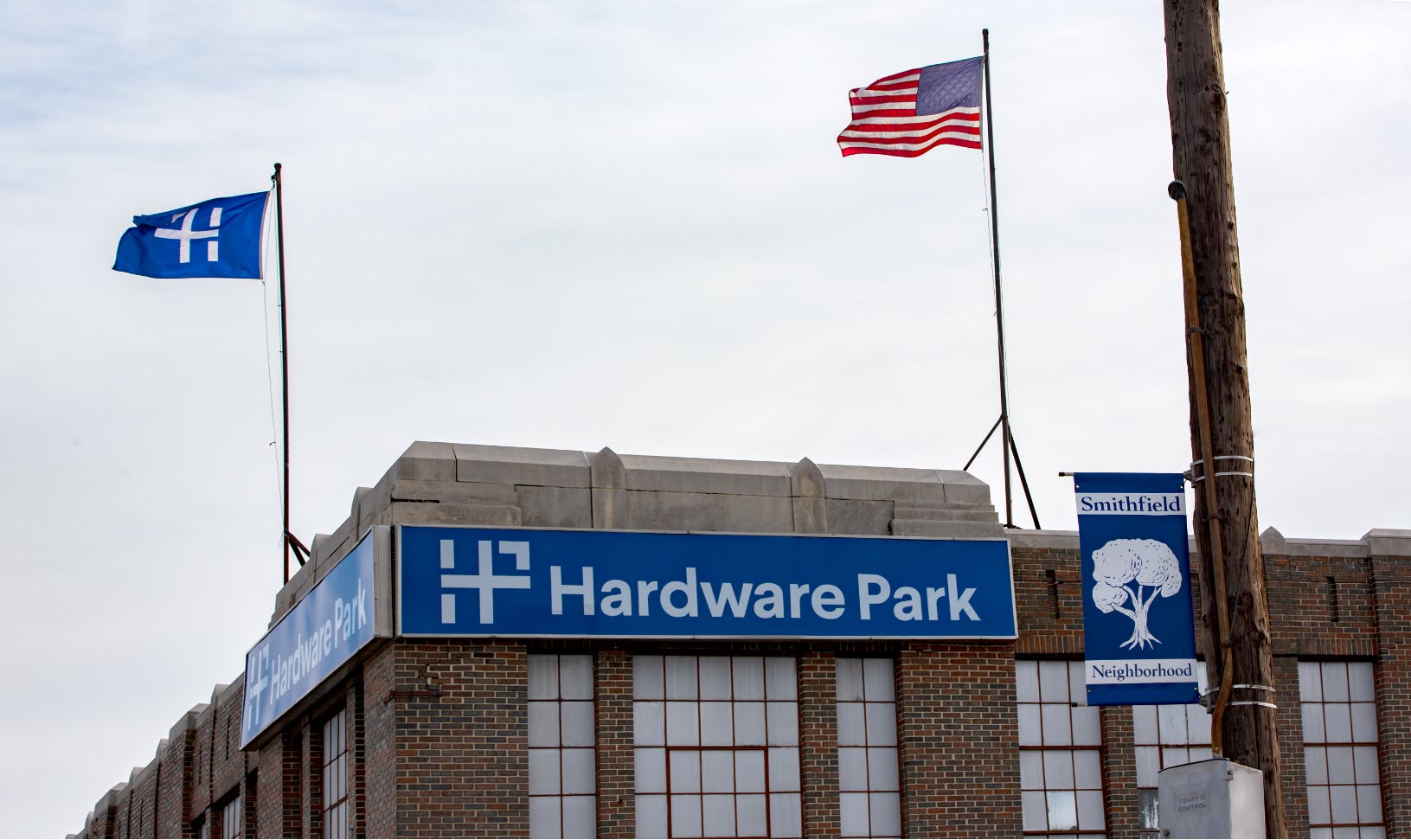 Hardware Park is a community of engineers and innovators that are bringing their cool new products to Birmingham. As Magic City's "home for physical product innovation," the results of Hardware Park's tenants are tangible. The campus is a staggering 140,000 square feet, with the ability to hold firms of every size, along with co-working space and a loading dock.
Check out the other members of Hardware Park:
Check out Hardware Park: