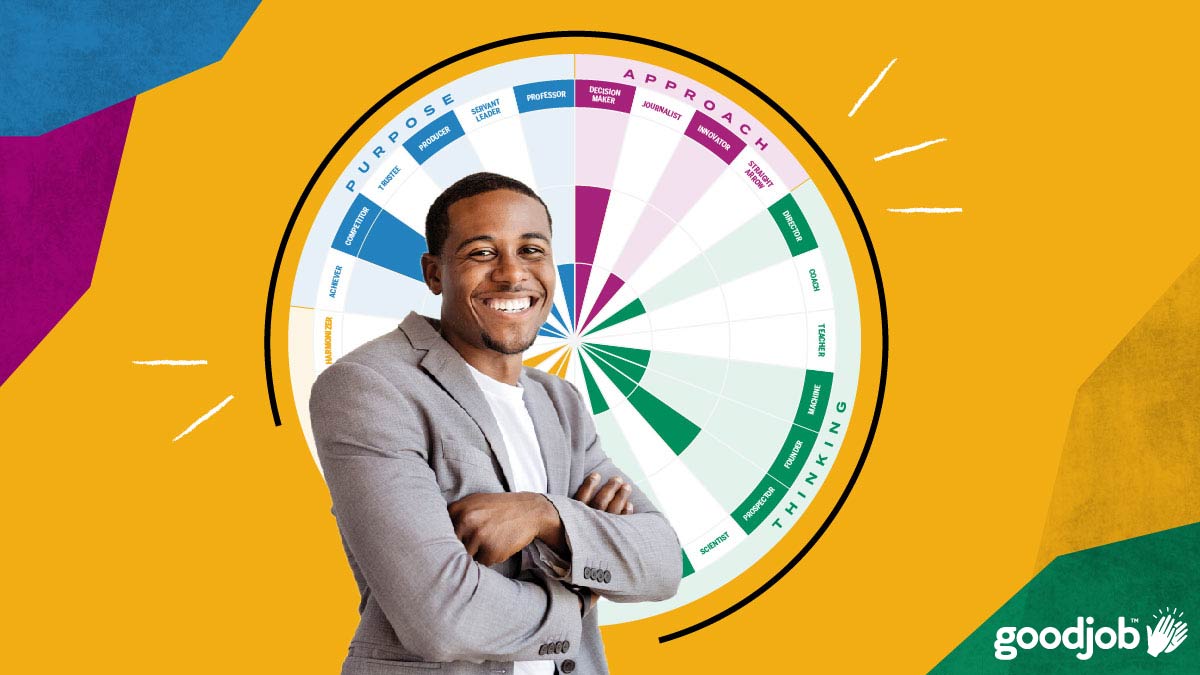 Two local startups, Simpeo and Goodjob, have partnered to provide small businesses the ideal PEO (Professional Employer Organization) experience. See how the new Simpeo On Demand Talent, powered by GoodJob will optimize your next talent search.
What is Simpeo
Many small businesses do not have the capacity to keep a full-time HR department or have the buying power to negotiate great benefits for employees. Simpeo takes care of this for small businesses in Birmingham and beyond by offering full HR, payroll, compliance and benefits services as a Professional Employer Organization (PEO).
Simpeo stands out from other PEOs because they offer these services a la carte to companies with a monthly contract. This allows small businesses to only use what they need, making it even it even more cost effective.
Now as they partner with another Birmingham-based company, GoodJob, they will also give client companies the ability to hire the best candidate. The new platform will
"We are a one stop shop where organizations can come to us to for compliance, HR, payroll and benefits. They're all pain points that businesses deal with that don't drive any revenue to that organization. Through our technology platform, we're able to take care of all these things for them on the back end. So they can focus on what they do best and grow their organization."

Blake Patterson, Simpeo CEO
What is GoodJob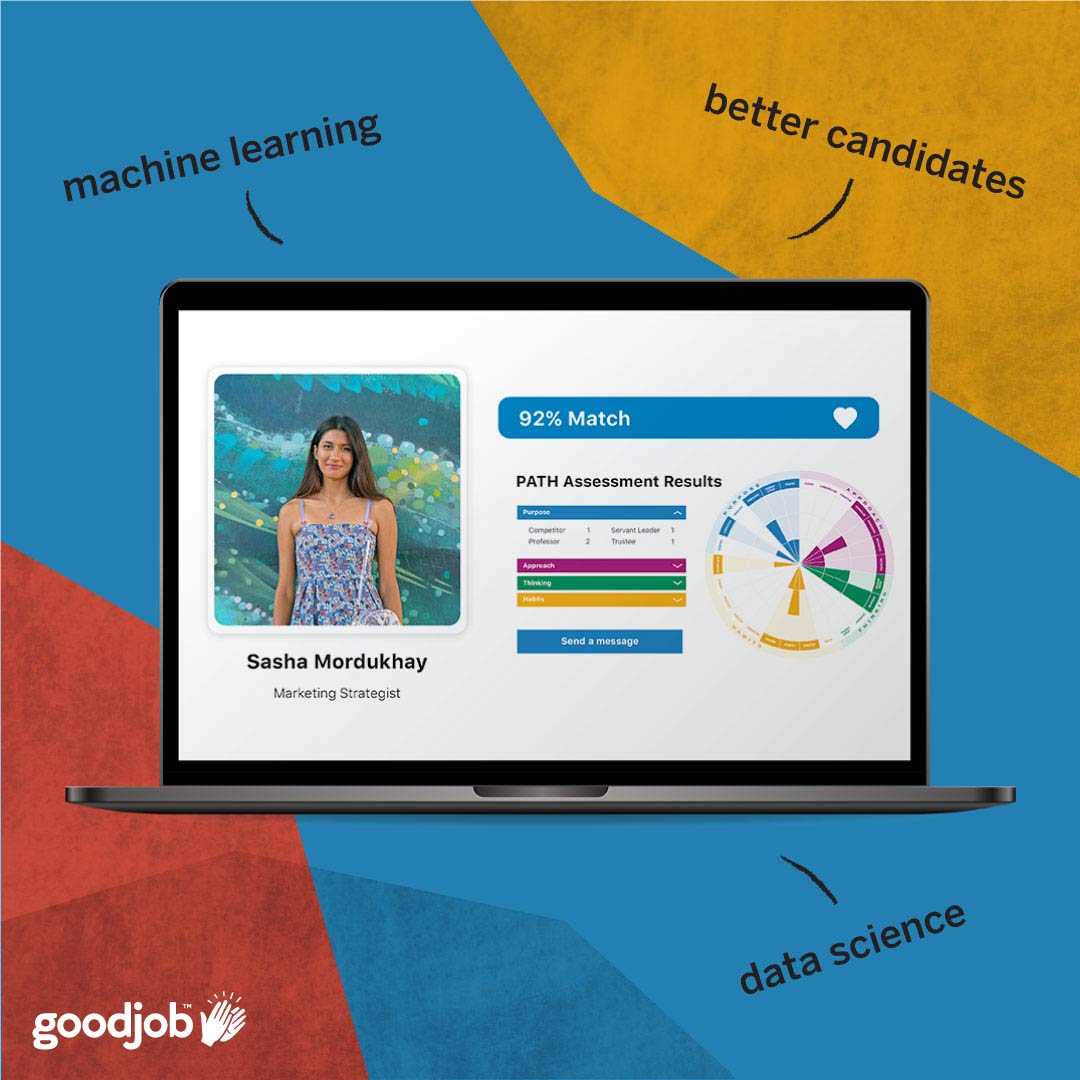 Traditional staffing agencies for decades have been pulling from the same pool of candidates. GoodJob, a Birmingham-based startup, revolutionizes employers and job candidates the tools and software they need to find their perfect match.
How it works: Goodjob, once you fill out the questionnaire, GoodJob's AI algorithm (created by Harvard) will match you with your next career based on the results of the candidate's PATH Assessment.
The PATH Assessment focuses on four key areas: Purpose, Approach, Habits, Thinking. Within these four categories, 26 billion (yes, you read that right) combinations exist. PATH allows GoodJob to identify the best possible candidate for the job.
"What makes GoodJob unique is that it gets you hired for who you are, as opposed to just what or who you know. Our software corrects for things like implicit bias, because you're measured for who you are on the inside. Our AI tools help make those matches automatically. In the same way that, for example, Netflix tells you what movie you want to see next, we know how to pair you with jobs that are going to fit you perfectly."

Jen Barnett, GoodJob
How it works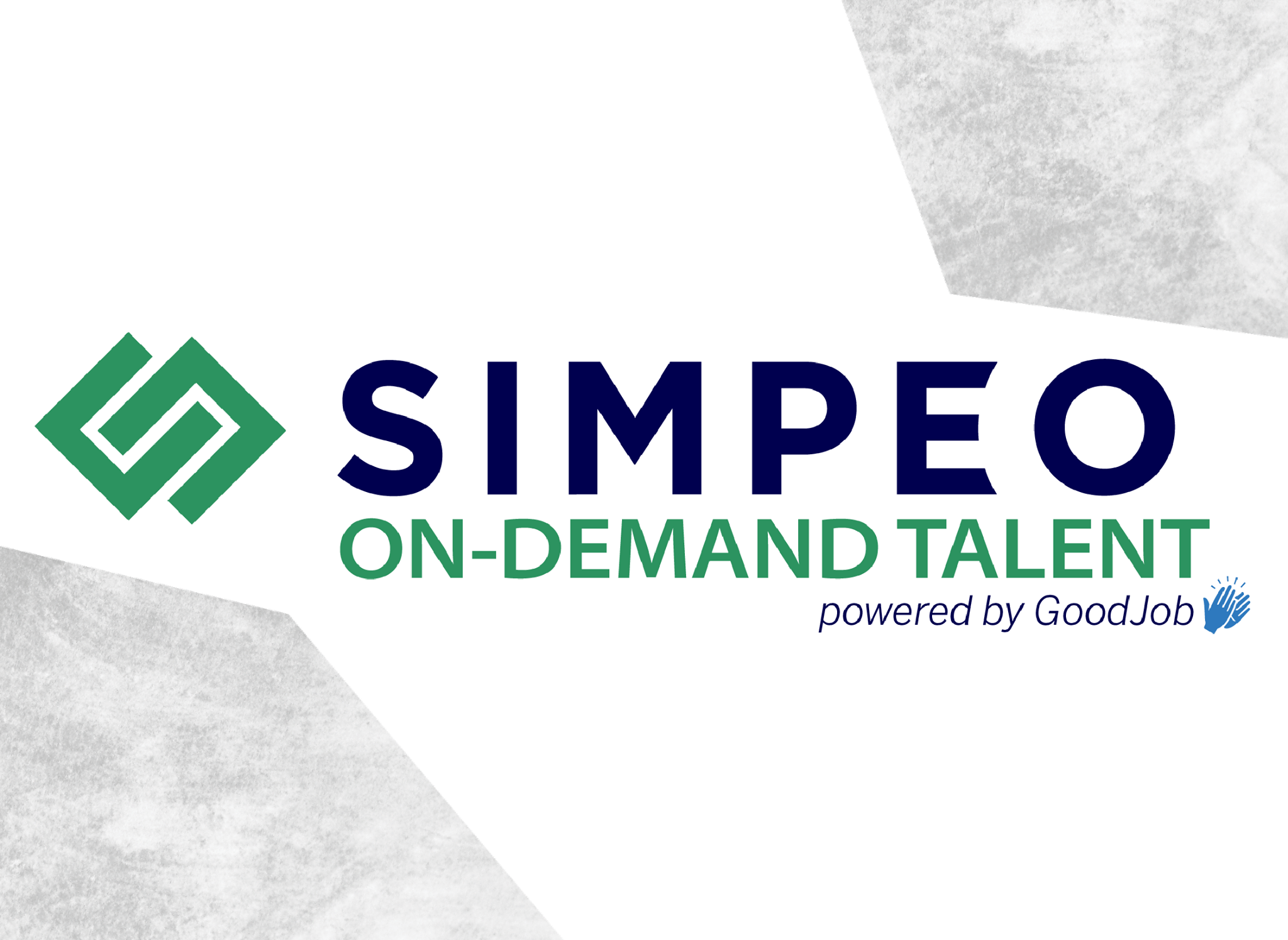 The partnership between GoodJob and Simpeo will provide a new kind of service to clients by integrating the two systems. Simpeo will use GoodJob's expert AI and algorithim to hand deliver a small pool of ideal candidates to client companies.
Simpeo On Demand Talent, powered by GoodJob basically works like this: your business can go through Simpeo to select the products you need, from HR, compliance, payroll, benefits and now staffing. Then, if you business needs to hire for a new position, you can send the job requirements to Simpeo and Simpeo uses GoodJob to hand-pick a small group of the best candidates, as matched by the PATH Assessment and AI.
"We have the technology, and they have this white glove service that they provide to their clients. GoodJob is bringing the the math and science piece of it with our AI technology."

Jen Barnett, GoodJob
"You are now able to take the subjectivity out of hiring for your business and figure out what exactly your organization is looking for. This cuts down on the hiring process to be able to find the exact match of the person that you're looking for talent you want, all within Simpeo's platform."

Blake Patterson, Simpeo CEO
Going forward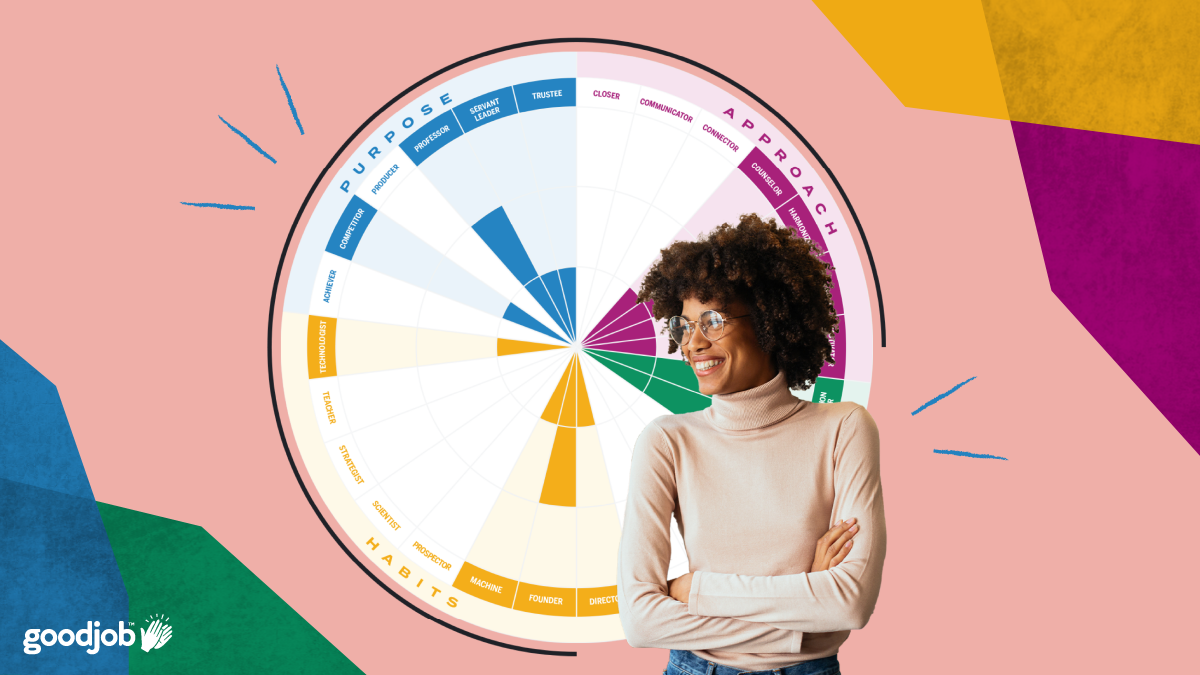 Simpeo On Demand Talent, powered by GoodJob will revolutionize the hiring process for companies. This partnership will make a huge difference for small companies. They can not only receive HR, payroll and benefits services from Simpeo, but now can get help hiring the best fit candidate for positions with GoodJob's hiring program.
According to Patterson, you can expect to see this incredible product rollout within the next 30 days worldwide.
Get updates like this delivered to your inbox daily. Sign up for Bham Now's free, fun and fabulous newsletter. Follow Bham Now on Facebook, Instagram, Twitter and LinkedIn.