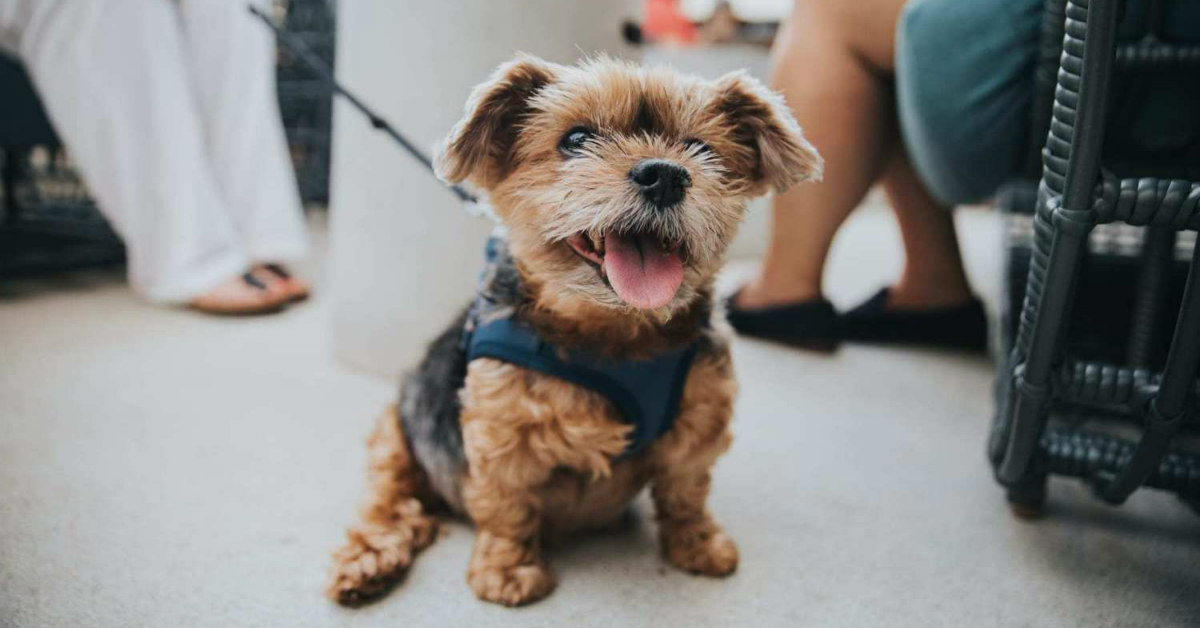 While lots of spots in Birmingham are already on board with having dogs (with the occasional pig, goat or cat) at restaurants, the tide may be turning for pups who like patios throughout the state.
Pooches on 'Bama patios: where things stand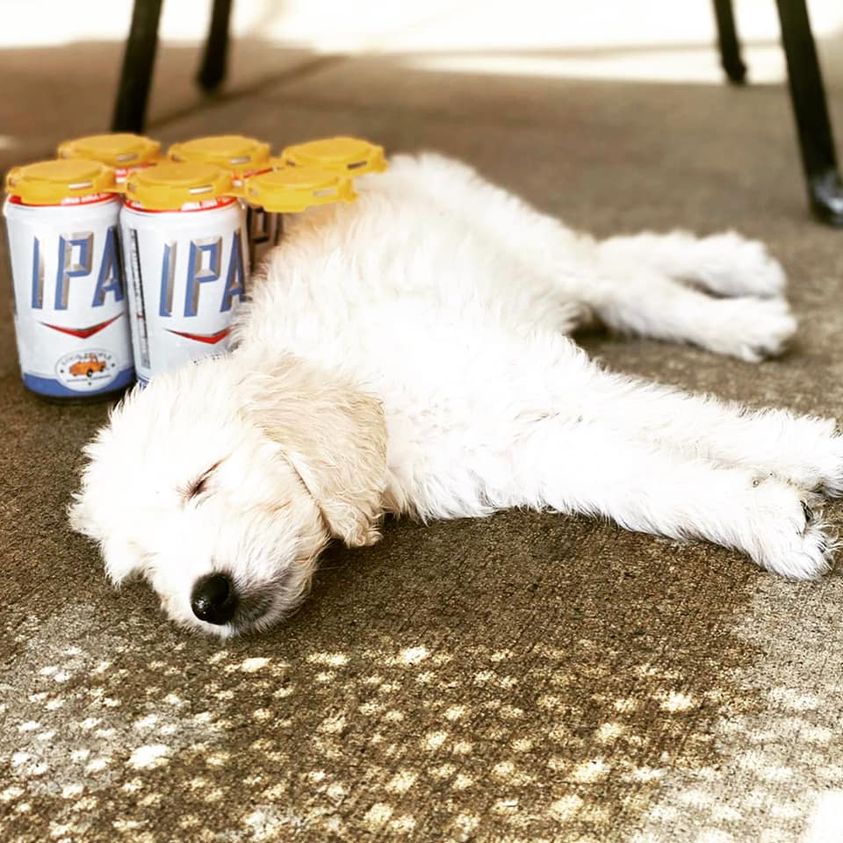 What's the fuss: On Wednesday, March 10, the Alabama Senate Fiscal Responsibility and Economic Development Committee gave a thumbs up to House Bill 235. This bill, sponsored by state Rep. Steve McMillan, a Republican from Gulf Shores, would give restaurants the green light to have outdoor spots where dog owners and dogs can dine together, according to the Alabama Political Reporter.
But what if you hate the idea of dining with dogs? We get it. For all the people who adore the thought of supping with their pup, there are other people who legitimately have allergies, or think dogs are unsanitary, or had a bad experience with a canine somewhere along the way.
The bill gives restaurant owners the *option* of having a dog-friendly section, but doesn't require it. And, presumably, if dogs aren't your cup of tea, you can sit in the dog-free section.
The fine print: for dog-loving restaurant owners 🐶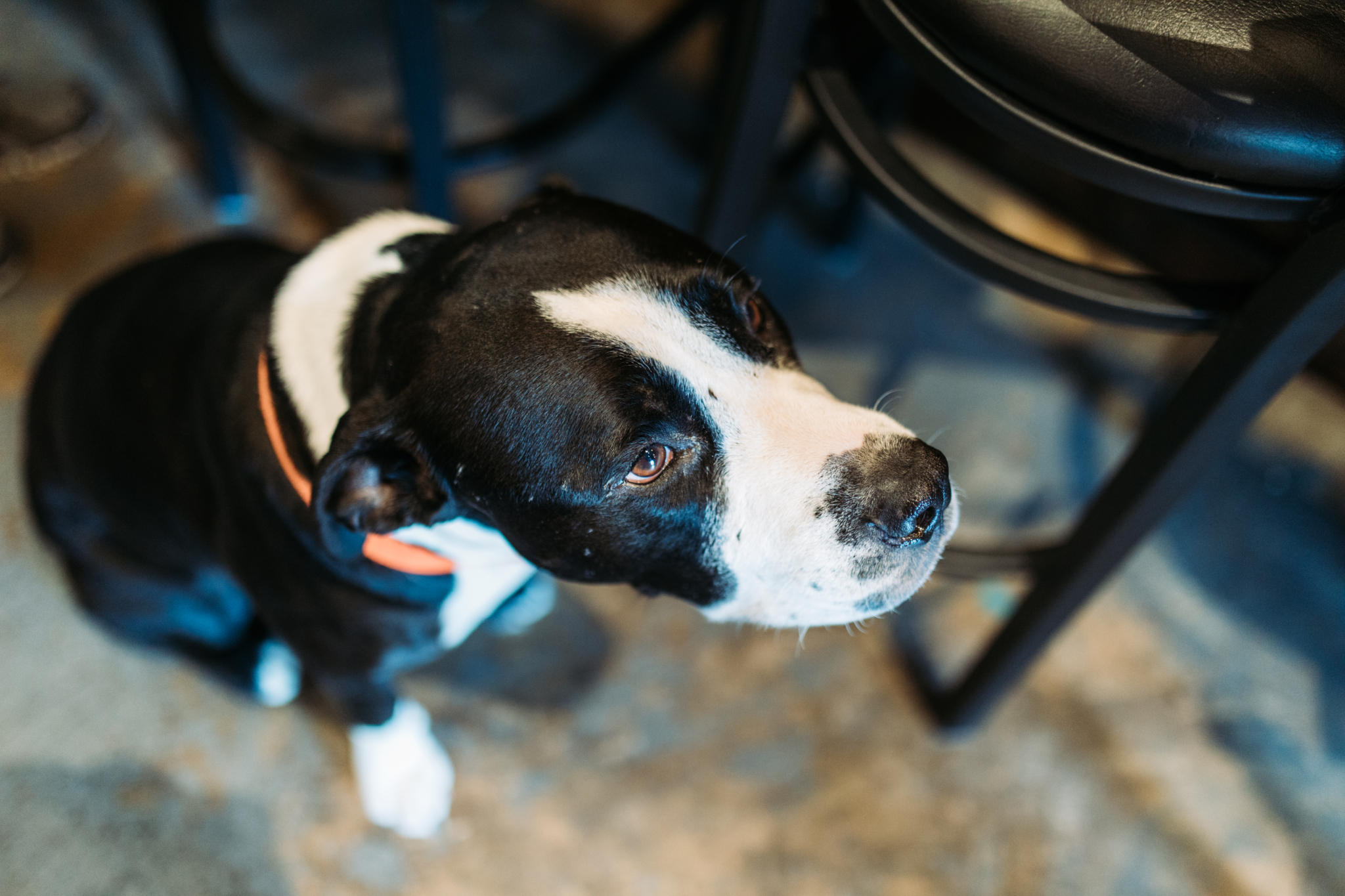 Okay, so let's say you own a restaurant and think having a doggie dining area would be cool. Here's what you need to do:
Contact the State Health Department + file a waiver that says you'll follow the rules.
Have a special outdoor entrance for pups so they don't have to go through the non-dog areas of the restaurant to get to their designated area.
Signage: let everybody know you've got a special outdoor dining area for dogs and their owners.
No food prep or utensil storage in the outdoor dining area.
The doggie dining area has to be minimum 12 feet away from bars or beverage-prep areas.
Employees refill beverages from a pitcher or other container at the table in the doggie dining area.
Keep the area clean, well maintained and make sure to sanitize areas pets may have confused with the nearest tree.
Be sure to comply with all local ordinances with respect to sidewalks, public nuisances and sanitation.
The fine print: for dog owners 🦮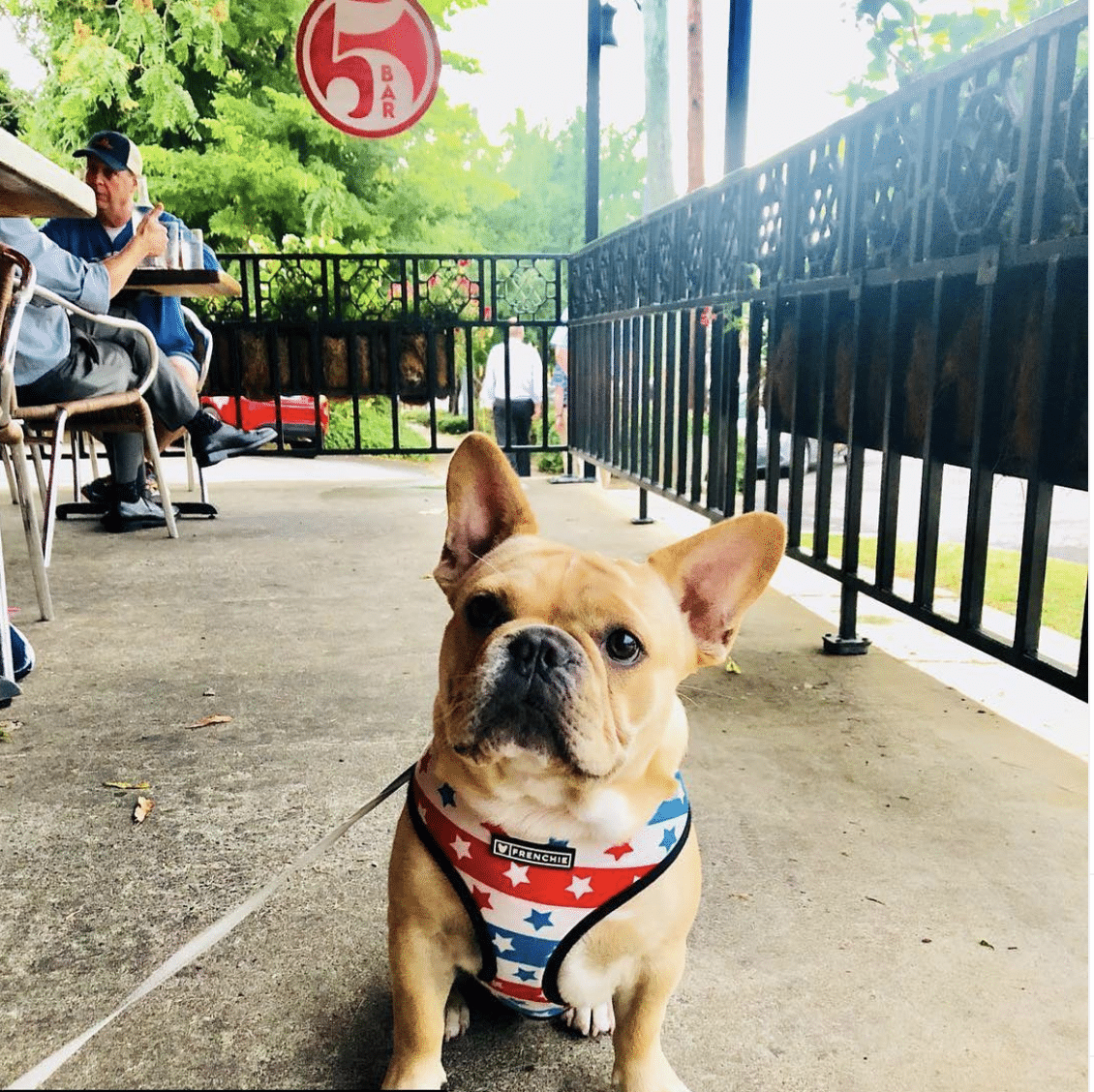 Pups can't sit on chairs, benches, seats, etc.
Keep your furry friend on a leash or in a carrier. No free range dogs allowed.
What's next for doggie dining?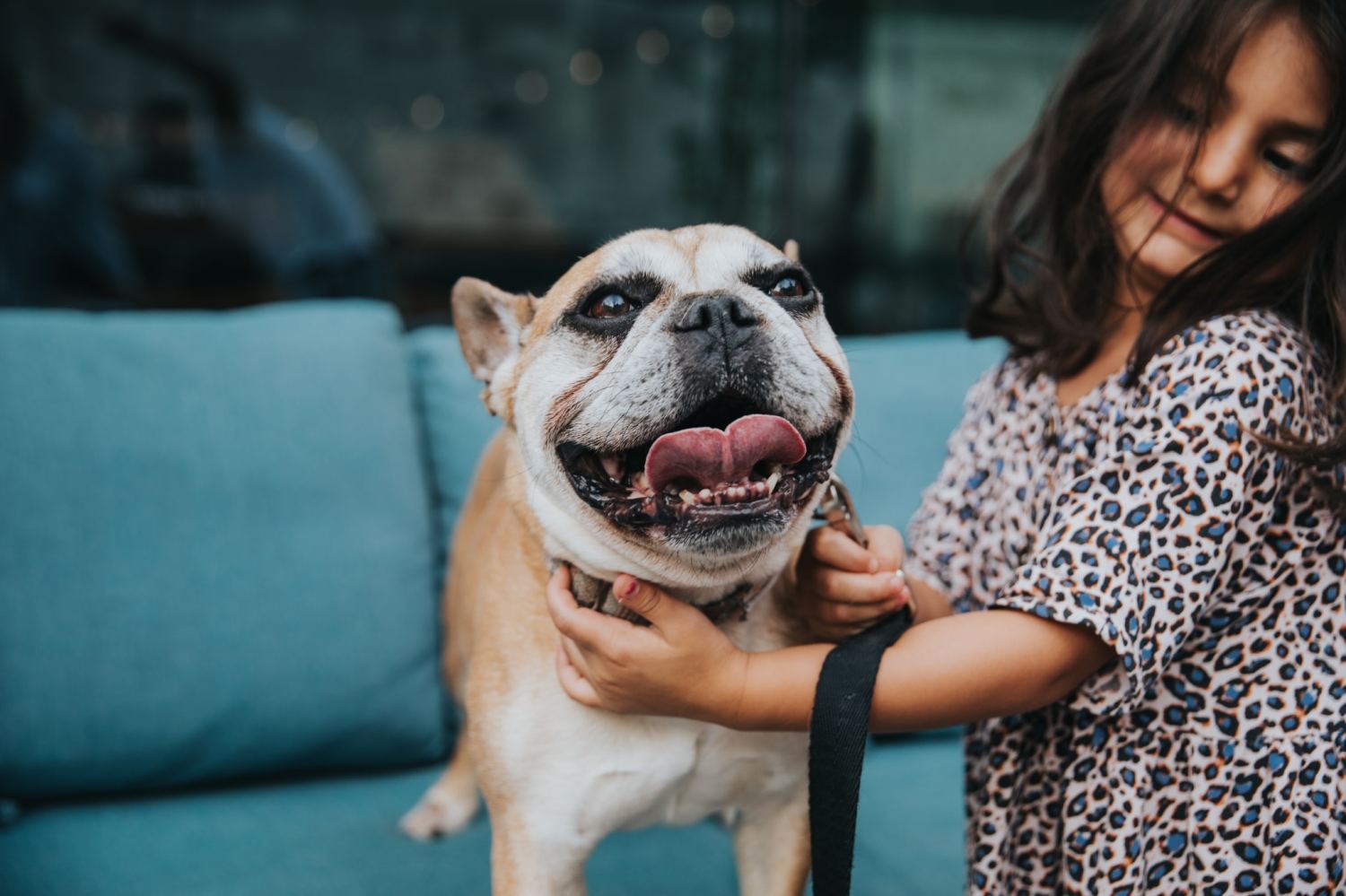 The Alabama Senate gets to decide what they think about HB235. It's already passed the Alabama House.
Now tell us, Birmingham, what do you think of doggie dining throughout the state? Tag us on social @bhamnow and let us know.