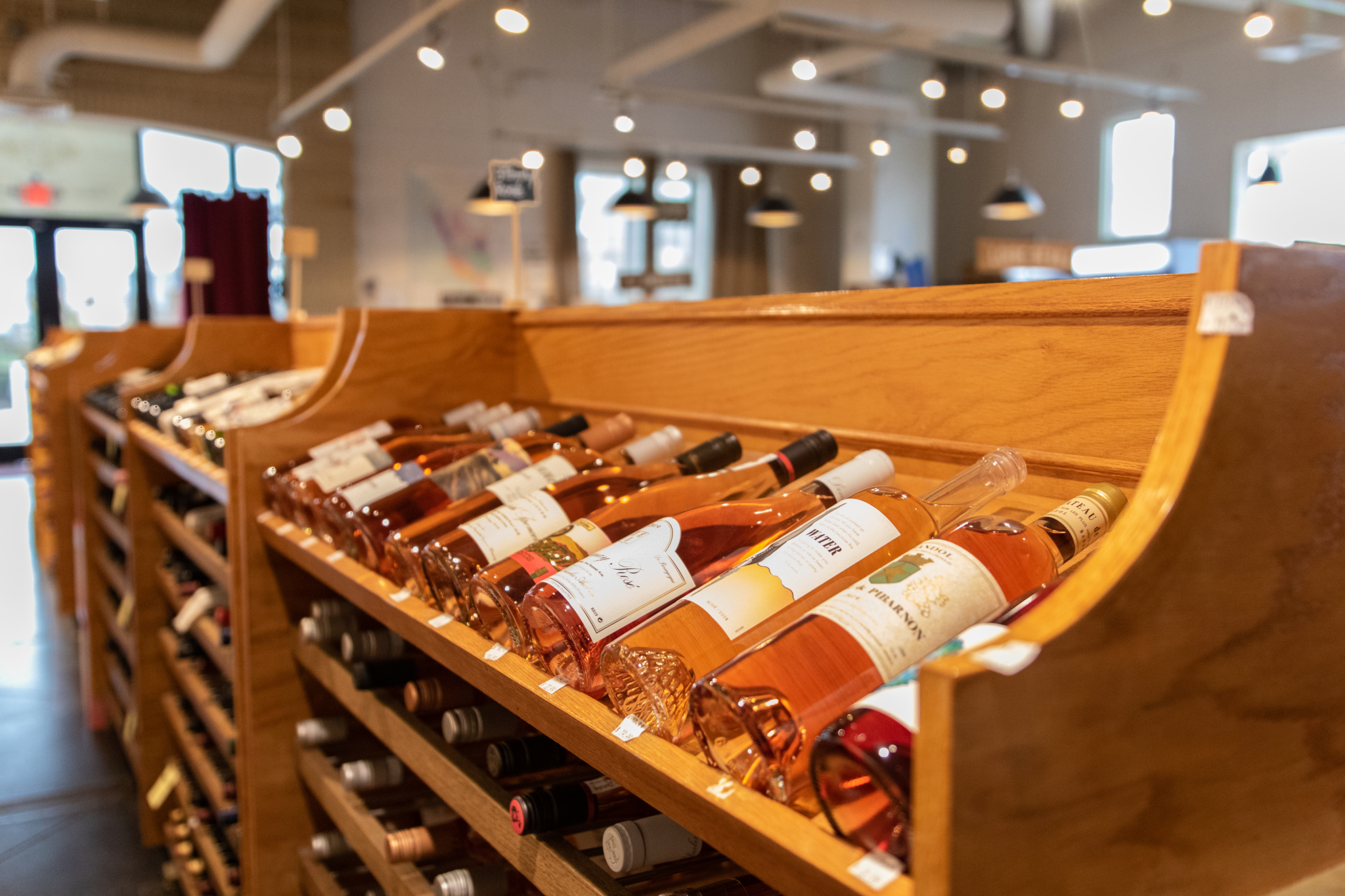 The Alabama ABC Board recently launched a smartphone app that brings your shopping experience to the palm of your hand. Keep reading to learn more.
New app, who dis?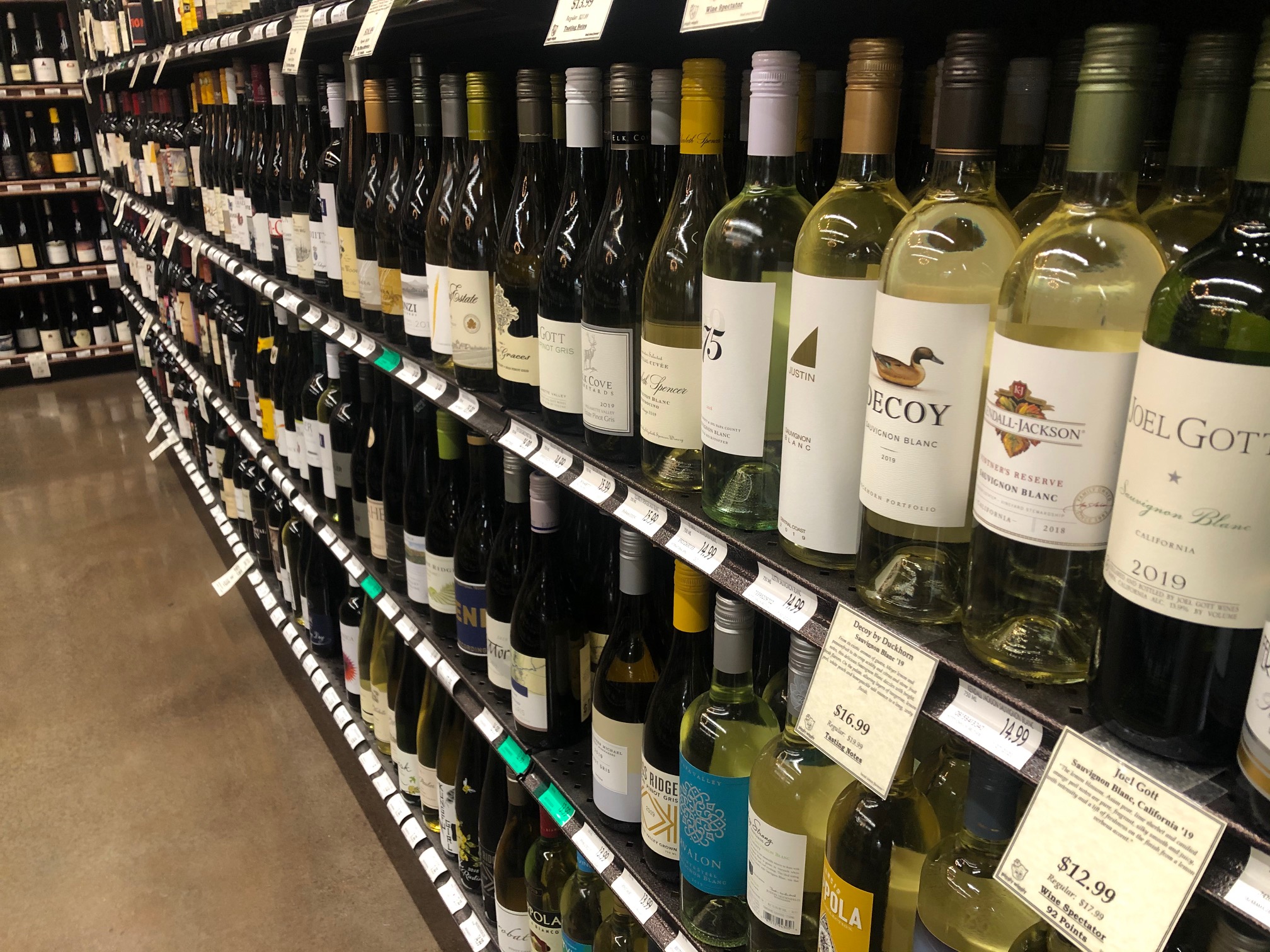 Say hello to Alabama Beverage Online Services (AL-BOSS), a new app brought to you by the Alabama ABC Board to enhance your shopping experience (if you're 21 and up, of course). AL-BOSS is designed with the customer in mind and wants to address your needs.
So, what does the app do?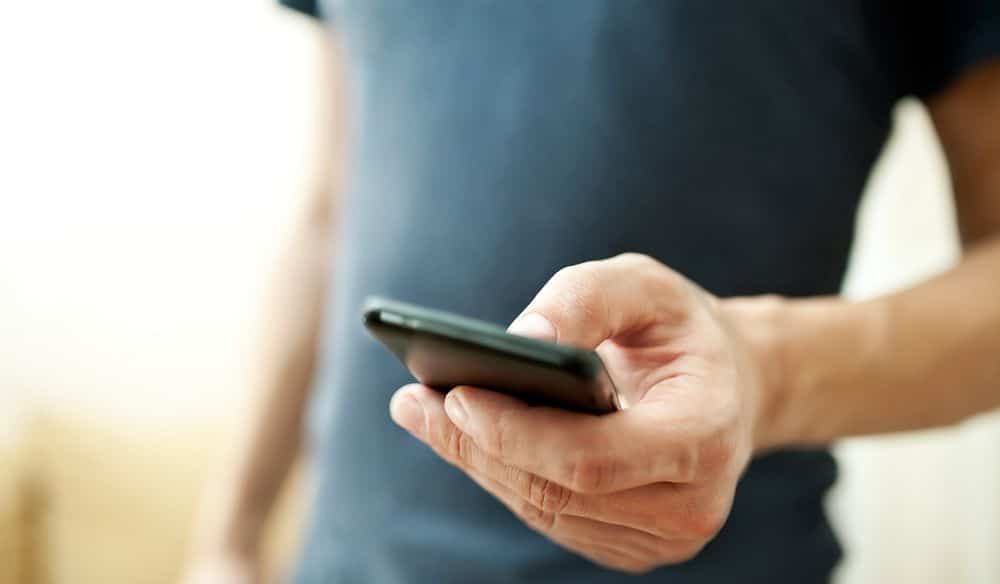 Good question! Here's a little rundown of the AL-BOSS's features and services:
Search for available products on ABC Store shelves throughout the state (the app does not display private label products)
Find ABC stores nearby
Learn about the latest news like tastings and limited releases
Rate products and stores for future reference
Find barrel pick-up programs
And more!
Now when you're looking for that particular product, but want to avoid driving around town to find it, the app will do all the work for you.
"This launch is the next step in our goal to continually provide a better shopping experience for
our customers. We live in a mobile world where people expect to quickly and easily find information. AL-BOSS addresses our customers' most important shopping needs."

Mac Gipson, Administrator, ABC
Make note of this
It's important to note that the AL-BOSS app does not allow people to order alcohol on their phone. As nice as it's sounds, I feel like there's some legal precautions that doesn't allow for that type of purchase.
However, the Alabama legislature recently passed legislation what would allow the delivery of sealed beer, wine and liquor from grocery stores, restaurants and other licensed retailers to homes in Alabama. Check out our latest to learn more about the bill.
The new AL-BOSS app is now available on the Google Play Store and the Apple App Store.