Sponsored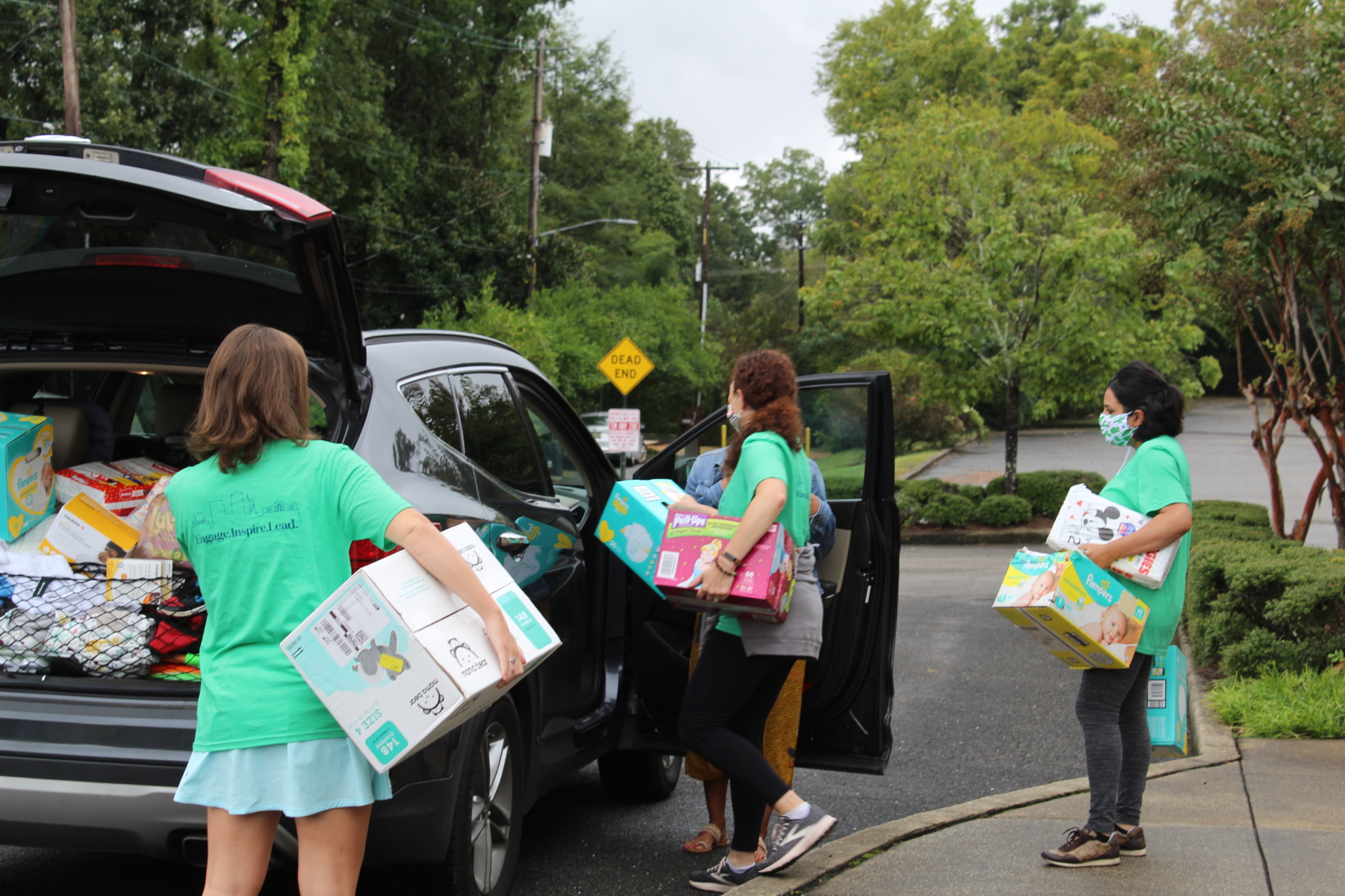 For nearly a decade, former Junior League of Birmingham (JLB) Community Vice President Lee Ann Petty dedicated countless hours of service to Birmingham. In honor of her memory, the JLB is opening up volunteer opportunities to the entire community through 100 Acts of Service. Sign up today and give back to your city.
"The epitome of servant leadership"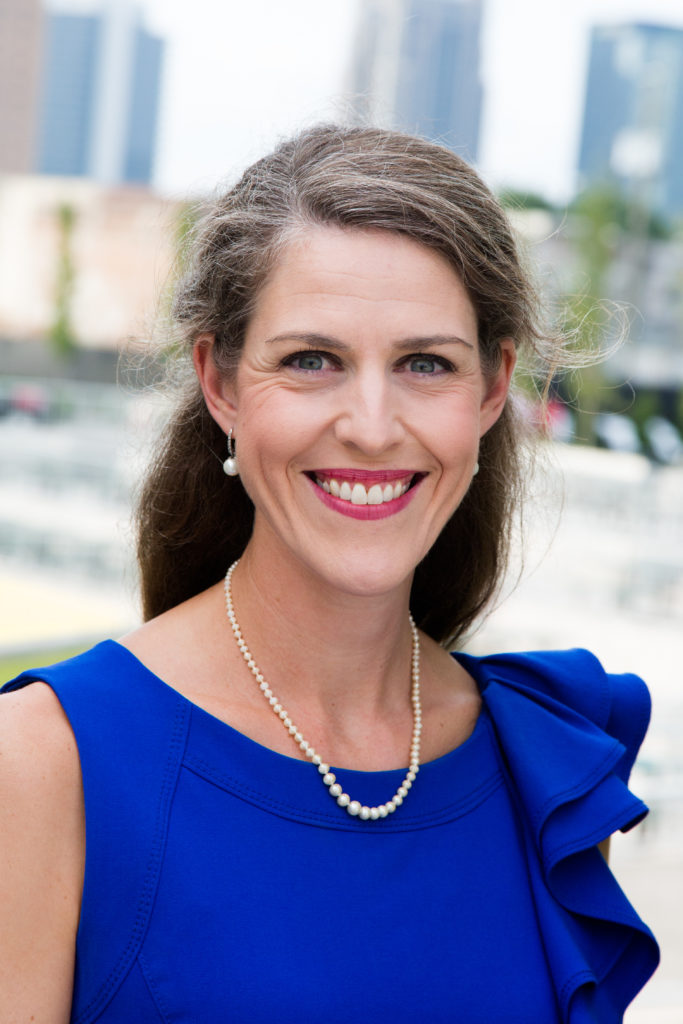 Lee Ann Petty passed away in December 2020. She served in her role as Community Vice President for the JLB for nine years. Through her commitment to helping others, she connected with the JLB's 30+ community partners to offer support to Birmingham's vulnerable residents.
When the COVID-19 pandemic made it difficult to deliver service to those in need, she reimagined projects so nearly 650 volunteers could carry out meaningful programs that made a huge impact.
"Lee Ann was the epitome of servant leadership and demonstrated her love for Birmingham through acts of community service whether planting flowers in front of the Ronald McDonald House, serving a meal at Firehouse Shelter, or through her service on numerous nonprofit boards in town.

She inspired us to serve, and I know her story shared through 100 Acts of Service will do the same for others. It's our privilege to take the project she put her heart behind and use it as a platform to honor her legacy and the impact of the Junior League through service."

Toni Leeth, President, Junior League of Birmingham
Traditionally, JLB service events are only open to members. However, 100 Acts of Service honors the countless hours Lee Ann poured into the community and invites all residents of Birmingham to lend a hand.
#LiveLikeLeeAnn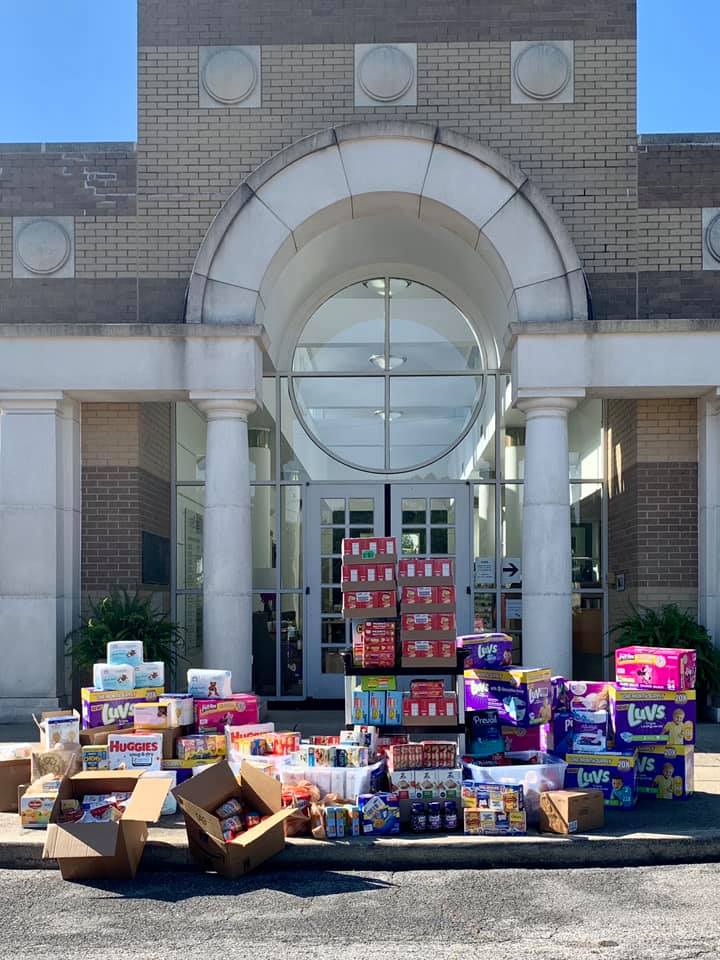 The volunteer opportunity provides a way to give back in the JLB's four impact areas: Education & Culture, Economic Security & Financial Stability, Health & Wellness and Safety & Crisis.
It might look like donating nonperishables to homeless teens via the JLB's Amazon wishlist or participating in a drive for feminine hygiene products. The project provides a way for everyone to join—even without leaving your house.
No matter how you decide to Live Like Lee Ann, the JLB encourages you to use the hashtags #100Acts4LeeAnn and #LiveLikeLeeAnn. Help carry on Lee Ann Petty's legacy and inspire others to roll up their sleeves and give back like Lee Ann did so many times.
Tell me more about how I can take part in 100 Acts of Service
The JLB will continue to update its 100 Acts of Service page on the website with new opportunities. Take a look at a couple you can sign up for right now and don't forget to check back often for future opportunities.
Tackle Food Insecurity with JLB and Youth Towers
What: The JLB is collecting shelf-stable food for Youth Towers, a local nonprofit supporting homeless and high-risk youth ages 19-26.
How: Purchase items from this Amazon wish list and have them shipped straight to the JLB. Or bring your donation to the JLB at 2212 20th Ave S, Birmingham, AL 35223 between 8AM-4PM, Monday through Friday.
Feminine Product Drive with JLB Diaper Bank
What: Sunday, February 21 from 1-3PM, The Diaper Bank and Go The Extra Mile are collecting period products such as sanitary pads and tampons for One Place. Find a full list of products needed.
How: Drive-through at the JLB Building, 2212 20th Ave. South, Birmingham, AL 35223 and volunteers will get products from cars. The JLB will also have a sweet treat to provide and participants can enter in a drawing for a prize.
Help Fight COVID-19 with JLB and UAB
What: The JLB is organizing volunteers to help at the community vaccination sites in Jefferson County. Volunteers work outside in 3- 5 hour shifts as runners, vaccine staff assistants and helping with registration. The schedule is updated weekly on Monday, so if all slots are full, check back at the beginning of each week.
Beyond the JLB coordinated events we shared, we also encourage you to get out in the community and find other ways to honor Lee Ann's legacy.
Whether it's delivering coffee and meals to first responders at your local fire and police stations, or picking up trash while out walking around your neighborhood, the 100 Acts of Service is about finding joy in serving those around us.
Find out more information through the JLB's website and don't forget to follow them on Instagram and Facebook for updates.
Sponsored by: