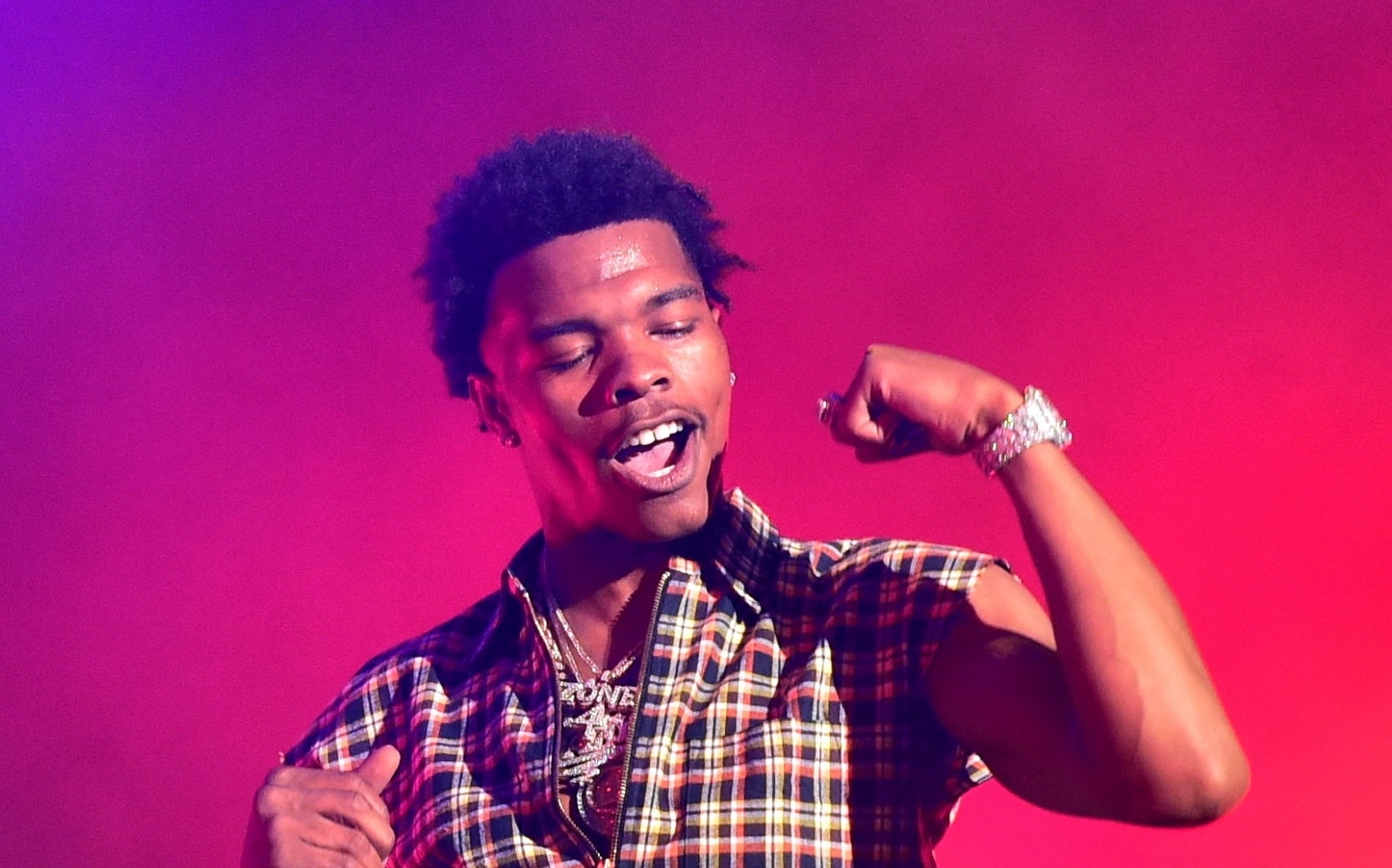 Grammy-nominated, Atlanta-based rapper Lil Baby is partnering with Birmingham City Council for a Winter Warm Wishes Coat Giveaway at One Pratt Park on December 28.
How did a Atlanta-based grammy-nominated rapper decide to throw some love Birmingham's way?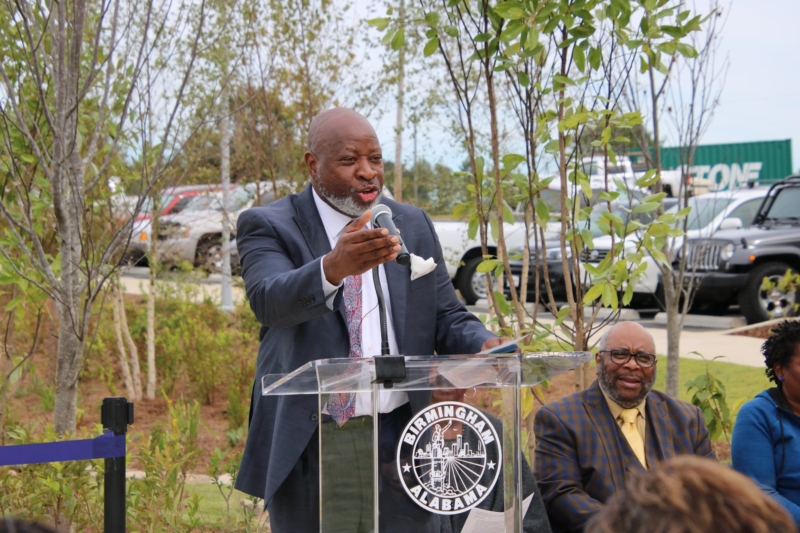 According to District 9 City Councilor John Hilliard, it was all thanks to his young staffers.
"They reached out to me and say, hey, a lot of young music artists are really trying to give back to the community and we have this one artists we really like who's doing some community outreach."
So what did Hilliard do next? He listened. And not just to Birmingham's future. He also took time to listen to lil Baby's music and his overall message. 
"My younger staff had to acclimate me to Lil Baby and his music, but when I listened, I realized he is connecting with a generation of young people that need to be socially active. And I'm appreciative of him choosing district 9 and One Pratt Park and partnering with us to make it happen."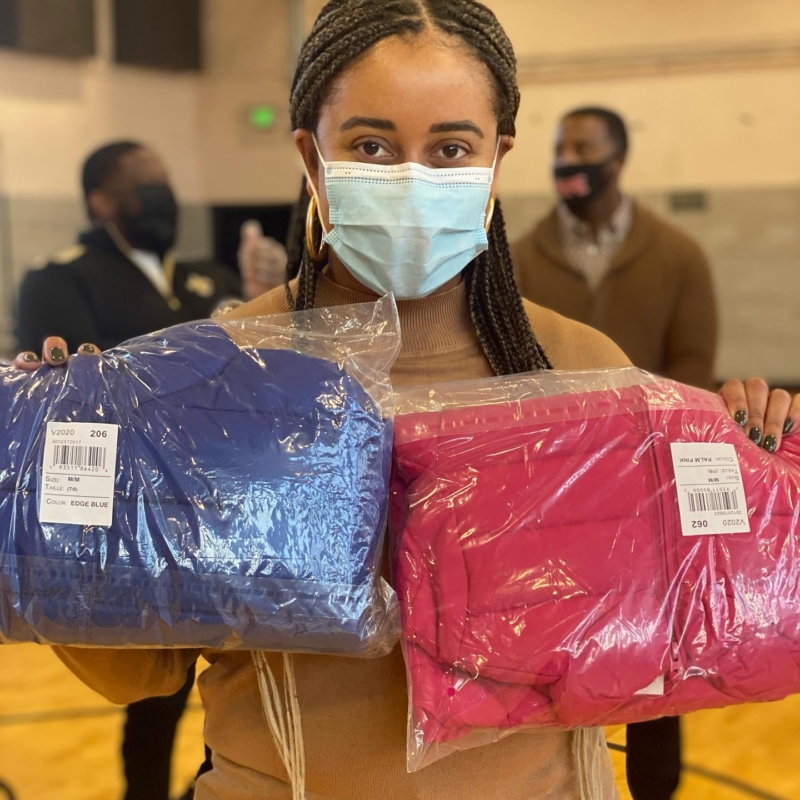 Young people aren't always given the best rep. Especially with words like "millennials" often being negatively ping-ponged about. But, John Hilliard took time to dote on Birmingham's youth.
"We've engaged young people to get involved, and I think the wisest thing I've done is to have young people on our staff. It makes a difference."
Event Details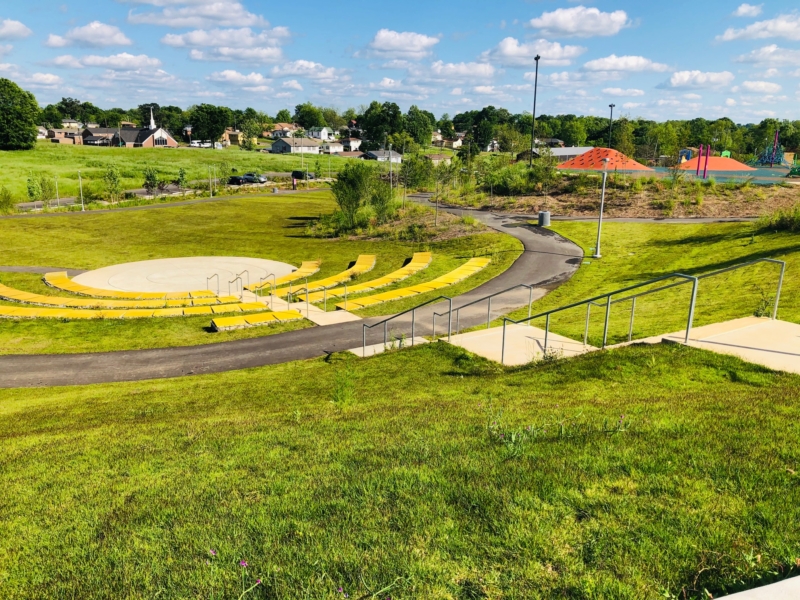 After connecting with Lil Baby, the partnership between him, One Pratt Park and the Birmingham City Council became official. Now, we're just days away from children and adults receiving much-needed winter coats.
Check out the event details below:
What: Winter Warm Wishes Coat Giveaway
Where: One Pratt Park, 601 Dugan Ave, Birmingham, AL 35214
When: Monday, December 28 from 1-4PM