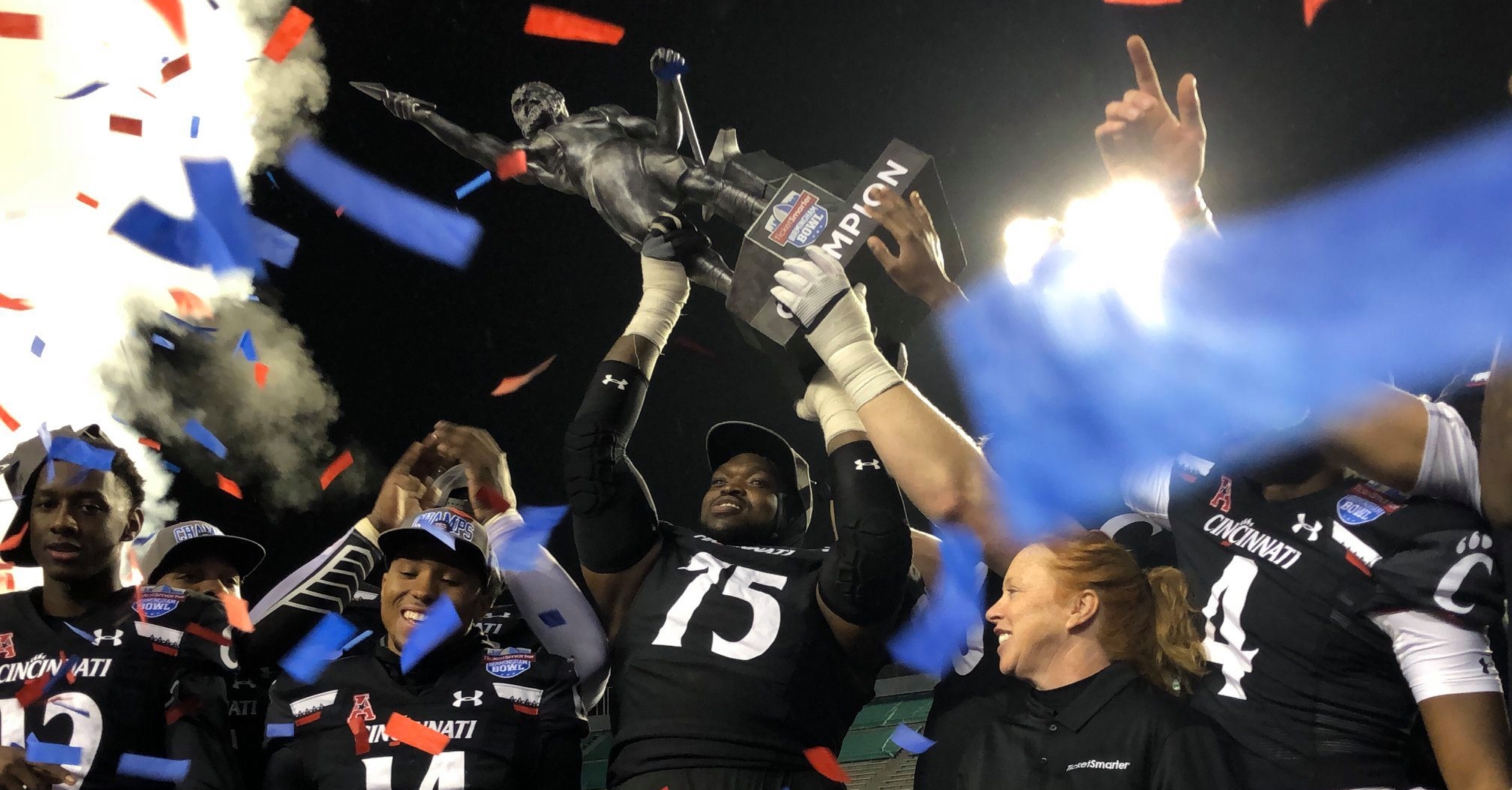 The annual TicketSmarter Birmingham Bowl has been cancelled, according to a representative of the bowl organizing committee and Birmingham City Council President William Parker.
The bowl game was scheduled to be played on New Year's Day matching up teams from the Southeastern Conference and American Athletic Conference.
In a comment to the Associated Press, Mark Meadows, executive director of theTicketSmarter Birmingham Bowl, cited the number of teams opting out of the bowl season because of COVID-19 as the reason for calling off the game.
"As the inventory of available teams lessened, our ability to stage the game was compromised," Meadows said.
City of Birmingham's Response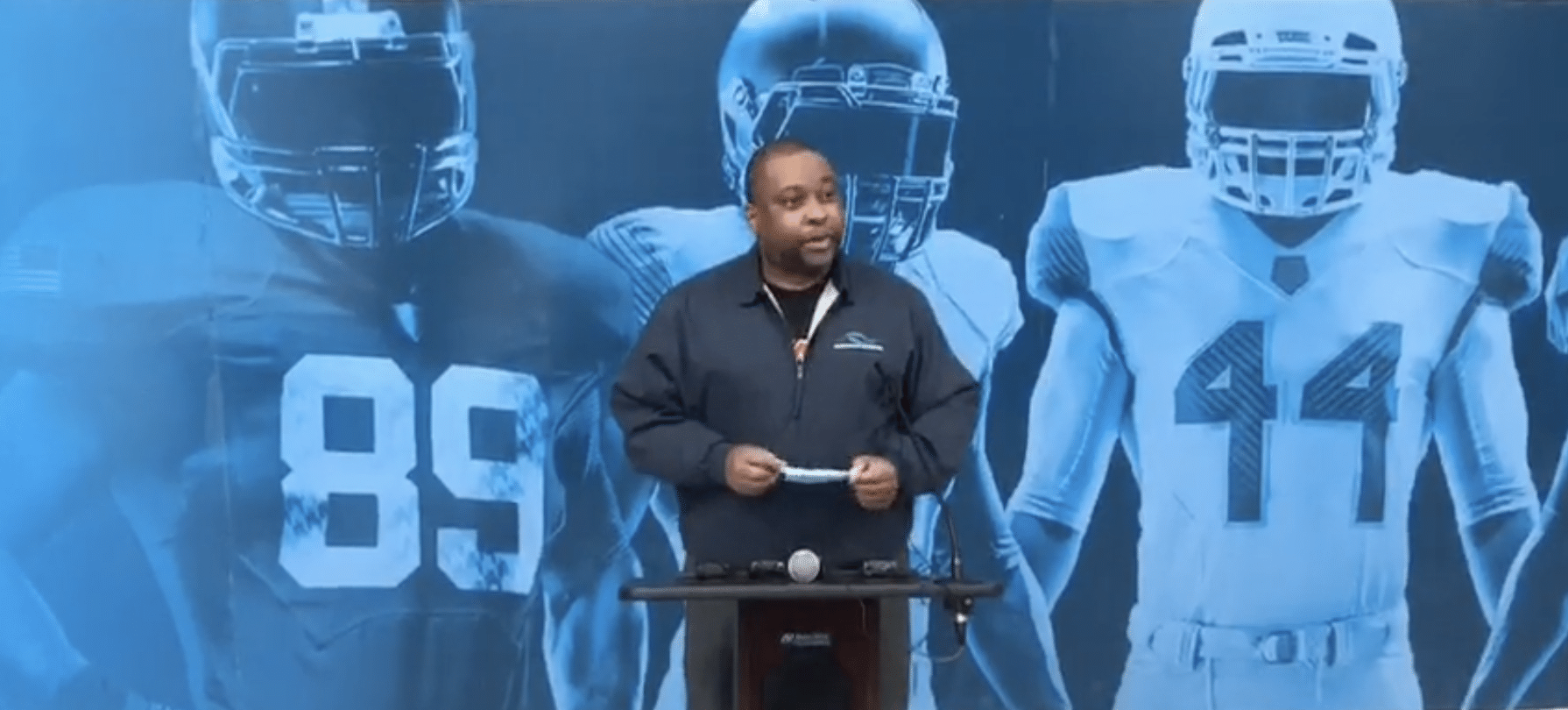 In a late afternoon news conference, Council President Parker held a news conference about the cancelation and the bowl game's future.
"I'm looking forward to next year with an even better Birmingham Bowl and the great partnership we have with the host committee and ESPN. It is a sad day, but also understanding what we are dealing with as a country, as a world, this is just one of the effects of COVID-19…this is one of the casualties of COVID-19."

William Parker
Last Game at Legion Field?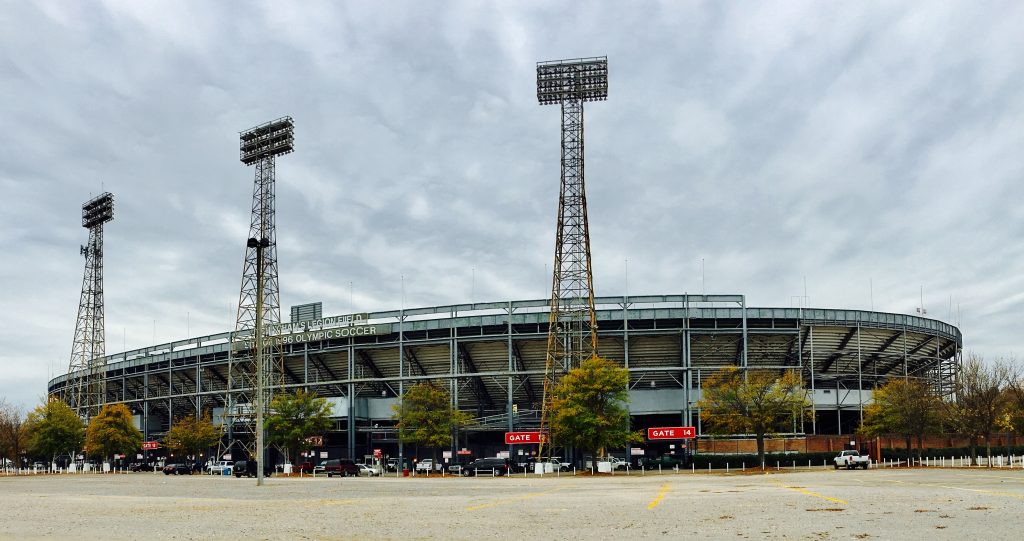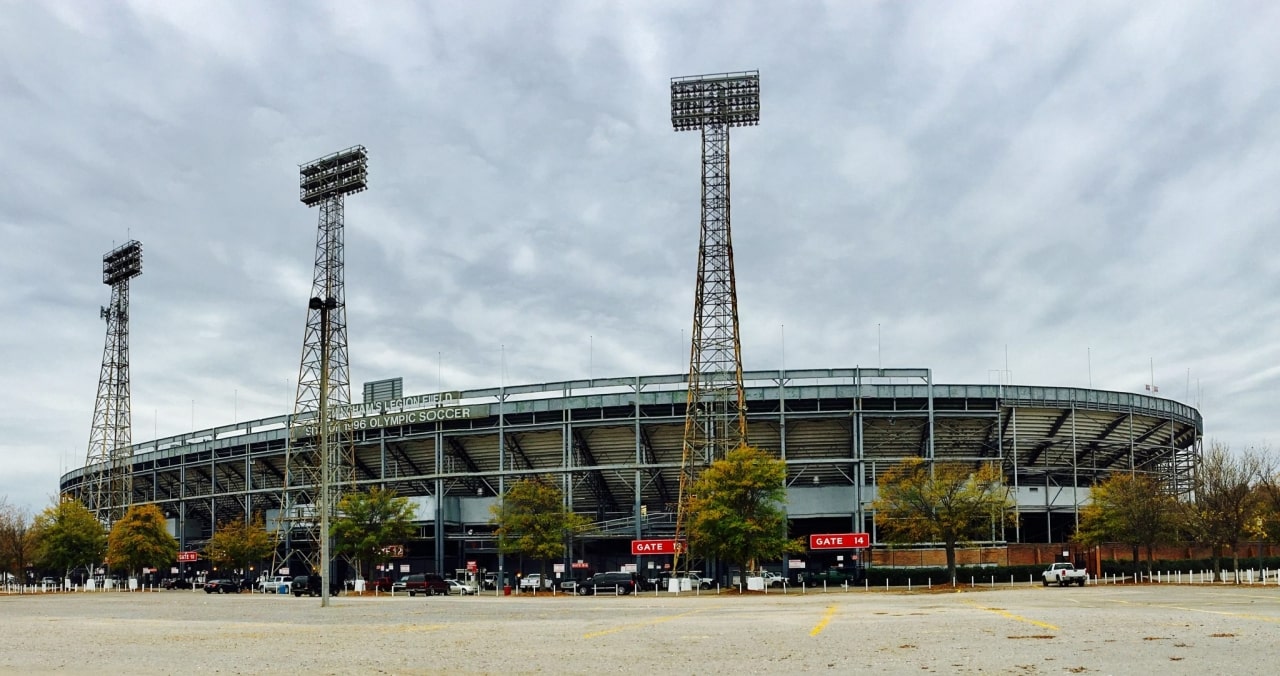 Was this the last bowl game at Legion Field? Parker said it will be up to negotiations between the city, ESPN and the bowl stakeholders.
"There is a new stadium coming on. There will be a new contract next year. Those questions and conversations will be ongoing into the Spring of next year."
Because of the COVID-19 pandemic, UAB's last home game at the legendary stadium was also cancelled.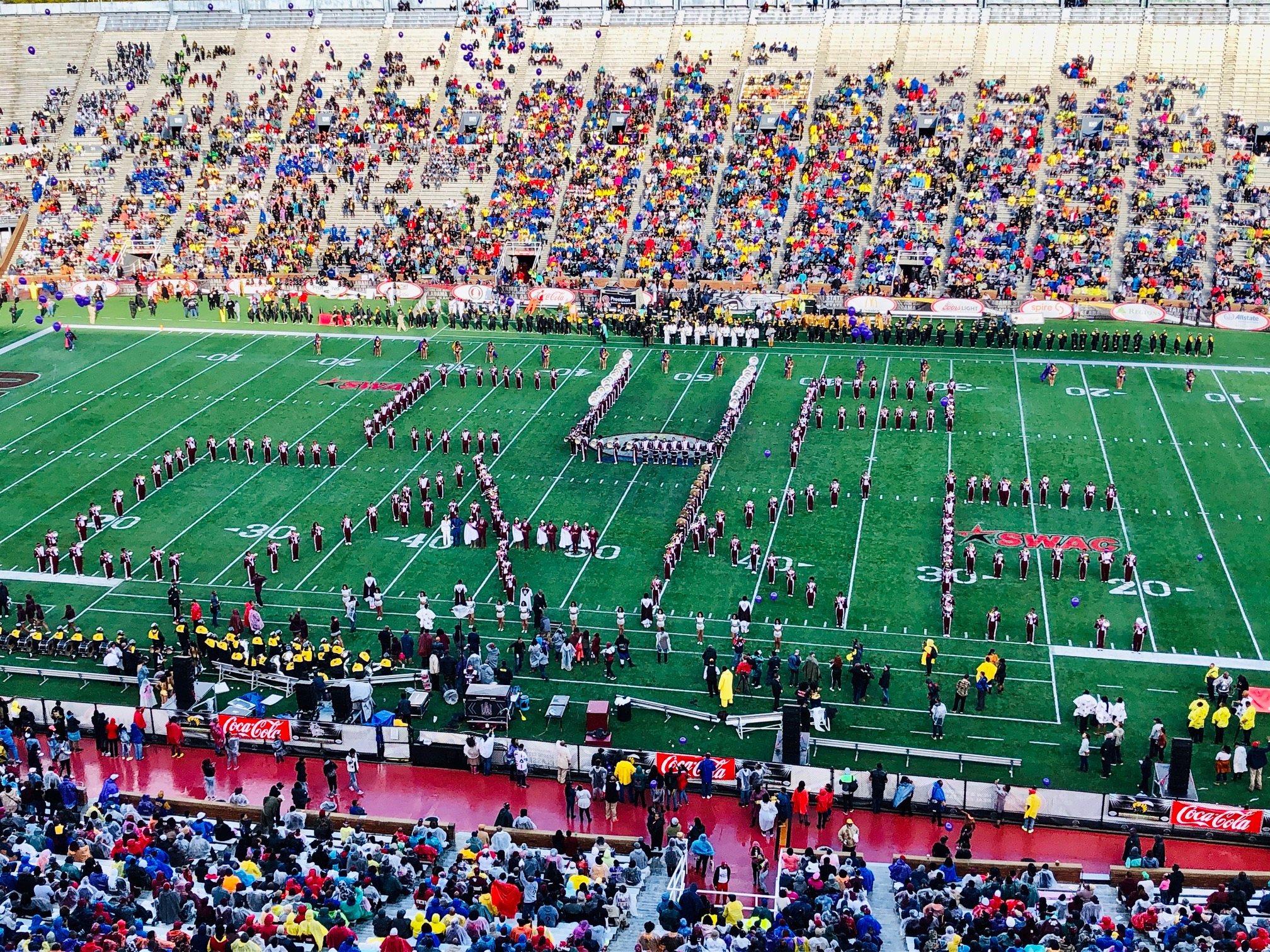 Parker reminded everyone the next big football game is the annual Magic City Classic between Alabama State University and Alabama A&M on April 17th. In 2018, Birmingham and the universities signed an agreement to play at Legion Field till 2022.
Tell us your favorite Birmingham Bowl story (or Papa John's, BBVA etc…). Tag us on social media @bhamnow
To stay up to date with the latest and greatest in Birmingham news, follow us on social @BhamNow + sign up for our FREE newsletter.