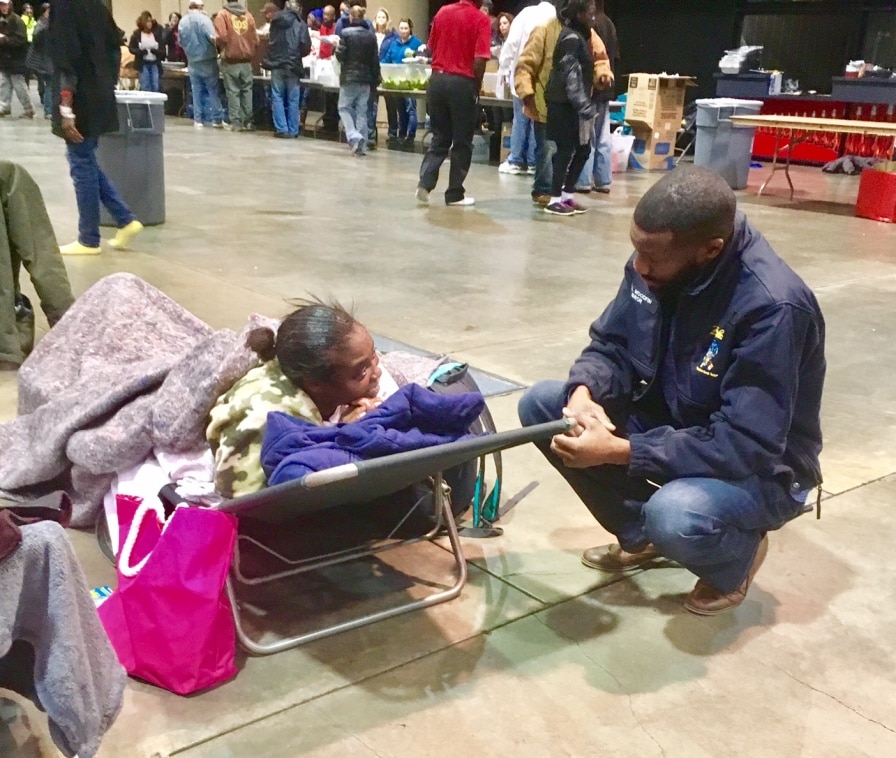 In response to plummeting temperatures tonight the City of Birmingham will open a warming station at Boutwell Auditorium on Monday, Nov. 30 and Tuesday, Dec. 1.
The warming station's operating hours will be 5 p.m. to 7 a.m. each day. Boutwell Auditorium is located at 1930 Rev. Abraham Woods Blvd.
How you can help
To prevent COVID-19 from spreading everyone entering Boutwell will be required to wear a mask. Masks and hand sanitizer will be provided.
No food or clothing donations will be accepted – however, the following items will be accepted: 
Bottled water
Pre-packaged, individually wrapped snacks
Blankets
Toilet paper
Paper towels
Travel-size hygiene products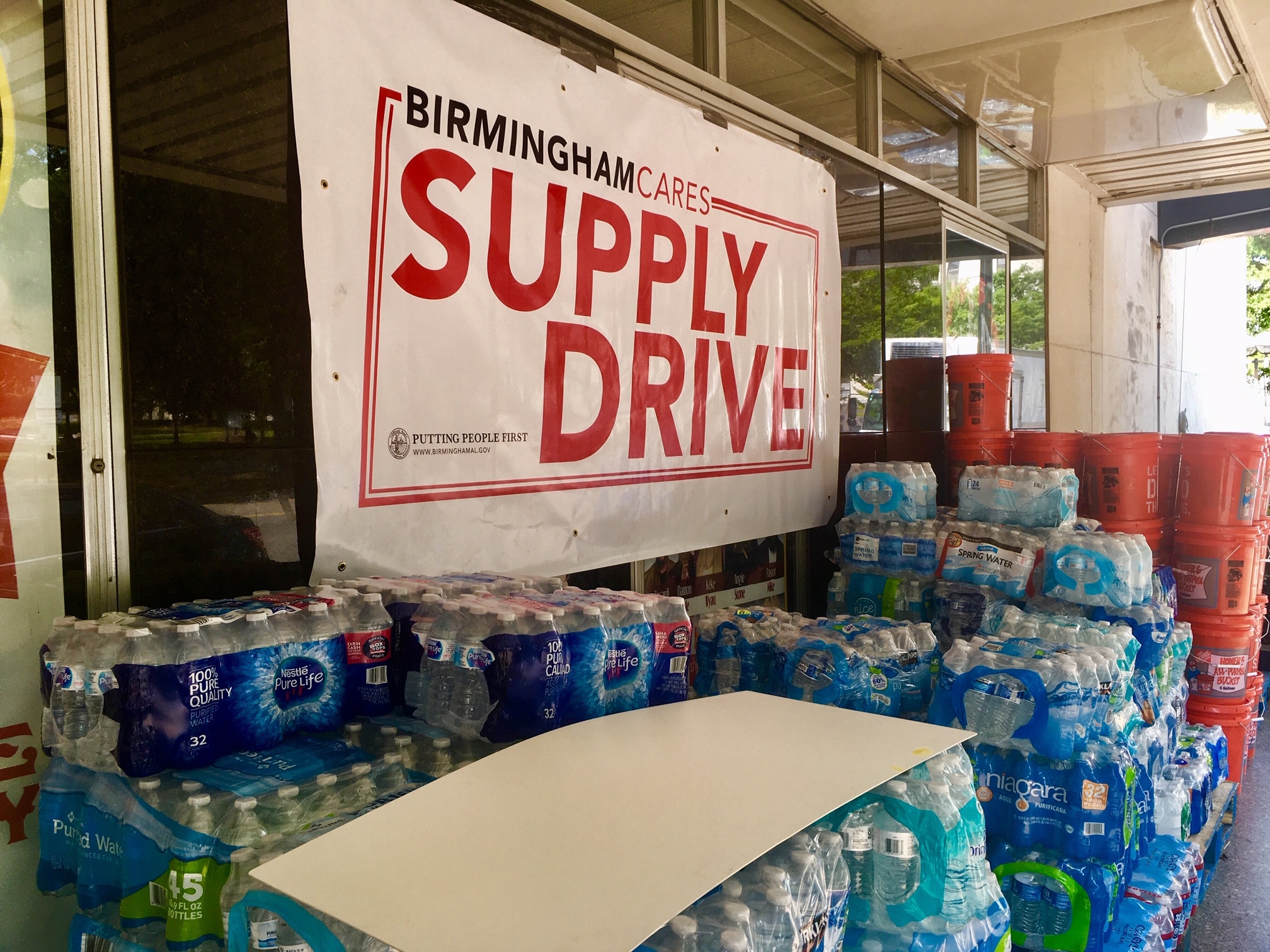 Drop-off times for donations will be Monday and Tuesday from 8 a.m. to 4 p.m. at Boutwell. Donors may pull up in front of Boutwell and someone will be present to unload their vehicle.
Community Kitchens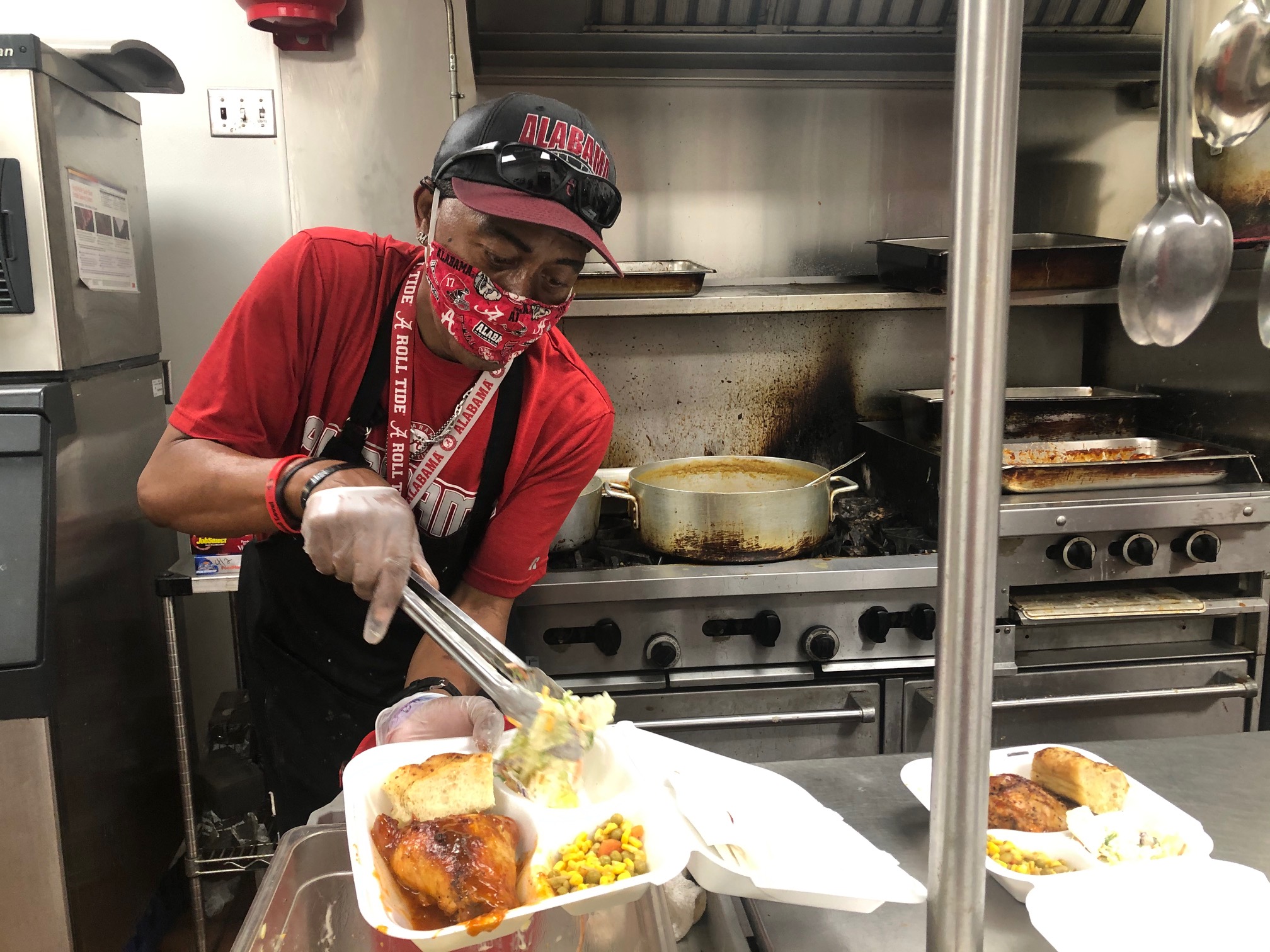 Along with helping the Birmingham warming station, make sure to support Community Kitchens located at St. Andrews Episcopal near UAB and Grace Episcopal Church in Woodlawn. Annually these two churches serve over 65,000 meals and lunches a year. The doors to Community Kitchens are open 365 days a year.
Want to support your neighborhood and community? Visit the Bham Now non-profit directory and check out the more than 140+ organizations.