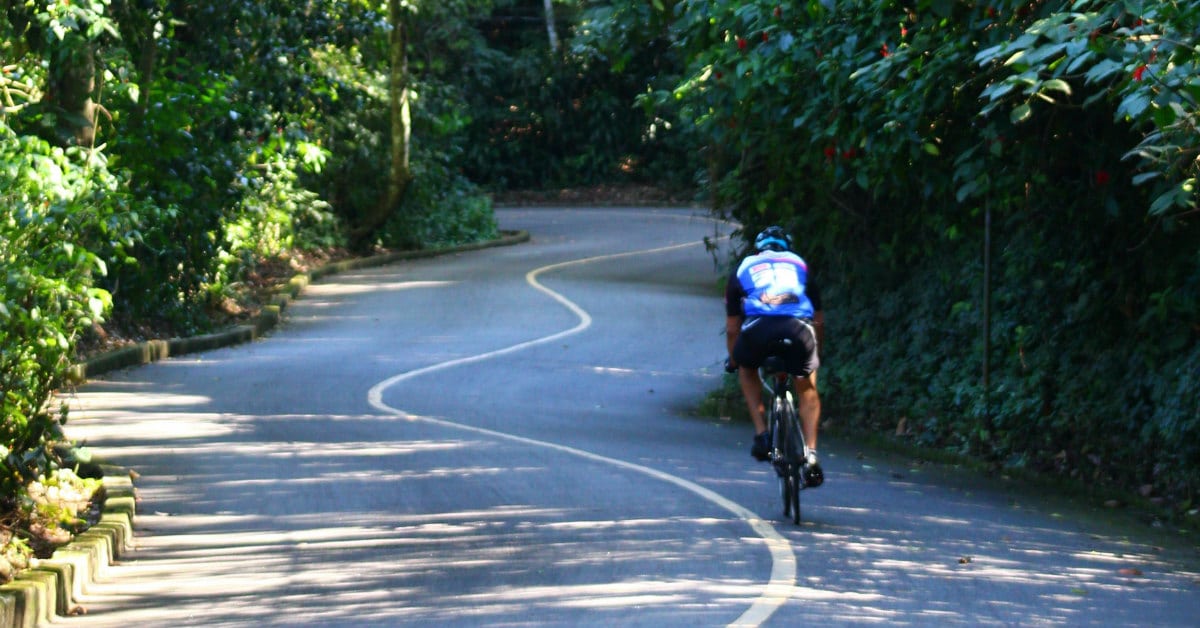 Do weekends find you putting on your biking gear and heading out for long rides on country roads? Or is a slow amble on a country road more your style? Either way, Jefferson County wants your input on country roads until November 30.
Take me home, country roads: your voice matters in Jefferson County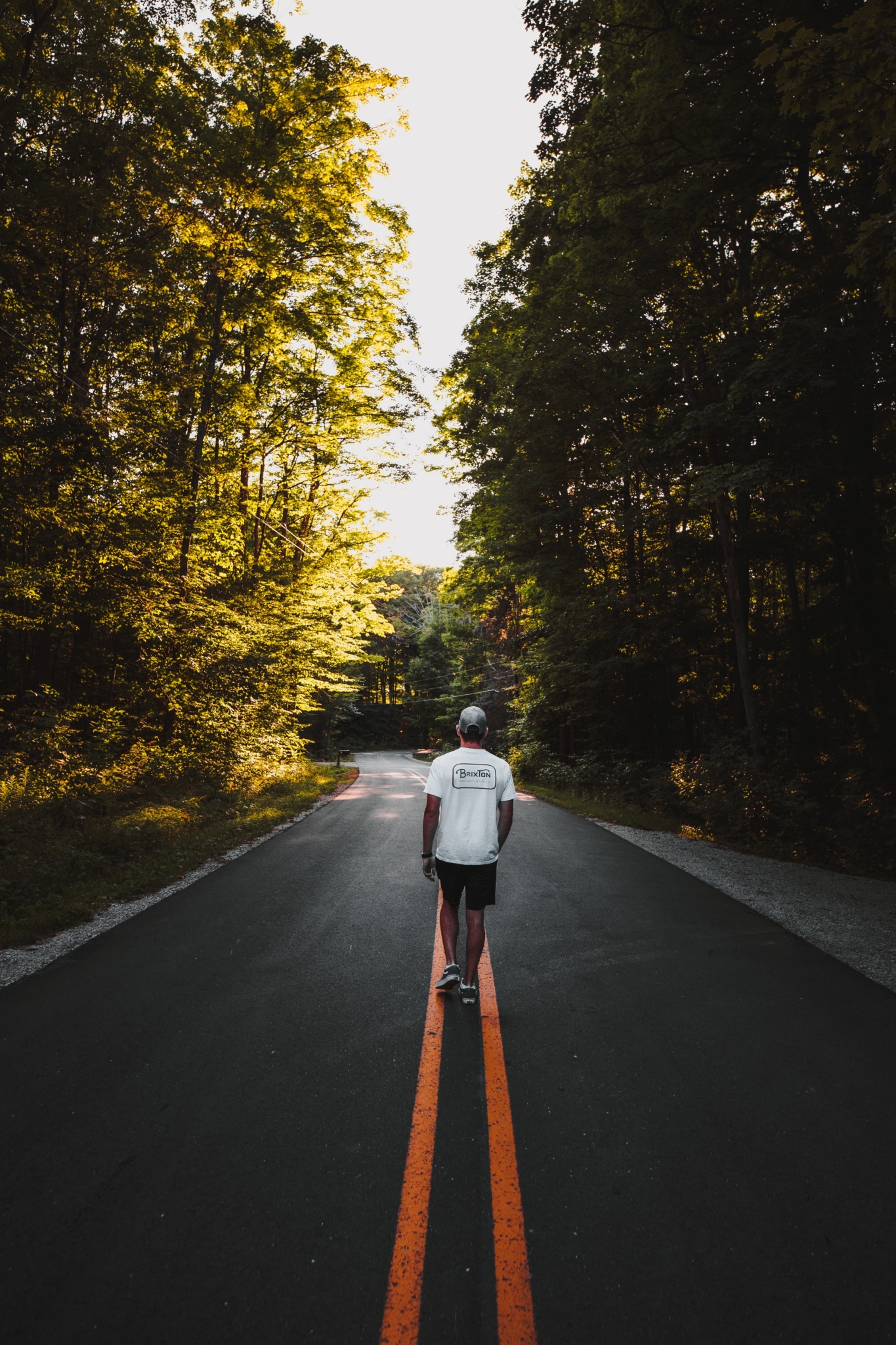 Back in September 2019, Bham Now's Beth Cunningham wrote about Jefferson County's roads. The 2020 budget included $58 million for roads and transportation.

Now they want your input:
Do you walk or bike on County roads?
Do you walk or bike on roads in unincorporated parts of Jefferson County?
If so, hop over here to let them know two things about County-maintained streets (the orange lines on the map):
Which routes need improvement (potholes, anyone?)
What needs to happen to make it easier for kids to walk or bike to school
You'll need to find the plus sign in the bottom right of the map and click it until you can see the orange lines. Follow the directions on the page to provide your input.
Safe Routes to School (SRTS)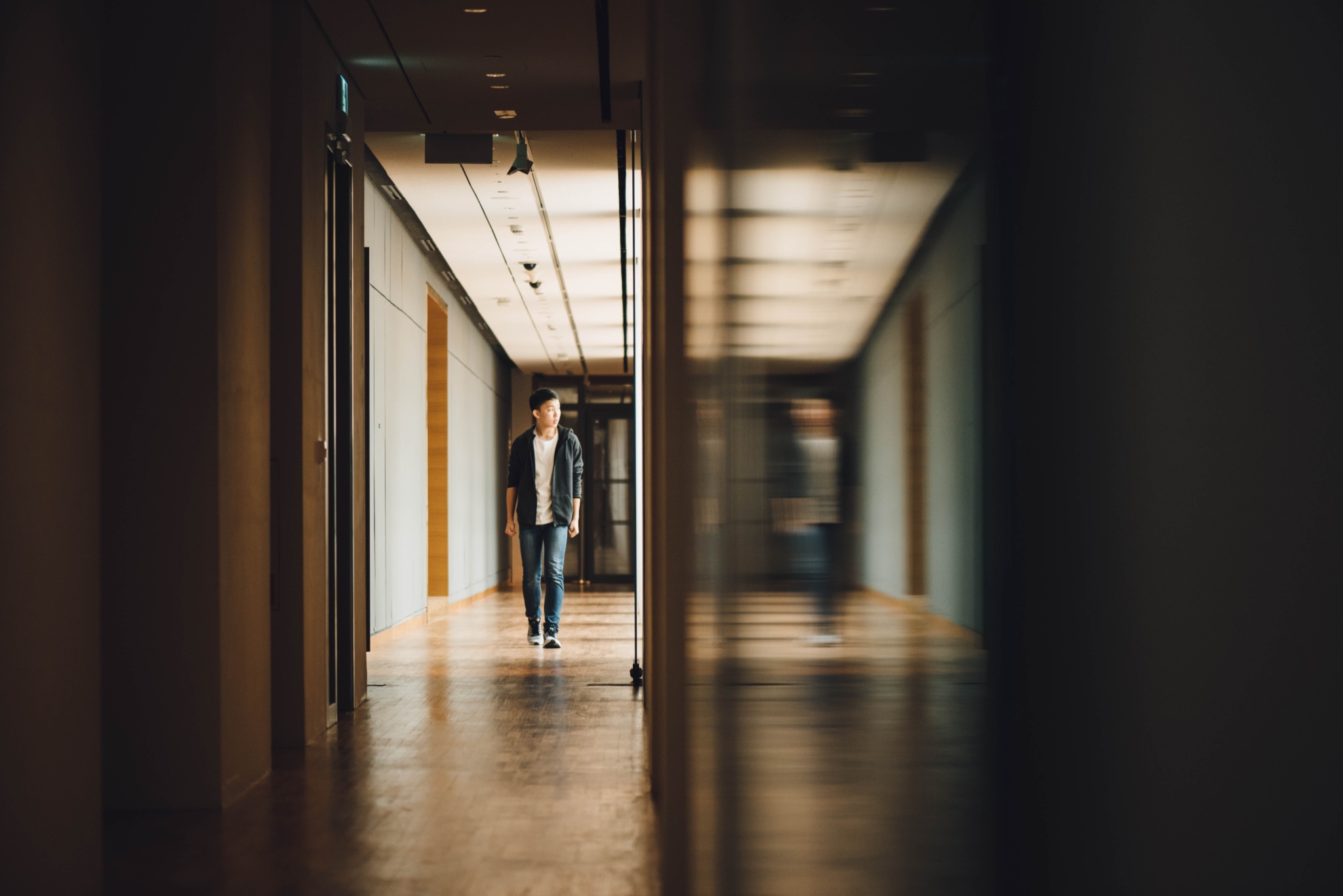 Making sure that kids have safe routes to and from school is part of this plan. The County is seeking input on the six schools listed below. Each link takes you to the area of the map where you can comment on roads to and from that particular school.
Do you have or know children or teens who go to one of these six schools? If so, be sure to comment so everybody can stay safe.
It's not every day you get to provide input on road improvements, so why not take a few minutes right now? Click here to share what you know. It'll make the roads better for everybody. The website will be up until the end of November, so don't wait.
Make sure you don't miss important updates like this—get them in your inbox Monday-Friday.