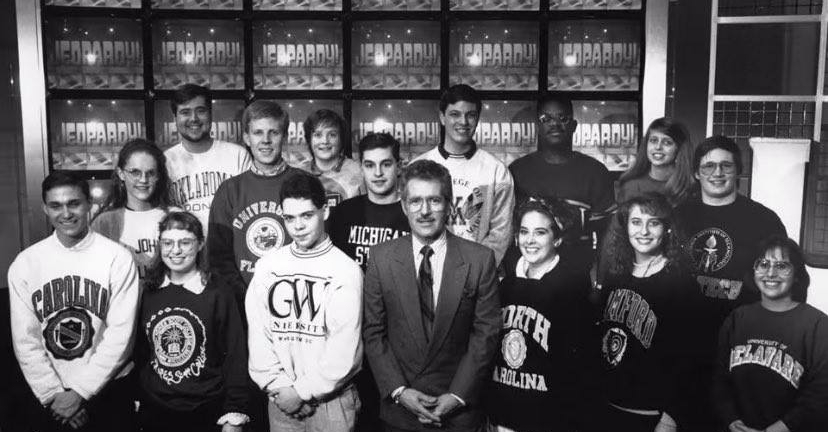 Last week, Jeopardy! Host Alex Trebek passed away after a long brave and public battle with pancreatic cancer.
We already miss him dearly.
As a tribute to Trebek, Bham Now gathered a few stories from local Birmingham area residents and natives about their encounters with the legendary and beloved host of Jeopardy!
Here are their stories.
Amy Cheek Fineburg College Jeopardy! Contestant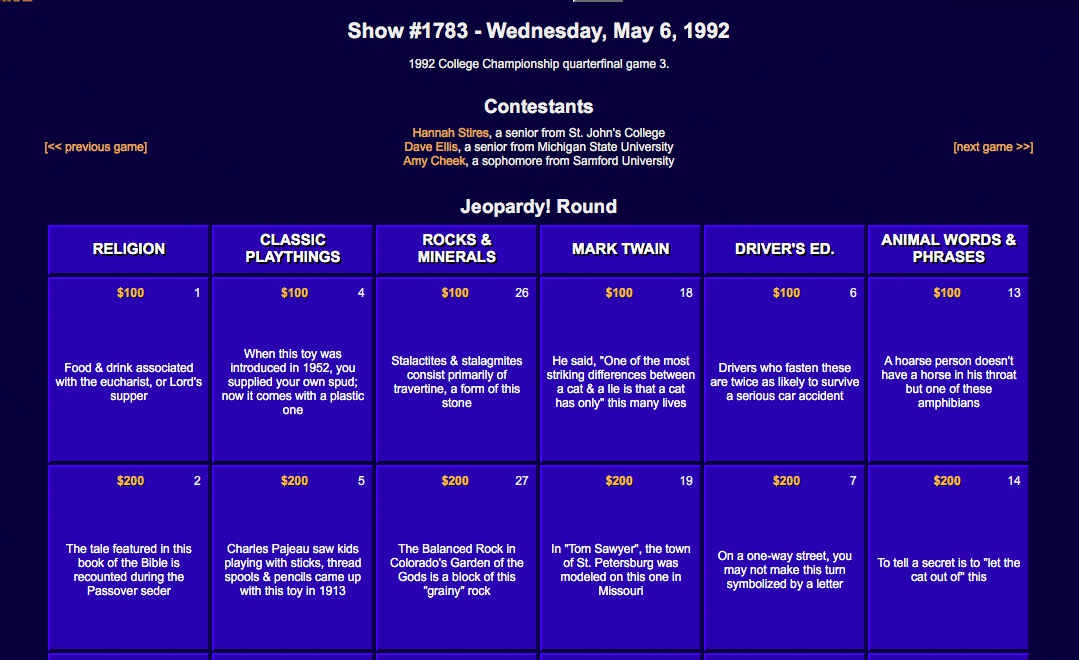 When Bham Now asked for Alex Trebek stories, a couple of our local readers here in Birmingham directed us to Amy Cheek Fineburg. We connected with her via Facebook Messenger and received this wonderful story about her Jeopardy! experience with Trebek.
"I was a contestant on Jeopardy! College Tournament in 1992, representing Samford. I had been active in high school scholar's bowl and college bowl trivia, so being on Jeopardy! was a dream for a while.
I taped my episodes in February of 1992. They taped 5 episodes in a day, so we spent two days in the studio. We spent time before competing in a waiting room watching bad movies (nothing they would ask Jeopardy! questions about). I played the first round against students from St. John's College and Michigan State, winning that round. I then played students from William and Mary and UNC Chapel Hill, losing that round by $1 to the guy from William and Mary, who went on to win the tournament.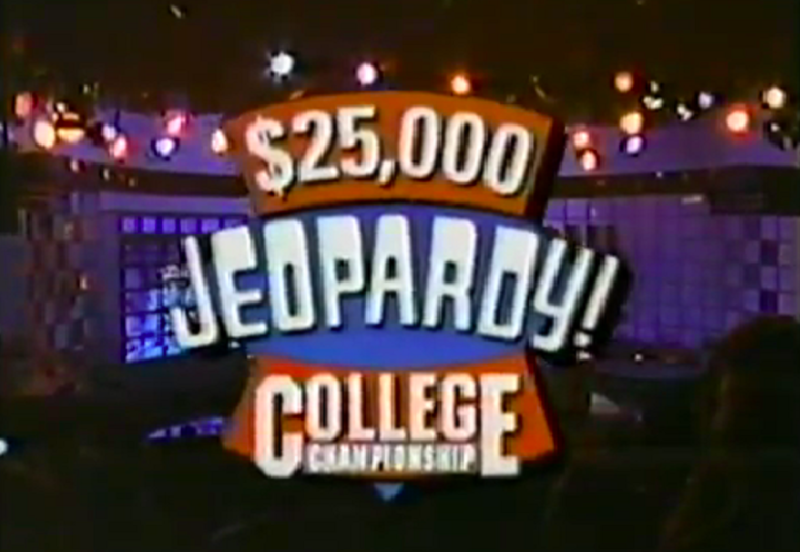 Alex was so warm and kind to us. He made us all feel so comfortable as we played. He mainly made small talk with us in between breaks, helping us feel less nervous because nervous people didn't make for good TV. He noticed everything that was going on. I answered a question about Michigan in my first round, and Alex noticed that the guy from Michigan State – Dave Ellis – was put out that I beat him to the buzzer on a question about this home state, and he commented on it, making the moment all the more entertaining. He was truly a professional and perfect for that job.
Being on Jeopardy! was a highlight of my life. I'm still friends with several of the folks I competed against. We've all been sharing and grieving together the loss of an icon.
Sarah Parcak's Chance Meeting with Trebek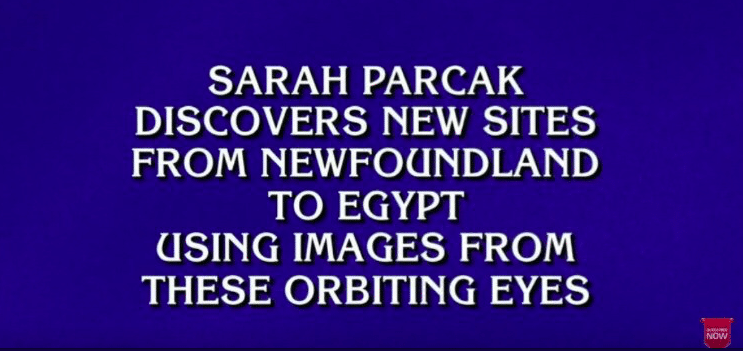 Imagine being a Jeopardy! Answer. Well, UAB professor, archaeologist and TED Prize winner Sarah Parcak was the subject of one in 2019. Here was the answer.
While writing this story, Sarah published a series of tweets about her own personal encounter with Alex Trebek back in 2013 at the celebration of National Geographic's 125th anniversary.
Here is a screenshot of the series of tweets she republished telling her story.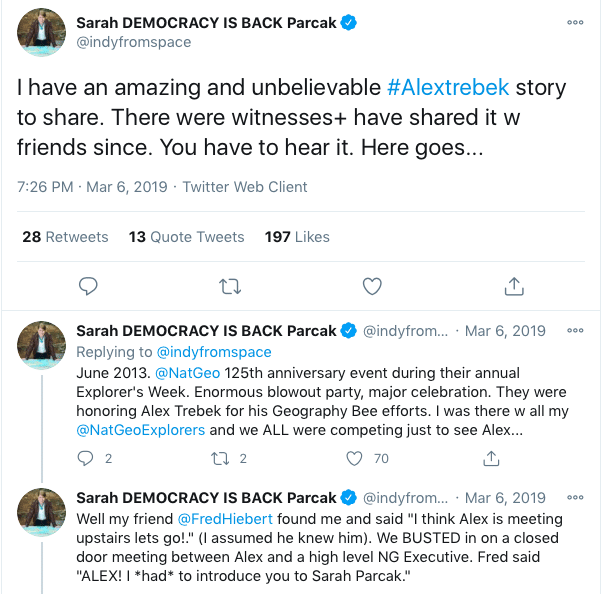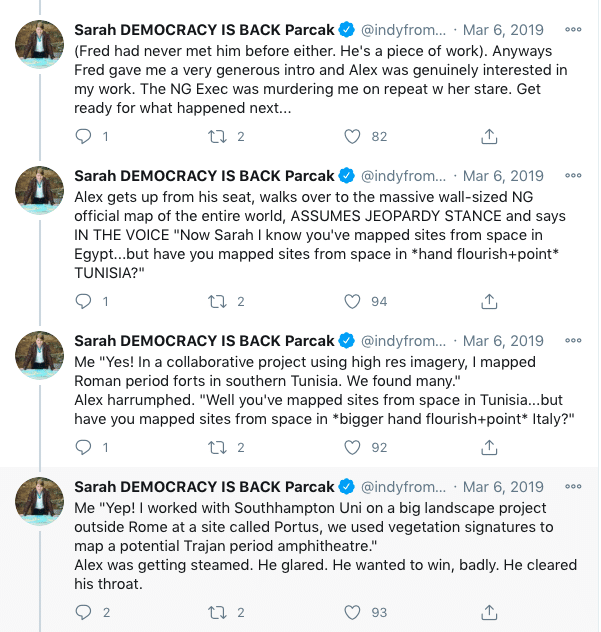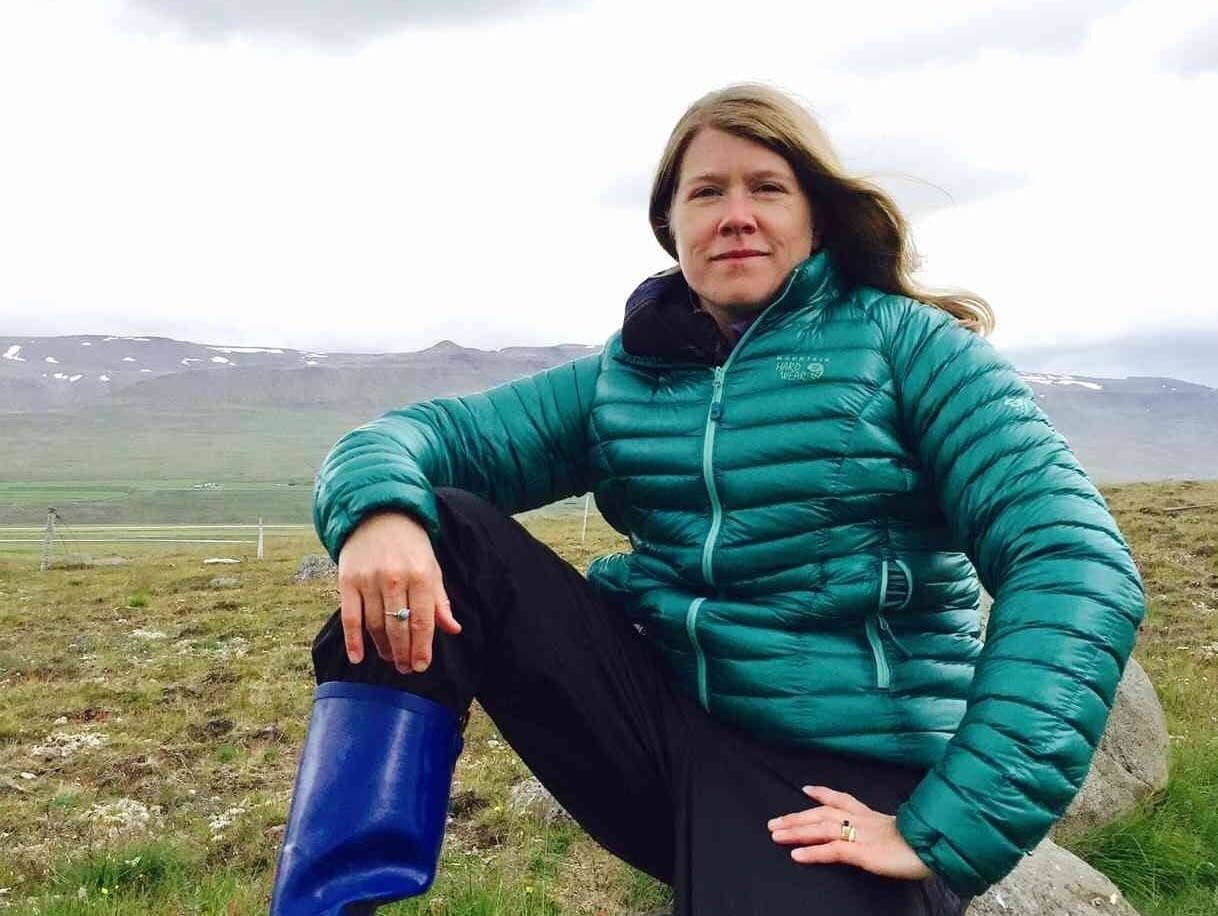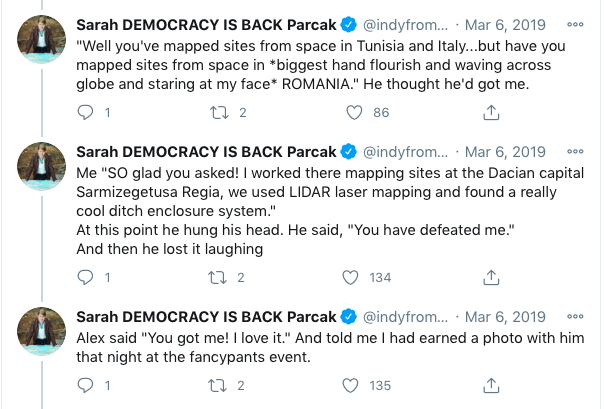 Bessemer Native Lori McDonough's Daughter on Kid's Jeopardy!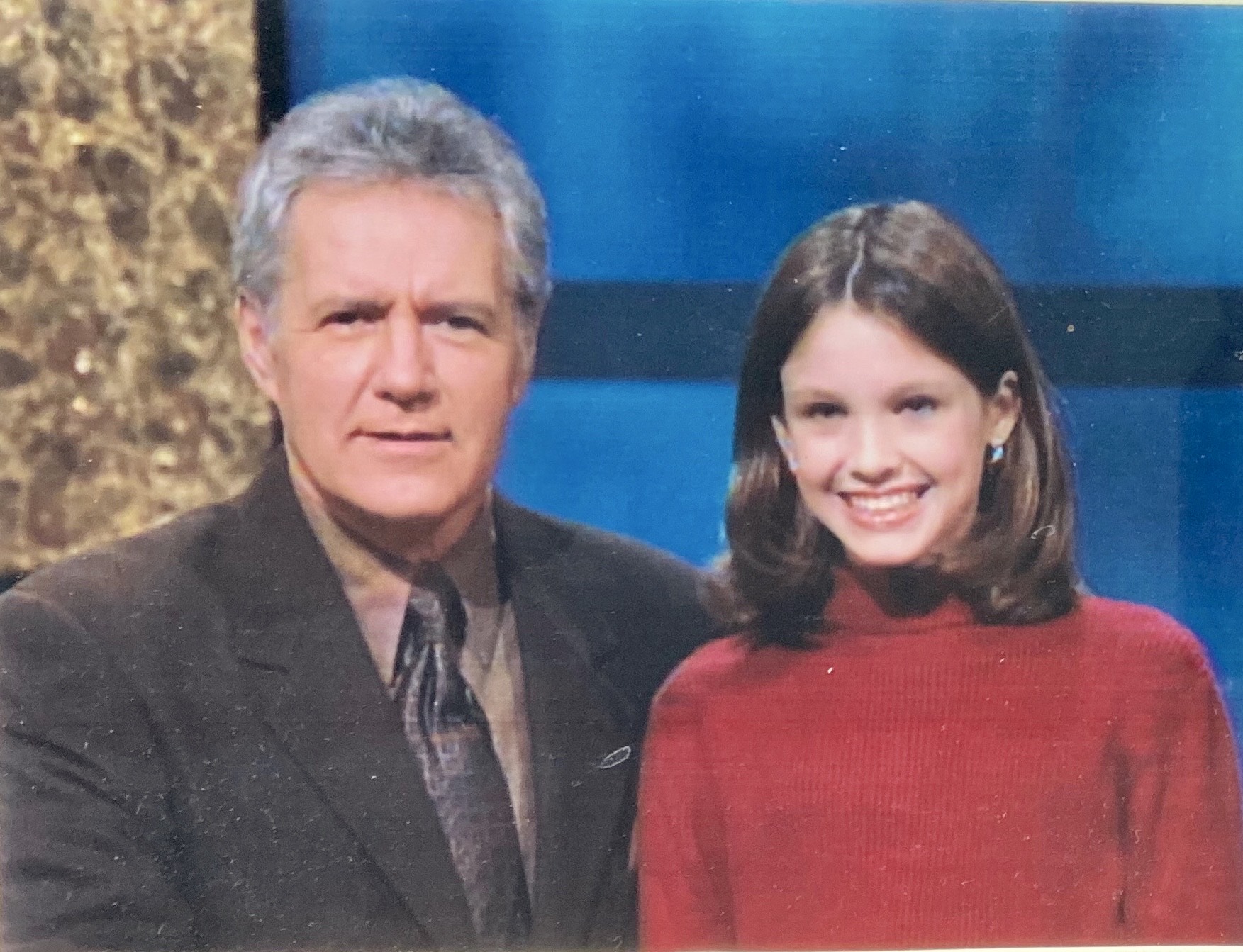 In 2002, Lori McDonough, 11 year old daughter Allyson was chosen to compete in Kid's Jeopardy!
A friend of Bham Now publisher Cindy Martin, Lori is from Bessemer. She, graduated from Jess Lanier High School in 1981 and has lived all over the country since high school. Presently, she resides in Washington state.
Today, Lori's daughter Allyson is a social worker in Seattle.
Celebrate Alex Trebek's Life
Got your own Alex Trebek- Jeopardy! Stories? Send them to us at hello@bhamnow.com or tag us on social media.