Sponsored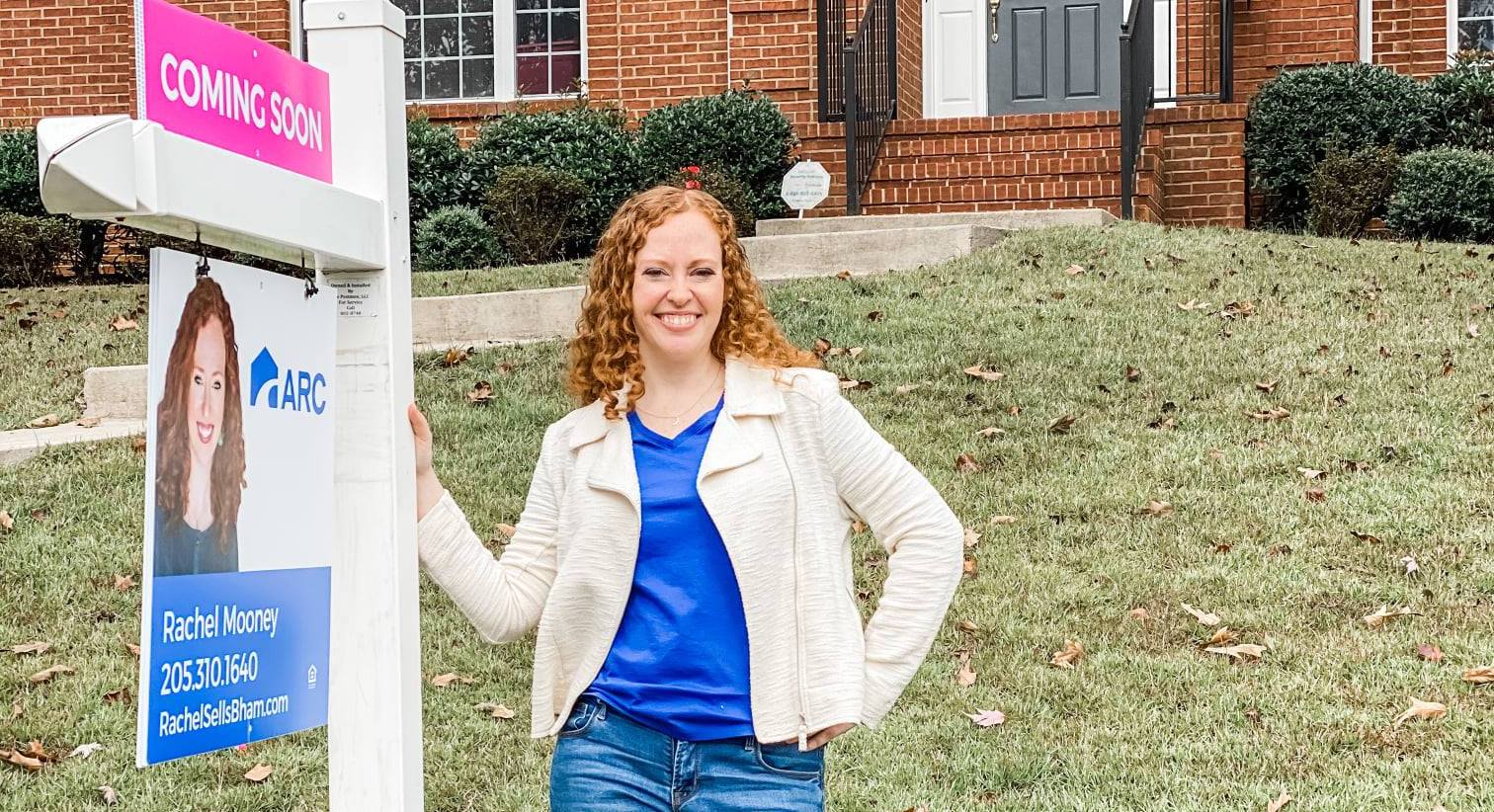 "Since day one, we've always been driven by relationships." In less than a decade since its founding, ARC Realty has become an authority in Birmingham real estate. More importantly, they've made giving back to their community a top priority. Find out more.
The Company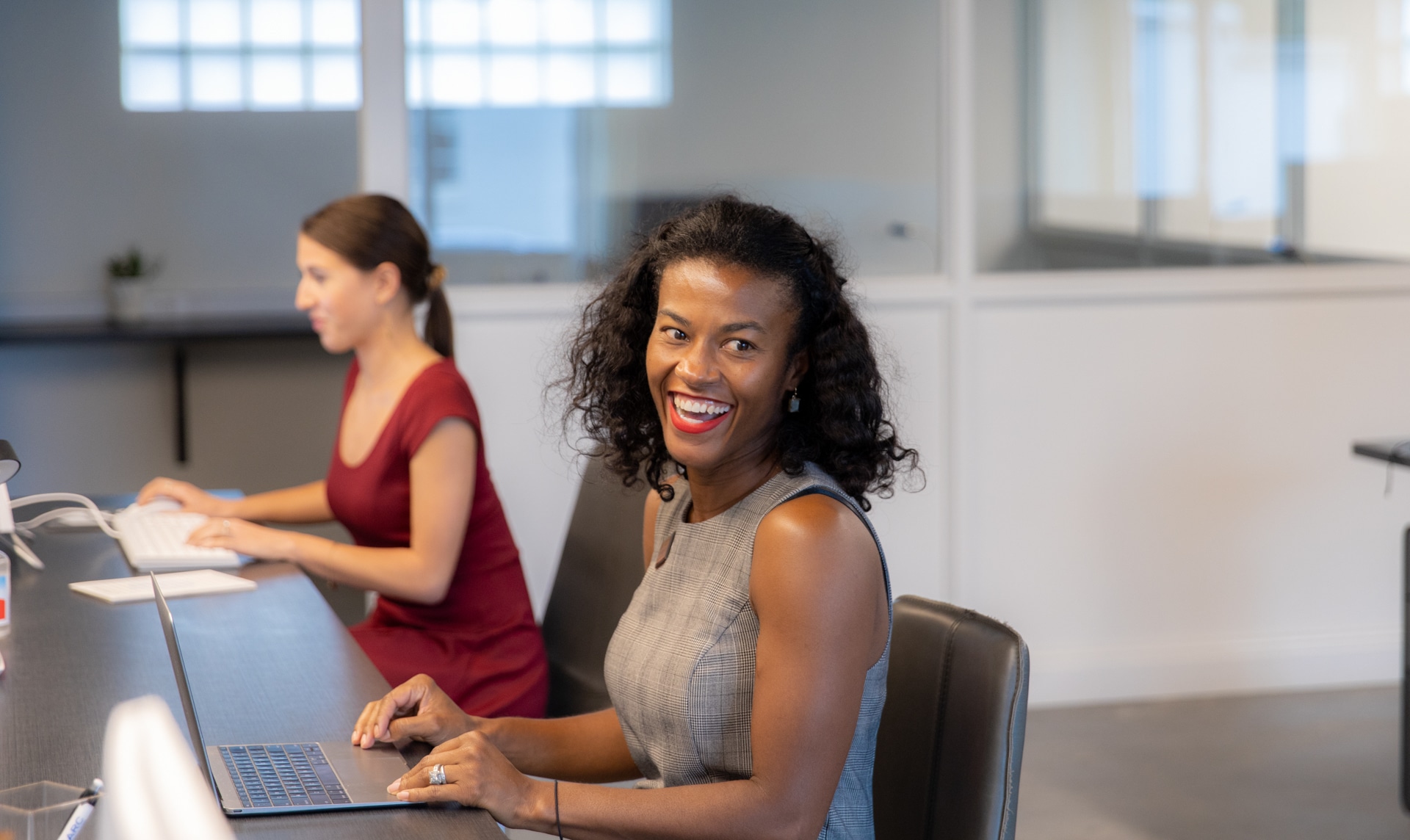 ARC Realty gets its name from its mission: A Relationship Company. They were incorporated in 2012 with a single mission: to bring a personal touch back into the Birmingham real estate market.
Just eight years later, ARC Realty is Alabama's largest privately owned real estate brokerage with offices all over the Birmingham metro area. In fact, they just opened a new office in the heart of Homewood, and we got an inside look.
Part of carrying out their mission means giving back to the communities they serve. ARC Realty has all kinds of ways of doing just that.
"The ability to give back to our community was one of the primary drivers behind creating ARC. Our involvement in our neighborhoods, schools, and civic organizations gives us a unique insight into what makes our cities special."

ARC Realty
You can read all about their various sponsorships and partnerships here. ARC Realty supports more than a dozen organizations, spanning causes from medical research to education and a whole lot more.
Read on for a preview of some of their biggest initiatives.
Blue Goes Pink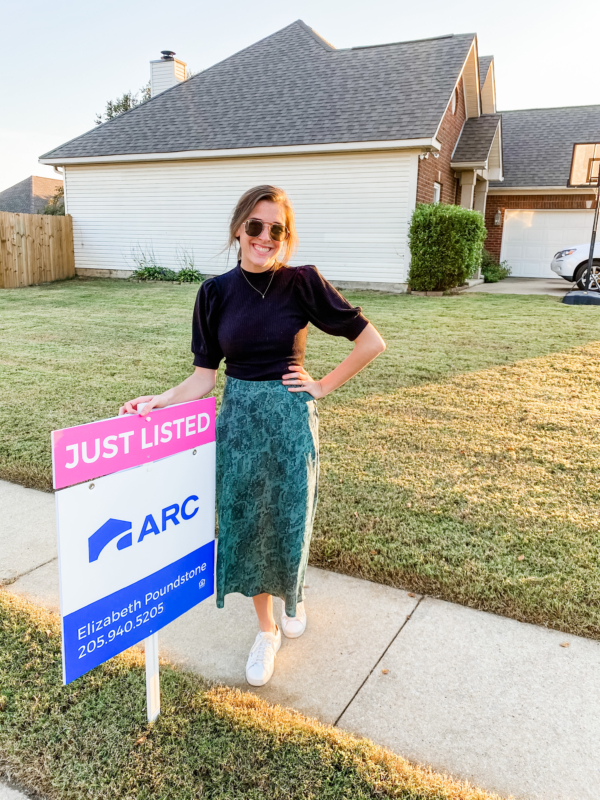 One of ARC Realty's philanthropic initiatives is the Blue Goes Pink Campaign, which they run annually in October during Breast Cancer Awareness Month. The goal is to raise both funds and awareness for breast cancer research.
To date, ARC Realty has donated more than $19,000 to the Breast Cancer Research Foundation of Alabama, who works directly with UAB to affect change on a local level. Read all about their extraordinary work here.
In addition to fundraising, ARC also wanted to increase awareness locally. They've shared education content on social media, had individuals tell their stories and educated others on the importance of early detection and more.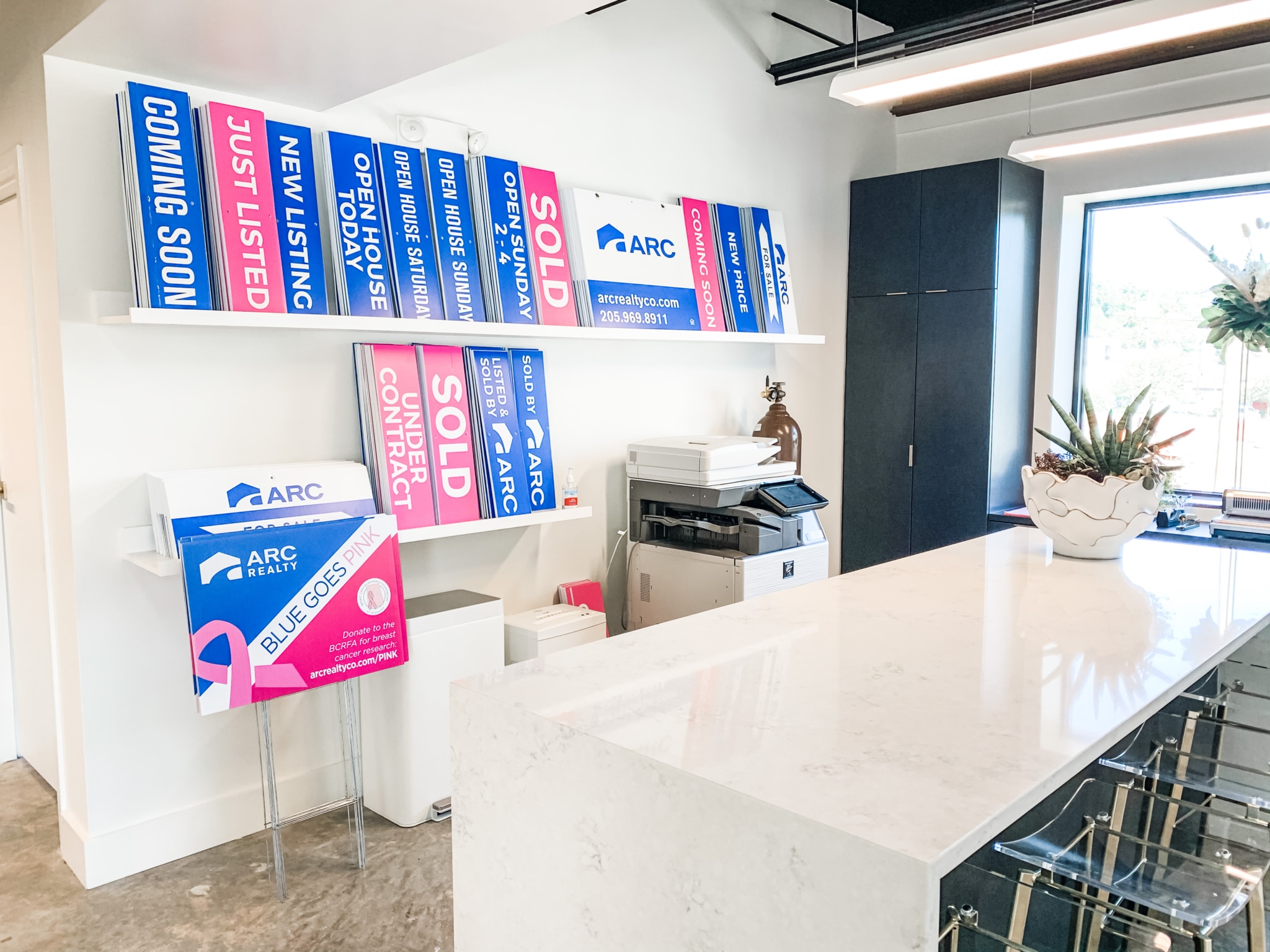 When you walk into any ARC Realty office, their signature blue color is featured everywhere. During October, that changes—hence the name of the campaign. In an effort to engage the community during this campaign, all blue yard sign riders and balloons are switched to pink.
ARC Realty is making a donation for every new listing they get during the month of October. They're also encouraging agents to set personal fundraising goals.
In fact, those who meet their goal will participate in the Polar Bear Challenge, so if you know an ARC Realty agent, be sure to ask them for their specific donation link.
Be a part of this important effort. Donate to Blue Goes Pink today!
Promoting Health + Awareness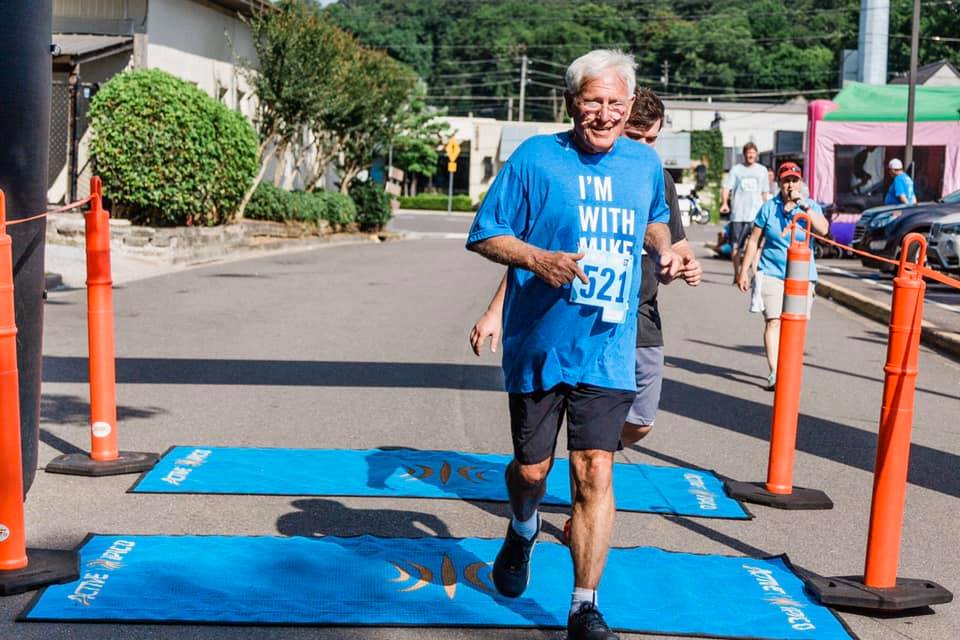 ARC Realty's good work isn't limited to just one month a year. They also work with the Mike Slive Foundation to increase awareness for prostate cancer, which affects one in nine men.
The Mike Slive Foundation's mission is to save lives by raising awareness of prostate cancer and by funding cutting-edge research. Headquartered right here in Birmingham, they've raised over $1.4 million to date.
"We wanted to give the opportunity to our staff and our agents to make sure they could get early testing. Prostate cancer is very treatable when caught early, but it's not caught early as often as it could be."

John Perry, Chief Marketing Officer, ARC Realty
ARC Realty's Chairman, Tommy Brigham, is currently the Chairman of the Mike Slive Foundation. Their Virtual Beyond Blue event is coming up on Thursday, November 12, and you can be a part of it.
They'll host a virtual auction with all kinds of items, from luxury trips and sports opportunities to unique items and more. Register for Beyond Blue 2020 here.
Community is a Priority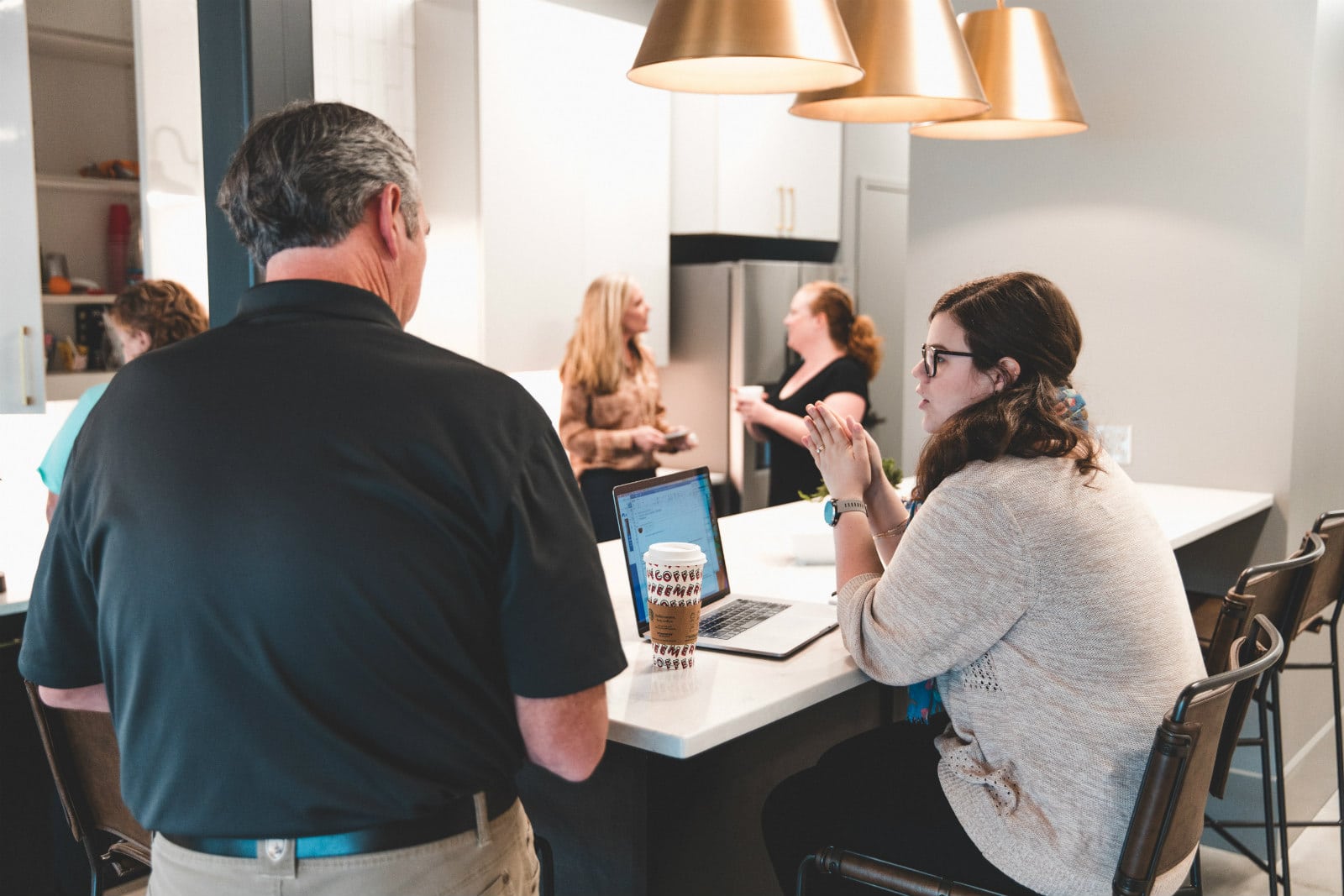 In addition to these fundraising and awareness efforts, ARC Realty supports its local community as well.
They're the presenting sponsor of the Samford University Legacy League's Christmas Home Tour, which is a beloved holiday tradition in the Birmingham community.
It's happening this year on December 10 and will feature six unique and beautifully appointed homes, festive fare, a Holiday Gift Market and more. Proceeds from the event fund scholarships for students with significant financial need and challenging circumstances.
For a local real estate company, being plugged into the cities and towns in which they sell houses makes all the difference. Since its founding, ARC Realty hasn't lost sight of how important giving back truly is.
Sponsored by: