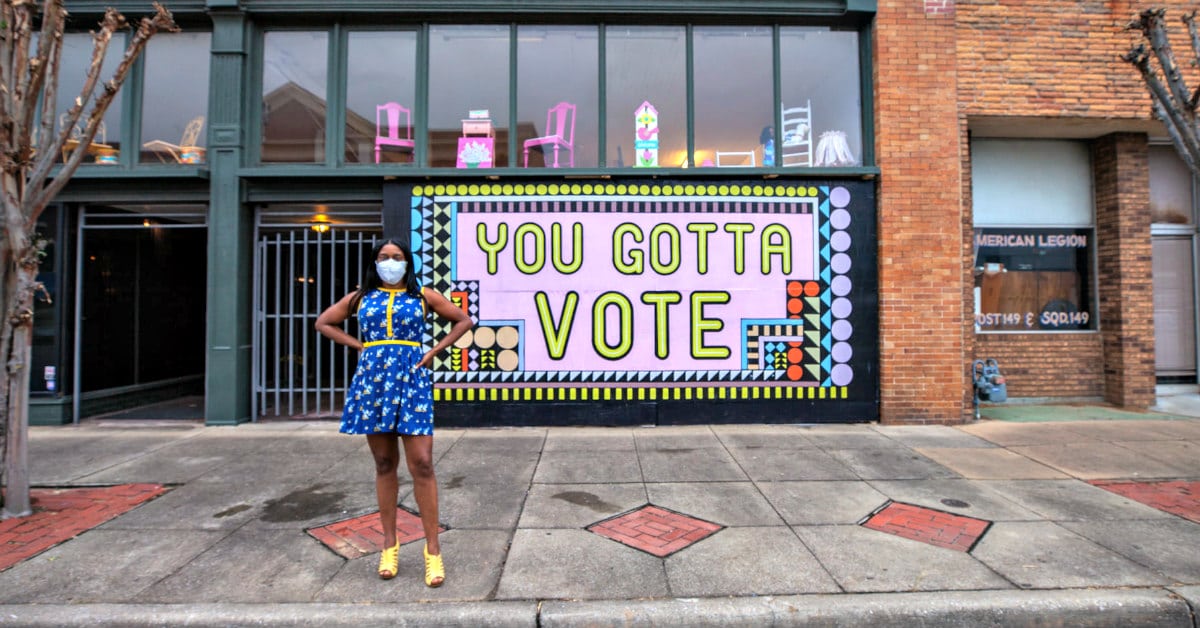 It's been a busy day for the City of Birmingham. There are a ton of exciting developments, including a new grocery store being introduced to help a food desert, the city's rideshare program was renewed and Election Day is officially a city holiday. Keep reading to learn more.
Election Day is now a holiday in Bham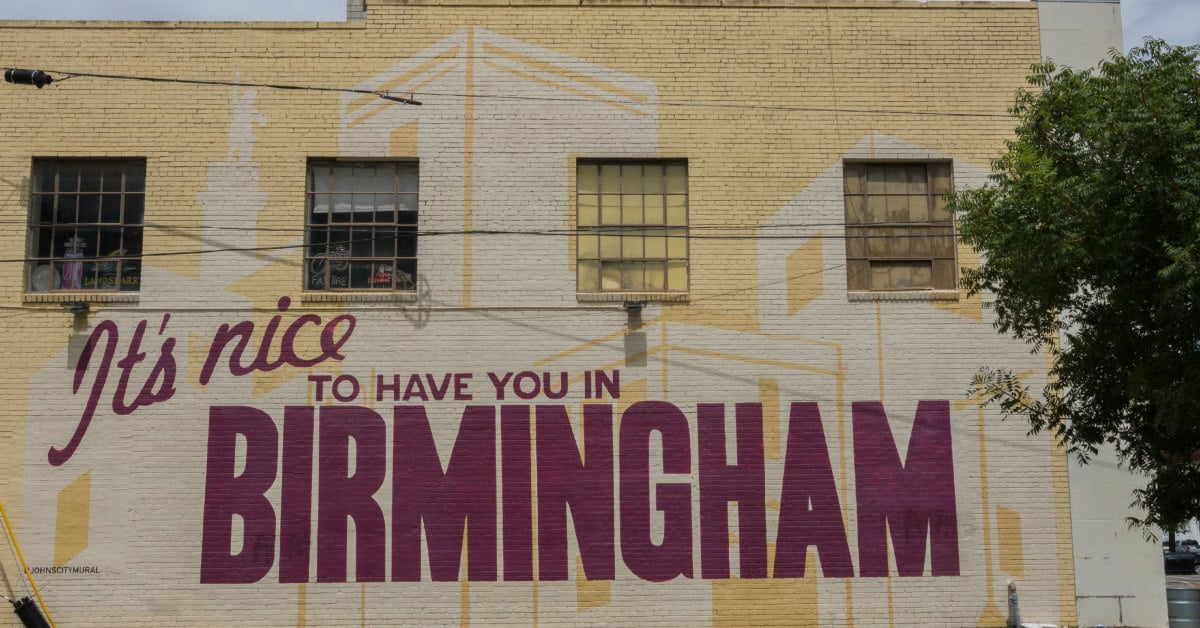 The morning of October 27, my social media was flooded with reposts and messages talking about Mayor Woodfin's exciting announcement.
Woodfin took to social media to announce that Election Day is officially a city holiday in Birmingham. Excercising your right to vote shouldn't be hindered and that's why the mayor made this groundbreaking announcement.
"It's always been my belief that a goal of every elected official should be to make voting easier, not harder. That's why I'm officially making Election Day a city holiday in Birmingham. #VOTE"

Mayor Randall Woodfin on Twitter
Don't forget that if you still can't make it out on Election Day, you can vote right now at your county's courthouse in person. Make sure to do your research so you'll have everything required when you arrive.
New grocery store coming to Roebuck
A new grocery store is on the horizon for the Roebuck community. The City of Birmingham is teaming up with Dan's Inc. to undertake a project to redevelop the former Save-A-Lot location.
The new store called Price Butcher will serve fresh meat and produce along with a selection of healthy foods at 1125 Huffman Road. To make things even better, it'll bring 50 jobs to the area and employ those who previously worked at the Save-A-Lot before its closing.
So why is this new development such an important step in the right direction? One of the major incentives of introducing the Price Butcher to the Roebuck area is that it's acting upon the city's effort to reduce food deserts in Birmingham. The Price Butcher will bring fresh foods and other options to an area where residents have limited access to affordable, nutritious food.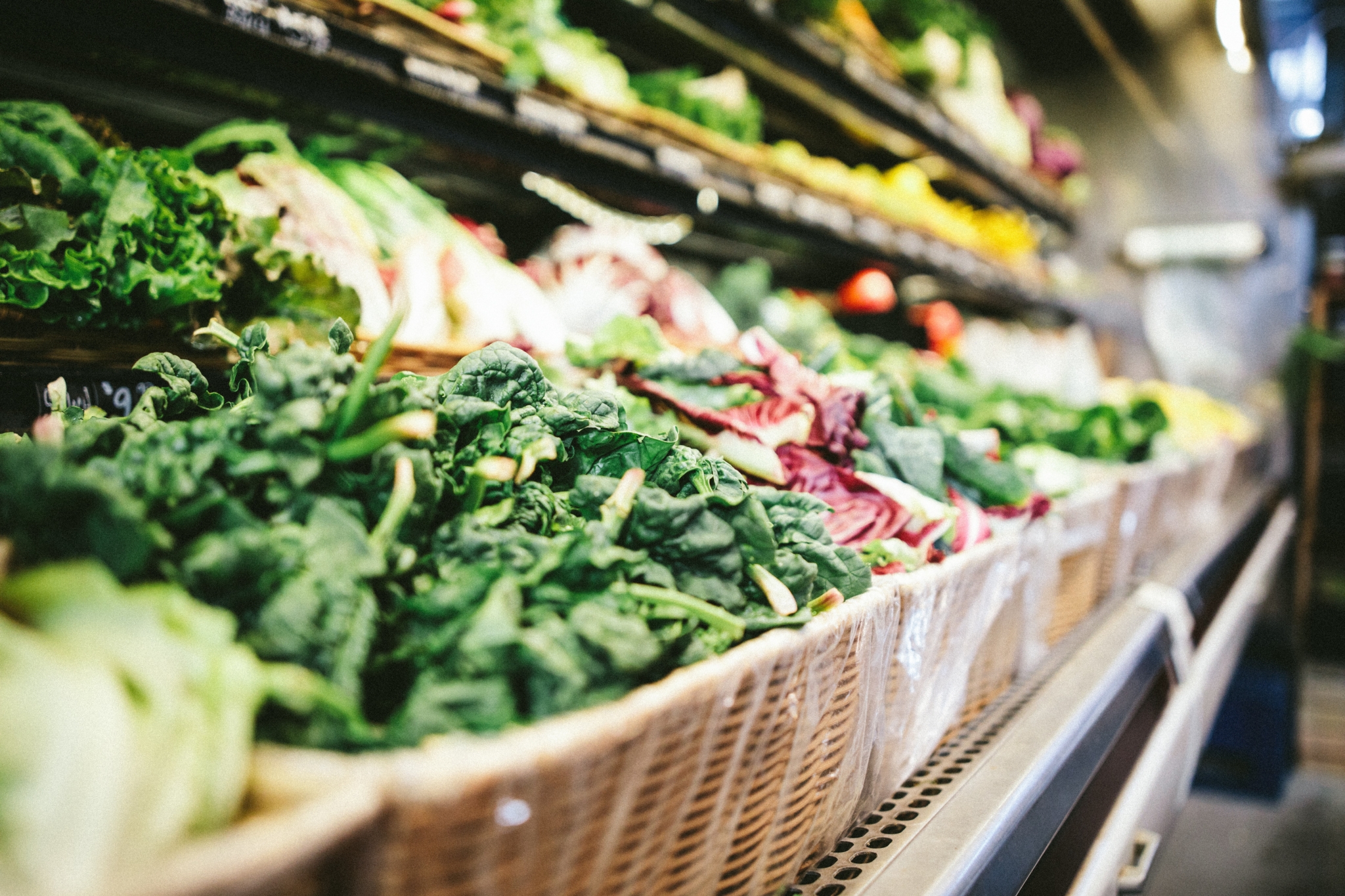 Fresh foods? Bringing additional jobs to the area? It's a win-win.
Owners of the Price Butcher currently operate five other grocery stores in the metro area that all have average sales of $10 million. Opening day is planned to happen in time for Thanksgiving.
Birmingham On-Demand will continue cruisin' through the city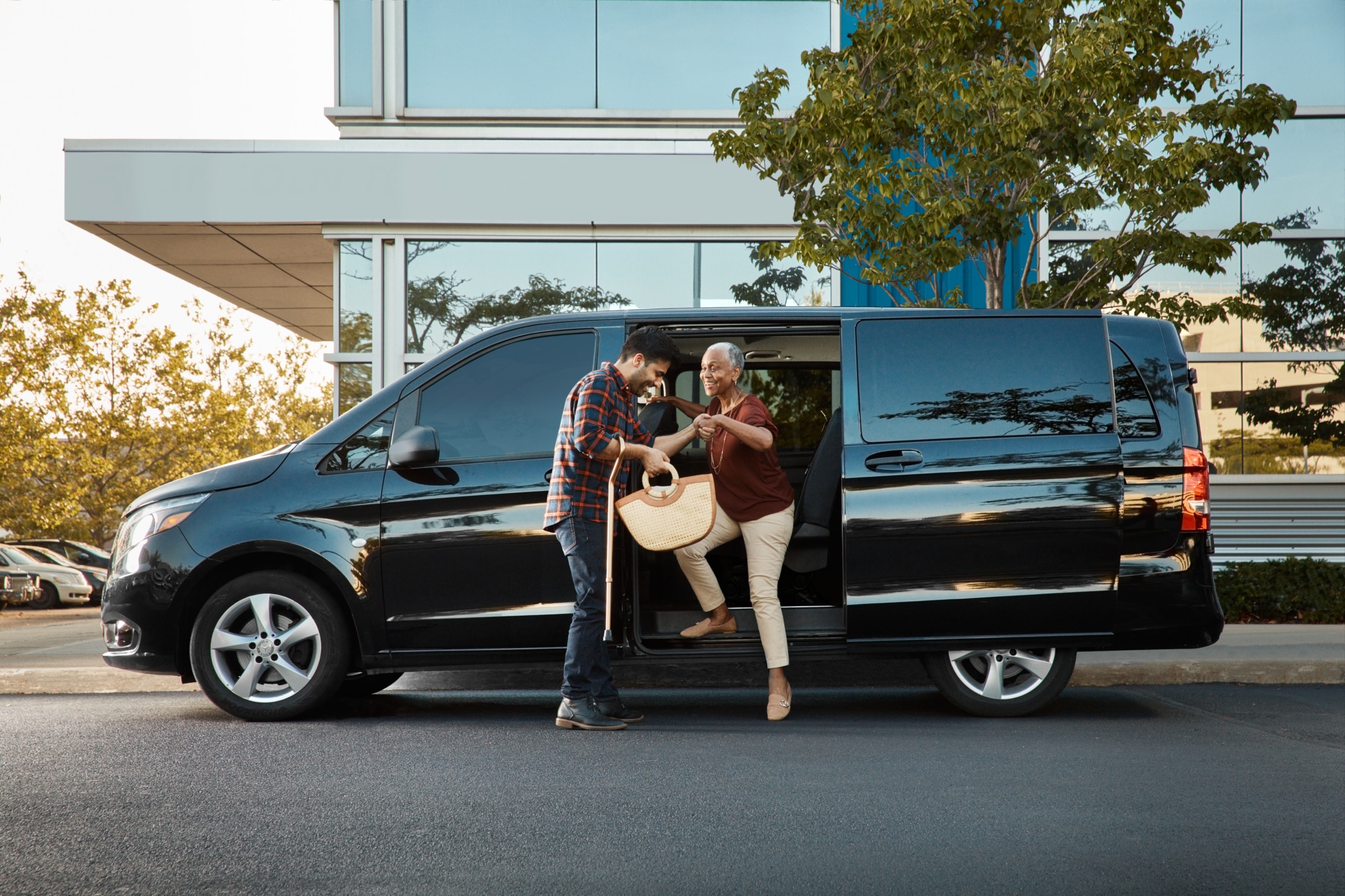 The results are in. The rideshare program, Birmingham On-Demand powered by Via has been renewed for another go around. On October 27th, the City Council renewed the program until the end of the fiscal year.
So what does that mean for Birmingham? If you need quick ride through Downtown of western area neighborhoods, you can get a lift for only $1.50 each way.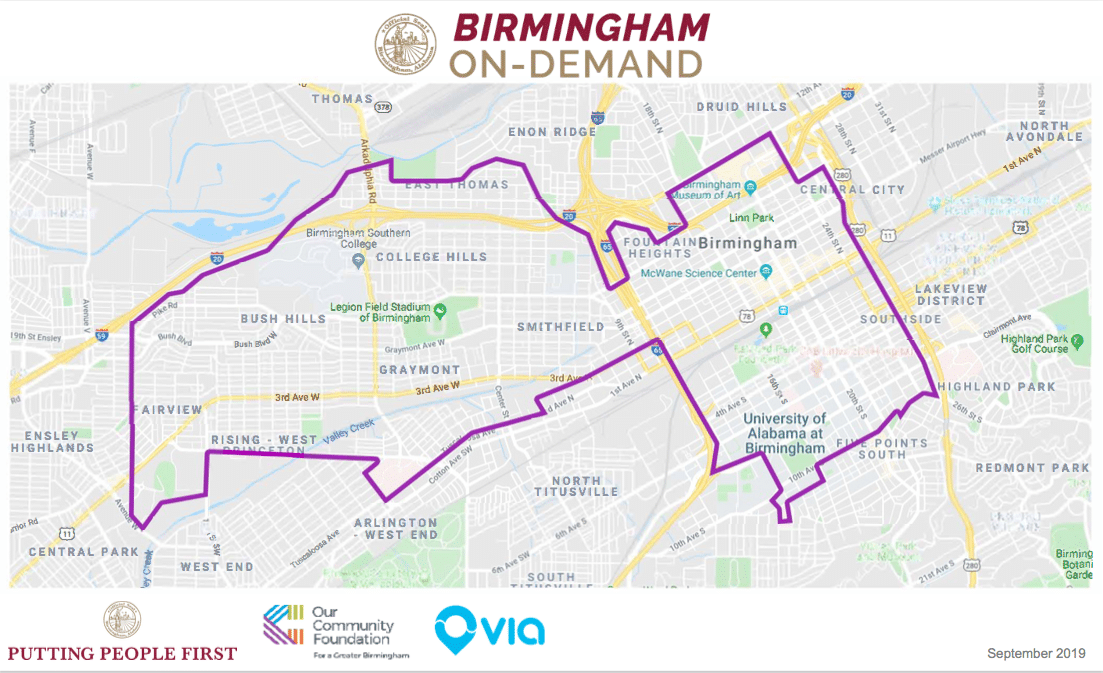 If you still haven't tried the city's very own version of Uber, we've got your covered. Check out this article that takes you through all the simple steps to use Birmingham On-Demand.
For more of the latest and greatest in Birmingham news make sure to follow us on social: Instagram, Facebook, Twitter and LinkedIn.