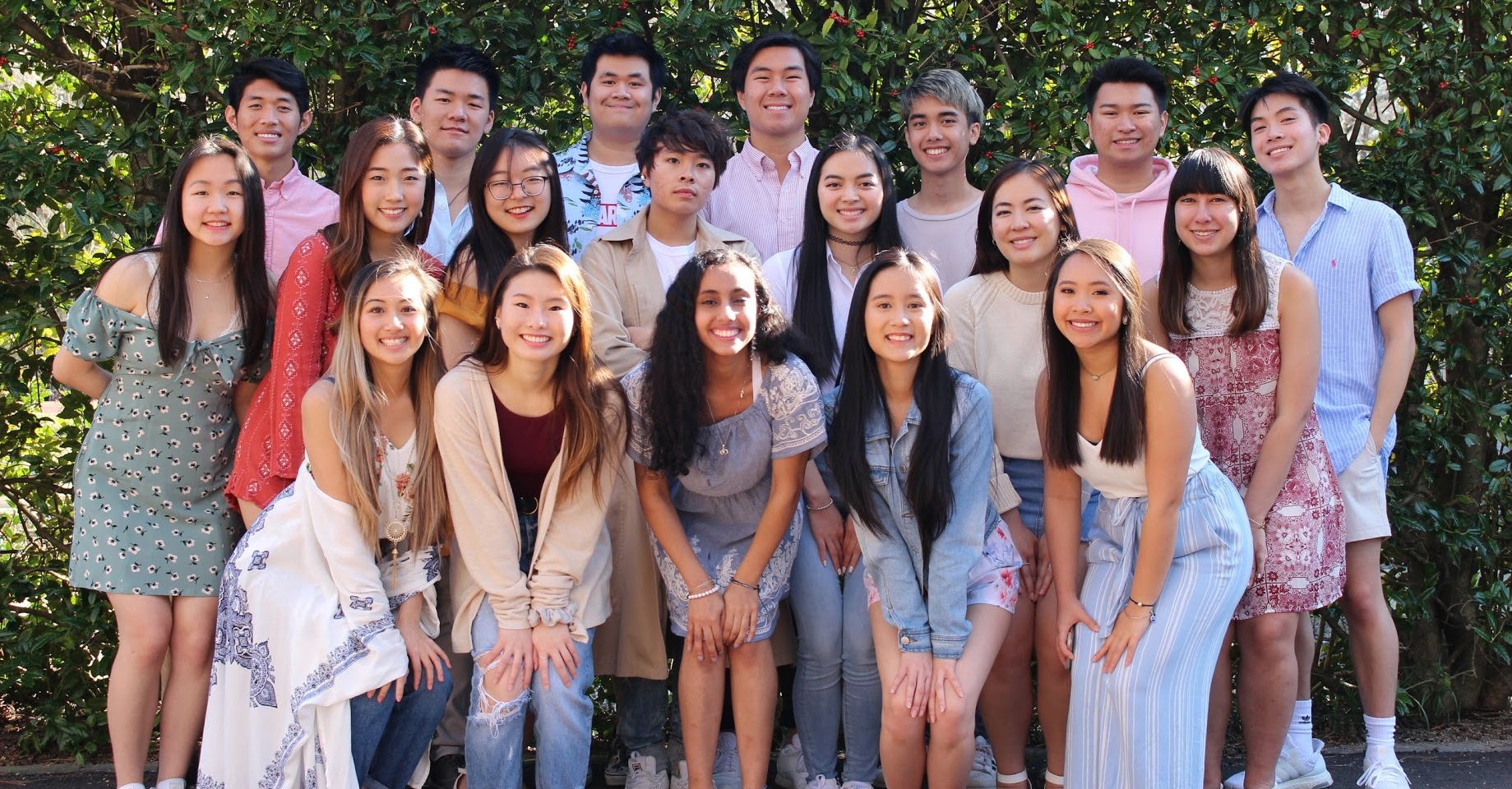 More Vietnamese restaurants are opening in our area, showing the influence that the Vietnamese community has on Birmingham. And the University of Alabama at Birmingham's Vietnamese Student Association (UAB VSA) is spreading awareness of it. I spoke with four UAB VSA students about what VSA is and the growth of the community in Birmingham.
What is VSA?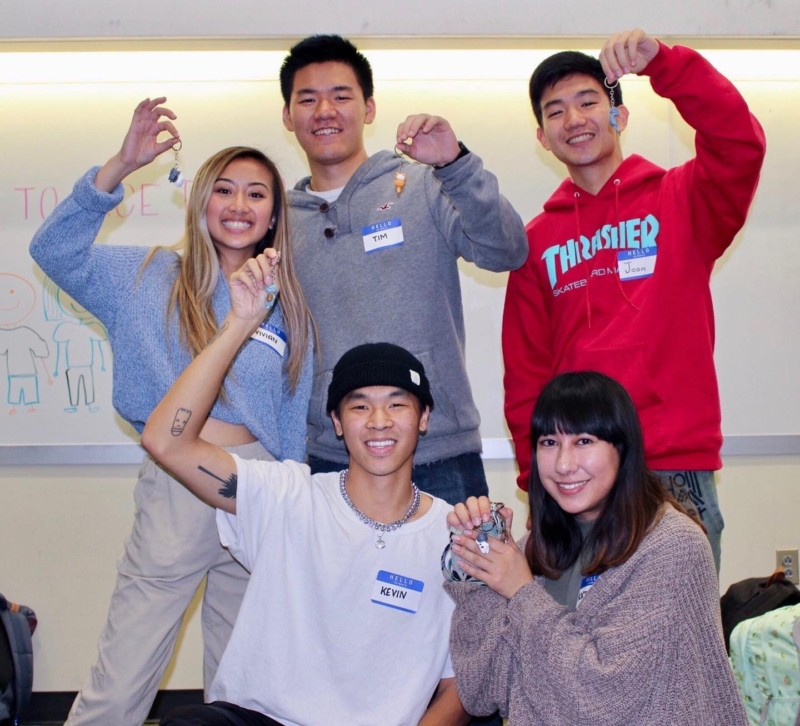 VSA is a collegiate organization dedicated to maintaining and promoting Vietnamese culture. They create friendships over a shared mission of embracing diversity.
It goes without saying, but their group is open to all students regardless of one's identity, ethnicity or race. They host different hang out events and often practice their Vietnamese with each other as well. Last year they hosted a cultural festival with Auburn VSA called "Lotus Under the Stars" to celebrate the Lunar New Year.
Covid-19 cancelled many of their events, but they still have game nights and cooking tutorials virtually. And they also created a buddy program to check in on one another to ensure members feel connected.
Here is what four members had to say about VSA.
1. Jacqueline Le
Jacqueline Le has lived in Birmingham for most of her life, moving here from Santa Ana when she was 1. One of Jacqueline's favorite things about Birmingham is how it seems to be its own little world. Spots like Railroad Park offer their own ecosystem in the middle of the city and buildings like the Alabama Theatre create a time capsule for the modern and old.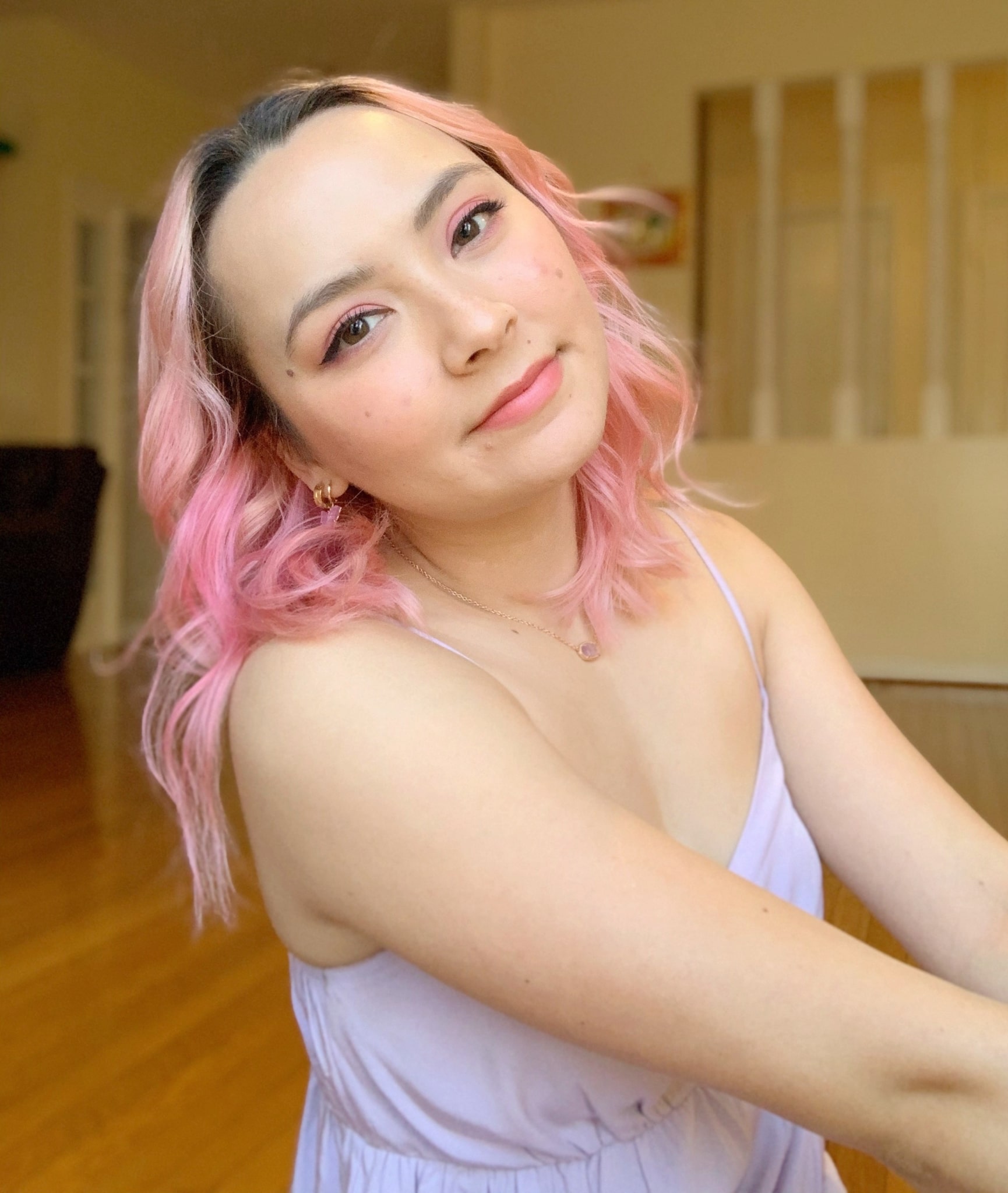 What drew Jacqueline to VSA was the passion of the executive team. After working with the president and seeing the outcomes of their hard work, she fully committed to the group. Now Jacqueline is driven to make UAB and VSA a warm environment for students.
There are few outlets in Birmingham for our Vietnamese community. But those few things do help Jacqueline feel connected to her heritage. Different Asian markets make ingredients for traditional dishes more accessible than driving to Atlanta. And the pho restaurants also help build that connection, offering certain dishes that her family misses.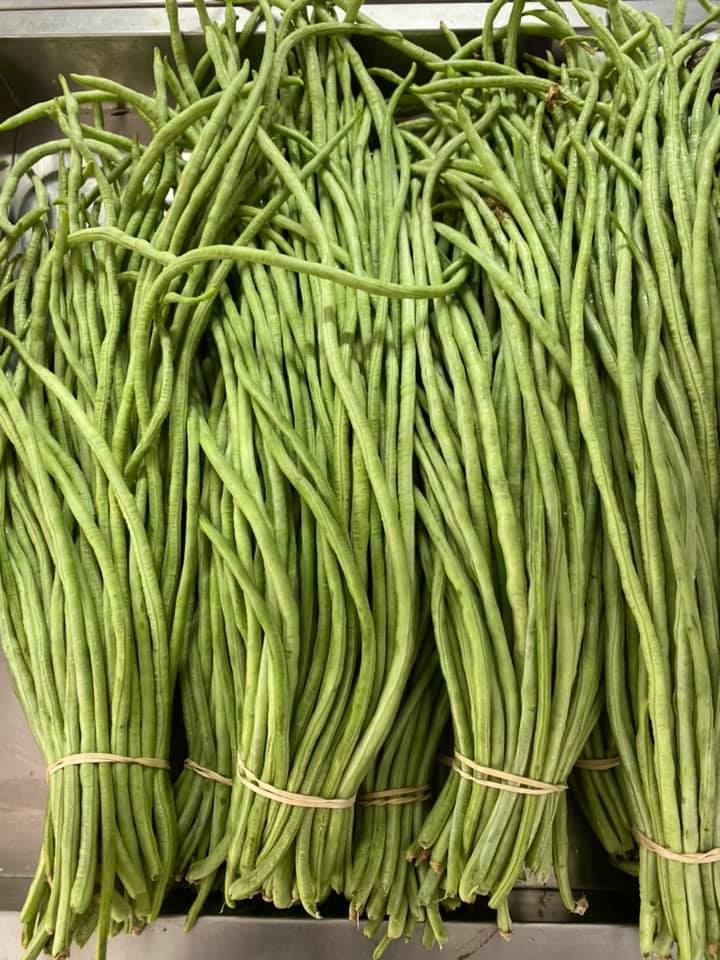 Compared to a few years ago, Jacqueline sees a significant change in how open Birmingham is to other cultures. Most people were not interested in non-westernized foods. But now people are expecting authenticity. Jacqueline says, "I think everyone's palettes are changing and it's great! I love to hear and see how the community is being more accepting of others."
She admits Birmingham is not perfect. But there is progress. Whether others are aware or not, Jaqueline notices that authentic restaurants and stores are opening, creating more options for a diverse community.
"I believe that because different cultures are coming in ready to introduce their own traditions and uniqueness it makes Birmingham a bit more colorful."

Jaqueline Le
Jacqueline encourages others to reach out beyond just grabbing pho. To engage more with our Vietnamese community, try new dishes and ask respectful questions about their culture. Jacqueline knows how excited VSA members are to share their culture, saying, "The Viet culture has so much more to offer and I think that people can definitely find something they enjoy or like when they dive deeper into our culture."
2. Andy Cao
Andy Cao was a member of Auburn's VSA for 3 years. So when he started graduate school at UAB, he finally became a part of UAB VSA's and Birmingham's community. Some of Andy's favorite spots around Birmingham are the Botanical Gardens and UAB Campus Green.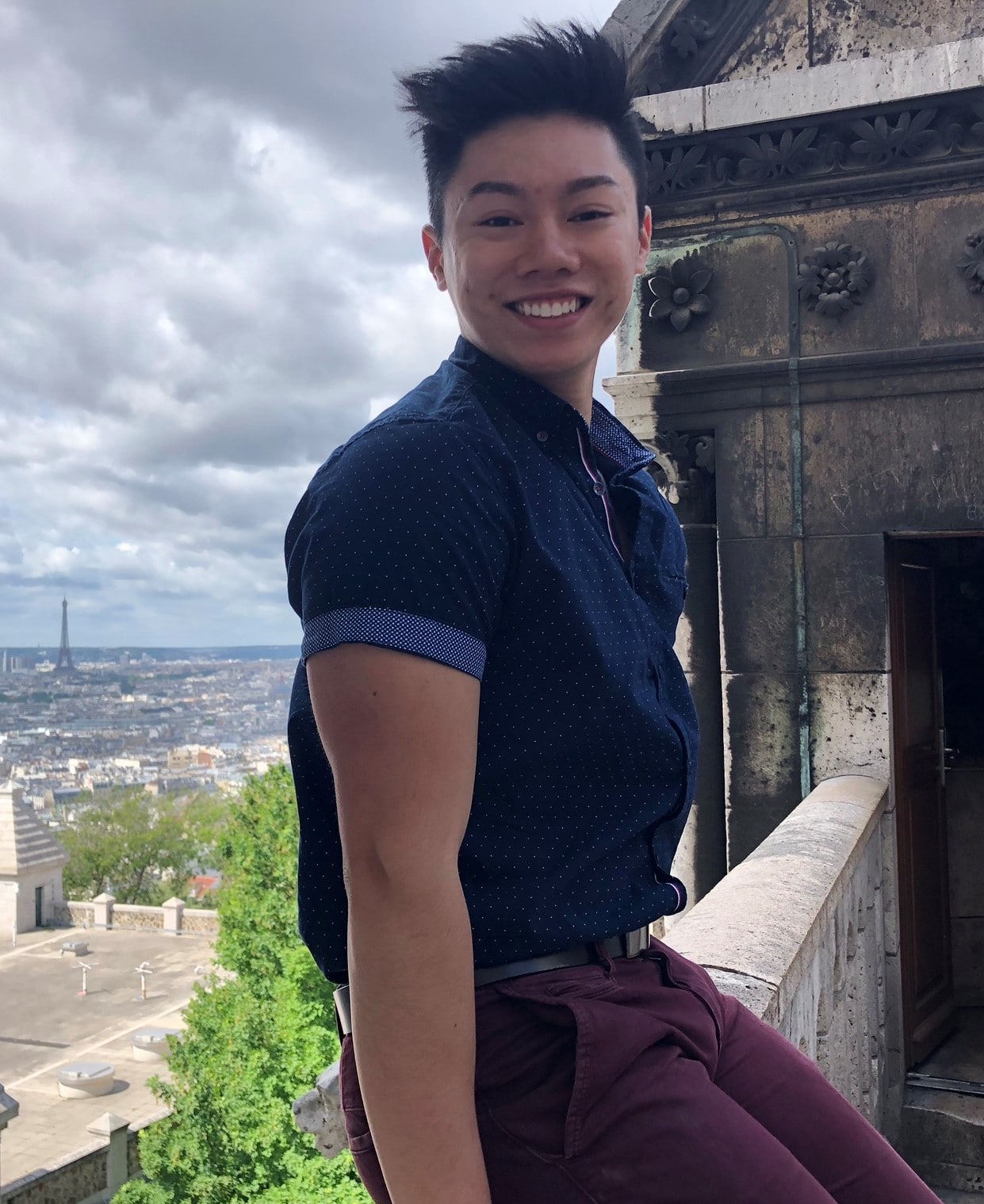 Another part that is special to him is the Hometown Supermarket (or Mr. Chen's to some). While living in Auburn, Andy traveled with his parents to Atlanta to get Vietnamese goods and snacks. But Birmingham's Hometown Supermarket carries many of those same authentic ingredients, reminding him of all those family trips they took to Atlanta.
Pho Pho Asian Cuisine also connects him with his Vietnamese heritage. Sundays were reserved for pho with his parents. Since Andy's move though, he had to find a replacement for that ritual pho. Pho Pho is the one that most resembles his mom's! Now he works there as a manager too.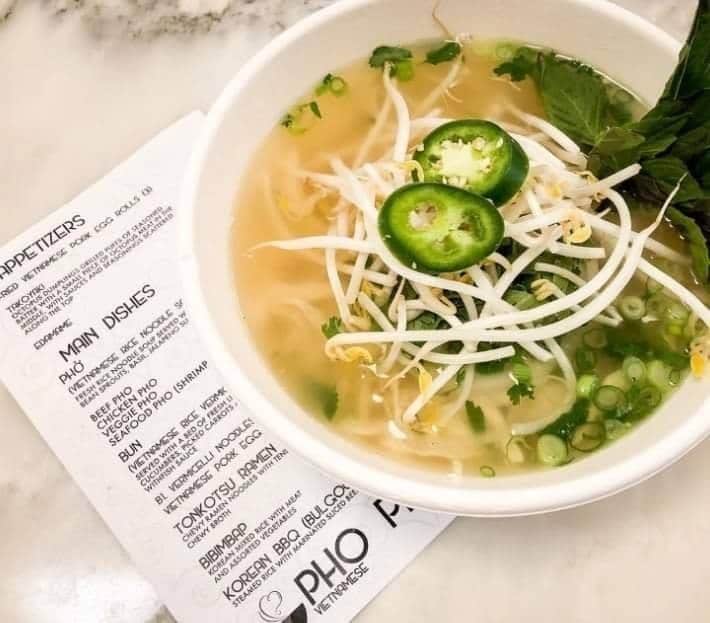 He notices a new excitement and change to Birmingham at his restaurant. Half the people who come through their doors are trying Vietnamese food for the first time. And many come to love it, which proves to Andy that people want to expand their horizons and open their minds to others.
"At my restaurant, every customer talks about how they feel Birmingham is becoming more diverse, especially in cuisine, and they cannot wait for more places like us to open and spread our culture."

Andy Cao
Andy recommends keeping up with UAB VSA if you want to know more about the Vietnamese community. Joining is only for UAB students. But that doesn't mean you can't support a fundraiser! It's also a great way to see who else they partner with in the community that you can get involved with. Follow them @uabvsa on Instagram to see what's coming next!
3. Tien Brinley Le
Tien Brinley Le joined the Birmingham community just shy of a year ago. Her favorite part of Birmingham is actually being on the road. Although traffic is brutal, I agree with Tien Brinley that some of Birmingham's best views are seen driving through the city at night.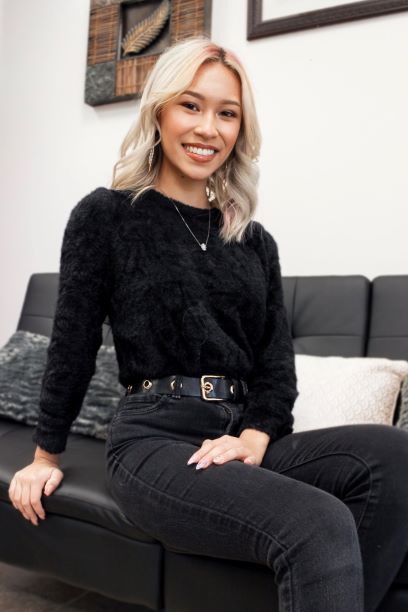 Coming from a small town, she didn't grow up in a diverse community or have others she could connect with over her Vietnamese heritage. And VSA gave her that experience she missed. Through VSA, Tien Brinley broke out of her comfort zone and made friends that she could bond with over shared experiences.
One way that she stays connected with her heritage is going to different Vietnamese-owned restaurants. Being able to speak Vietnamese with the staff and listening to the elders' stories gives her time to practice and keep her language.
And Tien Brinley notices restaurants are one of the ways that people are exploring Birmingham's diversity. She sees more people are hyping up boba tea and pho especially. Another dish she recommends trying is Sinh To Bo (avocado shake).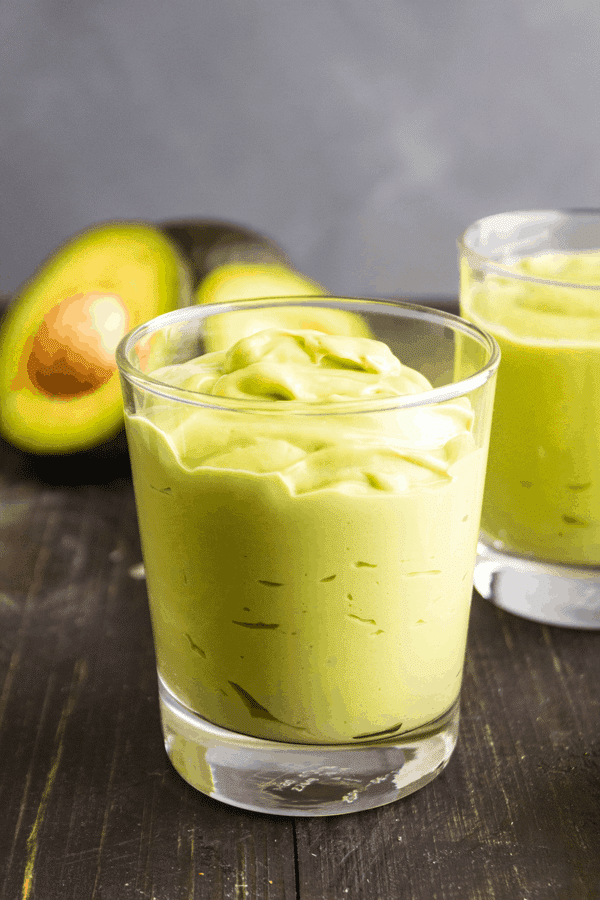 This is a simple dessert many Vietnamese elders would make for themselves and kids when resources were scarce in Vietnam. It's only three ingredients: avocado, condensed milk and ice. If you don't like smoothies, Tien Brinley recommends cutting up the avocado and mixing it with the condensed milk and ice. Sinh To Bo is good both ways!
"I love that people are loving it and are open to Asian drinks and desserts…I am glad that people are willing to try the different flavors that we bring to the table."

Tien Brinley Le
Tien wants to share two words with you: "xin chao" and "cam on." Next time you go to a Vietnamese owned restaurant or salon, you can start by saying hello "xin chao" and politely asking more about their heritage. Then when you leave, you can say thank you "cam on!"
Jimmy Pham
Jimmy Pham is another Californian transplant settled in Birmingham. If you didn't know, California has a large Vietnamese community. Birmingham's is more modest.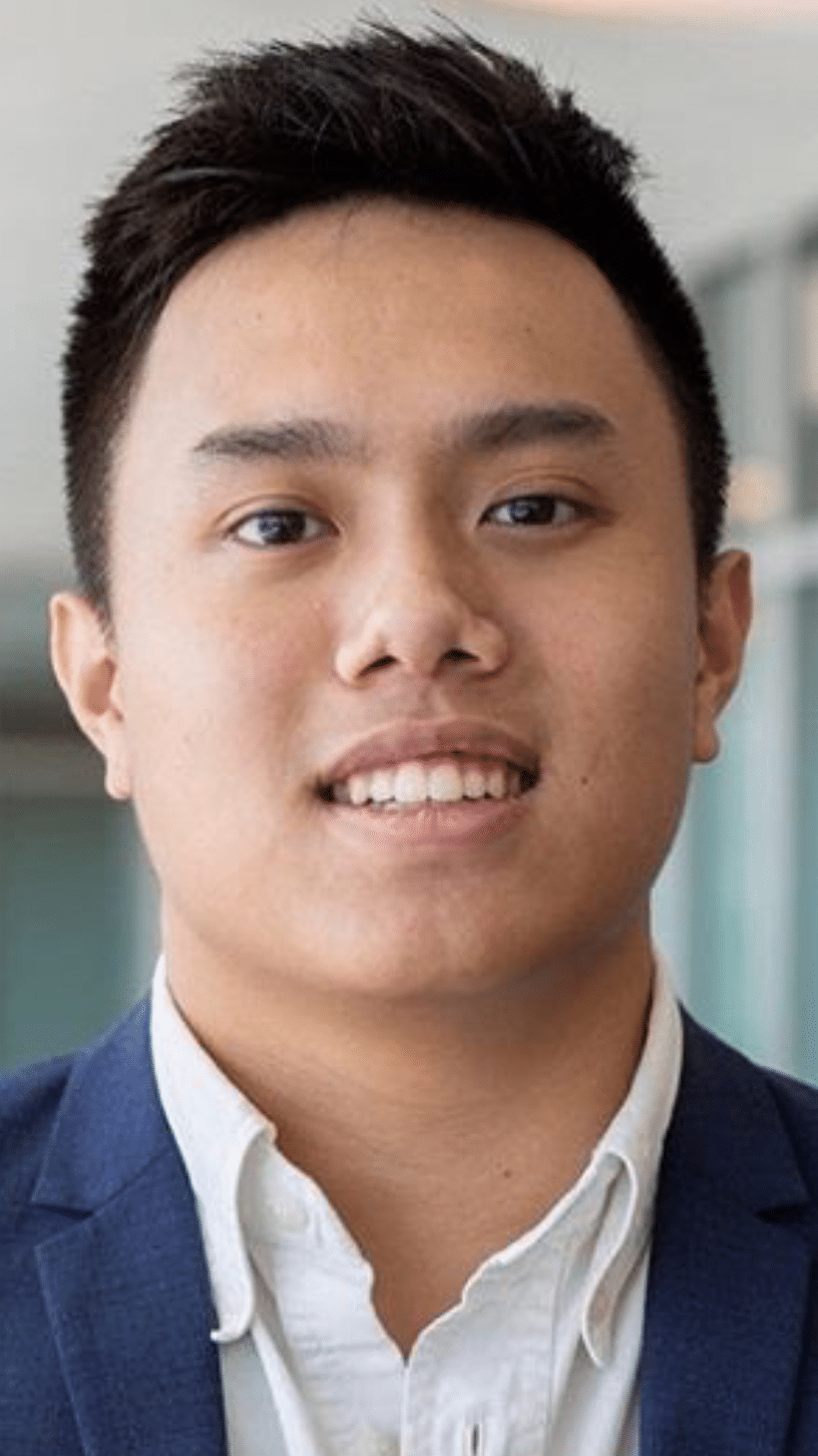 He lost that shared connection and didn't find it again until he joined VSA. To him, VSA offers a community that always understands you. They share an appreciation for culture and understanding of one another.
Parts of Birmingham that keep him connected with his heritage are the Asian markets, restaurants and Vietnamese churches and temples in our area. Having the markets makes it easy to find childhood staples and keep up with other community events. And Jimmy's glad that he can share these spots with others.
"It brings a smile to your face knowing that your friends can see and experience an aspect of your culture. Birmingham is very receptive to it."

Jimmy Pham
Jimmy mentions we also have several Vietnamese temples, Catholic churches and nondenominational churches. If you want to know more about Vietnamese culture, he recommends attending one of the community events that churches or temples offer.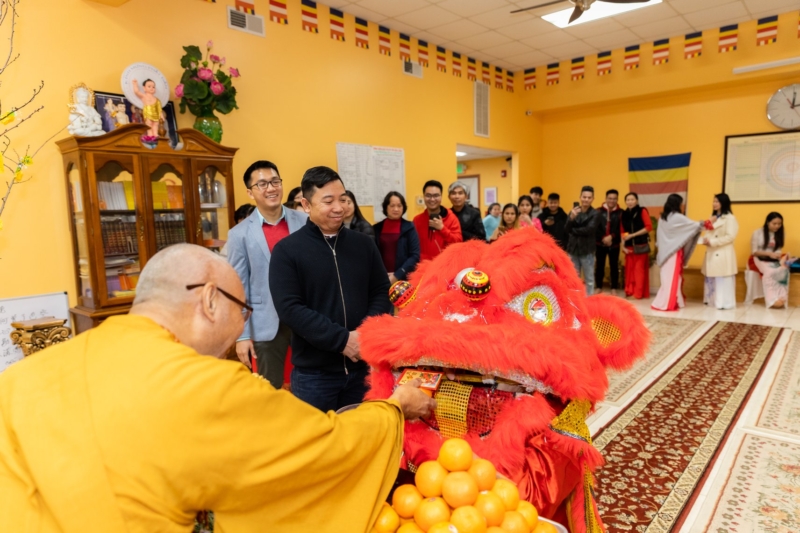 Lunar New Year celebrations are very popular and many groups are happy to have you there! During seasonal celebrations, you can often find special food items as well. Just recently, Hometown Supermarket sold mooncakes and sponsored a poetry contest for a Mid-Autumn festival!
What's your favorite way to share your culture? Let us know @bhamnow!