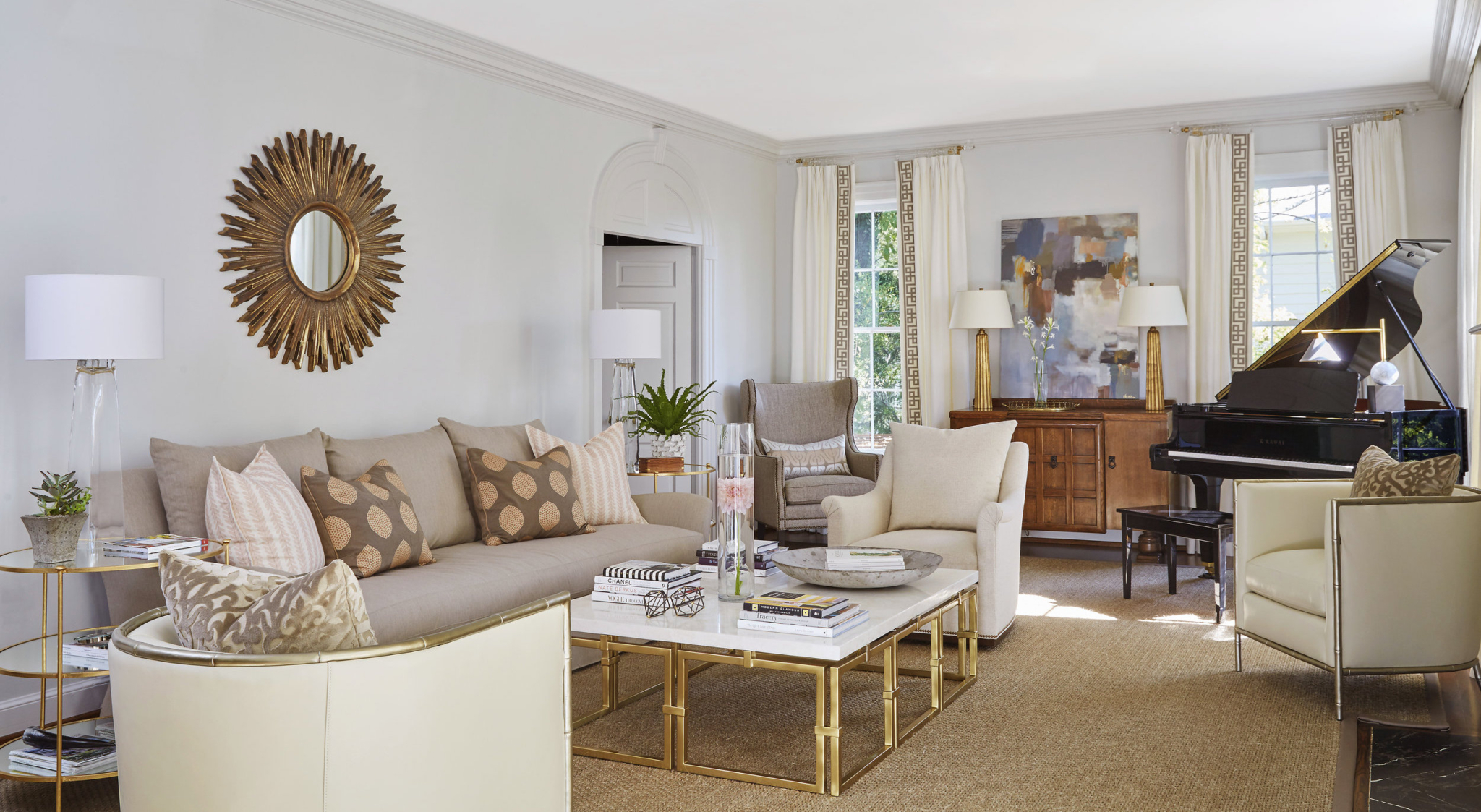 We've all spent more time in our homes in 2020 than ever before. Whether you realize it or not, your living space impacts your life in a huge way. These local interior designers will take your home to the next level. Check out a preview of their work right here!
1. A.Logan Designs
Anitra Logan, founder of A.Logan Designs, has had an eye for design since she was a child. With degrees in both Drafting & Design Technology and Interior Design, Logan has the skill plus the knowledge.
Today, Logan specializes in both residential and commercial design and can execute any style you choose, from a modern farmhouse to a luxe master bedroom.
"I realized that the simple act of reading room layouts as a child had manifested into a career path of Interior Design & Architecture.

As a designer, my mission is to unveil the maximum potential for residential & commercial spaces throughout the southeast!"

Anitra Logan
2. Michael Eric Dale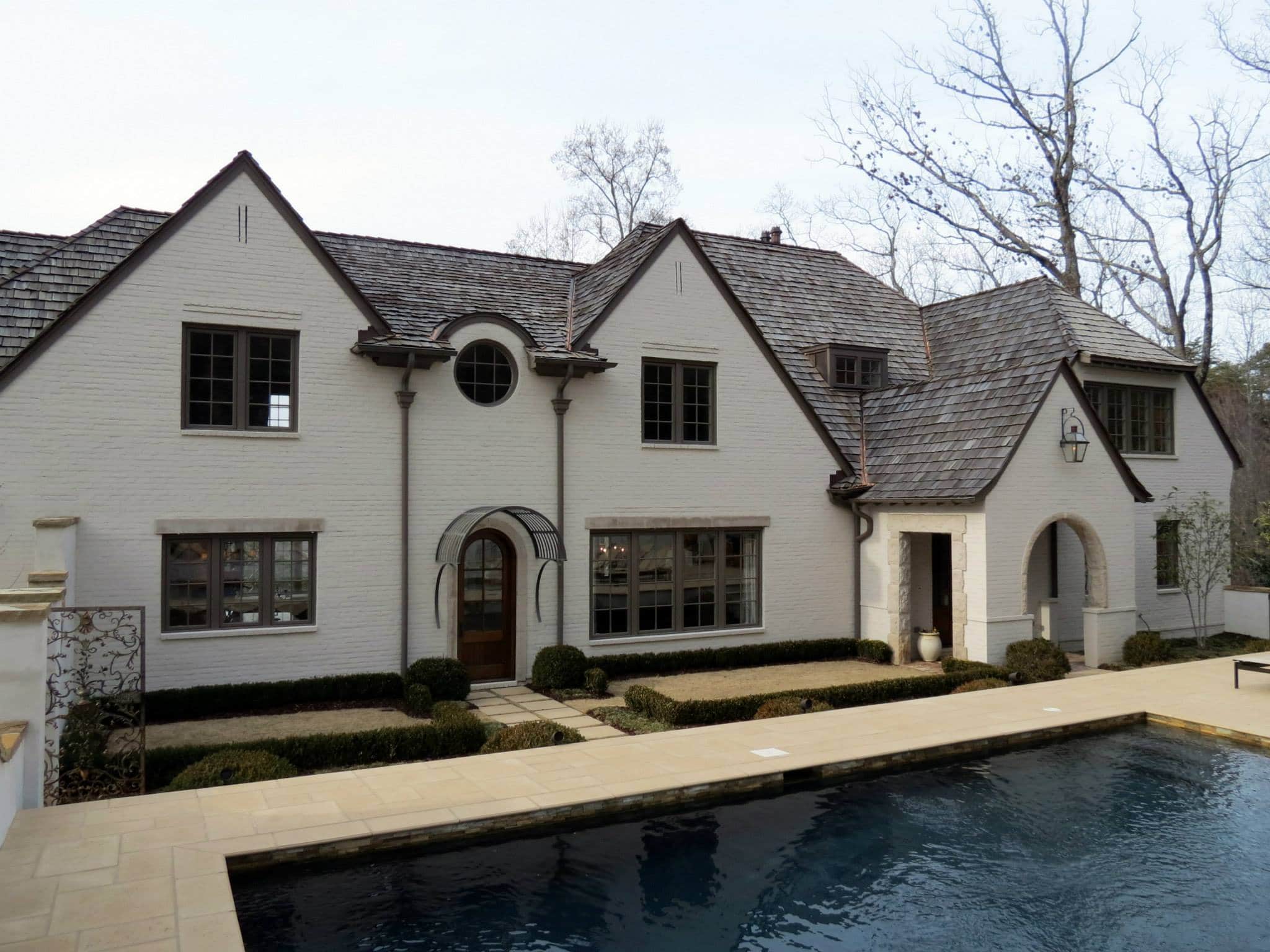 Eric Dale has been in the design game for almost thirty years. He specializes in timeless, custom home and interior design, and his work is seriously stunning.
From new builds and additions to renovating or re-imagining existing spaces, Eric and his team do it all. He prioritizes beautiful proportions and meticulous detail.
"Experience guides us in the thousands of decisions, major and mundane, that must be made during the process of design. We highly value the ideas of clients.

We never lose sight of the fact that the home we are designing must reflect our clients' lifestyle rather than our own."

Eric Dale
3. Jan Ware Designs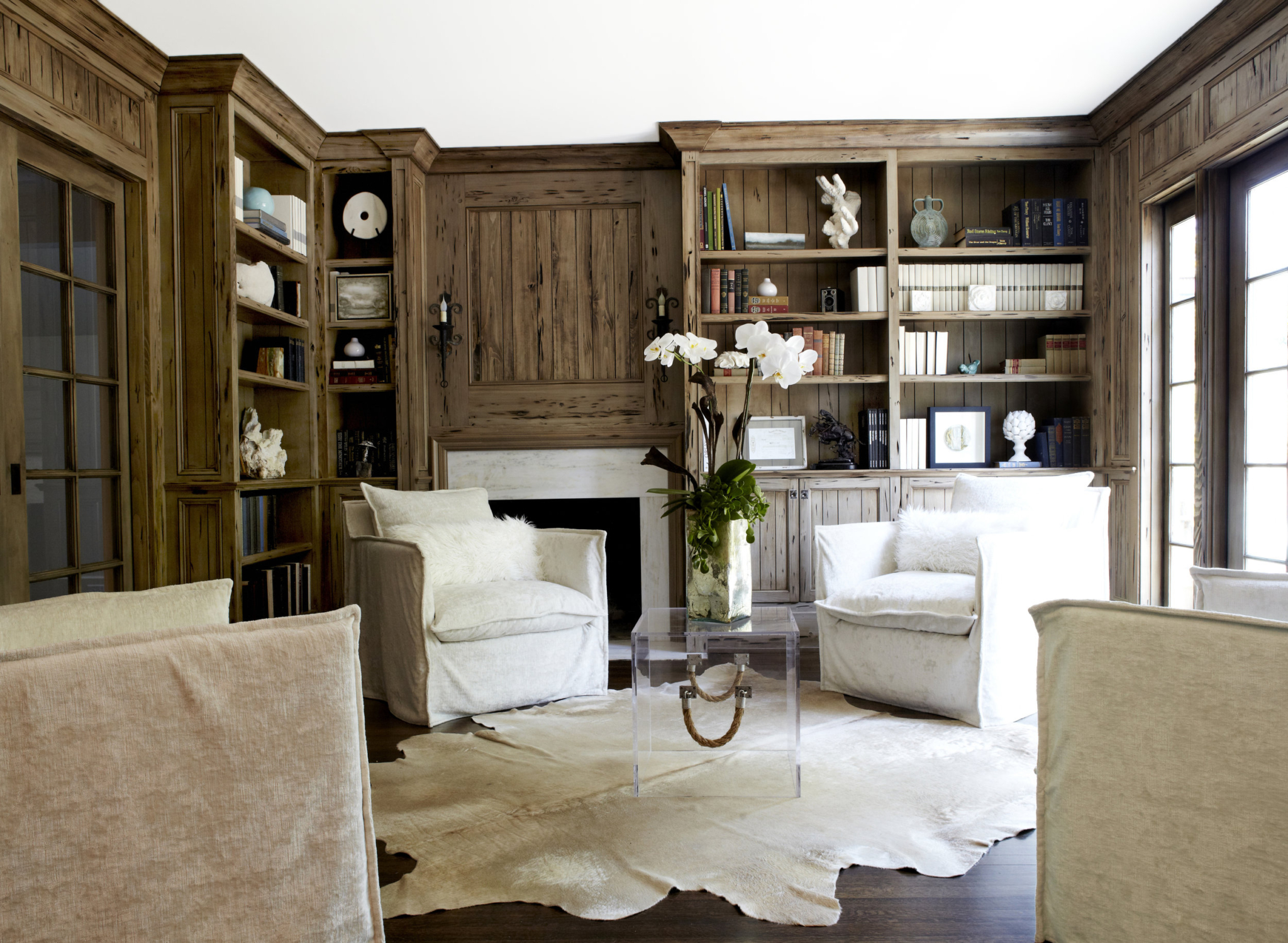 Jan Ware has been transforming both interiors and exteriors into gorgeous spaces of retreat for more than twenty years.
As a wife and mother of four, she combines inviting comfort and timeless beauty with practical, everyday functionality.
"What makes a home beautiful is not the light through the windows, the art on the walls or the patterns on the floor. It is not the textures, the colors or the finishing touches.

What makes a home beautiful is the way it makes you feel. It is how it lifts your spirits and how it stirs your soul."

Jan Ware
We know there are a ton of talented designers in the Birmingham area, and these are just a preview! Tell us your favorite on social @BhamNow.