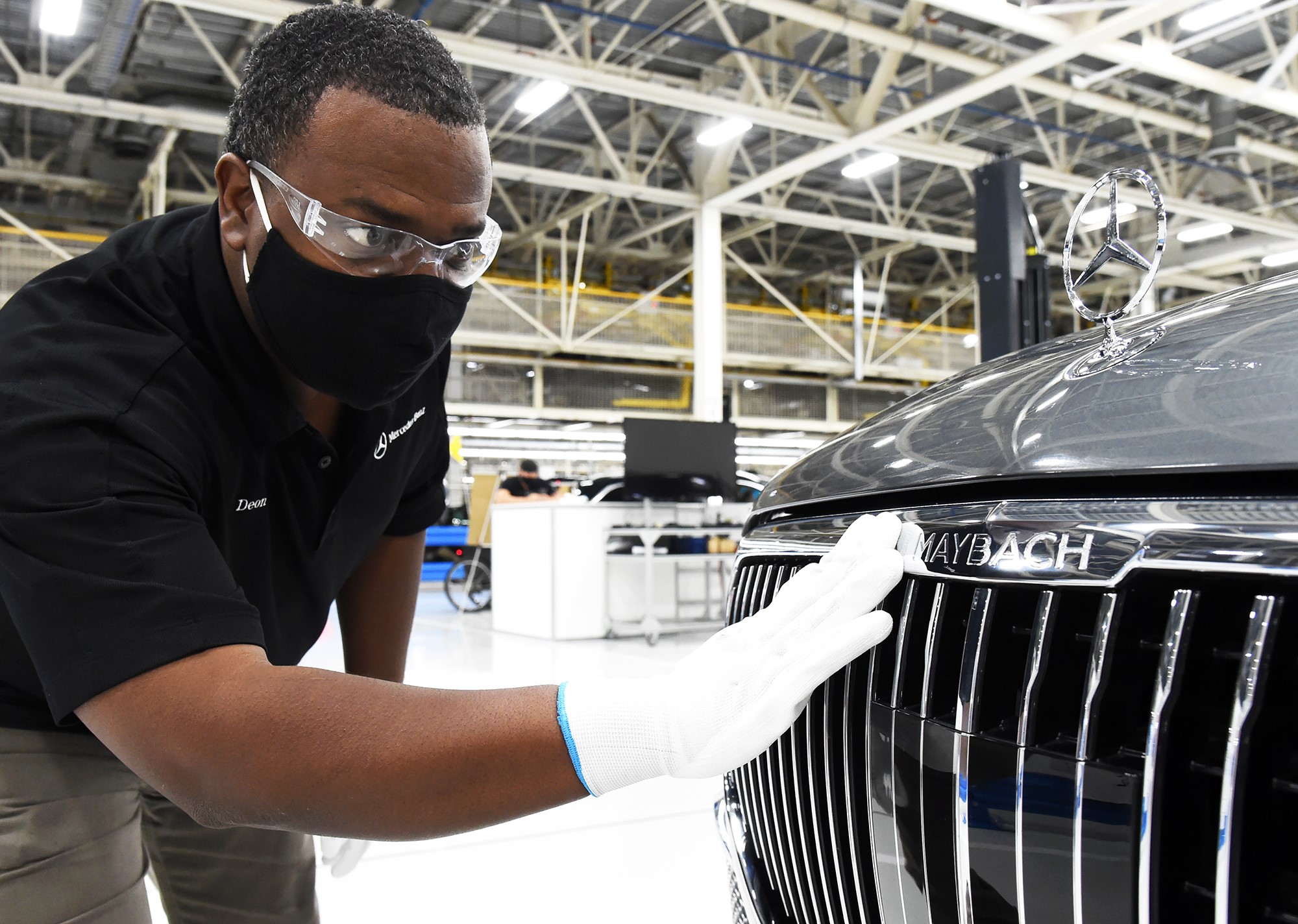 Beep, beep! Mercedes Benz US International (MBUSI) is expanding in Vance, Alabama with hundreds of new jobs and electric cars. Keep reading to learn more.
MBUSI is partnering with Birmingham development company Graham & Company for the $53.6M project.
"Graham & Company was selected as the project's developer after MBUSI conducted a competitive bid process. Graham & Company's development and brokerage team worked together to secure the most ideal site to serve the growing needs of MBUSI. Our site and our past experience developing buildings for MBUSI and their suppliers gave MBUSI the comfort needed to award the job to our team."

Henry Graham, VP of Development, Graham & Company
The new facility will be located in the Tuscaloosa County portion of Vance, Alabama right off of Will Walker Road.
Let's Talk about Electric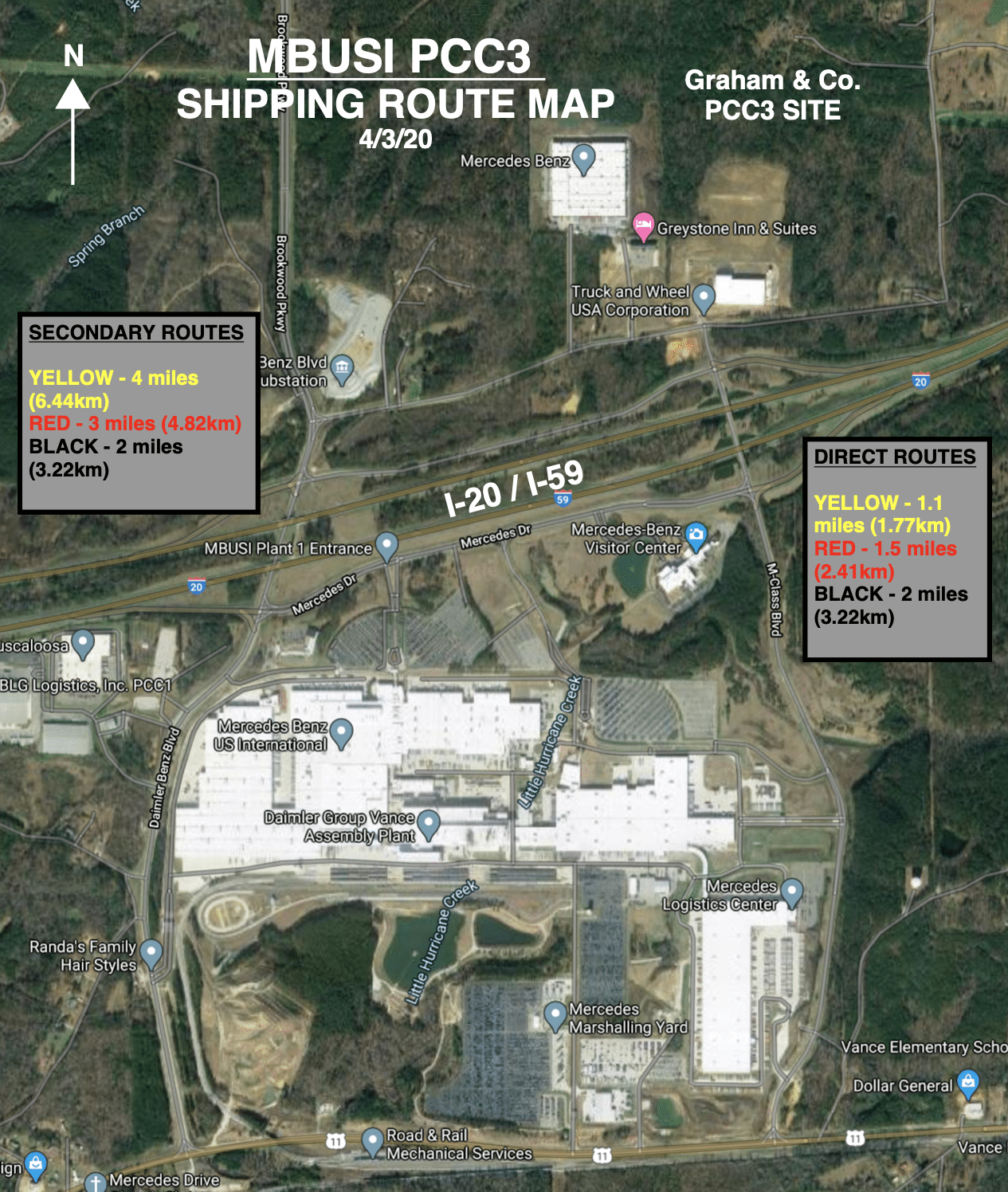 Whether you're seeking to save the Earth or just love the latest trends in the automotive world, it's hard not to be intrigued by the concept of electric cars.
Well, cool news. The MBUSI facility will serve as a distribution and sequencing center for electric vehicle parts and components needed for MBUSI's assembly line.
A Look at the Facility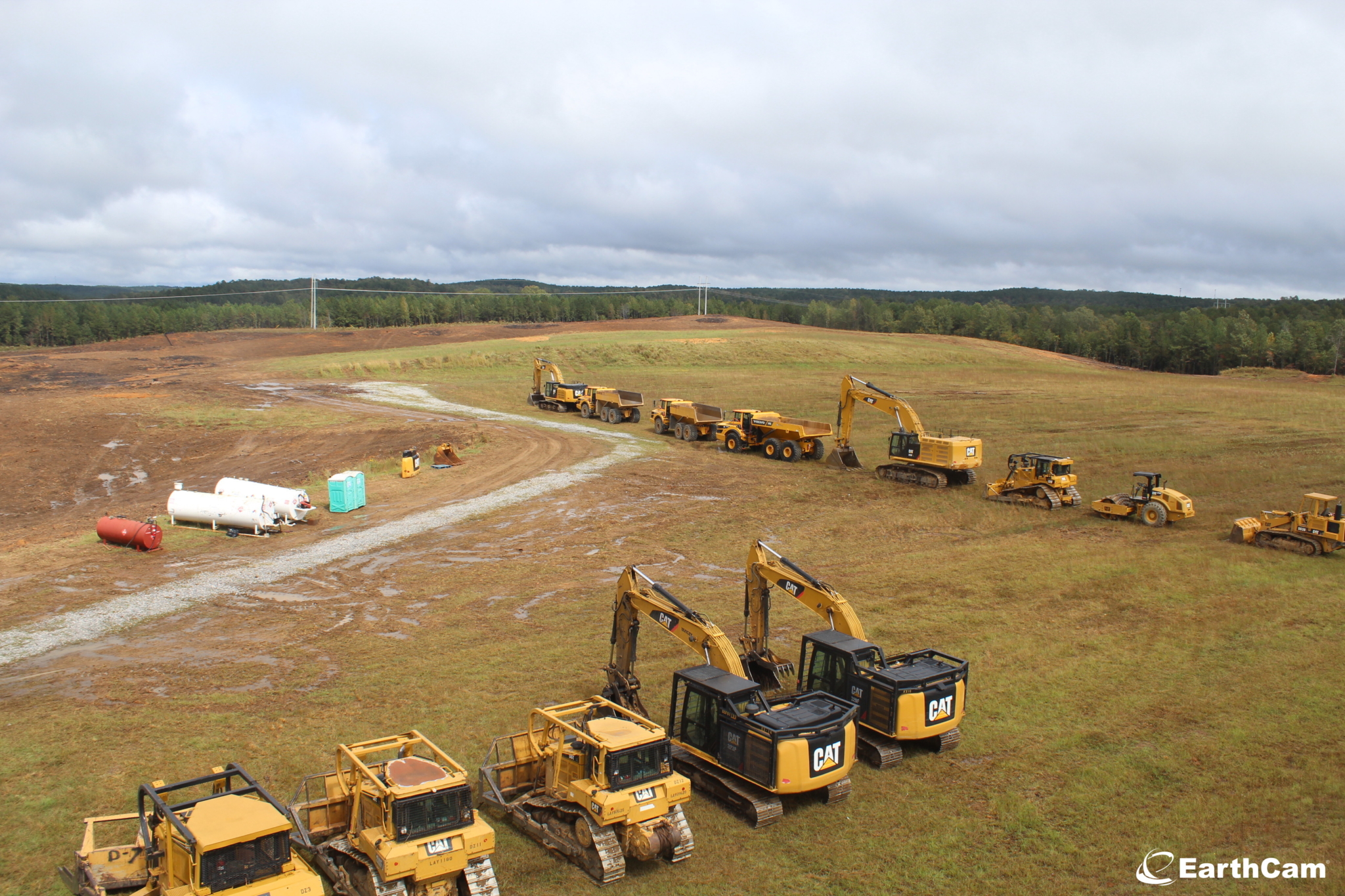 According to Henry Graham of Graham and Company, the facility will be a cross-docked Class A industrial building of concrete tilt-wall construction. It will also be fully air-conditioned and have parking for over 250 tractor trailers.
Located on 53 acres of land, the facility will be a mighty 530,000 square feet. Though the final design is not complete, you can see by the photo that there is incredible space for the facility.
How will the expansion affect the Tuscaloosa and Birmingham areas?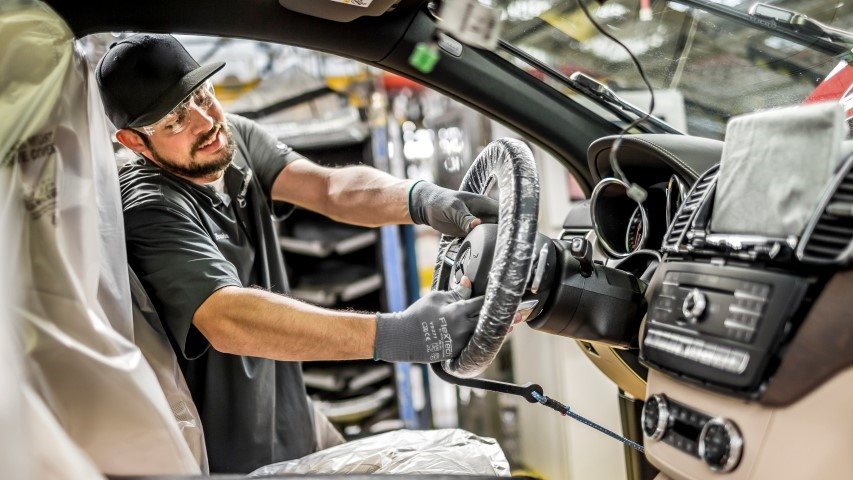 For starters, it will create jobs. Based upon numbers supplied by MBUSI to the Tuscaloosa County Industrial Development Authority (TCIDA), the facility will create 373 jobs.
According to Graham, the expansion will also directly serve the forthcoming production of electric vehicles at the Vance Plant.
"The introduction of electric vehicles to the assembly line should be a catalyst to the already tight industrial real estate market in and around the greater Tuscaloosa and Birmingham markets."

Henry Graham, VP of Development, Graham & Company
When can we expect the new facility to open?
According to Graham, the new facility has a completion date of November 2021 and will be fully online in 2022. We're excited for this fresh development and are looking forward to seeing all MBUSI has to offer in Alabama.
What do you think of the Mercedez-Benz International expanding and the jobs it will provide? Let us know on social at @BhamNow on Facebook and Instagram, or @Now_Bham on Twitter.