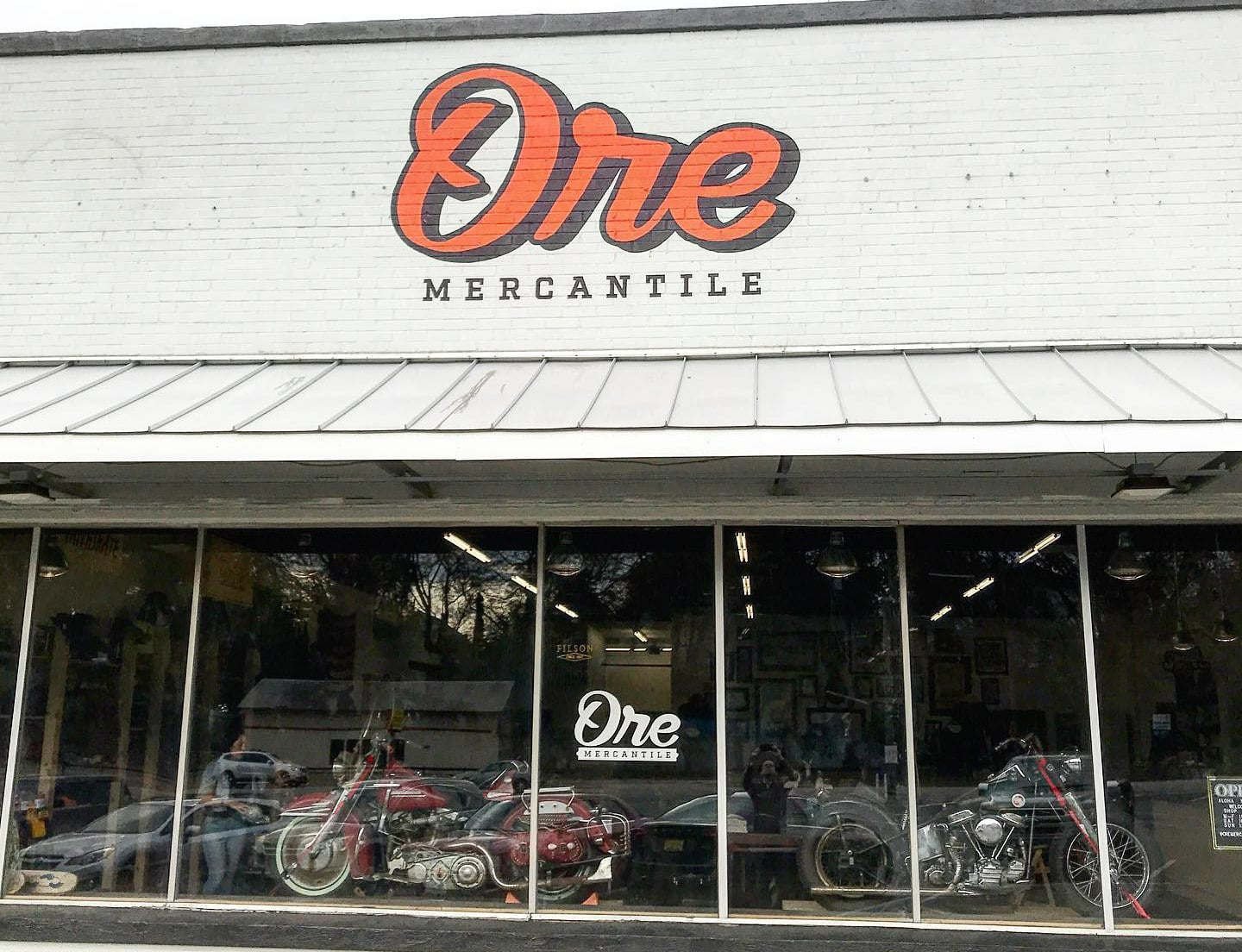 We're back with another update on what's new and fresh in Birmingham. Whether you're in the mood for some soul-food or looking to take a stroll through Alabama's sports heritage, here are six places opening their doors.
1. Wingstop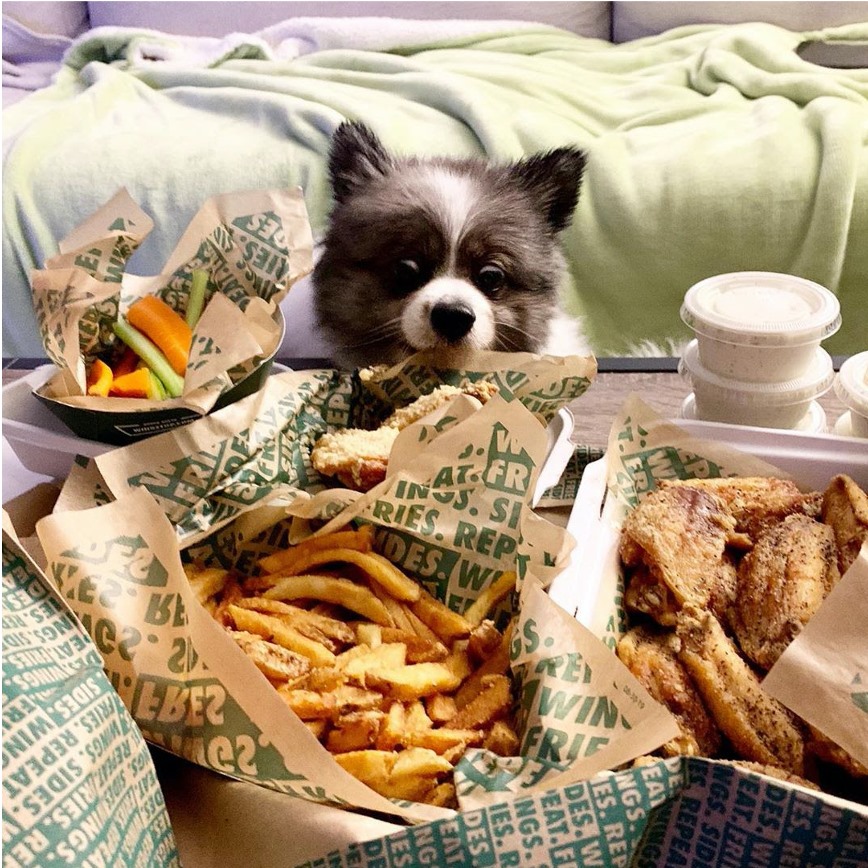 When it comes to spots to get wings, you can never have too many. The Wingstop chain plans to open 15 stores around Birmingham, and the first has officially opened in Inverness Corners.
Next stop—the Hoover Crossings shopping center located on Montgomery Highway.
By the end of September, Birmingham will have two Wingstop locations to grab mild, hot BBQ and everything in between. As for the other locations, expect to see Wingstop restaurants in Bessemer, Roebuck and Center Point within the coming months.
2. Alabama Sports Hall of Fame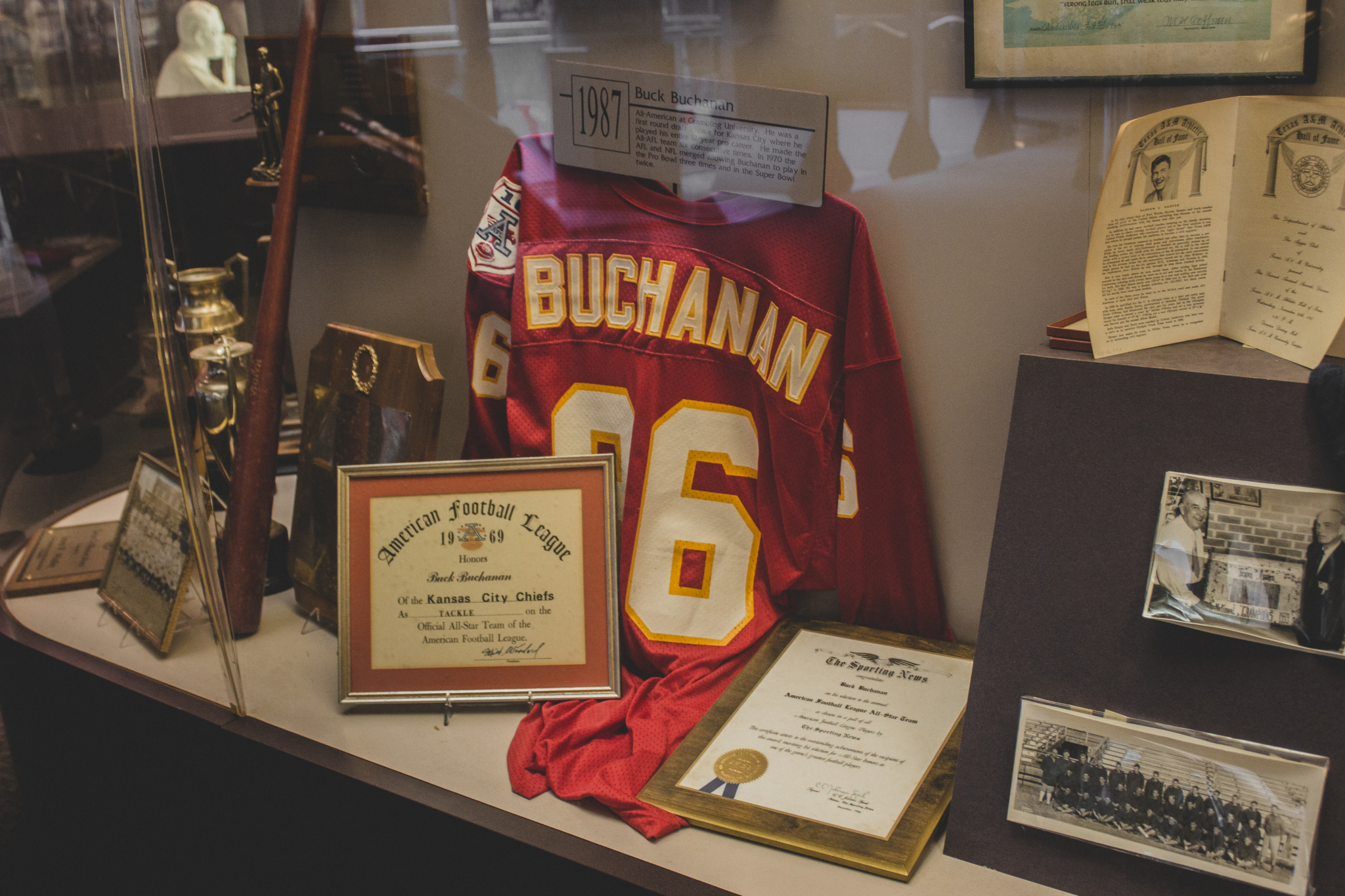 Sports fans rejoice! The Alabama Sports Hall of Fame Museum is making its comeback on Monday, October 12.
During your visit, learn all about Alabama's sports heritage, along with some of the most iconic names in the game like Hank Aaron, Bo Jackson, Mia Hamm and Bear Bryant.
The museum located in Uptown will be following social distancing guidelines and of course, enforcing masks. Stop by Mondays through Fridays from 9AM-5PM.
3. Imperio Steakhouse & Grill
It seems like we can't even go a week without mentioning new developments and businesses coming to Trussville. Soon to come to the area will be Imperior Steakhouse & Grill, located at the intersection of Service Road and Chalkville Mountain Lane. Expected opening date—mid-late November.
Just wait until you see the inside. It looks like something straight out of your mythology textbook.
The menu will feature five different types of steaks, burgers, oysters, wings and more.
Location: Intersection of Service Road + Chalkville Mountain Lane in Trussville
4. Ore Mercantile's new deli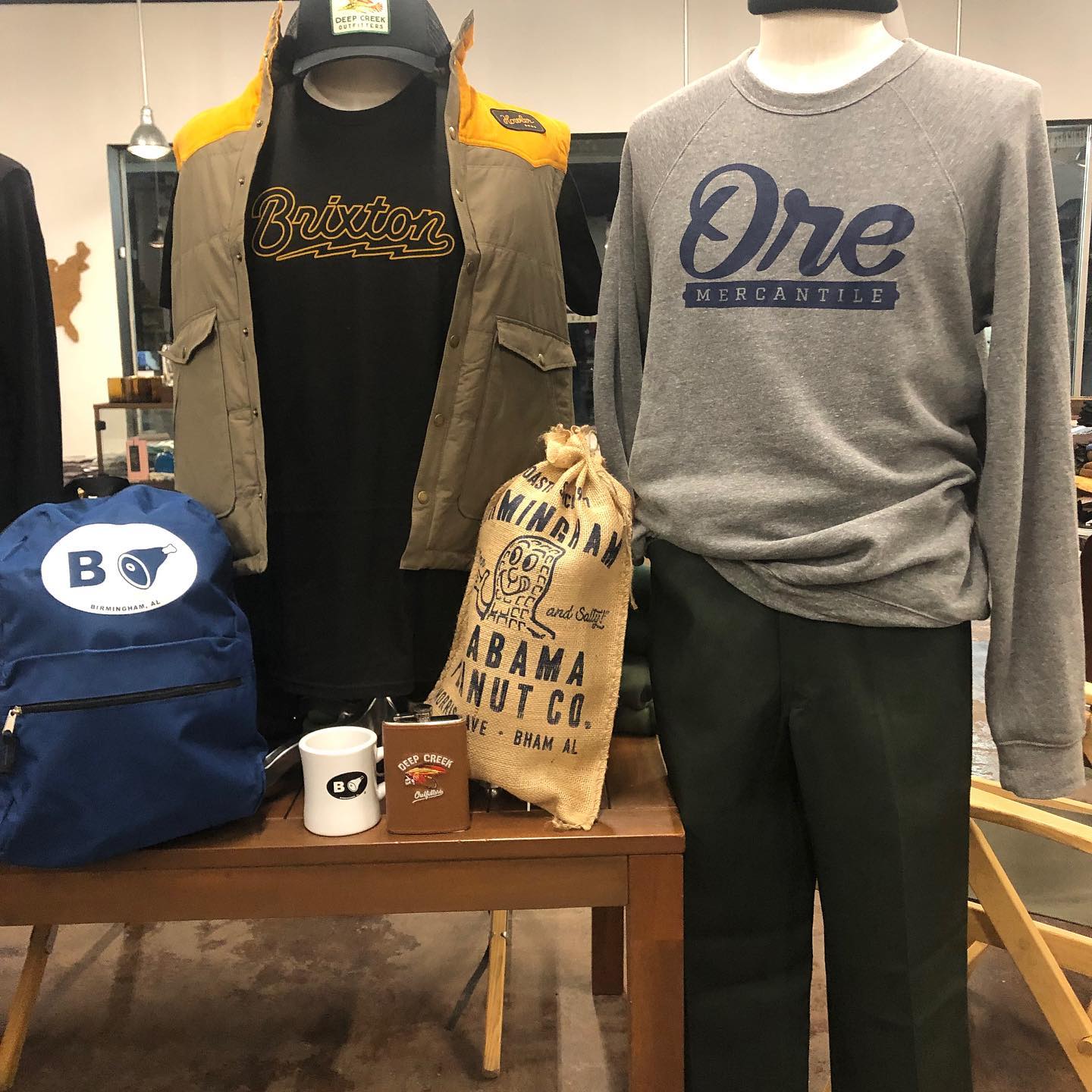 Birmingham's favorite and only micro-retailer is getting ready to expand. Check out all of our favorite local brands under one roof, such as:
Faith Skate Supply
Magic City Organics
Wild One Boutique
Alabama Peanut Company
And more
Hope you're hungry, because Ore Mercantile is getting a new deli. That's about all we know at the moment, but as always, keep an eye on our Instagram to be in the loop and learn all the details.
5. Eagle's Restaurant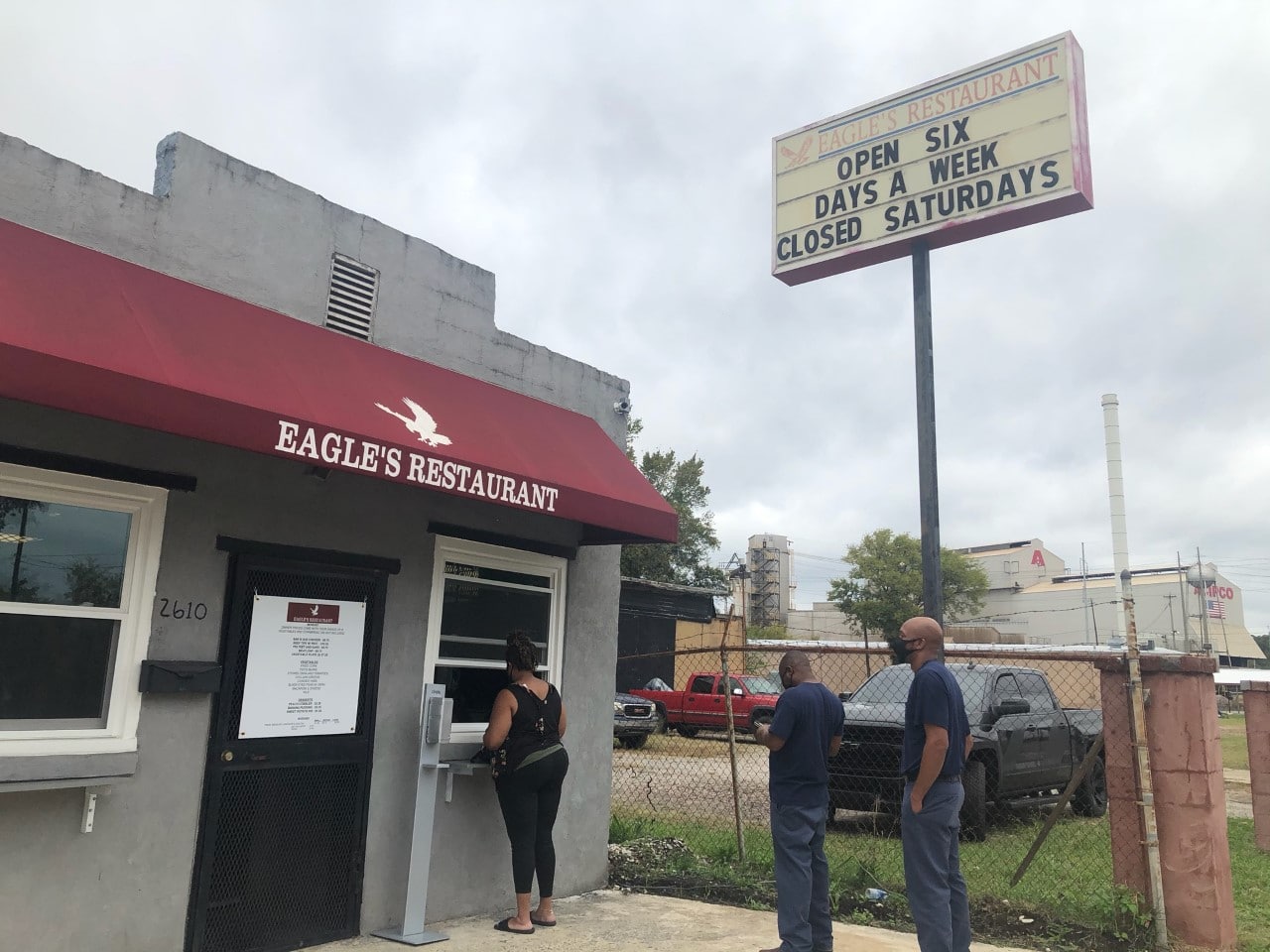 Eagle's—one of Birmingham's most iconic soul-food restaurants—officially reopened Sunday, October 11. Whether you're looking for neck bones, oxtails, pork chops or all the Southern sides, you can now count on Eagle's for a meal that tastes home-cooked. Even Andrew Zimmern made a trip to Eagle's while in Birmingham filming his Travel Channel series The Zimmern List.
If you're wanting a delicious meal from Eagle's, don't expect to dine-in…yet. Currently, they're open for pick-up orders only, so make sure to call or order online in advance.
The eater's also installed two new to-go windows at the front entrance, so wear a mask, stand six feet apart from others and take a place in line.
6. Total on 1st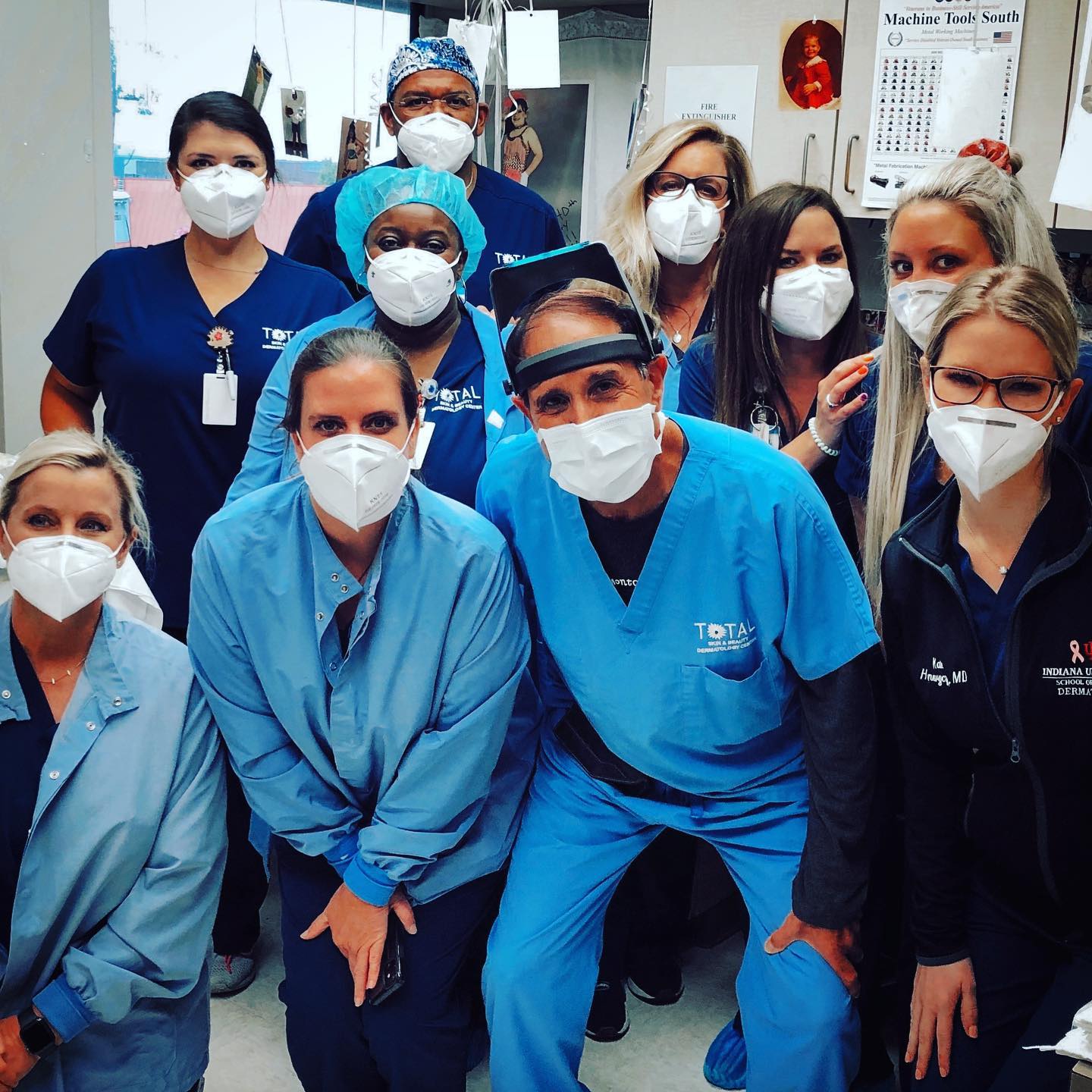 A new medical aesthetic spa is coming to downtown Birmingham. Total Skin & Beauty Dermatology Center is planning to open its newest addition—Total on 1st.
The new spa will be located on the first floor of the Woodward building, located on the corner of 20th Street and 1st Avenue North.
Here's are some of the services they will offer:
Facials
Skin rejuvenation treatments
Anti-aging treatments
"We are ecstatic to be opening our own freestanding medical aesthetic
spa in an area with such rich history, but also booming with innovation and development. It's the best of both worlds. The spa is certainly a reflection of our company's continued success and only the beginning of a larger strategic plan of extended growth to come."

Jennifer Cork, CEO, Total Skin & Beauty Dermatology Center
What openings and reopenings are you most excited about? Let us know on Instagram @BhamNow + Twitter @now_bham