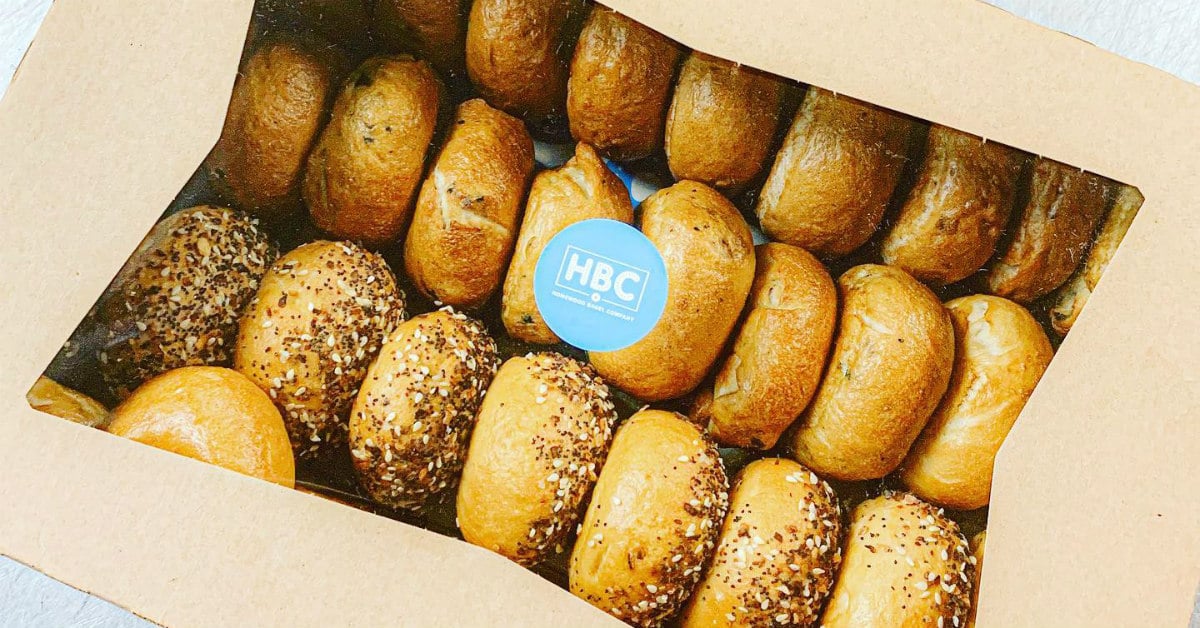 Everyone loves a good deal, and when it's for food, that's even better. We took a stroll through our local business database to find delicious deals just for you. Check 'em out.
🌟 Search over 600 local restaurants, bars and businesses offering deals, curbside delivery and more
➡️ Add Yours
1. Southern Roots Wines
Deal: ANTICOVID for 25% off retail + free shipping of 12 or more bottles
2. Daysol Coffee Lab
Discount Code: COVID-19 for 19% off delivery
3. Cajun Steamer Bar & Grill
Discount Code: CSFOOTBALL2020 on ezCater App
Location: 180 Main St #200, Hoover, AL 35244 | 5071 Pinnacle Square, Birmingham, AL 35235
4. Collateral Cookies
Deal: 10% off your order by just saying you found them on Bham Now
Location: Catch them at the Farmers Market at Russet Woods Park. Follow their Instagram for updates + times.
5. Homewood Bagel
Deal: 15% off if you mention Bham Now
6. Hyderabad Dum Zone
Deal: 10% discount for those 55 years and older
7. Seasons 52
Deal: 25-35% wine on Wine Wednesdays
8. Sorelle
Deal: Discounted weekly specials
Location: 2911 Linden Ave, Homewood, AL 35209
9. Steel City Pops
Deal: Buy 4 pops and receive a free gift stick for use on later visit
Location: 2821 Central Ave Set 109, Homewood, AL 35209 (Homewood) | 329 Summit Blvd, Birmingham, AL 35243 (The Summit)
10. Taziki's Mediterranean Cafe
Deal: Every Thursday through Sunday, order the Grilled Chicken Dinner for 4 and a Gallon of Tea for only $25. Mention this offer when ordering to redeem.
11. Tortugas Pizza
Deal: 15% off for students + healthcare workers
12. Mad Pies Pizzeria
Discount Code: MANIACMADNESS
13. Tostadas Homewood
Discount Code: CoronaSucks for 15% off your meal
---
---
We ❤️ local and want to support you. If you own a local business, please add your information to our local business or our nonprofit directory. It's where we will look first for up-to-date and relevant information on how the Birmingham community can support you right now.
To stay up to date with all things local, follow us on Facebook and Instagram, or @Now_Bham on Twitter.