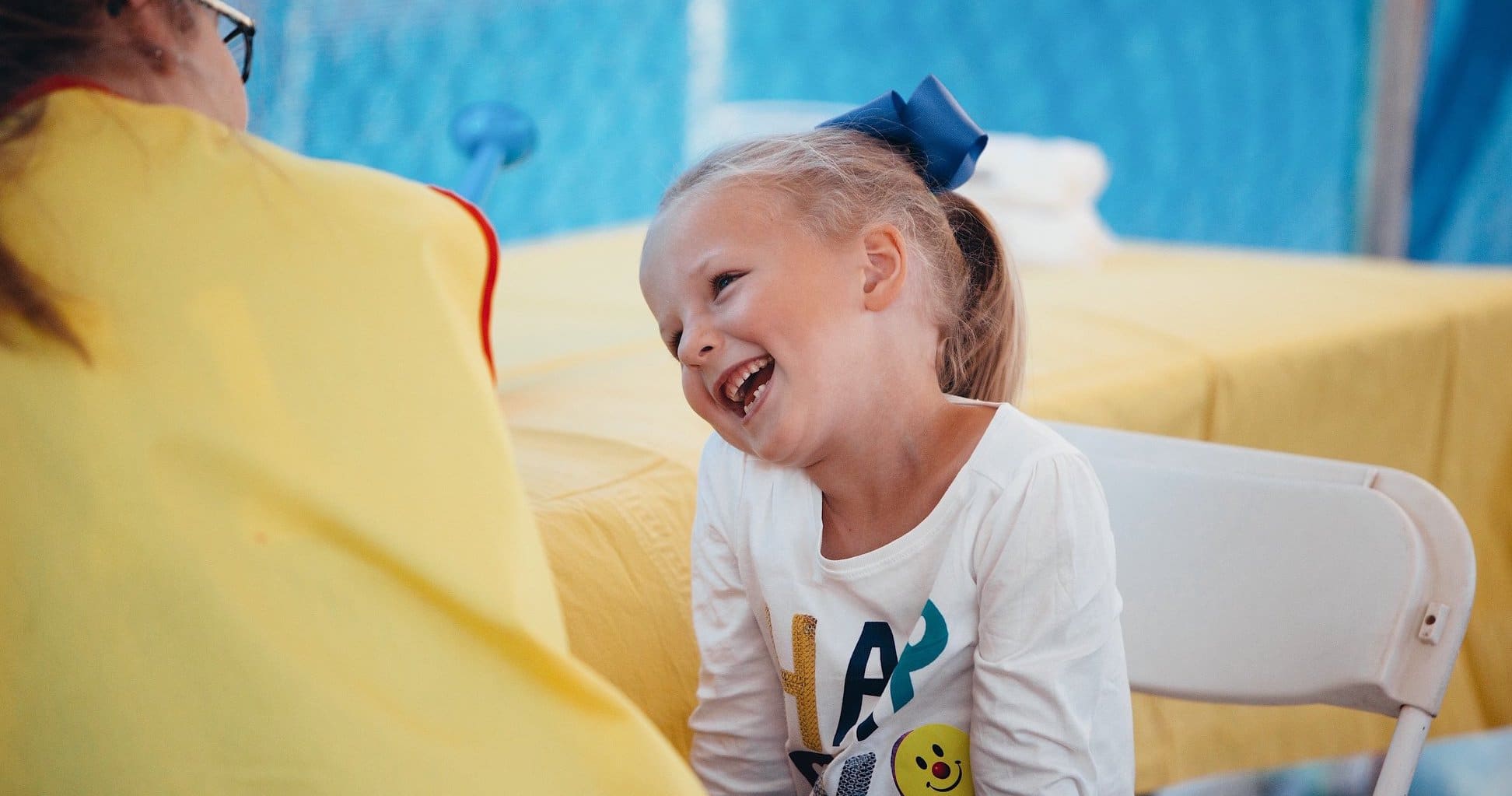 Family trips to the lake or to Disney, riding a horse or a firetruck, getting a room or a princess makeover—whatever it looks like, these groups make it happen. Check out 5 Birmingham nonprofits who bring life-changing experiences to children in need.
1. Make-A-Wish Alabama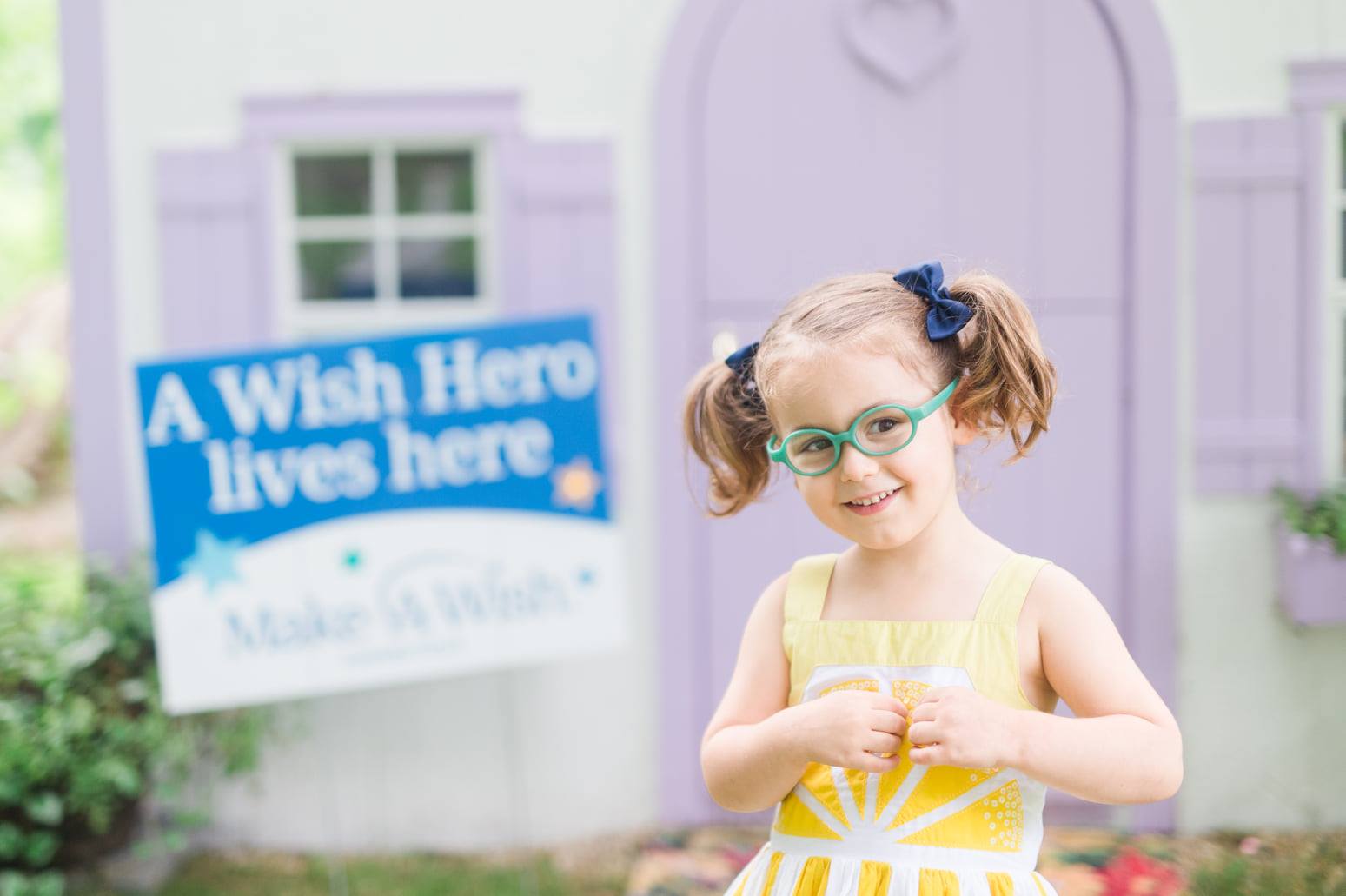 Make-A-Wish Alabama creates life-changing wishes for children with critical illnesses. Although it's a national organization, all operations take place at a grassroots level—and the Alabama chapter is headquartered right here in Birmingham.
"A wish experience can be a game-changer for a child with a critical illness.

This one belief guides us in everything we do at Make-A-Wish. It inspires us to grant wishes that change the lives of the kids we serve. It compels us to be creative in exceeding the expectations of every wish kid."
Address: 400 Vestavia Parkway, Suite 402, Birmingham
Learn more on their website
2. Christopher Kids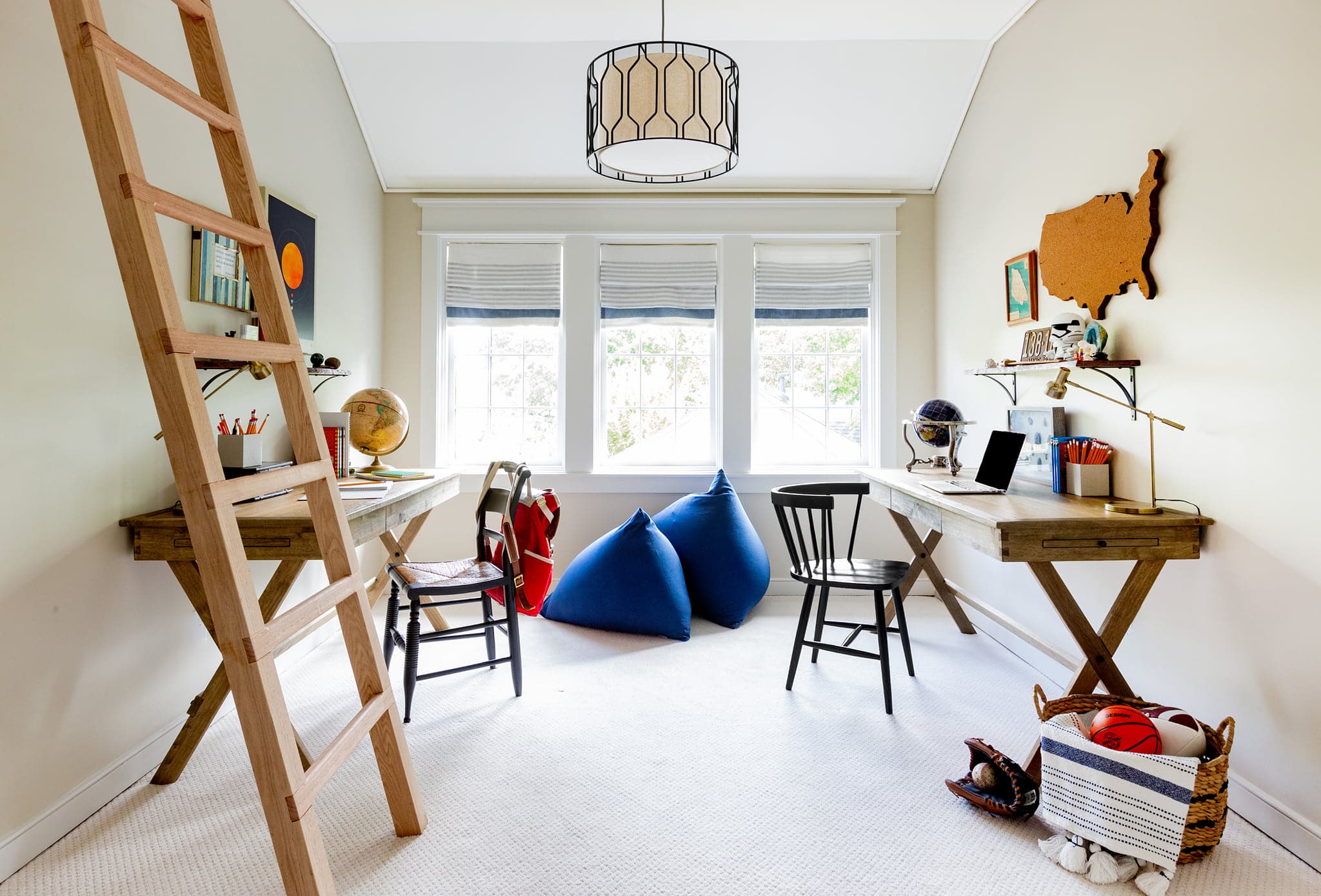 Started by the team at Christopher Architecture & Interiors, Christopher Kids is a nonprofit endeavor with the mission of serving children through design. Children are referred online and chosen to receive a space designed especially for them.
"We believe intentional design has a positive impact on people's lives, and we hope to foster joy and imagination through spaces designed to play and create.

Children in our criteria include patients with chronic or critical illness, physical or mental disabilities, or other life-altering challenges including, but not limited to, life-threatening injury, parental loss, and foster care."
3. Magic Moments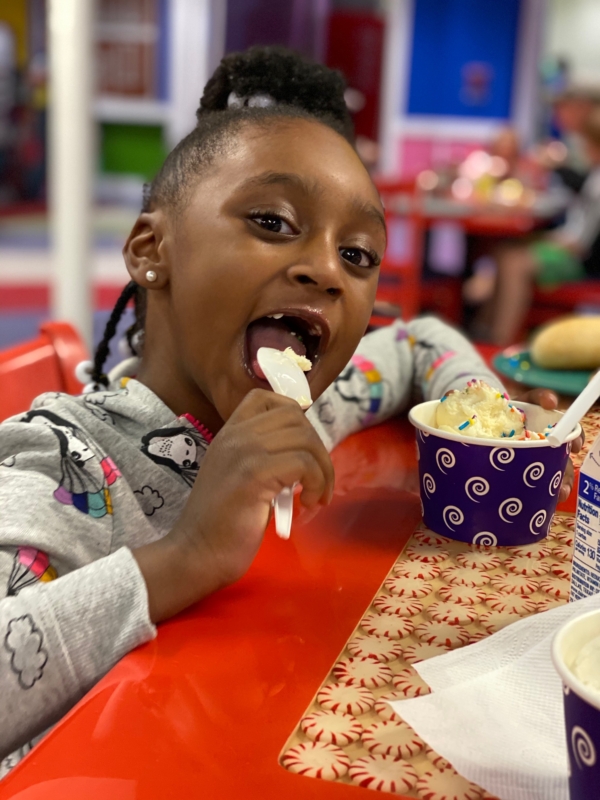 To date, Magic Moments has provided close to 5,000 "magic moments" for children in all 67 counties of Alabama.
Not only does Magic Moments provide children with non-medical opportunities such as a family trip to Disney World, meeting a celebrity of choice, or going on a shopping spree, they also provide on-going events to enhance the relationships between their staff and families as well as relationships between families.
"It is our mission to grant non-medical moments to children ages 4-18 with chronic life-threatening illnesses in the state of Alabama as well as continue a relationship Beyond the Moment."
4. The Red Barn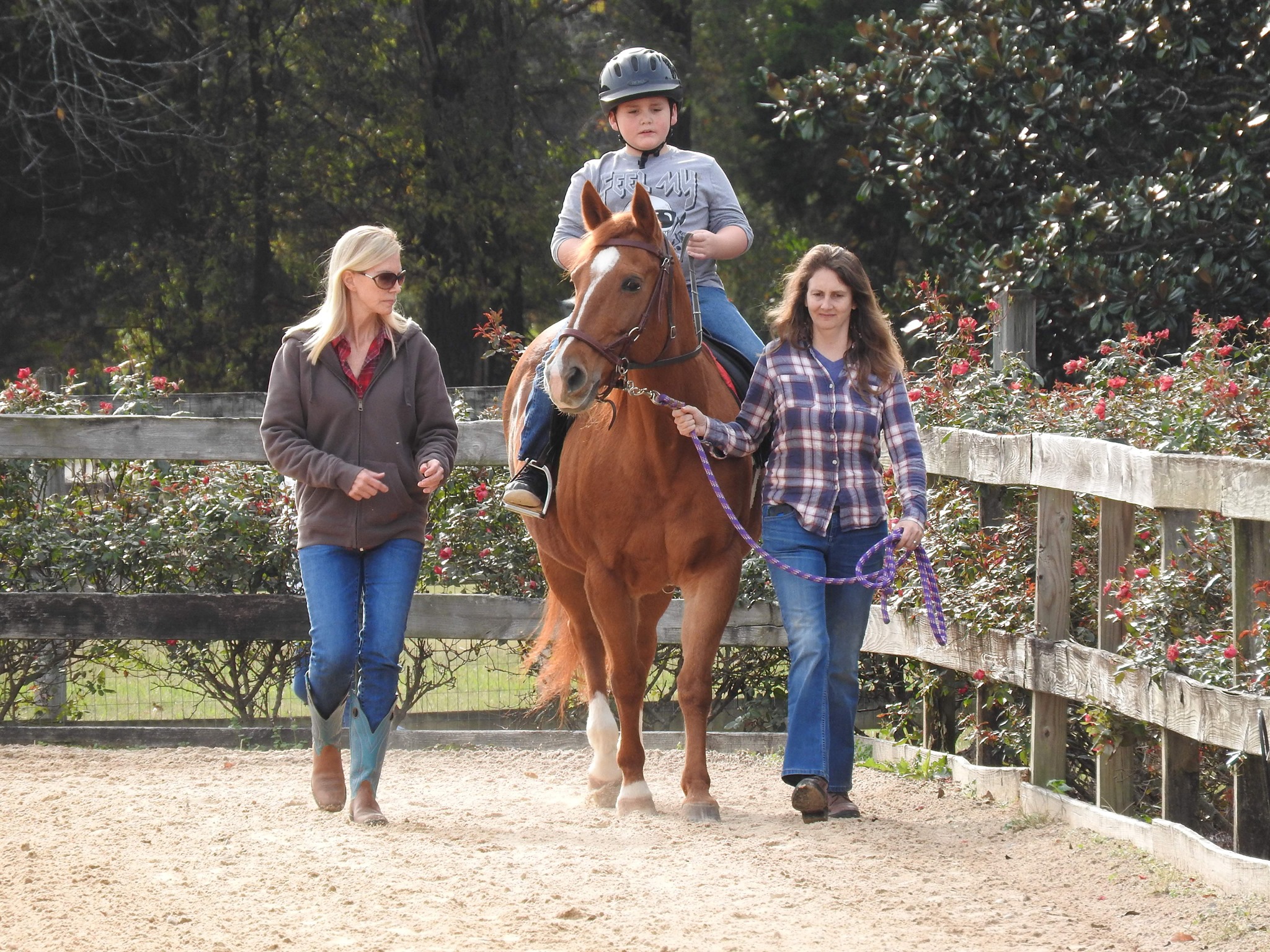 The Red Barn offers many different programs and services, including camps, classes, and training. Their main operation, however, is equine therapy.
The Red Barn offers both adapted horseback riding lessons and hippotherapy, which is occupational, physical or speech therapy with a horse.
"The mission of The Red Barn is to promote and provide equine-assisted activities to low-income individuals with disabilities and special circumstances."
5. Children's Harbor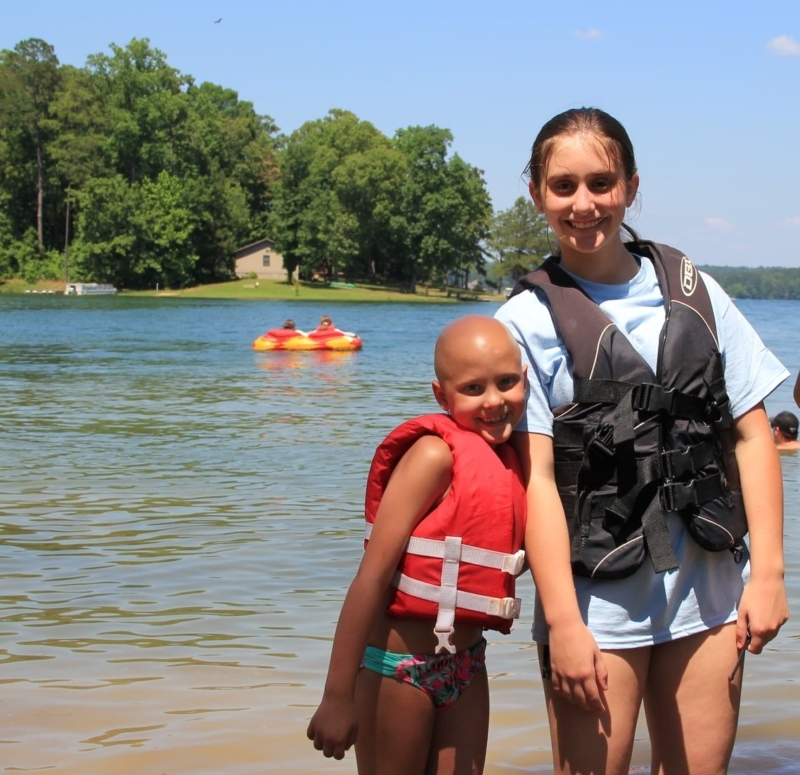 Children's Harbor provides children with serious illnesses and their families a place to be themselves, have fun and relax while also receiving no-cost services that make life a bit easier for the whole family.
"Our mission is to serve seriously ill children and their families through unique, no-cost services at both the Family Center located at the Benjamin Russell Hospital for Children in Birmingham, Alabama, and at the Lake Martin retreat facility in Alexander City, Alabama."
Do you know of more Birmingham nonprofits in need of support? Be sure to send them this form so we can help get the word out.