Sponsored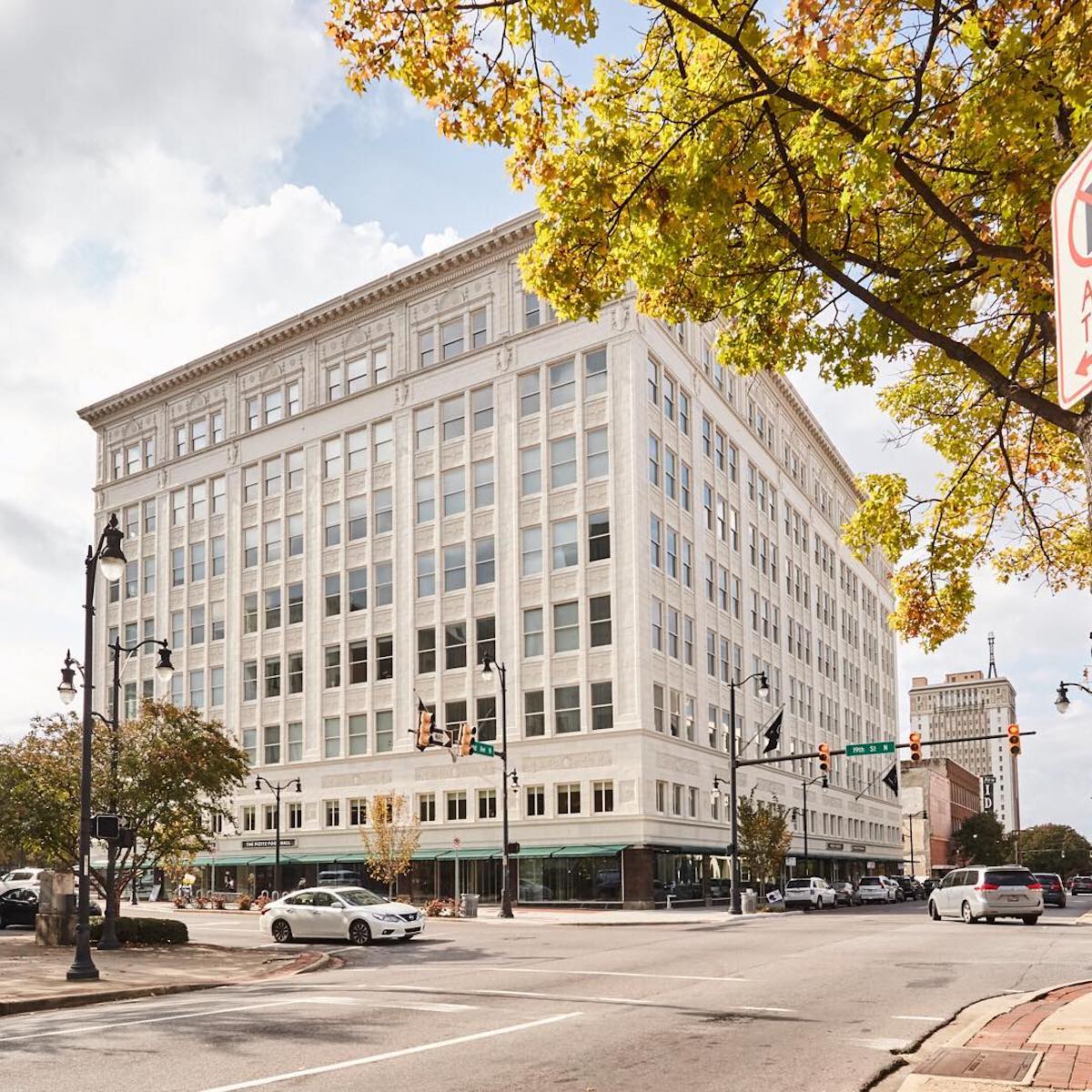 Have you ever visited The Pizitz Food Hall and wondered how great it would be to live right upstairs? Well, wonder no more. From delicious eats and drinks to awesome amenities all around, it's hard to list all of the perks of living at The Pizitz—but we tried. Here are 5 reasons to consider making The Pizitz your home.
1. You're within walking distance to some of Birmingham's best restaurants and bars.
Not only do you have easy access to The Pizitz Food Hall right downstairs, but there are tons of food and drink options within walking distance. Head to Hero Doughnuts to grab something sweet, trot over to Trattoria Zaza for pasta and pizza, or pop into Paramount for happy hour and arcade games. The options are endless.
2. You can sweat out your stress in the private gym upstairs, the private sauna + steam room, or under the sun at the rooftop pool.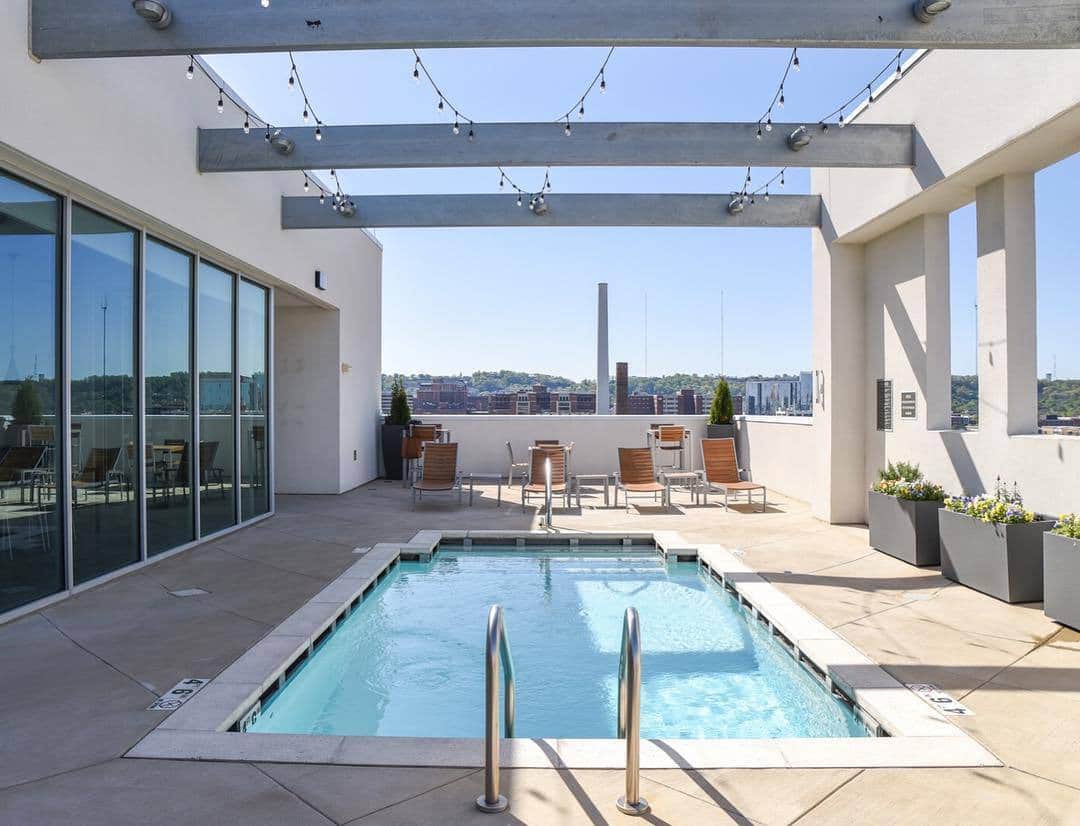 The amenities at The Pizitz are plenty. Just an elevator ride upstairs is a private gym, sauna and steam room for residents, as well as a stunning rooftop pool with views of the city—and you never even have to leave the building. If you're looking to get outside and explore, The Rotary Trail and Railroad Park are both a stone's throw away.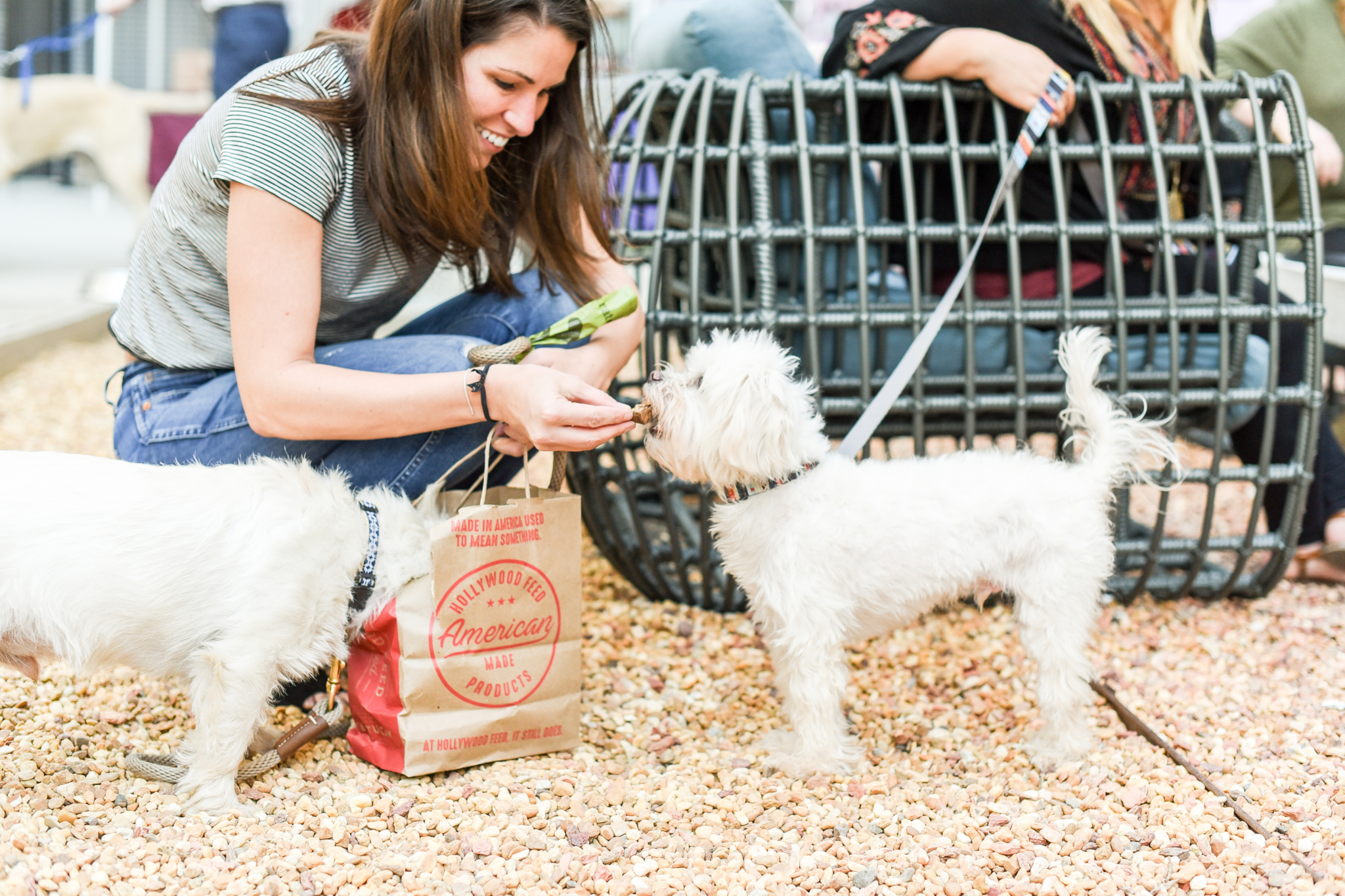 Another big bonus? The Pizitz is pet friendly so your furry friend can enjoy the perks of living at The Pizitz too.
P.S. Need a space to work? The Pizitz has you covered. Their entire second floor is dedicated to Forge, a co-working space that just got some sweet upgrades. Want to see for yourself? Book a tour today.
3. Parking is ample and accessible.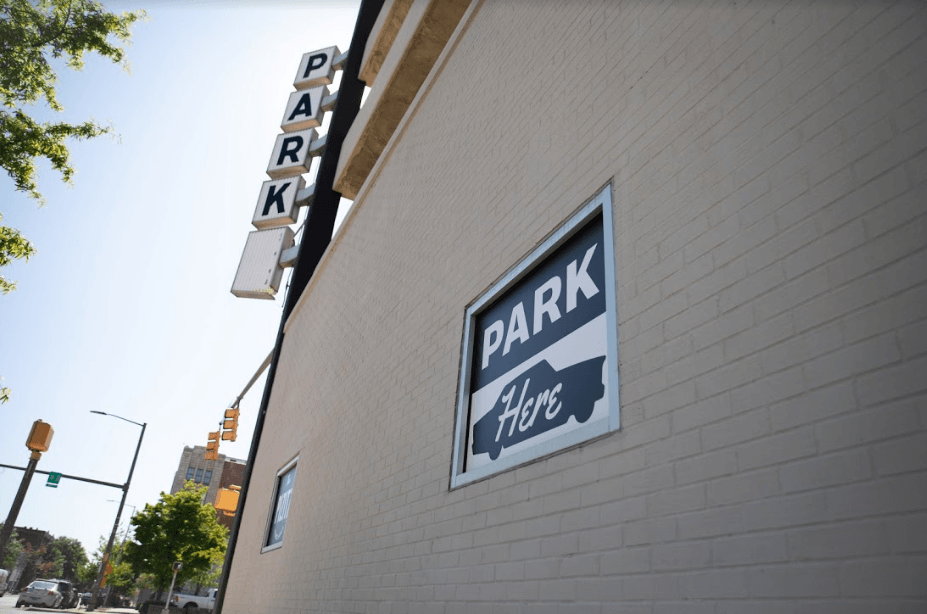 One of the best perks in my personal opinion is having easy access to parking. Levels E and above in The Pizitz parking deck are reserved for residents only. It's covered, easy to access and secure which are three big wins in my book.
On move-in day, residents receive a fob that gives you full access to all the amenities and perks of living at The Pizitz, as well as a remote that gives you access to the residential parking area and ensures a parking spot.
4. The apartments are updated, cozy and the view's pretty sweet too.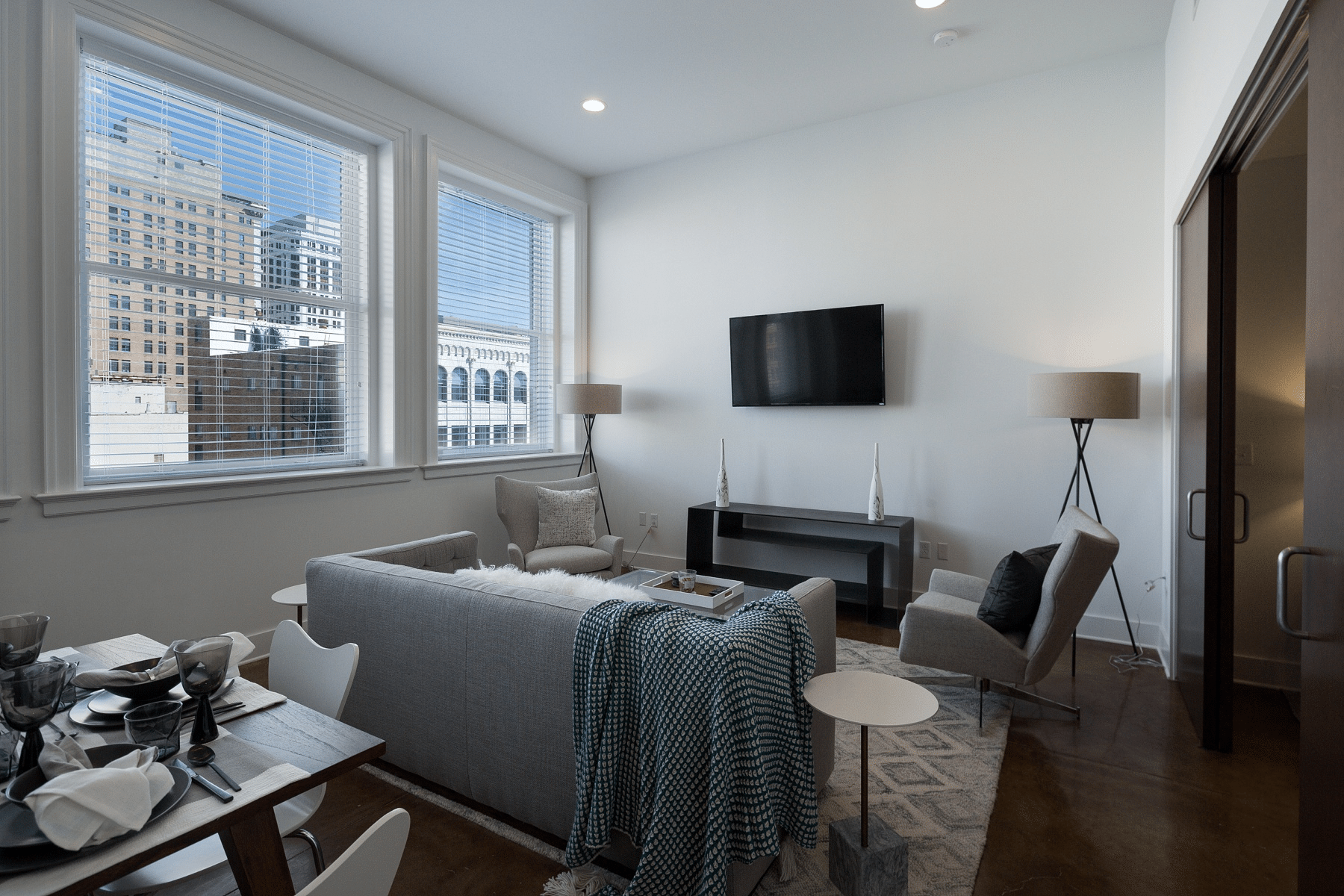 At The Pizitz, the apartment floor plans were made to fit the building instead of the building fitting the floor plans, which allows them to offer 17 different floor plans. Currently, one-bedroom floor plans start at $1595 and two-bedroom floor plans start at $1955. Reserve your new home today!
Oh, and did we mention the views? Yeah, those are niiiice.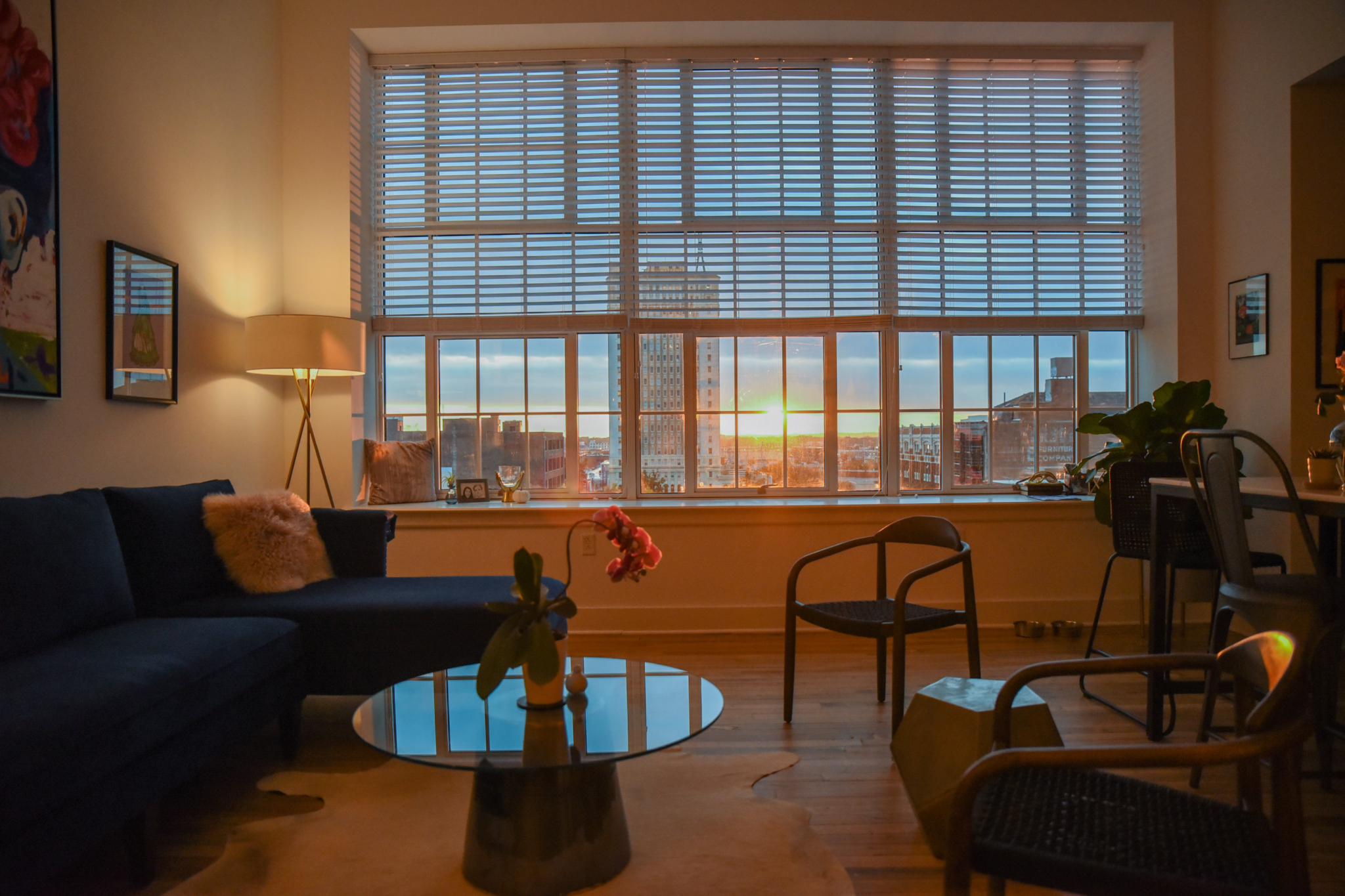 5. Living in the heart of Downtown Birmingham, you'll never miss a beat on happenings + events around town.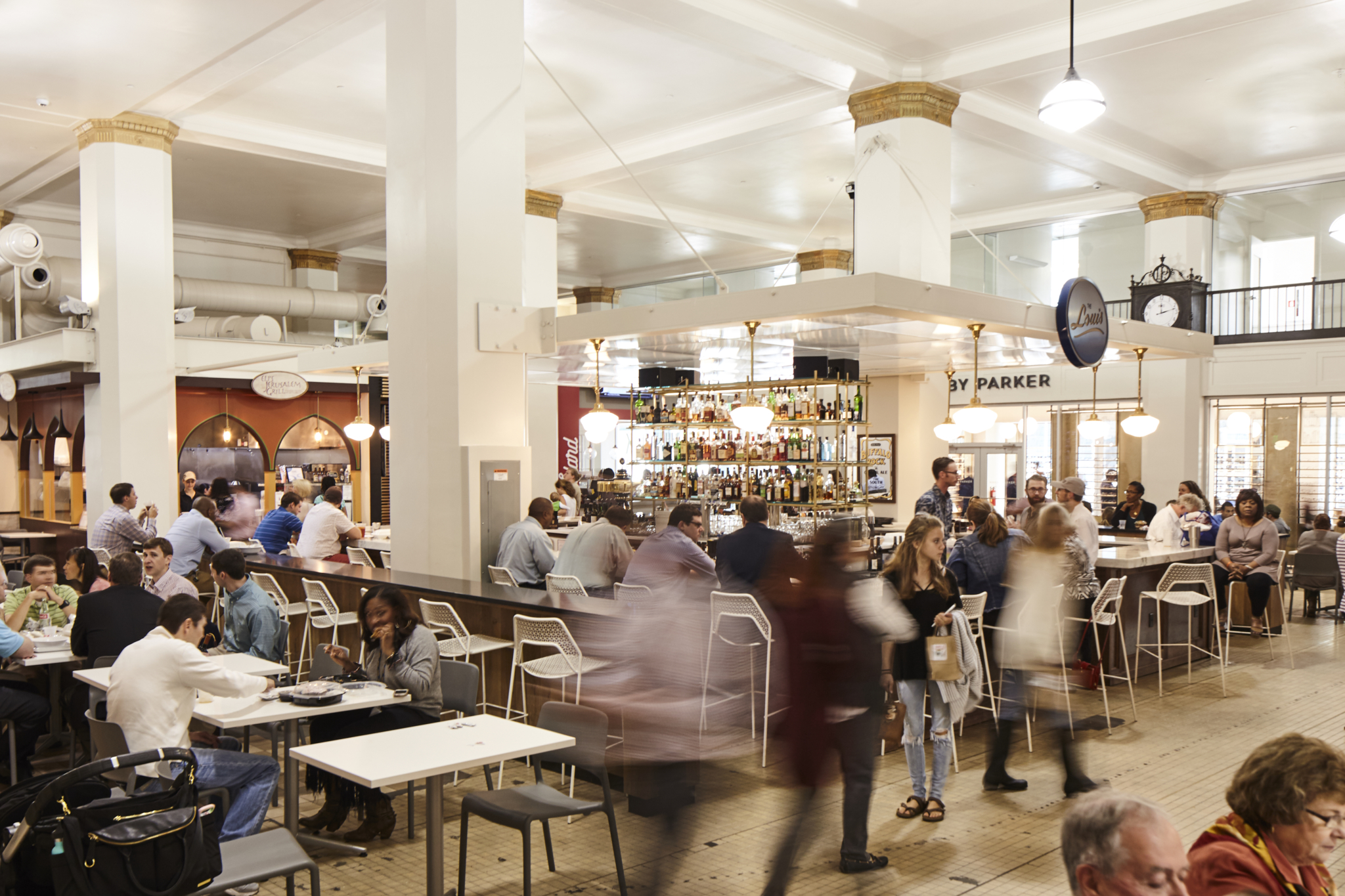 The beauty of living Downtown is you never miss a beat. From block parties and live music to free yoga and happy hour right downstairs—there's always something to do. Here are a couple of things to do in and around The Pizitz:
The Pizitz Food Hall is hosting free yoga classes every Tuesday night from 5:45 to 6:45 PM in The Gallery across from Ono Poke. Get more details here.
Stop by Queen's Park or The Atomic for a drink. Then grab a bite at El Barrio, Bamboo on 2nd, or Downtown's latest addition, Helen, which just opened Tuesday and is only a six-minute walk from The Pizitz.
Packing your bags already? Send them an inquiry to find out more about available floor plans and pricing, or apply online today.
Sponsored by: