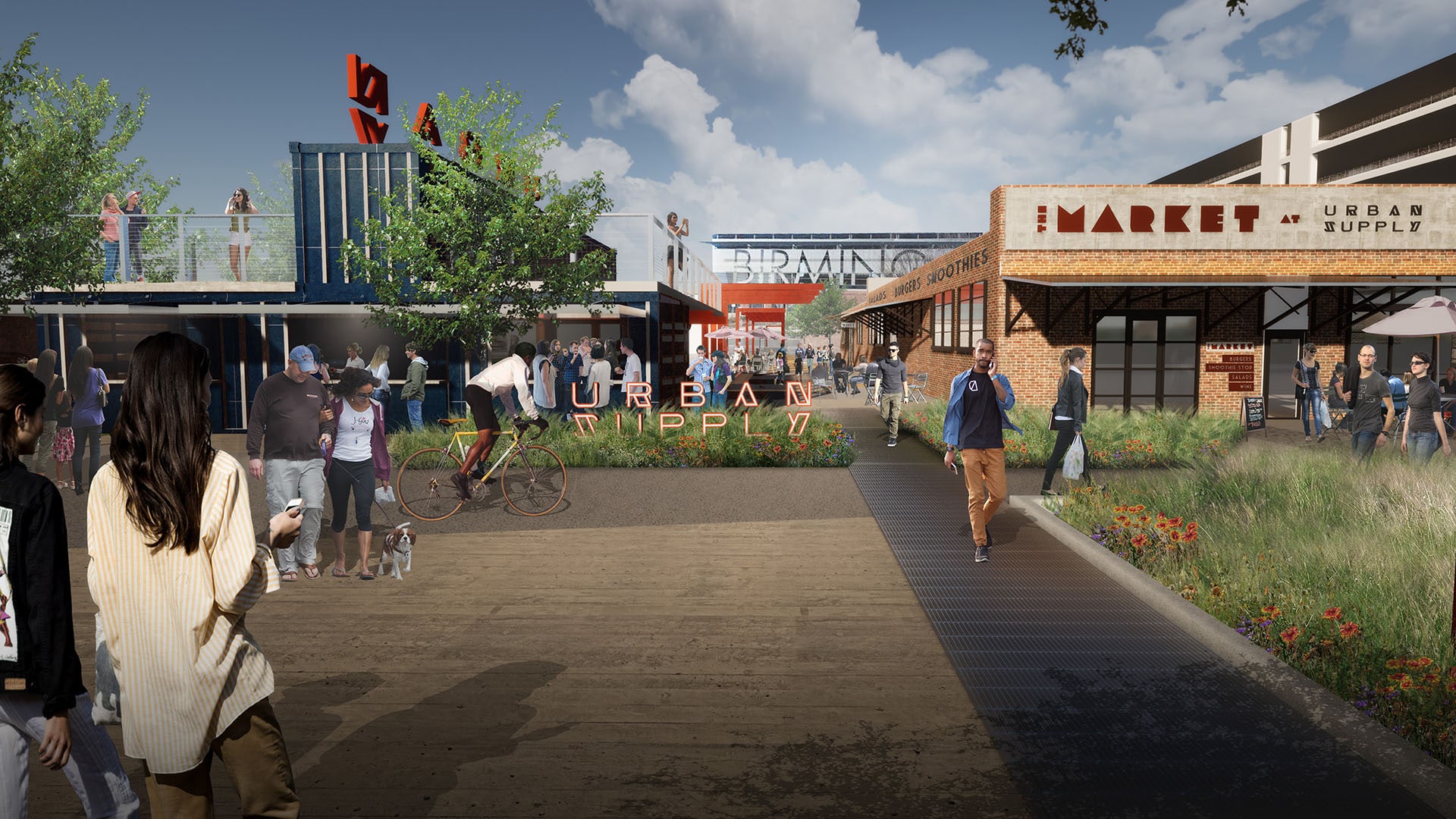 An exciting new mixed-use development is moving forward in Birmingham. Urban Supply, the latest project from Orchestra Partners, is on its way to Parkside. Here's what we know.
Urban Supply: Hub for fitness, food + entertainment in Parkside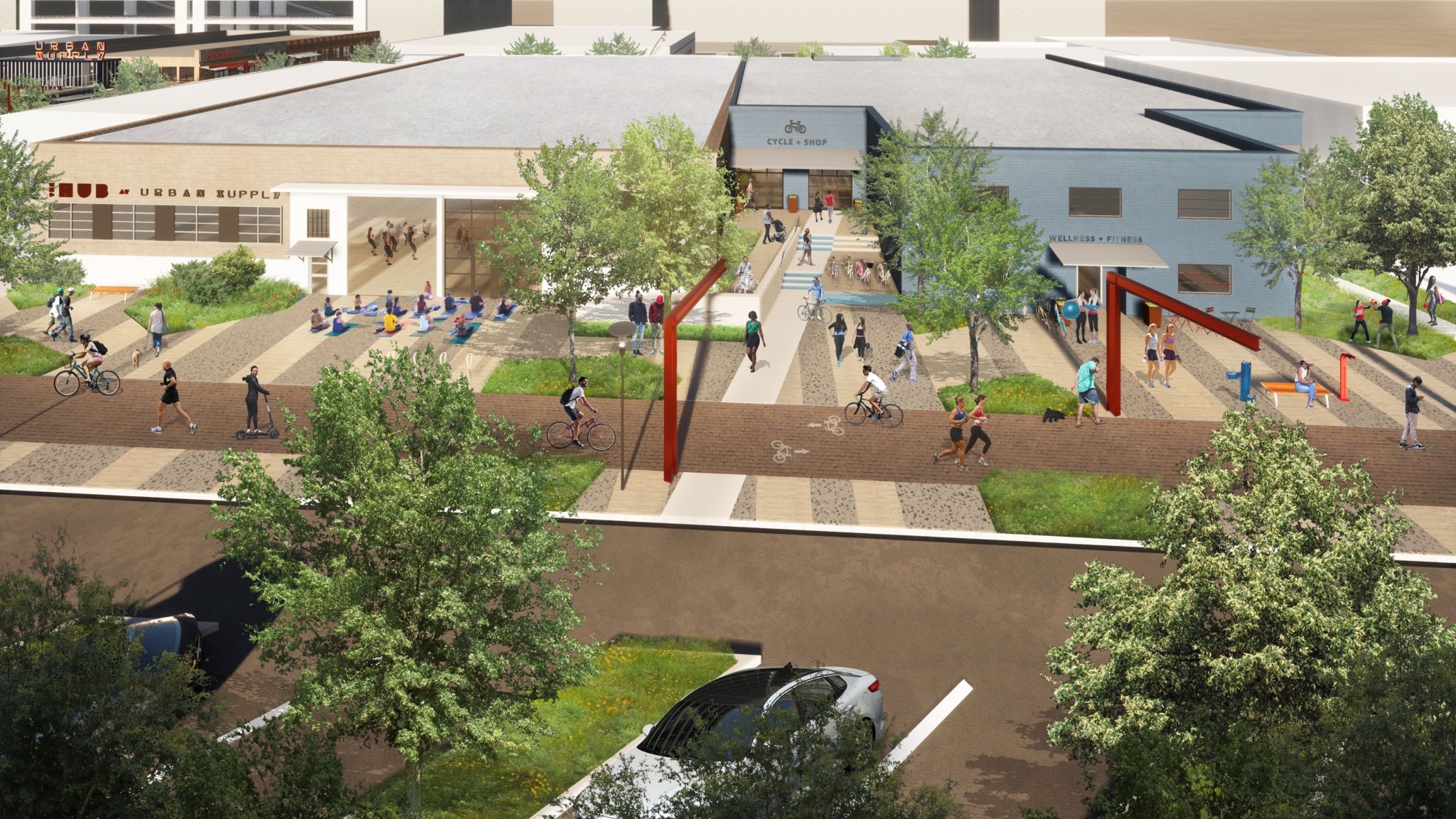 Urban Supply will be the starting point for Parkside's transformation into a mixed-use entertainment destination. Located next to Good People Brewing,
the space will offer 100,000 +/- square feet of commercial space designed to accommodate restaurants, bars, retail, office and fitness concepts.
The historic warehouses, formerly known as the Wholesale Warehouse Loop (West), will be renovated into modern environments. One complex will be designed specifically for fitness and wellness-focused businesses. Another will become a hub for Birmingham's most original chefs and restaurants.
With roots dating back to 1931, this warehouse district served as a hub for railcars and trucks to supply the city with bulk goods. Think everything from auto parts to wholesale groceries and lumber.
Urban Supply will lean into the building's original history and push Orchestra Partners' vision forward to revitalize the Parkside District so it can once again fuel Birmingham's growth and meet our city's evolving needs.
Outdoor Elements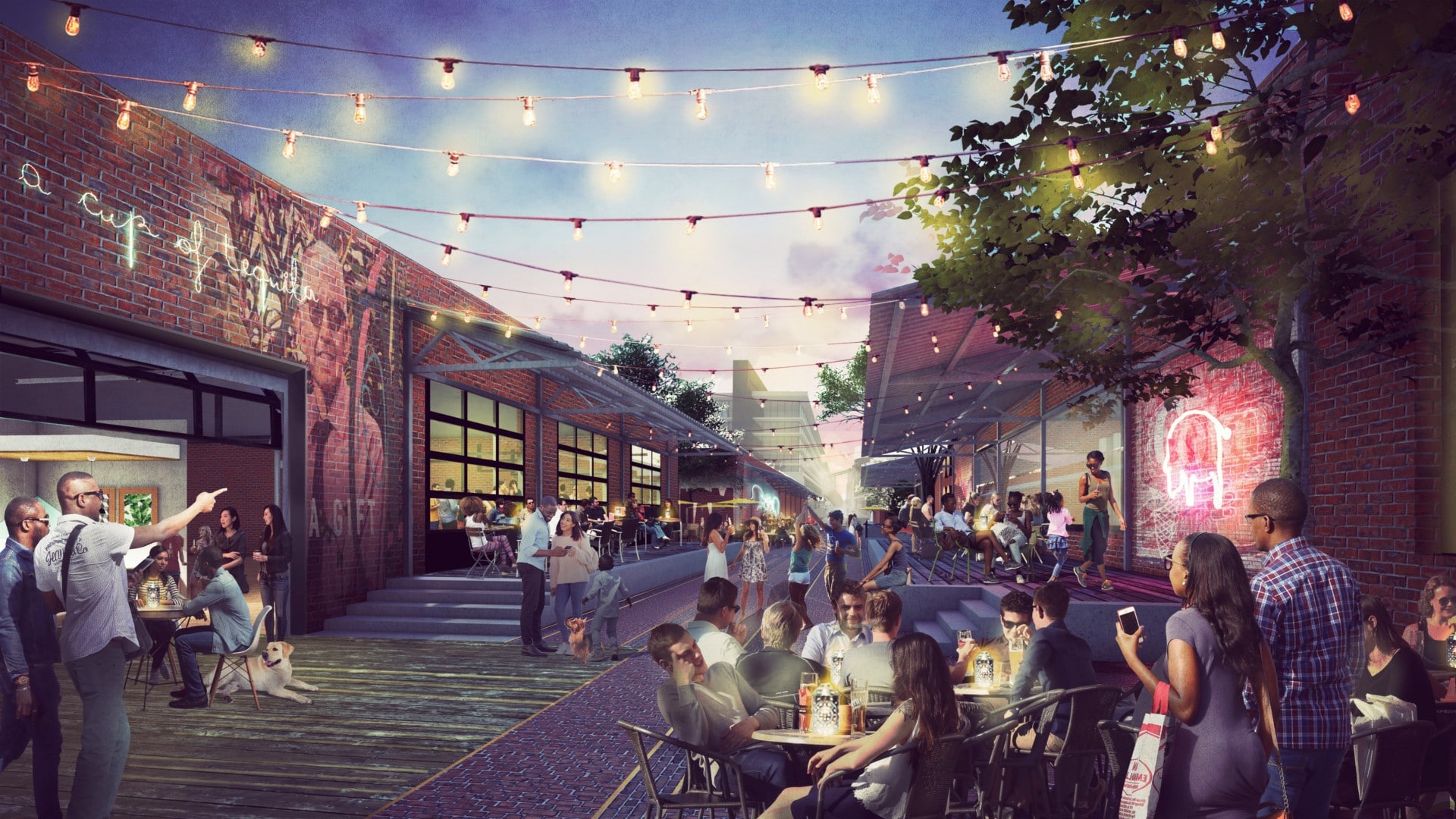 A priority for each Orchestra Partners' project, the incorporation of outdoor components is intentional for the Urban Supply development. This development will bridge 13th Street S, spilling into the back alleyway which will also be re-imagined into multiple dynamic outdoor spaces. Their goal is to promote walkability and foster connection through an accessible alleyway and ample outdoor attractions.
"The scale of outdoor public space that Urban Supply offers is one of the first of its kind in Birmingham. Two blocks of historic buildings will feature an extension of the Red Rock Valley Trail, as well as the activation of a historic alleyway which has been reimagined entirely for the pedestrian.

The exterior design is set up to enhance the indoor/outdoor experience between the historic buildings and the outdoor gathering spaces…

With the Parkside area burgeoning with new residential development, Urban Supply stays true to its history of supplying goods to the City by making retail, dining and fitness opportunities available just a short walk from your front door."

Ryan Collins, PLA, Vice President at Dix.Hite
The project partners include:
It's All Part of Parkside's Master Plan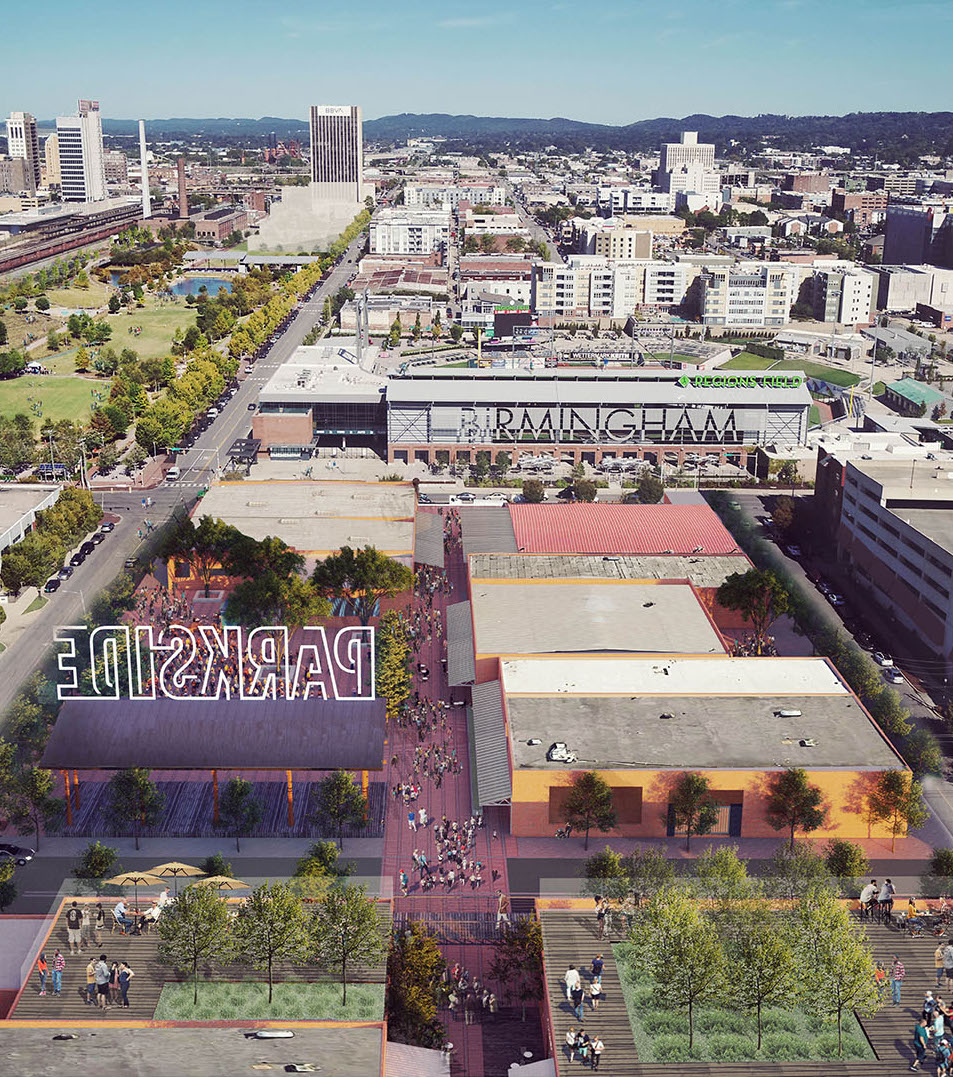 Last November, Orchestra Partners teamed up with Tom Leader, the original architect of Railroad Park, to announce the Parkside master plan. Another project in the works is the preservation and redevelopment of the Powell Avenue Steam Plant. The end goal is to transform Parkside into a mixed-use entertainment destination and connect the surrounding neighborhoods.
"Last November, we announced plans to transform Parkside into a mixed-use entertainment destination that links neighborhoods throughout the city. Urban Supply is the first phase of these plans, anchoring the west end of Parkside and building connections with communities west of I-65.

Urban Supply will become a hub for fitness and active lifestyles, and also supply Birmingham with the goods and amenities residents need to enjoy a unique urban experience – just like these warehouses once supplied goods to Birmingham back in the 1930s when the district came to be."

Hunter Renfroe, co-founder and principal
Construction is set to begin in early 2021. Follow us on social at @BhamNow on Facebook and Instagram, or @Now_Bham on Twitter for updates along the way.