Sponsored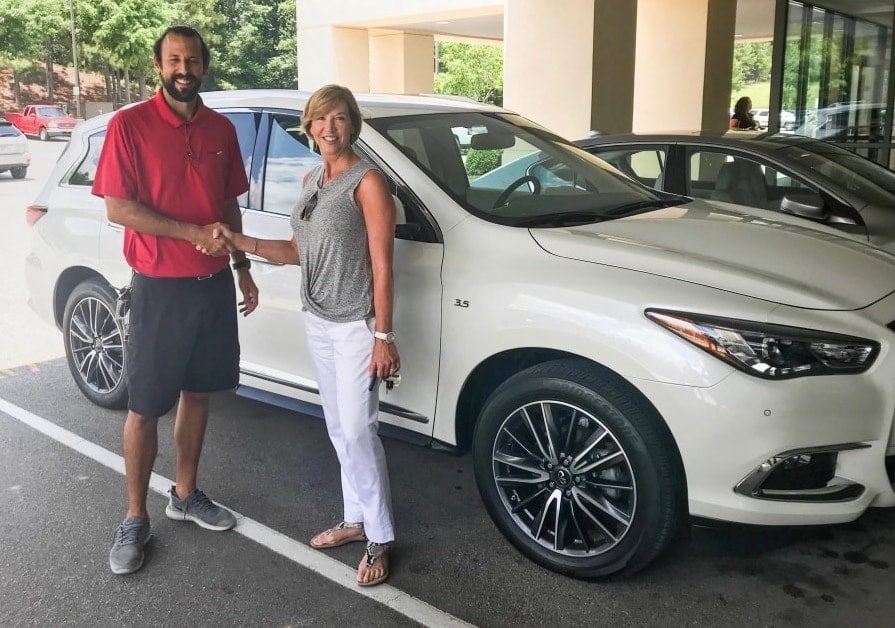 When it's time to sell your car, the first step is to decide whether to list it yourself or sell it to a dealer. We've discovered five ways Driver's Way located in Pelham and off Highway 280 in front of the Lee Branch Shopping Center makes the decision a no-brainer. Read on for details.
1. They don't require appointments.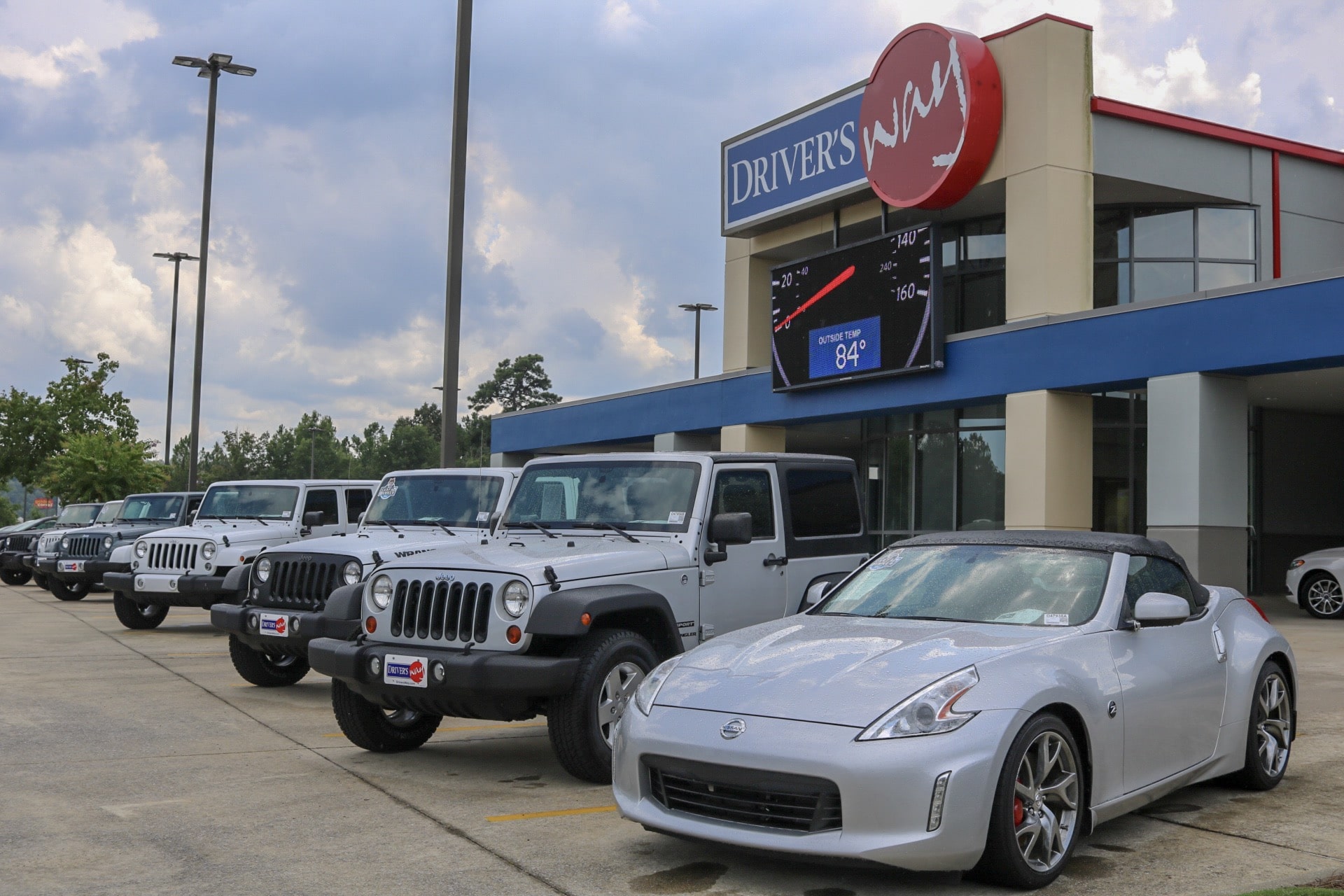 One of the most frustrating parts of listing a car is having to schedule times to meet prospective buyers. Not only is everyone's schedule different, but you may even encounter "no shows." Bleh—talk about a waste of time.
Sure, you can schedule an appointment if you'd like, but Driver's Way doesn't require it. They know Birmingham is filled with movers and shakers who are always on the move. So simply drive up, make a sale and get back to being the Birmingham influencer you are. How much easier can it get?
2. They take care of all the paperwork.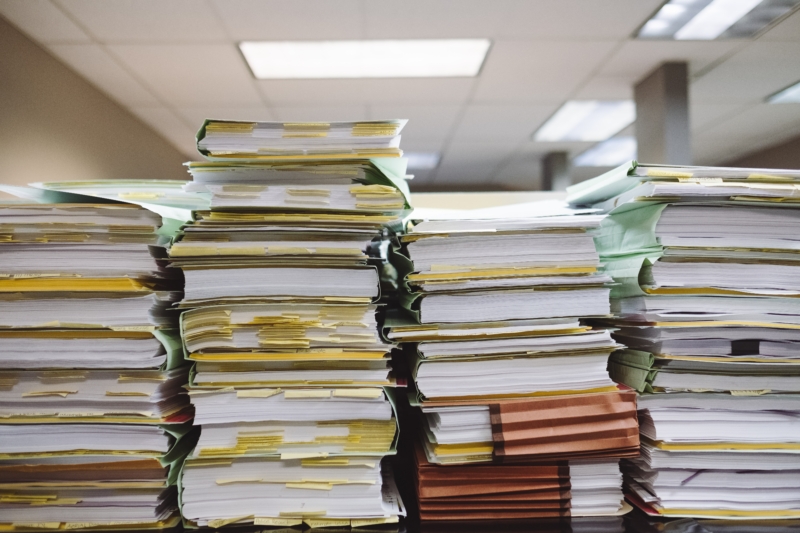 Does paperwork give you anxiety? Relax! Selling your car to Driver's Way means you won't have to worry about getting all those papers in order and dotting all the i's and crossing the t's. Why? Because they do it all for you!
From bill of sales to title transfers, Driver's Way handles all the paperwork for you. All you have to do is sign on the dotted line. This leaves much more time for you to check out all the new things going on around Birmingham like film festivals, theatre productions and more.
3. They make your safety a priority.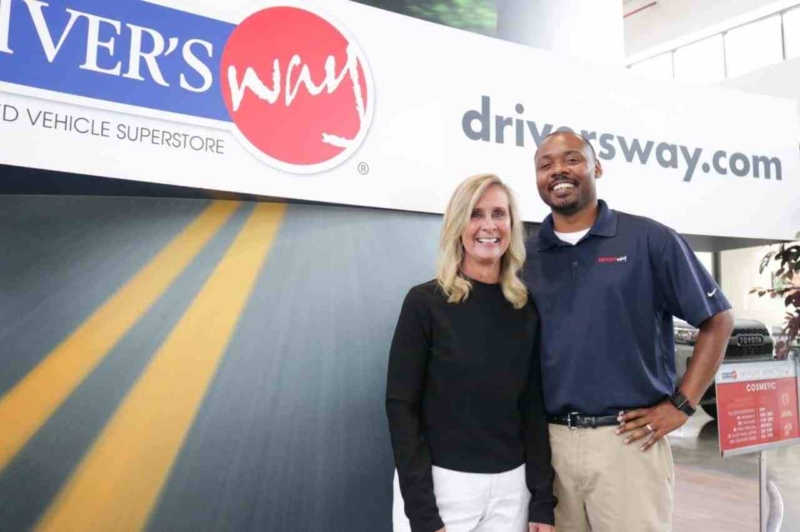 Listing your car may or may not be the safest route. Meeting prospective buyers at your home or in a random parking lot can be a bit sketchy. Not to mention, what if they wreck your car during a test drive? Are you prepared to pay to fix the damages if they don't have insurance?
The safety of yourself and the car you are selling is essential, so opt for the safest plan—selling your car to Driver's Way.
4. They remove the risk of scams + scammers.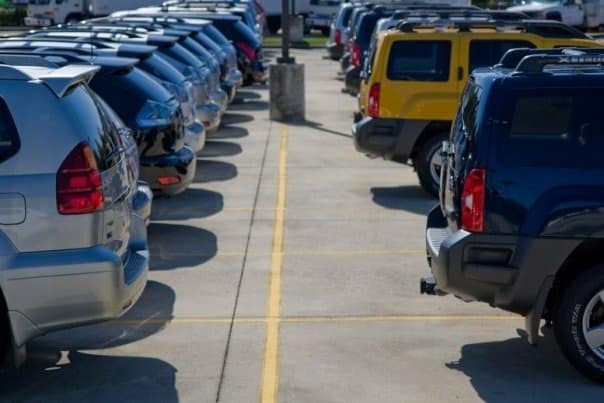 Question. Do you know where to purchase a pen that inspects counterfeit bills? Me neither. But, with scams and fraudulent payments a concern, tools like these are important to have when listing your car.
By selling your car to Driver's Way, you can extinguish worries like these and focus on more exciting things like where to grab an awesome meal around Birmingham.
5. They don't waste your time.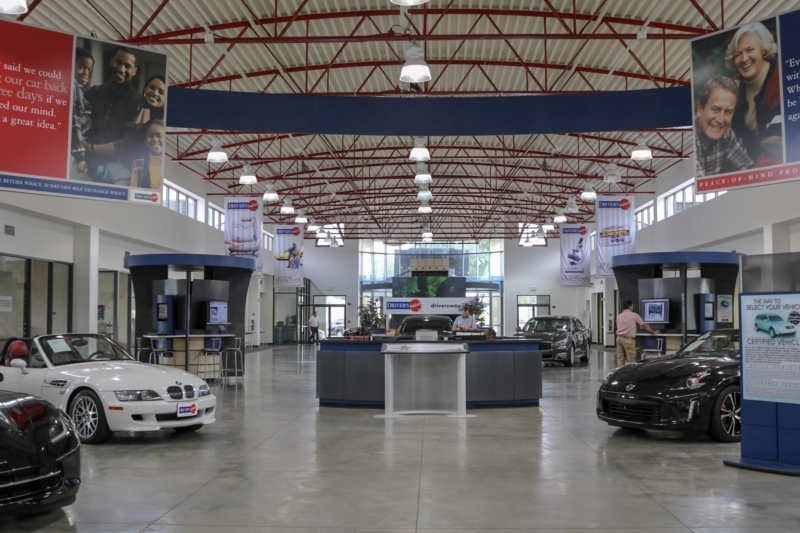 Selling your car is no quick task. Along with spending time posting your vehicle to sale sites and social media, you also have to wait around for someone to show enough interest in your vehicle to actually buy it. This could take anywhere from days to months.
But when you sell to Driver's Way, time is on your side. Their experts buy pre-owned vehicles from people just like you each and every day, so they know how to get the job done quick and easy.
"We try to make everything easy and convenient for our customers. We will even come to you if in the Birmingham metro area."

Doug Anderson, General Manager, Driver's Way
Just imagine how much extra time you'll have to test drive for that new car you've had your eye on.
Trade-in your car using Driver's Way's TrueCash Offer tool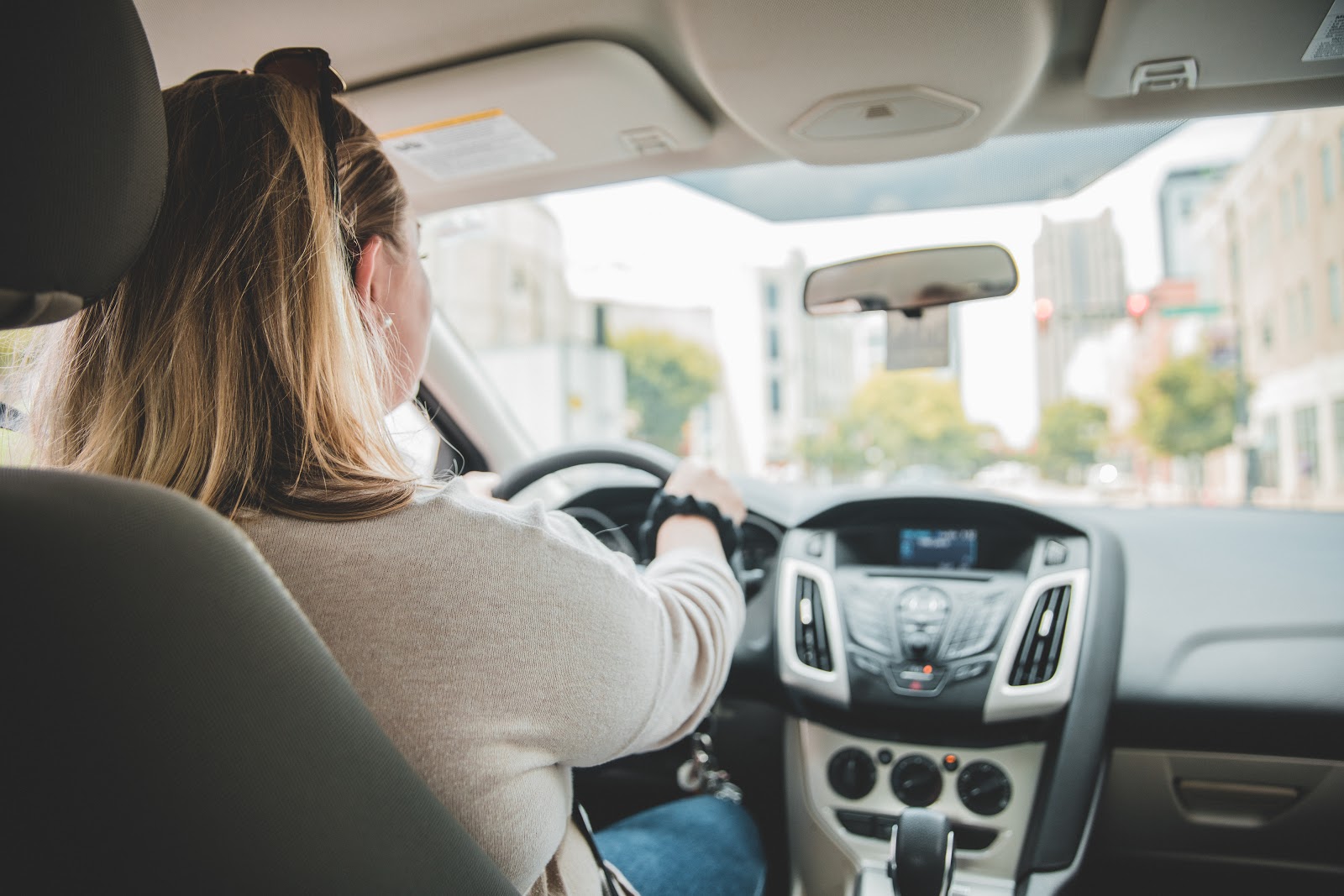 Want to sell or trade-in your current car for a new or used one? Driver's Way's TrueCash Offer tool makes it happen in three simple steps:
Get your TrueCash Offer. Enter your license plate number, vehicle ID number (VIN) or make/model of your car. You'll see in real-time how things like mileage and condition affect your car's value.
Confirm your car's condition. Contact your Driver's Way for a quick side-by-side check to confirm your car's final value.
Cash out or trade in your vehicle. Receive your check or use your True Cash Offer to trade in your car for a new or used one.
After you sell, prepare to buy using Driver's Way's Fast Lane Purchase tool. Discover how easy it is to use.
Visit Driver's Way
Now that you know why selling your car to Driver's Way is an ideal choice, it's time to pay them a visit. Swing by today at their locations in Pelham and off Highway 280 in front of the Lee Branch Shopping Center.
Sponsored by: