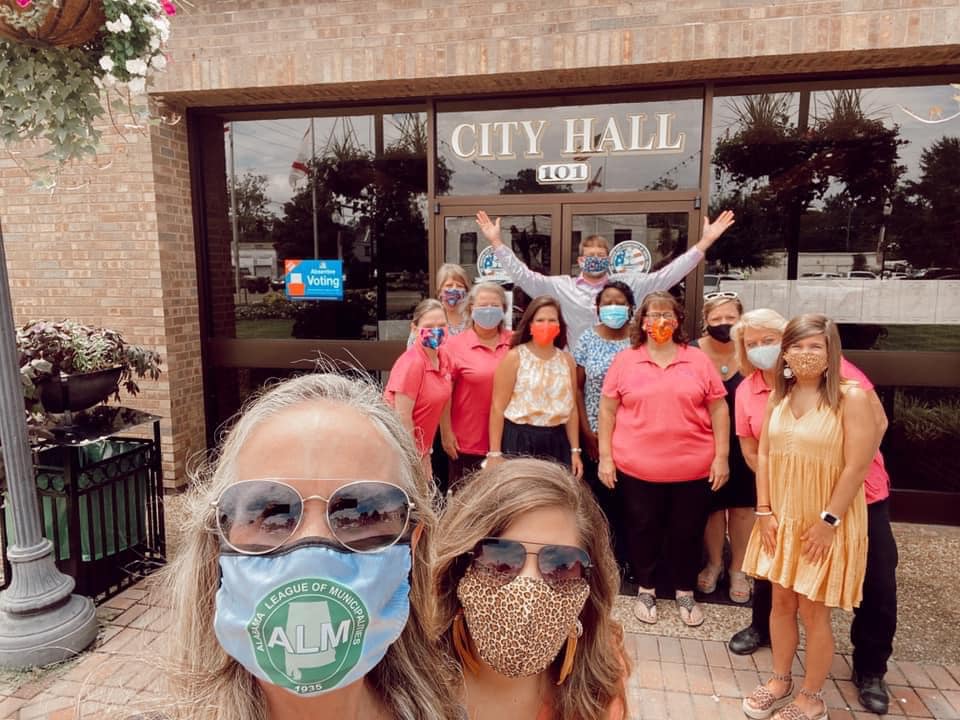 Municipal elections will take place on Tuesday, August 25 in Alabama. While the City of Birmingham won't host their next election until 2021, many municipalities in Central Alabama will be voting. Here's what you need to know, including how to find your sample ballots + polling location.
Who's having elections?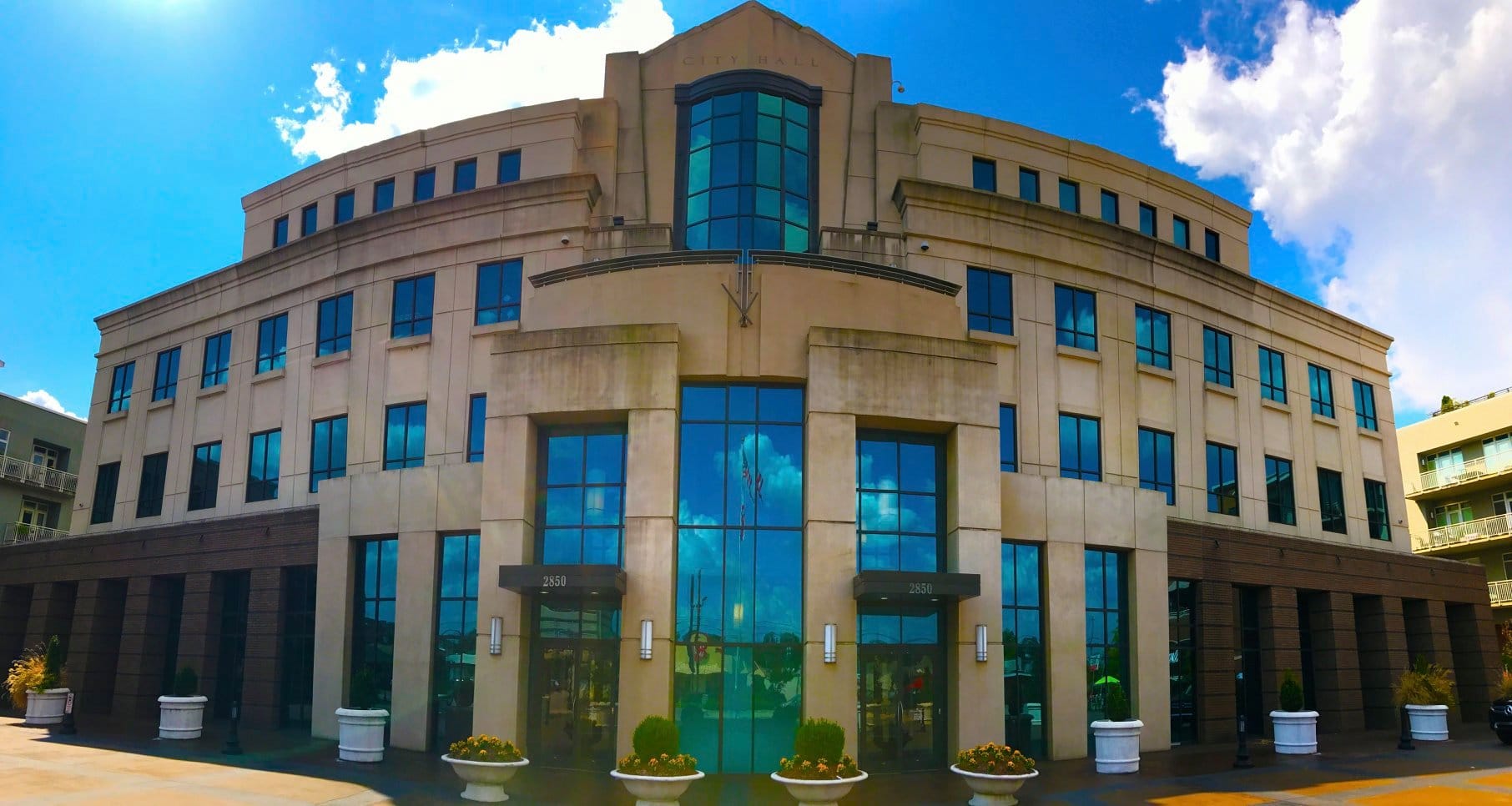 First things first—who's heading to the ballot box on August 25? According to the Alabama League of Municipalities, all cities and towns in the state that are not listed below will be holding elections on the 25th.
Tuscaloosa
Birmingham
Dothan
Mobile
Auburn
Bessemer
Gadsden
Montgomery
Talladega
If you live in any other municipality in Alabama, you're due to vote on August 25. Polls will be open 7AM-7PM, as always. Voters will primarily be determining Mayors and City Council members.
Don't forget, the current statewide Safer at Home order requires face coverings in all public places—which includes polling locations. Mask up!
Before You Go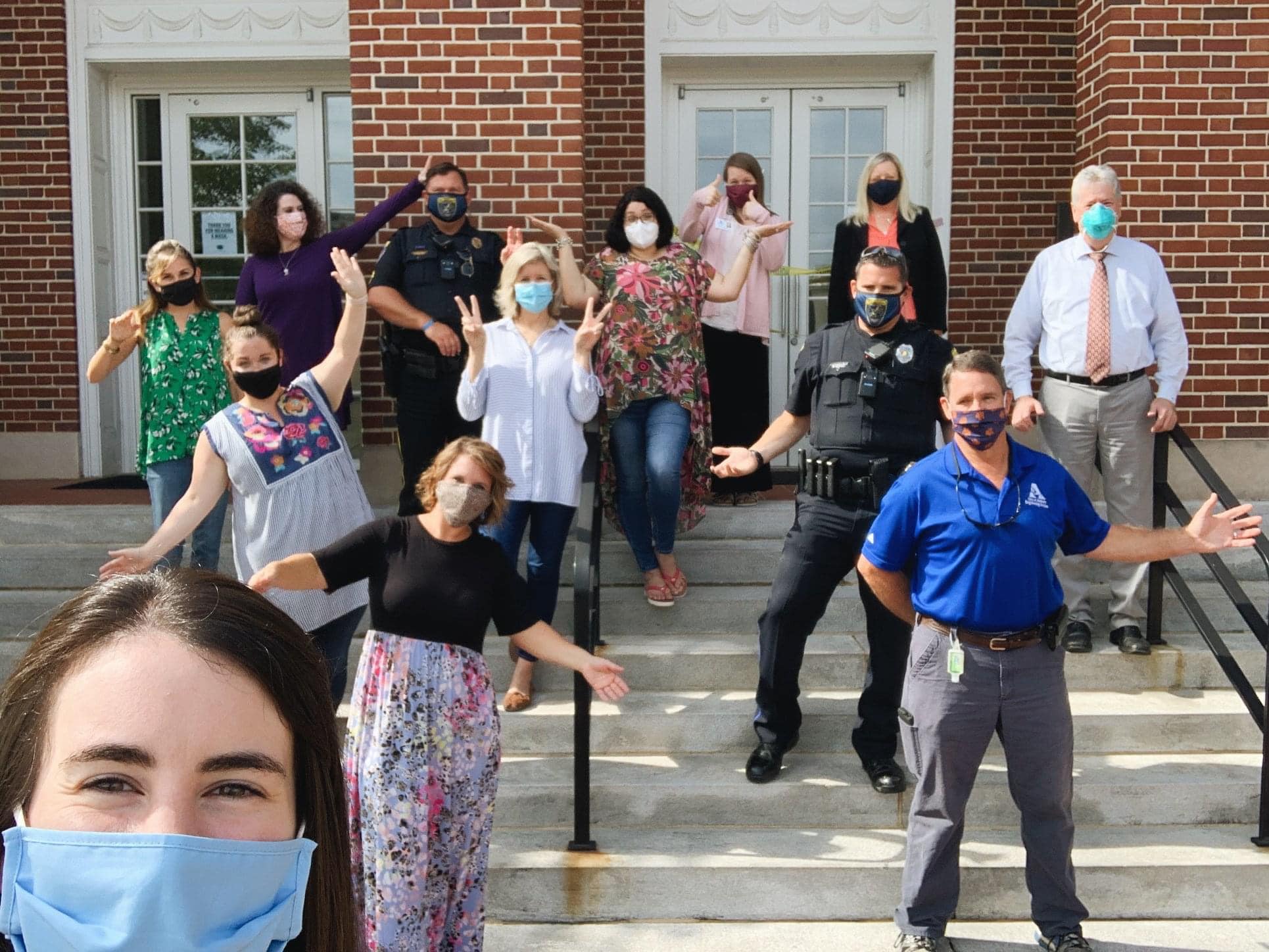 Before any election day, you should always research candidates and their policy positions in order to make the most informed decision at the ballot box. The best way to do so? Review your sample ballot and do some digging.
Here are a few great resources that have consolidated lists of election info for municipalities by county:
Jefferson County municipality election info via Birmingham Watch
The best way to find sample ballots + other election info is to visit your city or town's official website and search "municipal election."
Once you've reviewed your sample ballot, make sure you're prepared by confirming your polling location. Note: Polling places for municipal elections can be different from your polling place in the general election.
You can search by voter info or residence on Alabama Votes.
Voting Absentee
Since these elections are run by individual municipalities, absentee voting deadlines vary by location. Check our your city or town's official website to find this info.
Want more info on voter registration, important dates, safety measures and more? Check out our Ultimate Guide to Voting in Jefferson County.