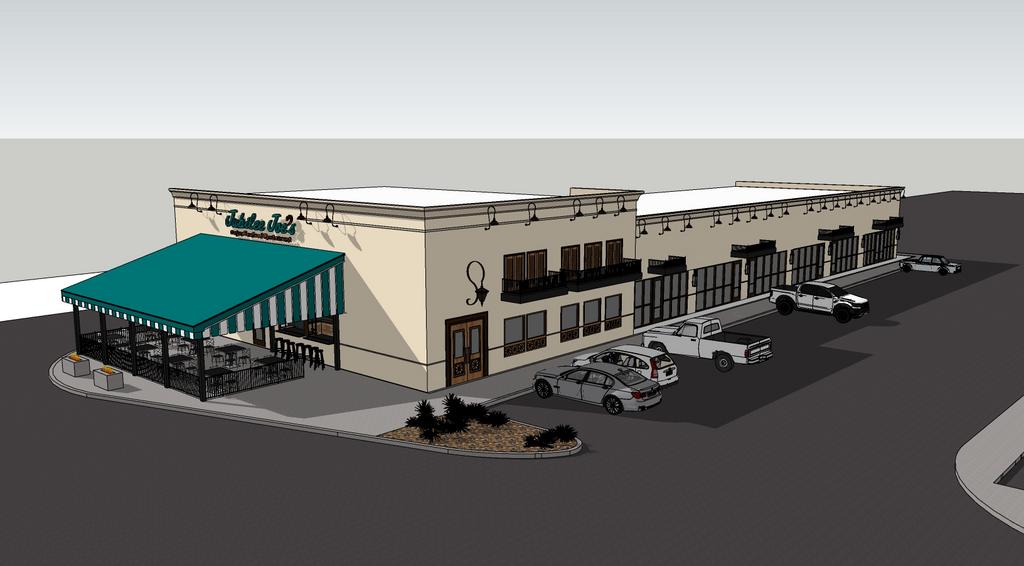 Local seafood restaurant Jubilee Joe's is gearing up for their move to a new development, The Shoppes at Highway 150 Crossings, in Hoover. Here's what we know.
The Shoppes at Highway 150 Crossings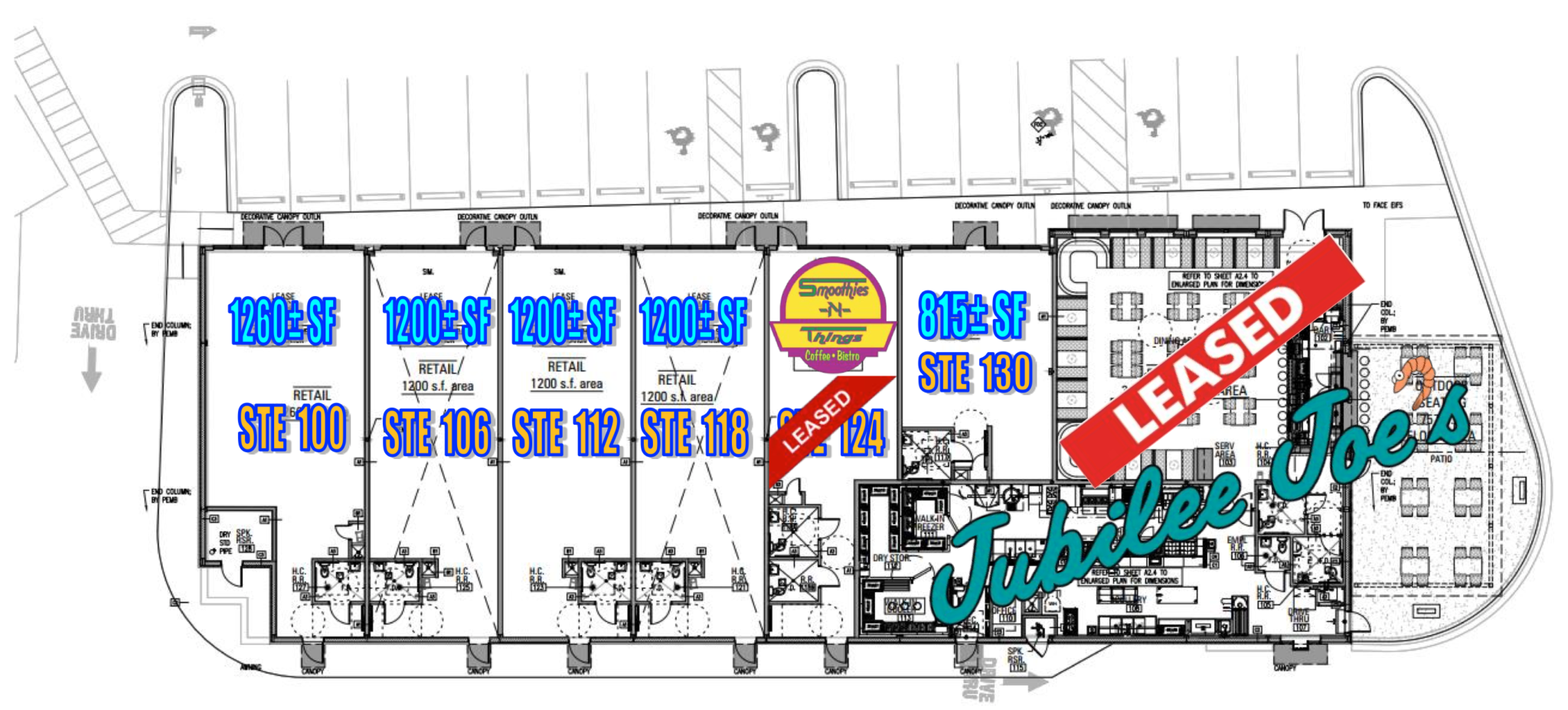 In 2019, Kashif (Kash) Siddiqui announced his intentions to develop a new $4.4M shopping center in Hoover. Located on Highway 150 (John Hawkins Parkway) and overlooking I-459, The Shoppes at Highway 150 Crossings is a 12,000 square-foot shopping center with space for seven commercial tenants.
The anchor tenant will be Siddiqui's own Jubilee Joe's Cajun Seafood Restaurant. Once the development is complete, Jubilee Joe's will be moving from their original location five minutes down Highway 150.
Jubilee Joe's Cajun Seafood Restaurant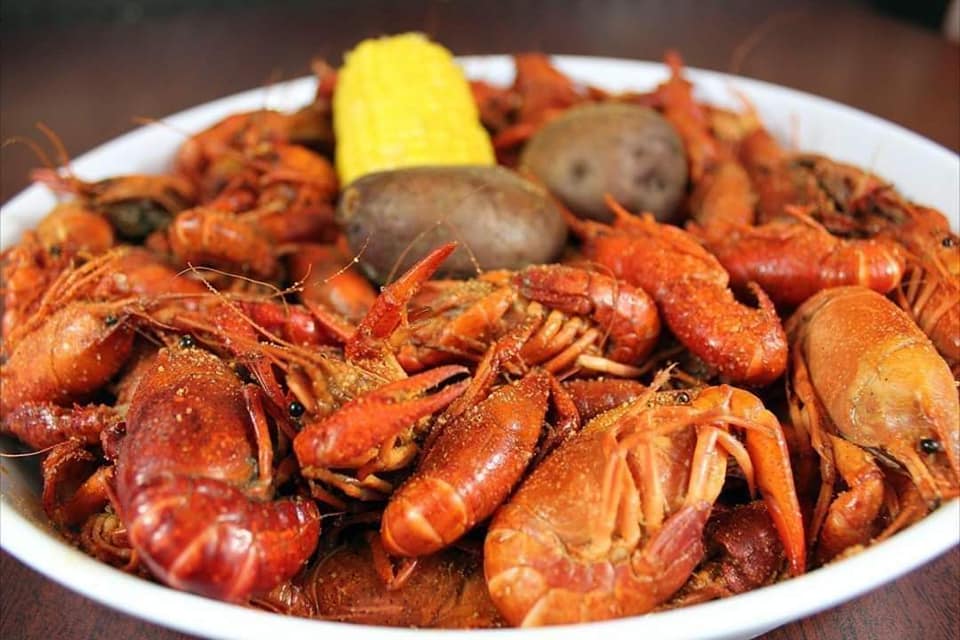 Jubilee Joe's began as a senior-level marketing project led by Kash Siddiqui at UAB back in 2004. After its positive reception in the classroom, Kash decided to follow through.
Now, 15 years after their opening, Jubilee Joe's is known for their Annual Crawfish Boil and Famous Cajun Fried Turkey—plus, they were voted Birmingham's Best Gumbo in 2010 and 2011.
If you know me, you know I love seafood—that's why its been so exciting to see the growth of seafood restaurants in Birmingham lately. Jubilee Joe's has everything a seafood lover could want, such as:
Char Grilled Oysters — Fresh Bon Secour oysters marinated in homemade white wine garlic butter with fresh Parmesan cheese on top, garnished with fresh parsley. (Side-note: Char Grilled Oysters might be my favorite food ever)
Alaskan King Crab — Boiled in Cajun spices to give it a mild heat that pairs perfectly with the sweetness of the meat.
Stuffed Shrimp — Jumbo U-12 Gulf shrimp stuffed with homemade crab cake mix & served over steamed rice & grilled asparagus.
And much, much more. Full menu here.
A Space to Grow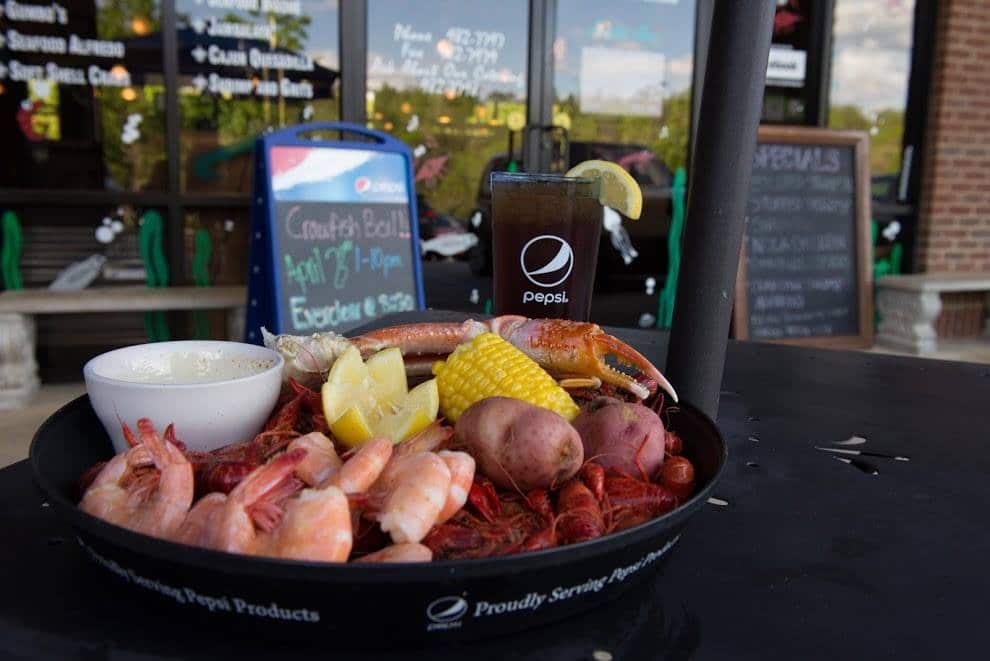 The new location will allow Jubilee Joe's to grow, serve more customers and host more special events, just like the Annual Crawfish Boil. In fact, the crowning jewel of the restaurant will be a new 60-gallon Cleveland Steam Kettle, perfect for crawfish boils.
Excited to see the new shopping center in Hoover? Tag us @bhamnow and let us know your thoughts!