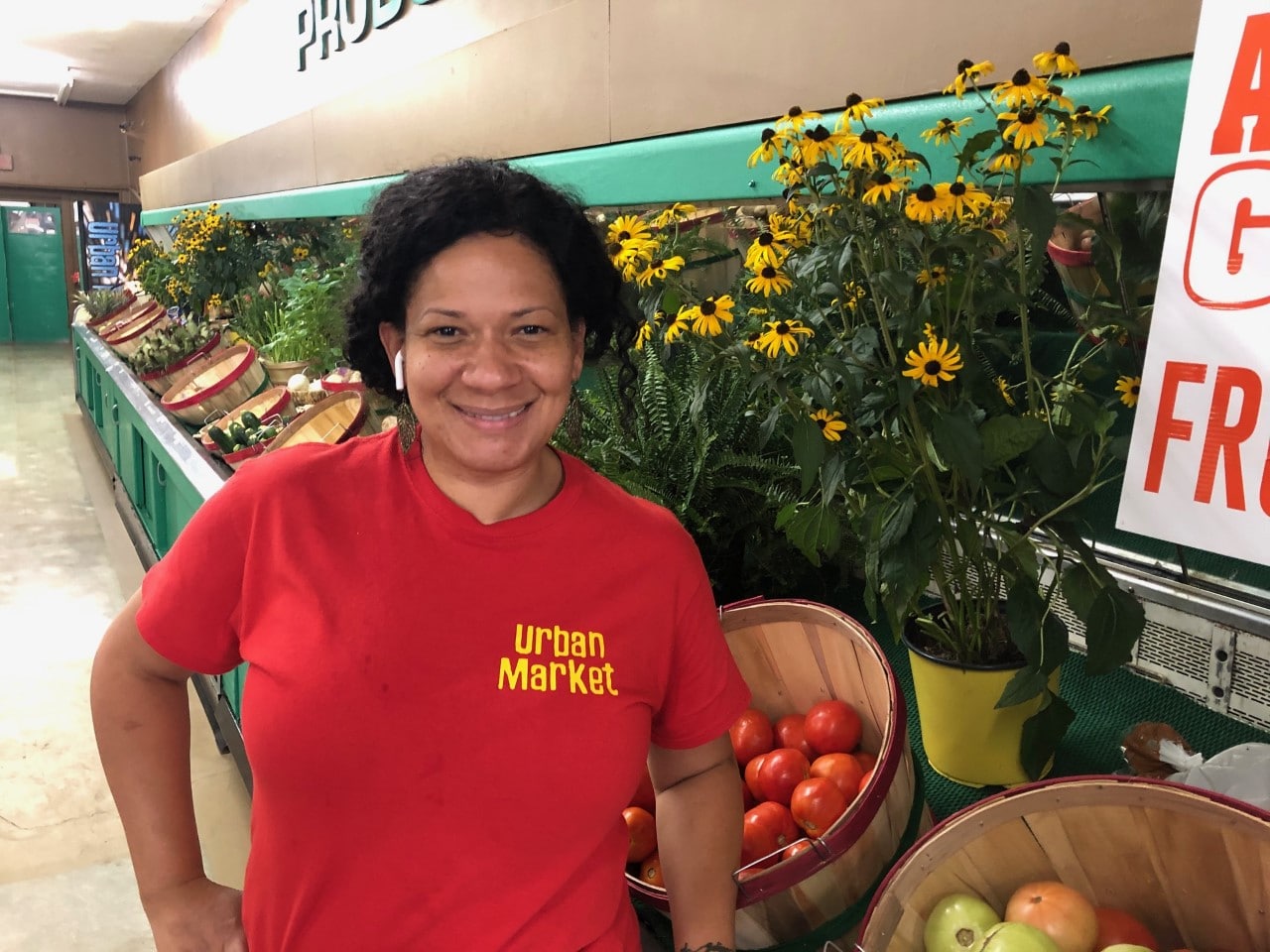 Bessemer's Jonesboro community is a federally-designated food desert. Located just Southwest of downtown Bessemer, this low-income area hasn't had ready access to fresh, affordable food…until now. Keep reading for the scoop on Urban Market Discount Foods and how they're changing access to healthy food in the area.
Where you'll find Urban Market Discount Foods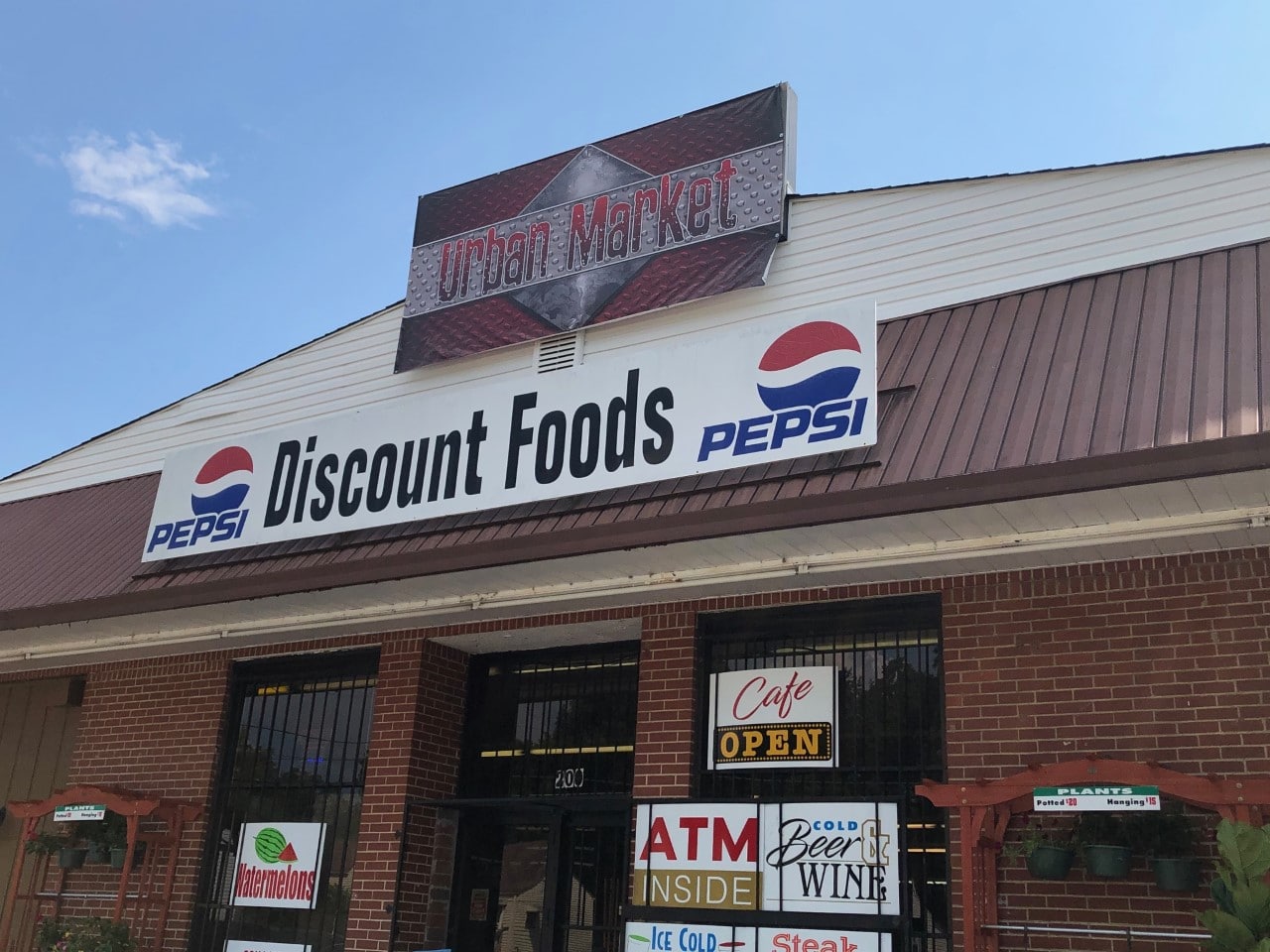 They just held a "thank you to the community" celebration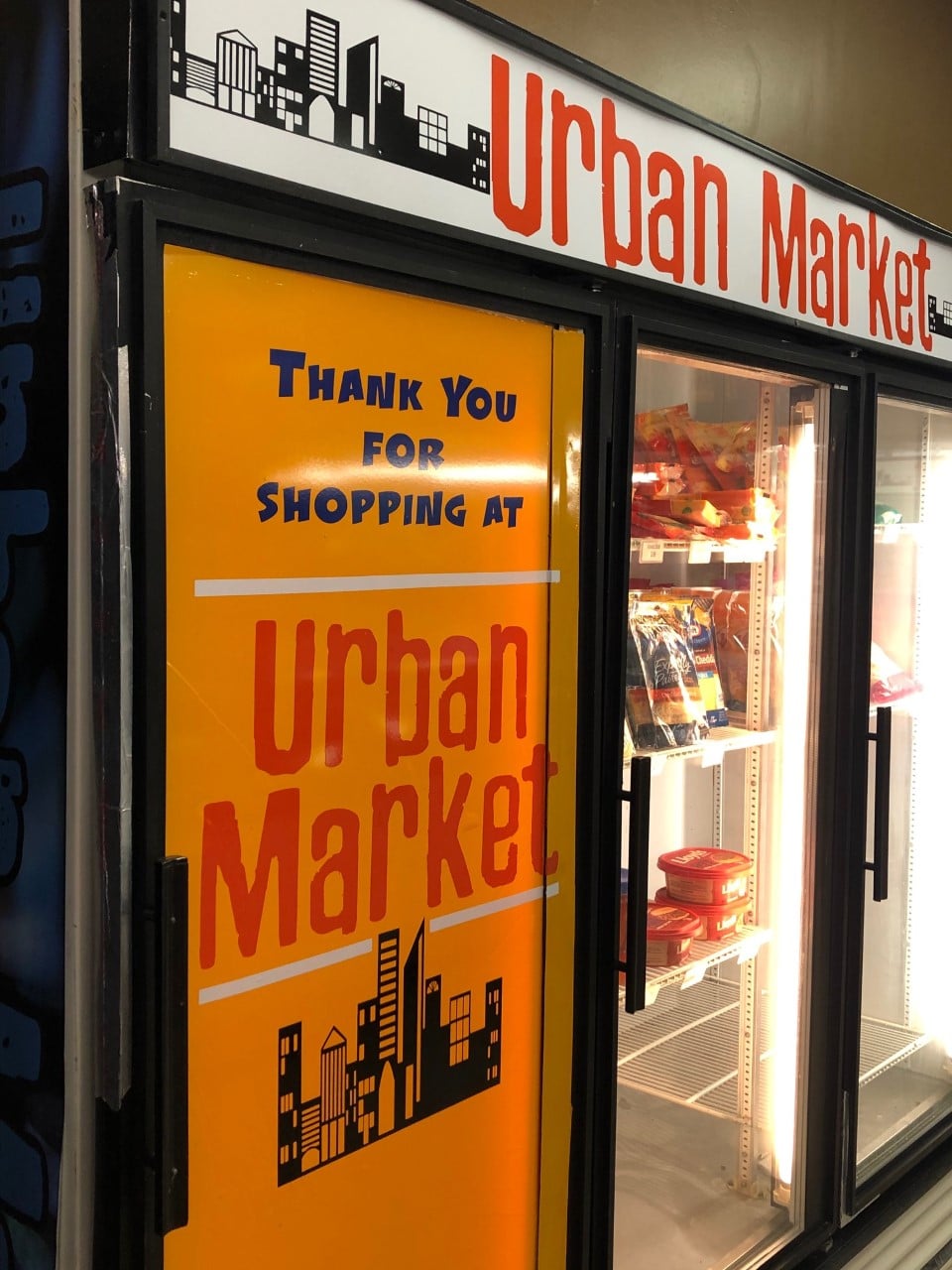 My colleague Pat Byington was kind enough to run over and speak with Mara Allen, the owner of Urban Market Discount Foods. They just had their grand opening / thank you to the community celebration this past Thursday, August 6.
In fact, they opened a couple of months ago, but COVID numbers were so high, they postponed their grand opening.
"Instead of doing a grand opening, it turned into a 'thank you to the community. Thank you for the support.' It was more of all of our vendors came together and gave away a lot of free items."

Mara Allen
While a grocery store is a new venture for Allen, she already owns several other businesses: daycare centers, a graphic design business. "This one right here was a little different. The other businesses had a temporary shutdown due to the pandemic, so it gave us time to focus on this and get it open."
"We've got everything you can find in your typical big box grocery store," Allen said.
Urban Market Discount Foods is local through and through
"I'm from the Bessemer area. I was born and raised in Brighton but I raised my kids here in Bessemer. My son, Glin Yarborough, is part owner—21 years old, starting out early. I'm very proud."

Mara Allen
Fresh produce + Three Sisters Cafe
Allen's favorite is their fresh produce, which is Alabama grown. She said their green tomatoes are very popular, as is their watermelon.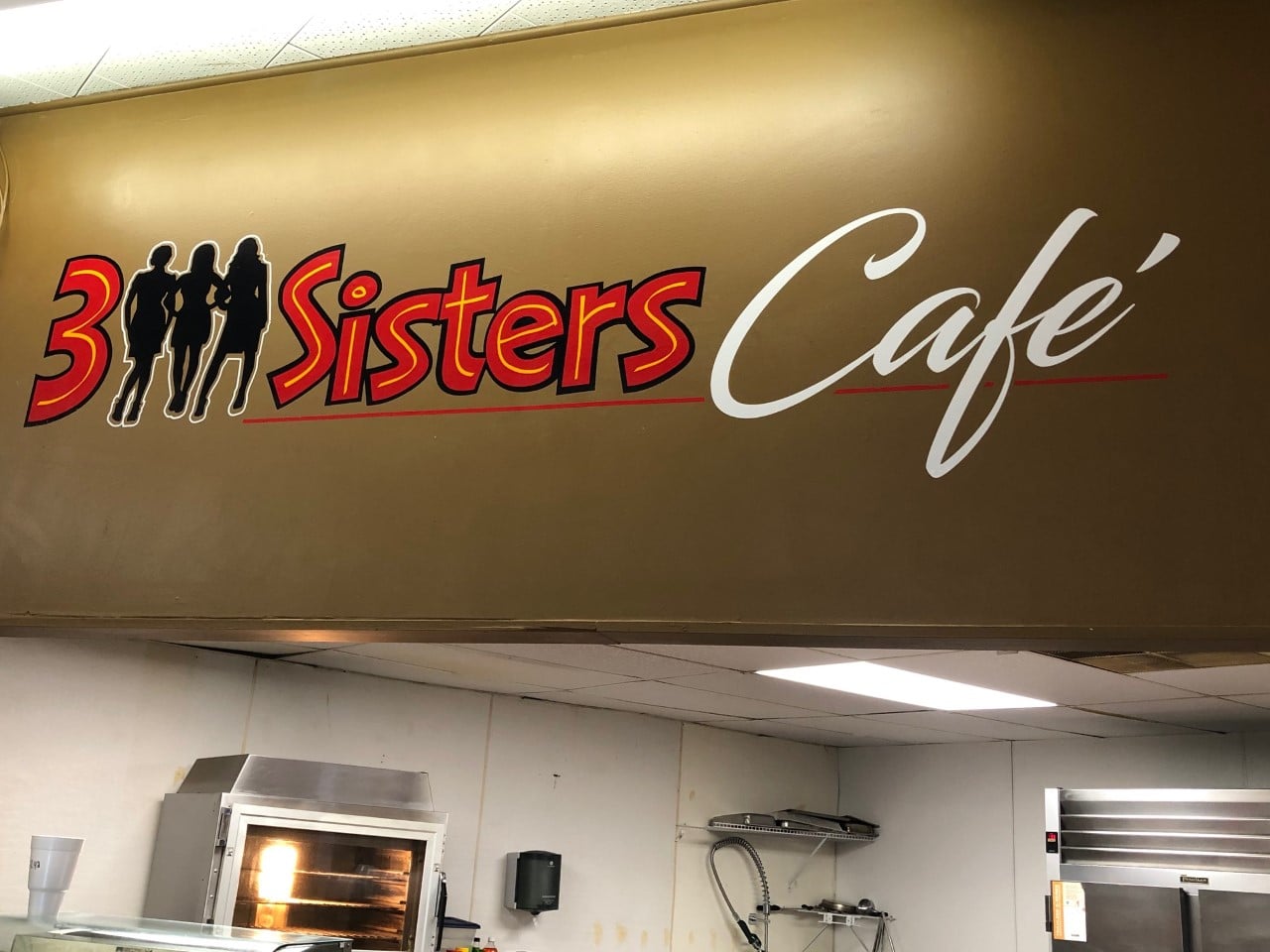 "Three Sisters Cafe—we almost bring the city out. The cafe brings them in here, so once the cafe gets them in, they notice it's a grocery store, then they go to shop."
They're looking forward to a long ride in the community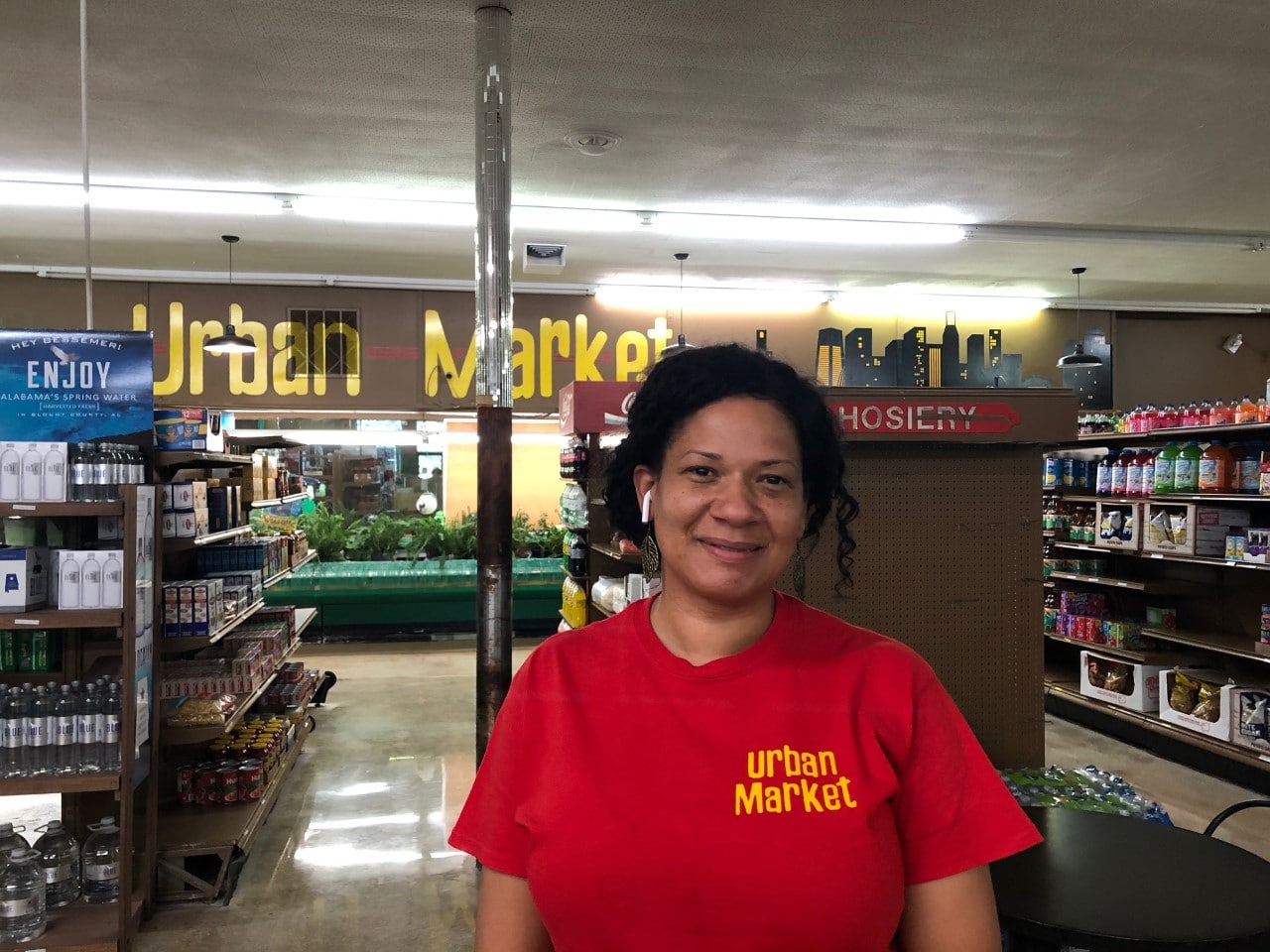 "I would like to thank the community for having us here, because without them we wouldn't be able to stand. I think we are gonna have a long ride in this just because of the support we've had thus far."

Mara Allen
If you'd like to be in the know about what's hip and happening in the Greater Birmingham area, sign up for Bham Now's newsletter. It's informative, free + hilarious (if we do say so ourselves).