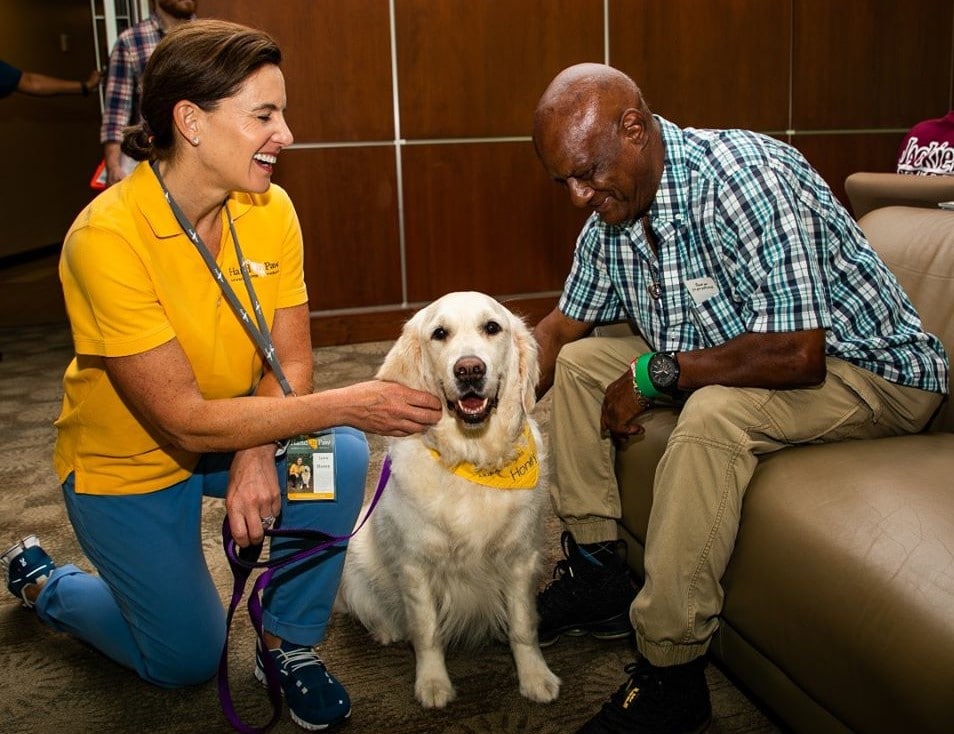 Taking care of our senior citizens is always a worthy mission. Right now, our elderly population is more isolated than ever. Check out these 7 local organizations that are supporting and encouraging senior citizens right here in Birmingham. Join them today!
#SupportLocal, Bham!
This year has brought tough times for small businesses and local nonprofits alike. If you want to support Birmingham in every way you can, we've got you covered.
Check out our small business and local nonprofit directories to browse 720+ Magic City entities, from organizations to breweries to retail and more. Support local today!
Are you involved with one of these categories, or know someone who is? Fill out the applicable form below to be featured on our site and in guides like this one for free.
1. Founders Place at Home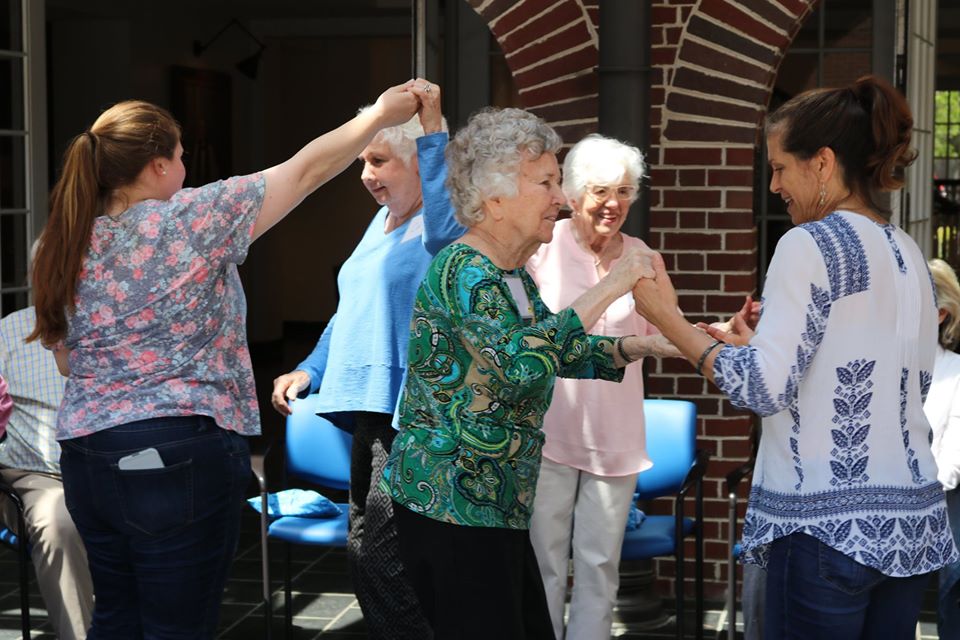 Founders Place at Home is a ministry of St. Luke's Episcopal Church. They seek to ease the isolation of dementia and support caregivers in their homes by offering resources that provide connection, purpose and meaning.
A weekly support group for caregivers meets online via Zoom. The support group, called "Care Partners," is free and open to the community. Together, Founders Place at Home and Care Partners foster a community of connection and care that can be accessed remotely.
"The mission of Founders Place at Home is to incubate the spirit of our on-site program by fostering a community of connection and care that enhances quality of life for adults living with memory loss and their caregivers."
2. Hand in Paw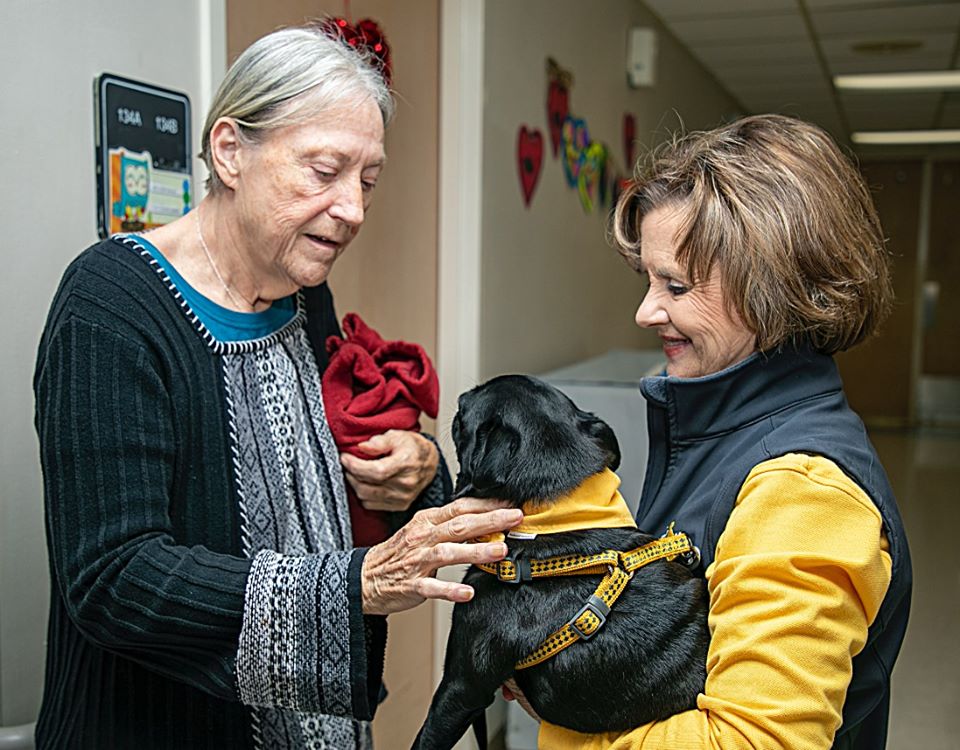 Hand in Paw's professionally-trained volunteer handler and animal Therapy Teams help improve peoples' day-to-day lives in several medical centers, schools and human service organizations throughout North Central Alabama and Tuscaloosa. 
Their volunteer teams make thousands of beneficial visits through community events and participating facilities each year, helping countless children with special needs, at-risk youth, struggling students and people with chronic and terminal illnesses.
"Our mission is to improve human heath and well-being through Animal-Assisted Therapy."
3. United Way Meals on Wheels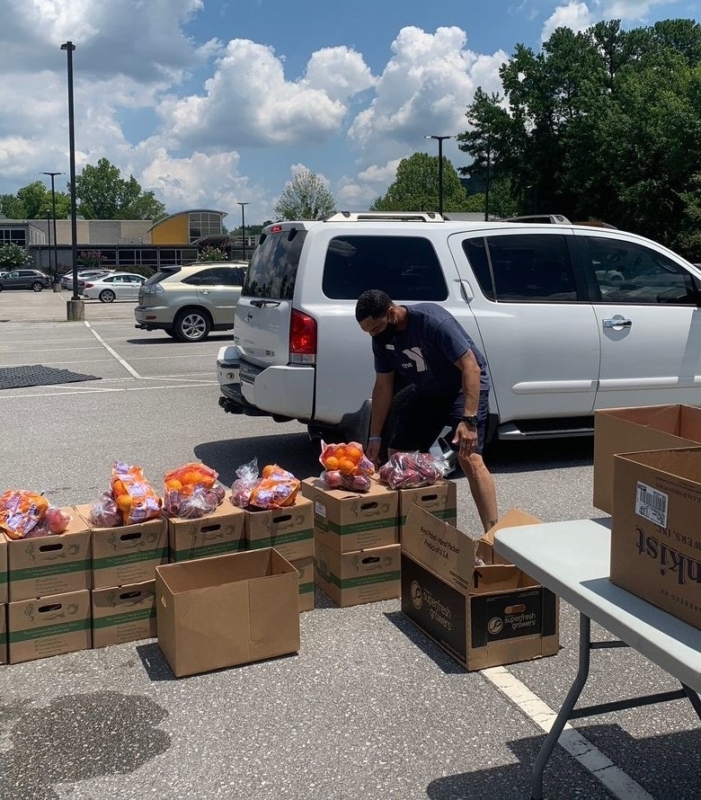 Here in Jefferson County, Meals on Wheels was set in motion in 1976, serving just five clients back then. The Meals on Wheels program offers two types of home-delivered meals—hot meals delivered daily (Monday-Friday) and frozen meals delivered once weekly.
Meals on Wheels also offers another vital service to homebound seniors: human contact. Many seniors who are unable to leave their homes may not see or talk to another individual for days at a time. Meals on Wheels volunteers, who deliver the meals, provide an opportunity for conversation and socialization.
"Today, our local program provides more than 187,000 meals to homebound seniors throughout Jefferson County each year."
4. Alzheimer's Association Alabama Chapter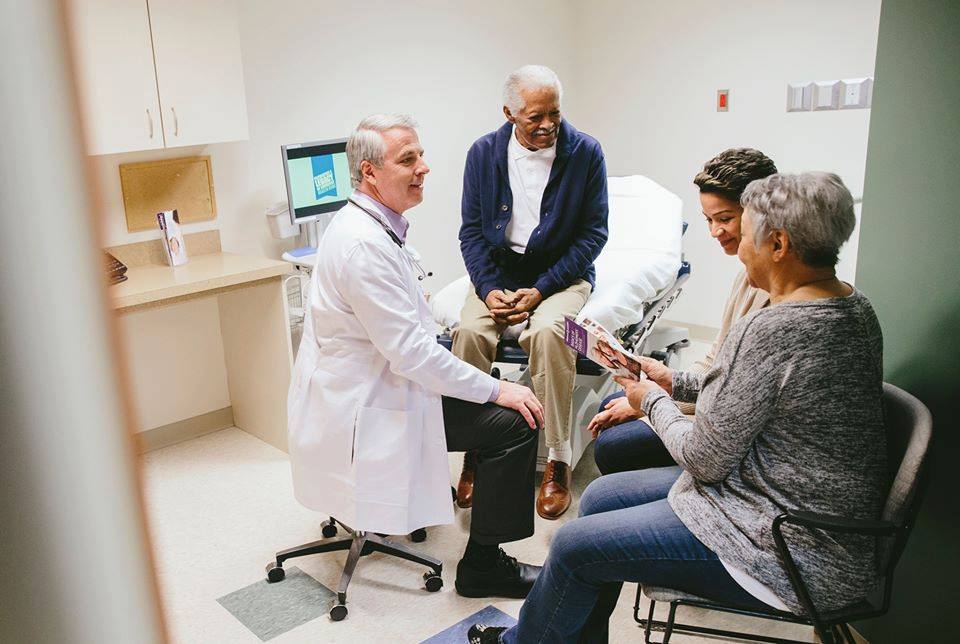 The Alzheimer's Association – Alabama Chapter is the premier source of information and support for Alabamians living with dementia and their families and caregivers.
The Alzheimer's Association offers a broad range of programs and services; funds advancements in research to prevent, treat and eventually conquer this disease; and advocates on behalf of Alabamians.
"The Alzheimer's Association leads the way to end Alzheimer's and all other dementia — by accelerating global research, driving risk reduction and early detection, and maximizing quality care and support."
5. Episcopal Place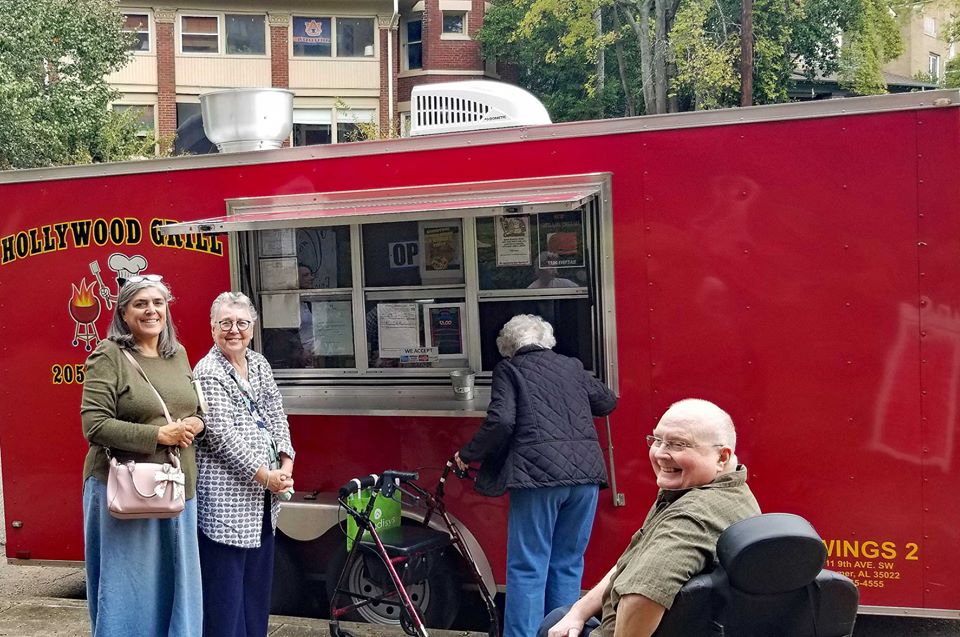 Episcopal Place provides affordable housing and independent living for seniors and adults with disabilities. Their unique partnership between HUD and the Episcopal Foundation provides 141 well-appointed apartments in Birmingham's beautiful Highland Park neighborhood. 
EP residents enjoy an active life with daily activities and events, morning exercise, socials and weekly faith-based services.
"The mission of Episcopal Place to provide low income seniors and disabled adults safe and affordable housing and access to related services in a home-like environment."
6. AARP Alabama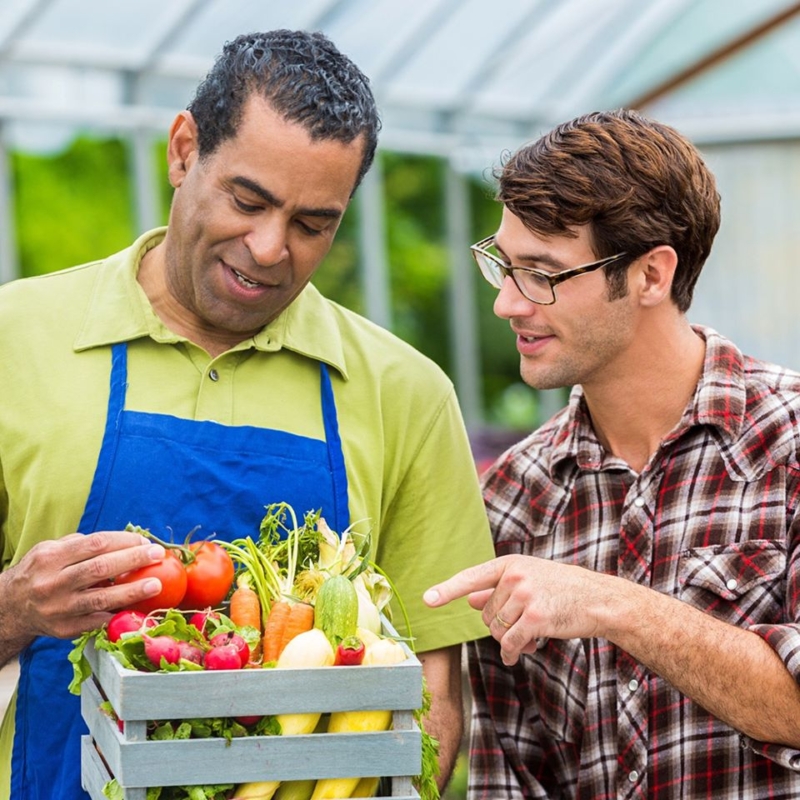 The AARP Alabama state office opened in 2001, and since then, the volunteers and staff have been working to improve the lives of Alabamians age 50+ and their families through outreach, advocacy and legislative activities. 
Find Birmingham Chapter AARP events here.
"AARP Alabama serves the nearly 430,000 AARP members in our state, working on issues to improve life for all 50+ Alabamians and their families."
Address: Chapters meet at various locations across Birmingham. Find one close to you here.
Phone: (334) 954-3070
7. United Way Area Agency on Aging

The United Way Area Agency on Aging assesses the needs of older persons, distributes funds for the provision of services, implements a wide range of programs and provides counseling and information about available resources to senior citizens, people with disabilities and caregivers.
UWAAA provides hot, nutritious meals and monitors long-term care facilities to train caregivers and help individuals take full advantage of their Medicare benefits.
"The United Way Area Agency on Aging of Jefferson County is dedicated to meeting many of the unique needs of older and disabled citizens."
Address: 3600 8th Avenue South, Birmingham
Phone: 1-800-Age-Line (1-800-243-5463)
Do you know of more Birmingham nonprofits in need of support? Be sure to send them this form so we can help get the word out.