Sponsored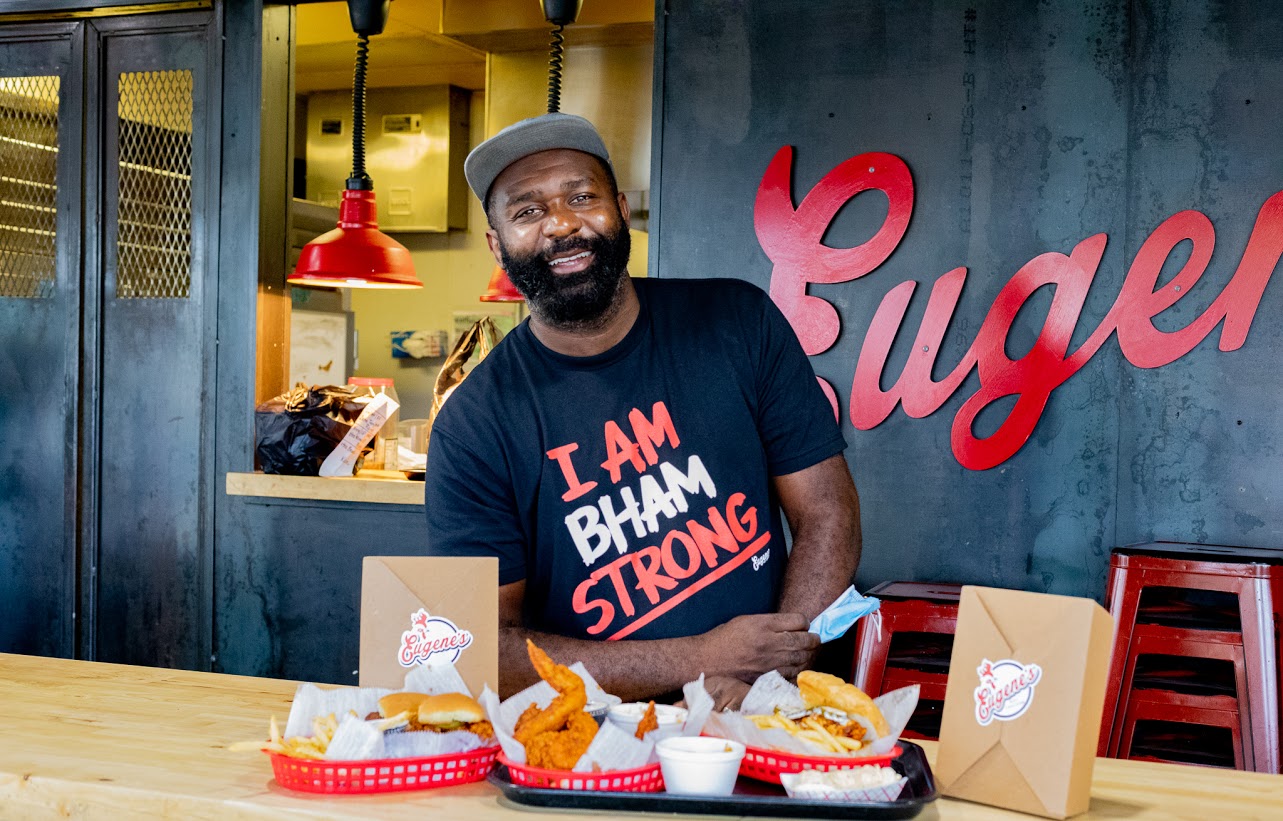 It's no secret Birmingham likes to eat and why wouldn't we when our culinary scene is FIRE. Sink your teeth into the Magic City's crème de la crème during the 11th annual Birmingham Restaurant Week (BRW), presented by Spire, Friday, Aug. 14 through Monday, Aug. 31. Over two weeks of dining out deals? Hand me my fork. STAY TUNED: BRW is unmasking the menus on Monday, August 10.
In a year like no other, this will be an event like no other
If you're good at math you probably noticed this year is lasting longer than a week. BRW is serving up seconds, thirds and fourths by providing an additional eight days for an opportunity to show even more support to local restaurants. It's official—we have no excuse not to chow down.
"Birmingham Restaurant Week is going to be huge for the restaurant industry this year. I believe that the restaurant industry has taken a bigger hit than most industries with the influx of customers.

Even if people are just ordering to-go or buying gift cards during BRW, it will tremendously help restaurants!"

Zebbie Carney, owner of Eugene's Hot Chicken
Sorry chains, locals only beyond this point. We can't help that Birmingham does it better and in the wake of COVID-19, it's more important than ever to support small business. After a hard hit, BRW will be like giving a big hug to Birmingham biz—here's how it works.
18 days of YUM—bars, food trucks and everything in between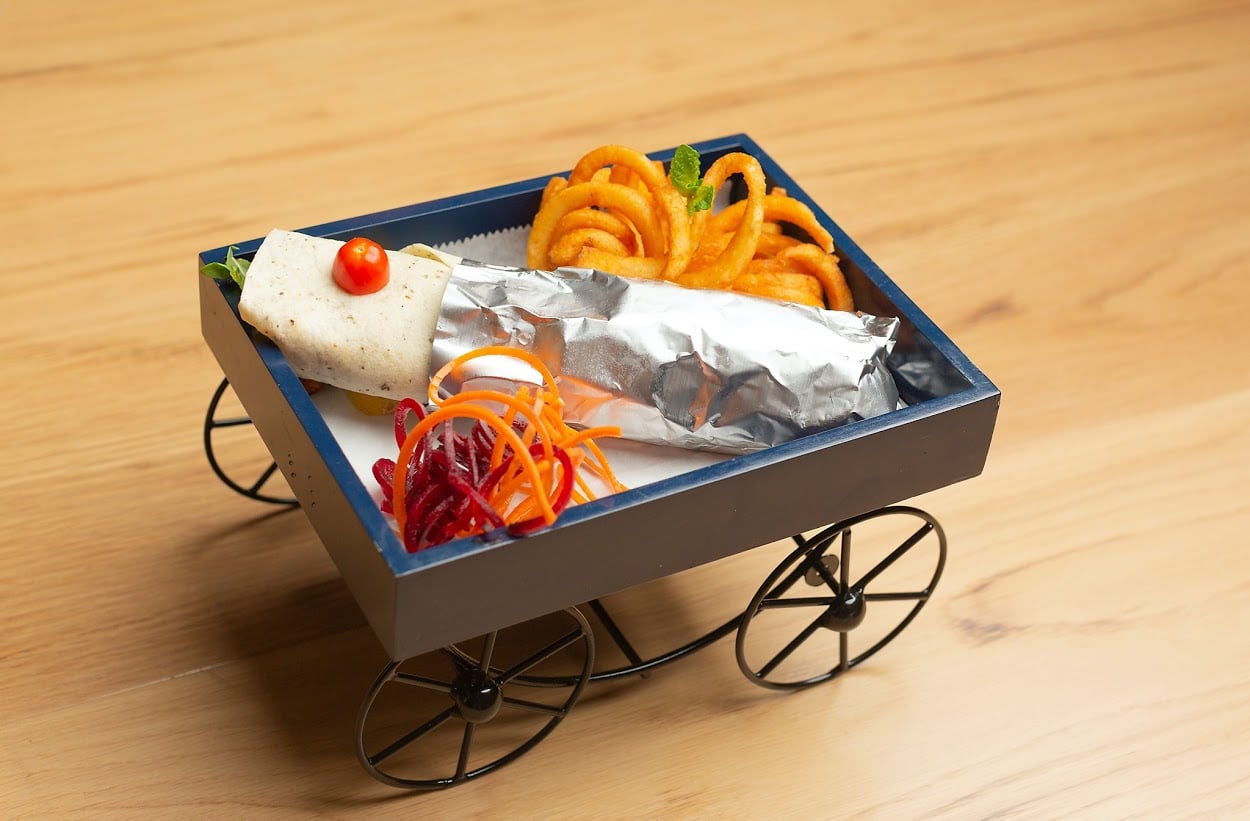 For 18 days, participating restaurants, food trucks and bars across the entire Birmingham metro area and its surrounding neighborhoods will offer special lunch and dinner menus at set price points from $5 to $50 per person. These are 2-3 course meals and many restaurants are also offering family-style meals, to-go
cocktails and cocktail kits.
To make things easy for you, BRW has a search filter where you can search by keyword, category or location for your dream meal at participating restaurants. For example, you can pick breakfast, at a food truck, in Avondale, serving meal style family kits—basically, it's the only piece of technology I'll need from now on.
All of your favorites will be there from casual hangouts to fine dining and, most importantly, you'll be able to discover spots you've never heard of or frequented. The hope is that you'll branch out of your typical go-tos and travel to a different neighborhood because every part of Birmingham is awesome—especially the food.
Top-quality food at affordable prices—what could be better? Avondale, Mountain Brook, Hoover and beyond are bringing out their best local chefs—so if you've been in a food rut prepared to be blown away.
Curbside, take-out and delivery options available
Not comfy with dining-in yet? Not a problem, just like how BRW has options for every taste, budget, and neighborhood how you decide to dine is up to you as well. Of course, if you do decide to dine-in, be mindful of new safety precautions including socially distanced seating, mask requirements and more.
Participating restaurants include:
Before we go, let's recap:
August 14-31
60+ restaurants
Lunch and dinner menus from local restaurants ranging from $5 to $50
Follow Birmingham Restaurant Week on Facebook, Twitter and Instagram for more updates and stay tuned to see the special menus.
Sponsored by: