Sponsored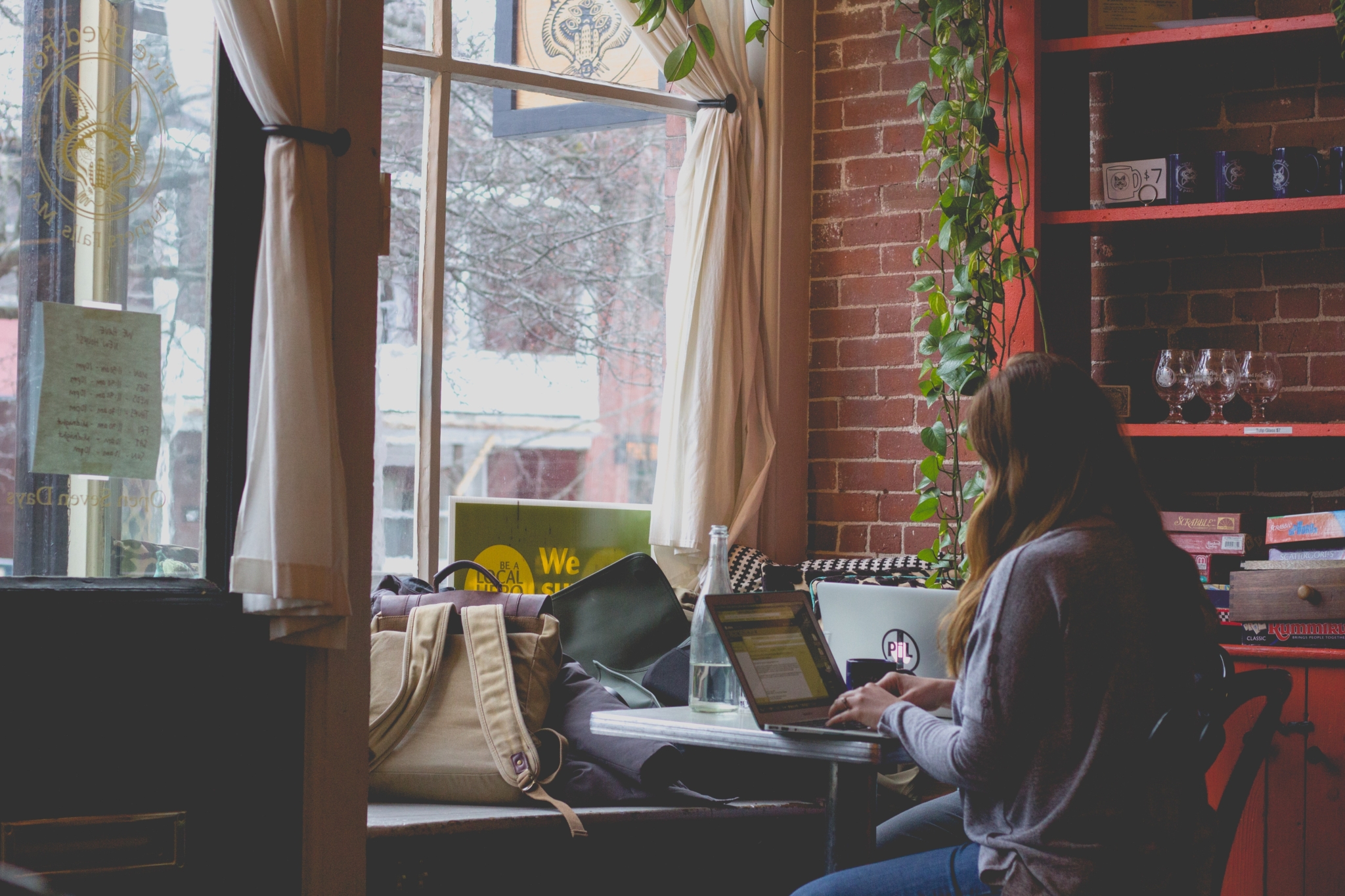 If you work in Birmingham's tech sector and want to help grow the next generation of techies, you need to know about the Microsoft TEALS Program. We talked to three people involved with the program at Corner High School, about 40 minutes northwest of Birmingham, to find out what their experience was like. Find out more about the Microsoft TEALS Program or complete your application now.
We've written before about the MS TEALS Program, so check back if you need more details on the nuts and bolts. To get a closeup view of what it's like to volunteer remotely, we spoke to three people at Corner High School. Here is their story.
Meet three key players in the MS TEALS Program's remote learning efforts at Corner High School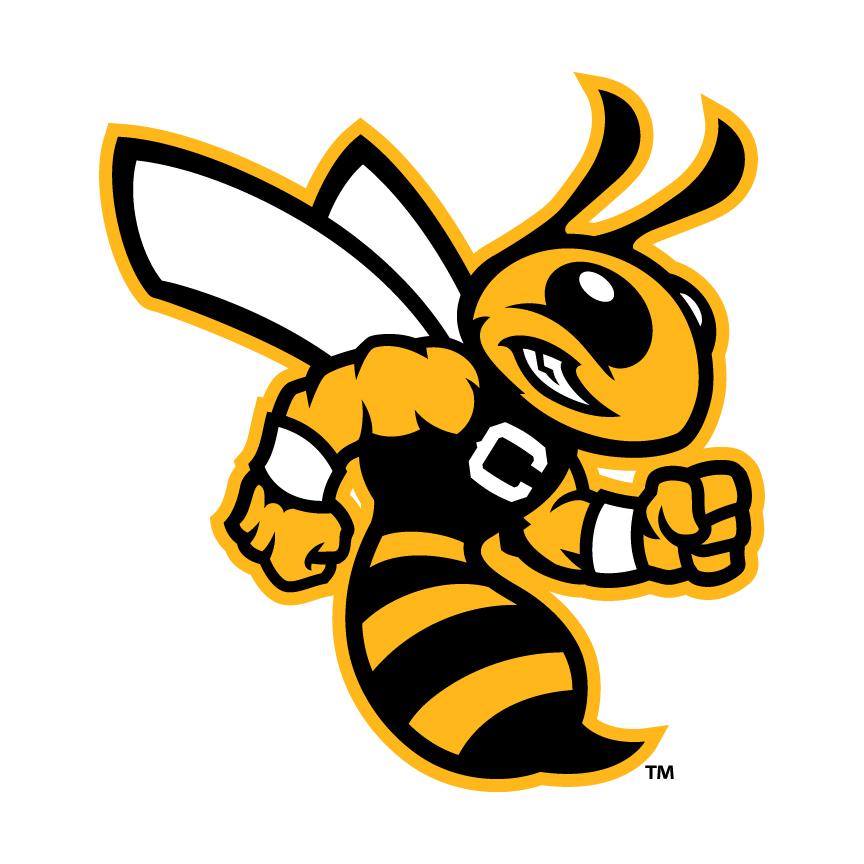 Terrell Gowins, Corner High School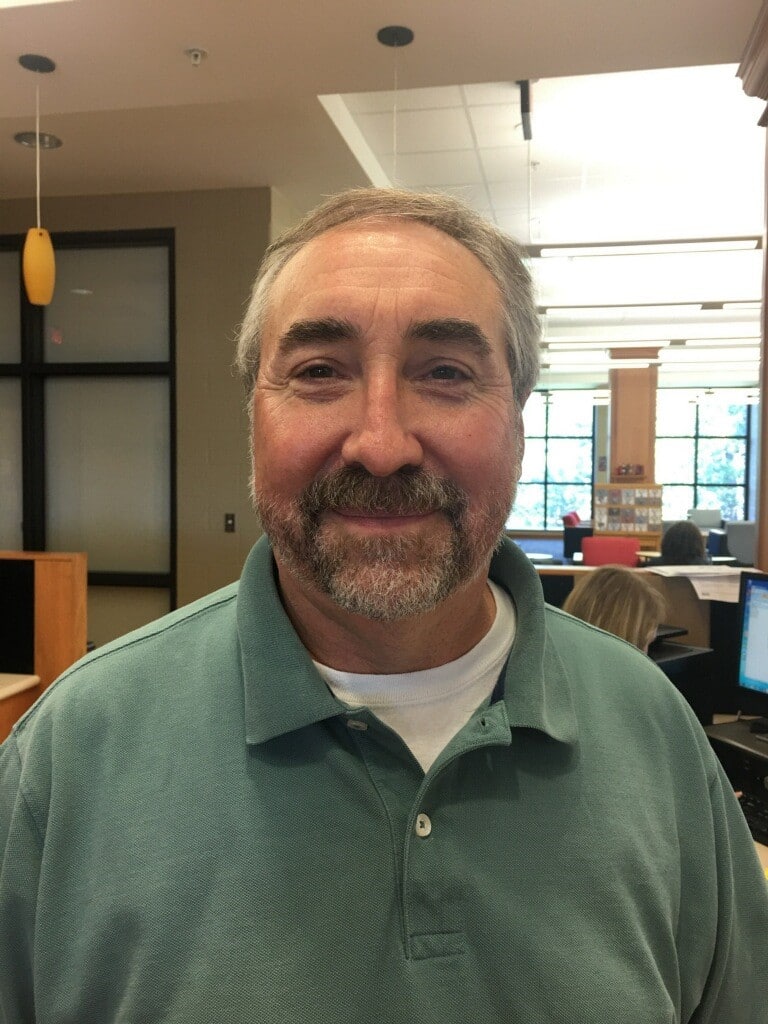 Mr. Terrell Gowins is Corner High School's computer science teacher. This is his second year working with TEALS remote volunteers and he's thrilled with the experience so far.
Mr. Gowins has been teaching for 26 years. His degree is in engineering, and he, like so many others, actually worked in Huntsville on the Space Shuttle. He's always been a science/math guy, and then two years ago started an engineering and computer science academy at Corner.
Peter Cheng, remote volunteer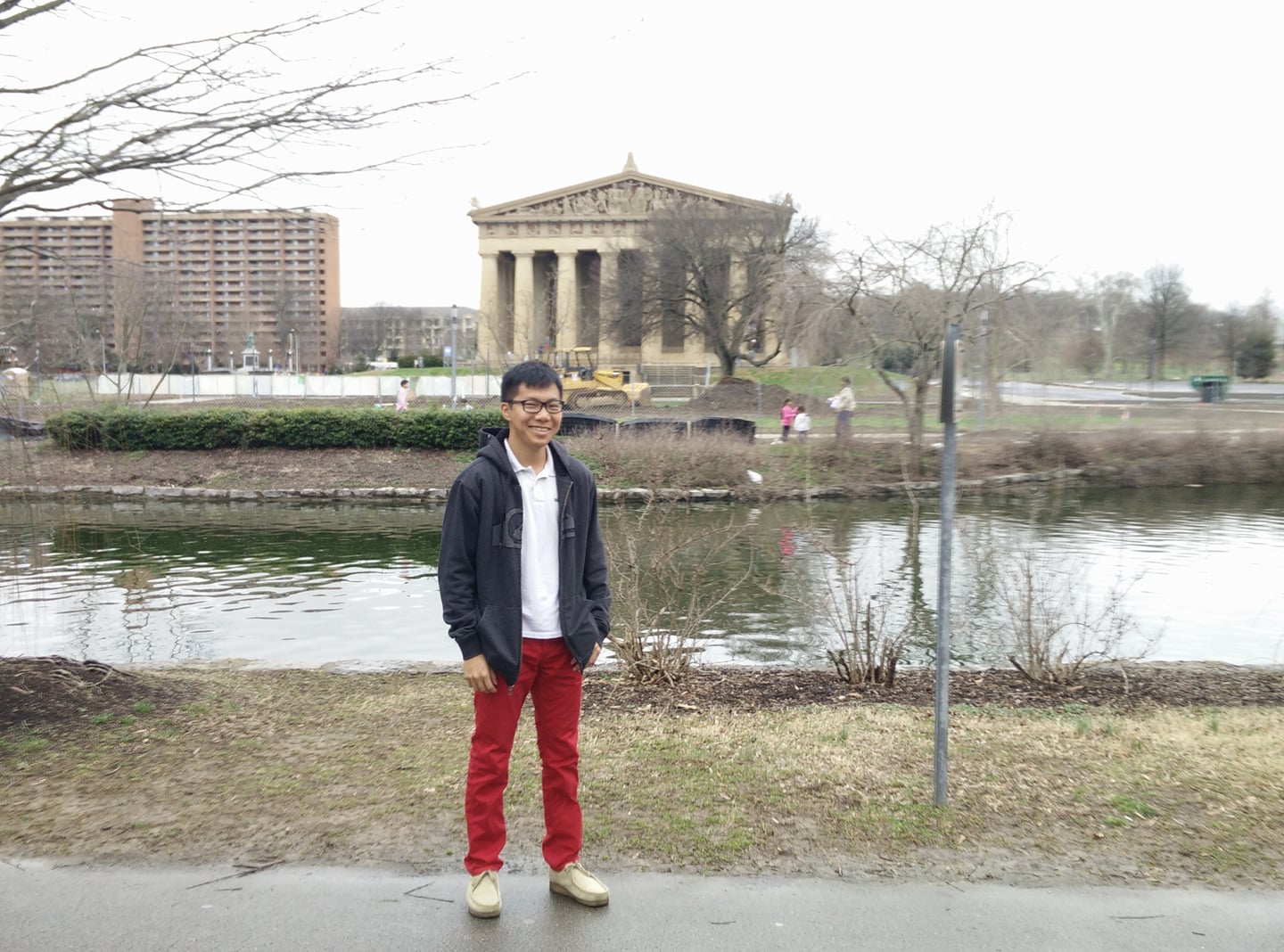 Peter Cheng was working on a bachelor's degree in Computer Science in Huntsville and interning at Boeing, where he now works, when he signed up to volunteer with the MS TEALS Program. He had actually gone back to school after completing his first degree in psychology and was eager to put his skills with both youth and computers to good use.
Nicole Mubarak, remote volunteer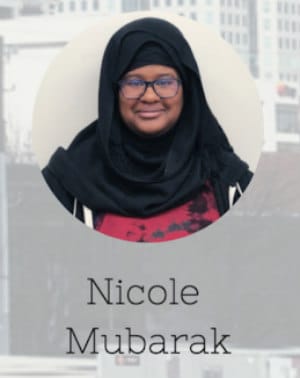 Nicole Mubarak is a Birmingham-based software developer, problem-solver and app developer. You may have seen her presenting on panels with other rock-star women in tech like this one we wrote about a while back. In her free time, she loves gaming and helping young people learn through the MS TEALS Program.
Want to volunteer with Microsoft TEALS? Apply now.
Bham Now: How did you get involved in the MS TEALS Program?
Peter: I first heard about the program through a coworking meetup event.

Nicole: The regional program manager mentioned having a remote school to teach at and I thought why not. I'm going on my 3rd year now!
Bham Now: What's it been like?
Peter: It's been very rewarding helping kids learn something they wouldn't have had exposure to otherwise. It's been great helping them gain awareness of tech as a career choice and helping them know what all is out there.
Nicole: I have had a lot of fun working with the program. Working with Gowins, who is an amazing teacher, is a perfect match for me. He was focused on students learning material and having a firm understanding of computer science. That really resonated with me and made the experience the best because I could go in focus on what students understood and work on what they did not.
Bham Now: tell me about being a remote volunteer.
Peter: Each volunteer would come into the classroom one morning per week via computer. I would have a 24-hour heads up on what I needed to prepare for my class. It would take 1-2 hours to set up my presentation and be ready for questions. The whole team stayed connected on Slack throughout the week and had weekly video chats.
Nicole: It was great + easy to get to class! I highly recommend it, especially for rural schools. I get to interact and engage with students similarly to being physically in the classroom.
I can have group sessions, one-on-ones, talk about what it is like to be in the tech industry and more. There are challenges—as most would know—but none of it outweighed the great experiences I had overall.
Bham Now: What is NewRow + how do y'all use it in the program?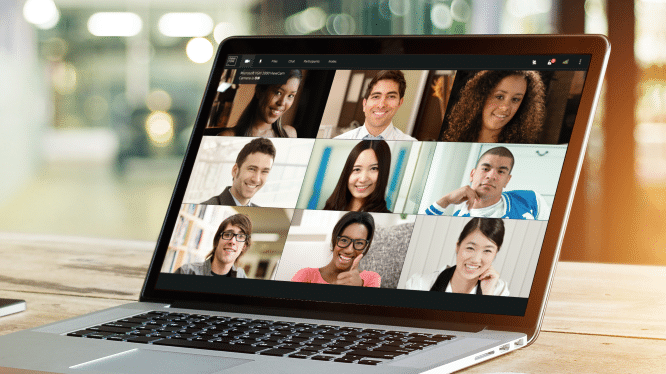 Nicole: NewRow is a video classroom platform that allows teachers and students to connect and teach virtually. This has been a very useful tool as we can not only teach an entire class but split students into their own rooms and work with them one-on-one.
Students and teachers can share screens as well as use a virtual whiteboard. I have enjoyed this tool very much. It takes little time to get used to and has been advantageous in the classroom. It has been especially fun to pop in on a student and leave them a fun picture to mark I was here if they are helping another student.
Bham Now: What was your favorite part about the program?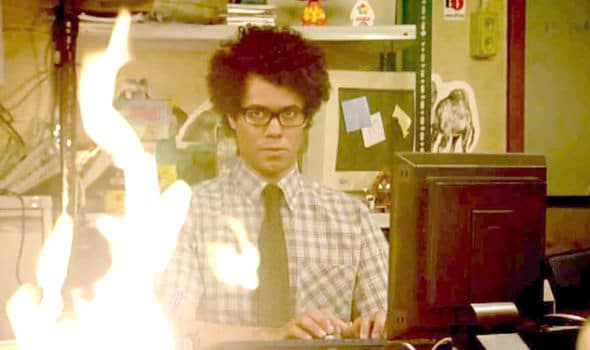 Peter: Working with my team—good communication helped ease a lot of the initial nerves.
Nicole: Seeing how taking a computer science class can have a positive effect on students. Seeing their confidence soar and having fun learning a skill that could become their career is an awesome feeling. Students thinking I was a developer by day and a Twitch streamer/ Youtuber by night was also hilarious. See my gaming avatar (above) for a glimpse into my alter ego.
Bham Now: what advice do you have for anyone thinking about volunteering?
Peter: It's not as time-intensive or difficult as it sounds at first—go for it!
Nicole:
Make sure you make time for this. You can and will impact kids so make sure you have taken some time to look over the lesson that day. Attempt the assignment and give the students your full attention.
Have fun and be positive not only for yourself but for the students. Imagine how much better you could have been at a subject you didn't enjoy or didn't feel good at if someone had taken the time to make it a little more interactive and fun.
Sponsored by: