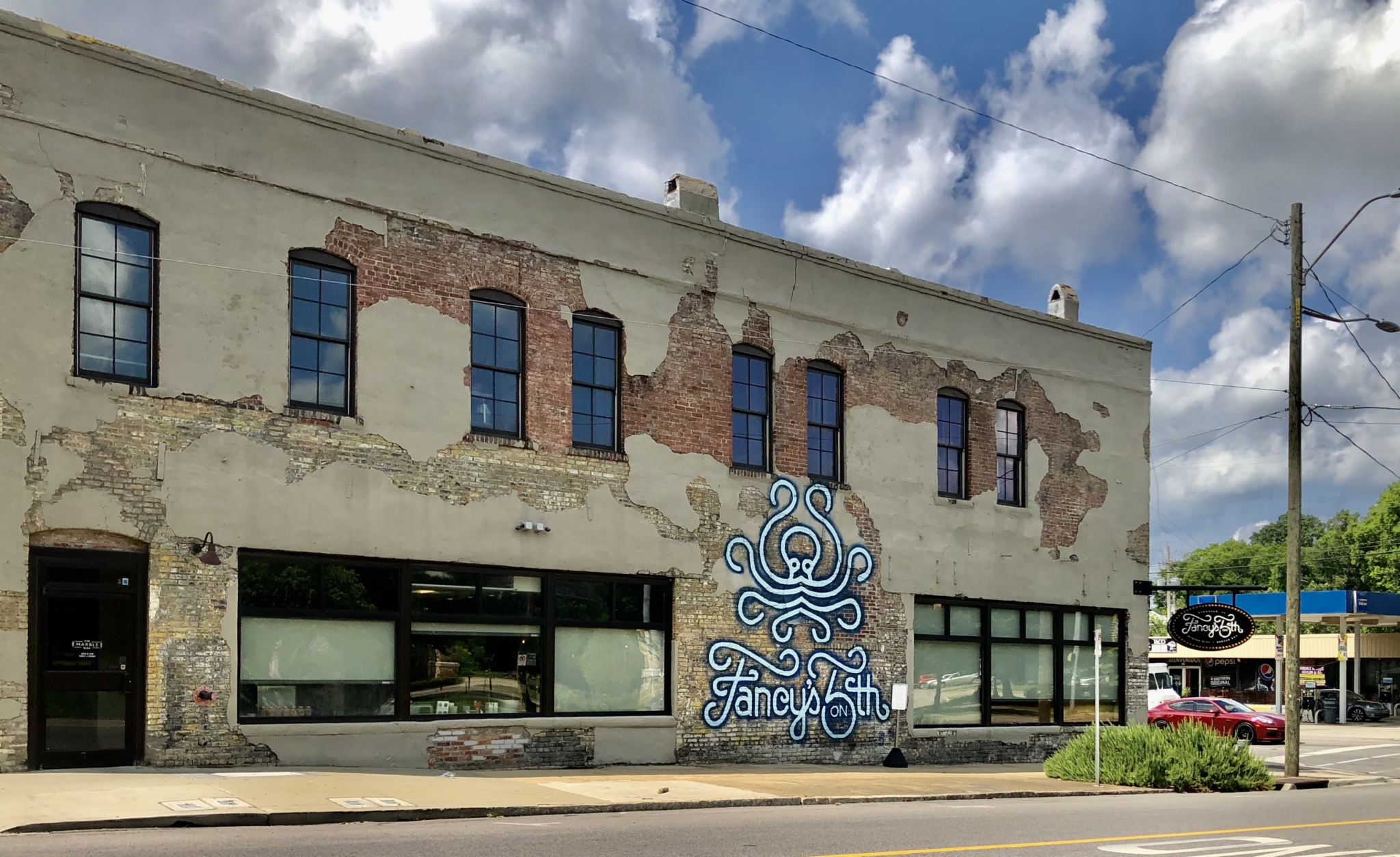 Some of Birmingham's most popular restaurants and bars have temporarily closed in the past week. Most of the establishment suspended operations due to employees testing positive with COVID-19, while others are closing in response to the rise of COVID19 cases in the Birmingham area.
The List
Bham Now has confirmed via company websites and social media 18 restaurant and bar closures in the Birmingham Metro area over the past seven days.
Here is the list of establishments with links to their announcements
Chez Fonfon (reopened 6/25 – curbside only, no dining)
Bottega Restaurant – (reopened 6/25 curbside only)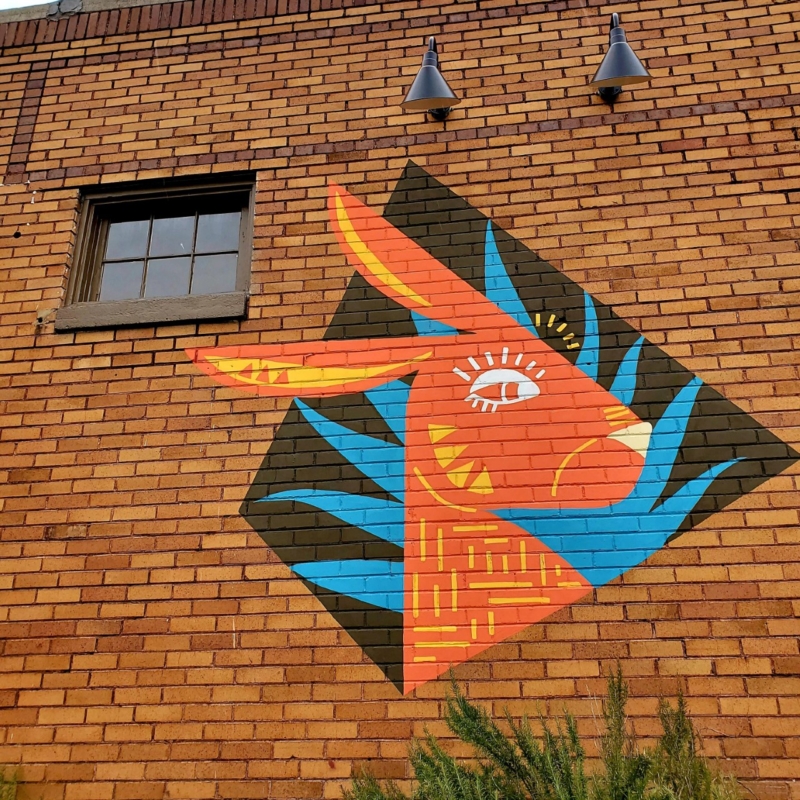 Mayawell Bar (reopened 6/26)
Automatic Seafood and Oysters (reopened 6/29)
Soho Standard in Homewood
Soho Social in Homewood
Cajun Steamer in Trussville (reopened 6/24)
Cajun Steamer in Hoover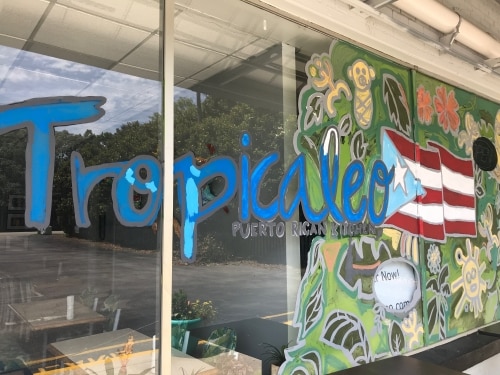 Melt and Fancy's on Fifth
TrimTab Brewing
Continental Bakery & Chez LuLu
Long term closings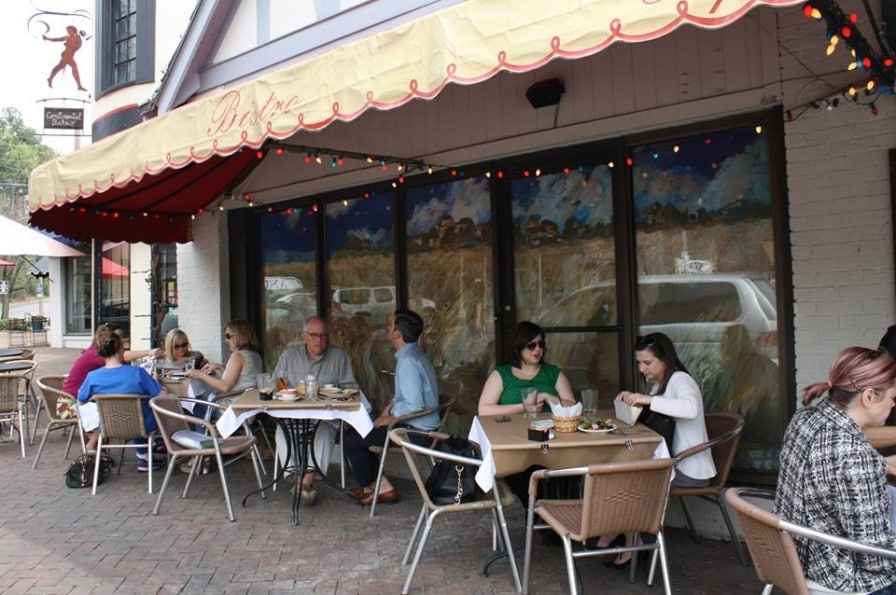 A couple of establishments, Tropicaleo and Continental Bakery/Chez Lulu have closed longer than just a few days as a result of the current outbreak. Continental Bakery owner Carole Griffin announced Facebook that her popular destination in Mountain Brook's English Village will be closed for the foreseeable future.
Tropicaleo, the Puerto Rican restaurant next to Cahaba Brewing is closing till July 10th.
"If we really care about businesses, people, neighbors and ourselves we all need to wear masks and keep our distance," stressed Tropicaleo owner Gabriel Marrero. "I would have thought we would have gotten the message at the beginning of this to wear masks and wash your hands. People are forgetting the fact that it (the virus) is still here and now it is worse than ever. Hopefully everyone will get the message this time."
Who Else is Closed?  Transparency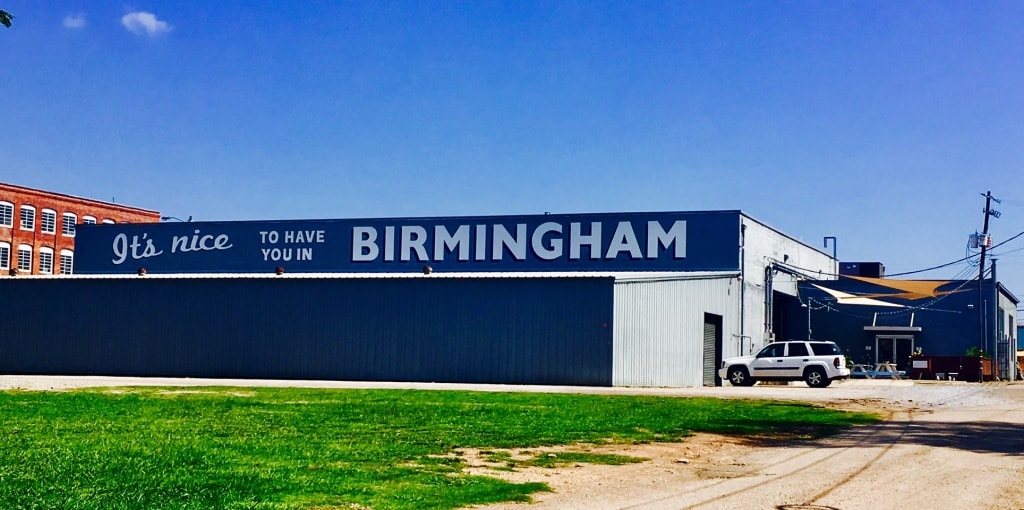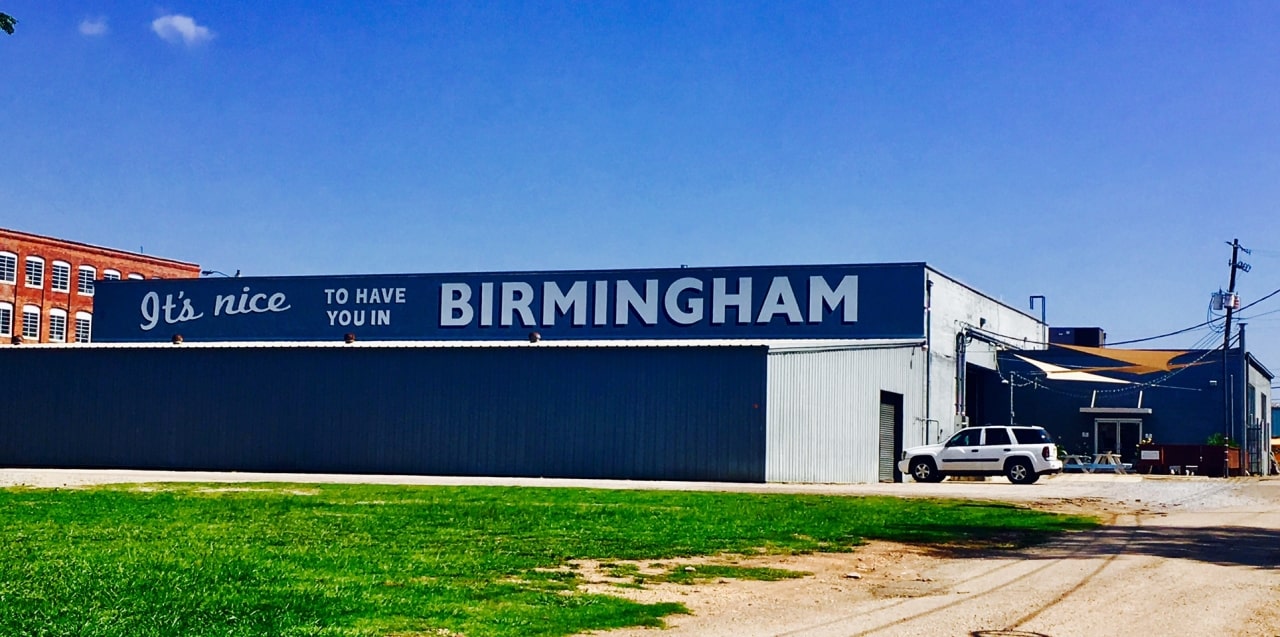 There are an additional five restaurants and bars that are rumored to have temporarily closed because of COVID19, but Bham Now was unable to confirm those situations before we went to press.
We applaud the establishments who have been upfront, open and transparent about their sudden closures with their customers and the community.
Tag Bham Now on social media if you know about any additional closures.
Also, we encourage restaurants and bars to join and/or update (are your doing curbside or dining?) their listing on Bham Now's local business directory.
Update: Hot and Hot Fish Club was removed from the list that was published at 9:30 a.m. They have temporarily closed only due to the increase of COVID19 cases in the community, not within their establishment.