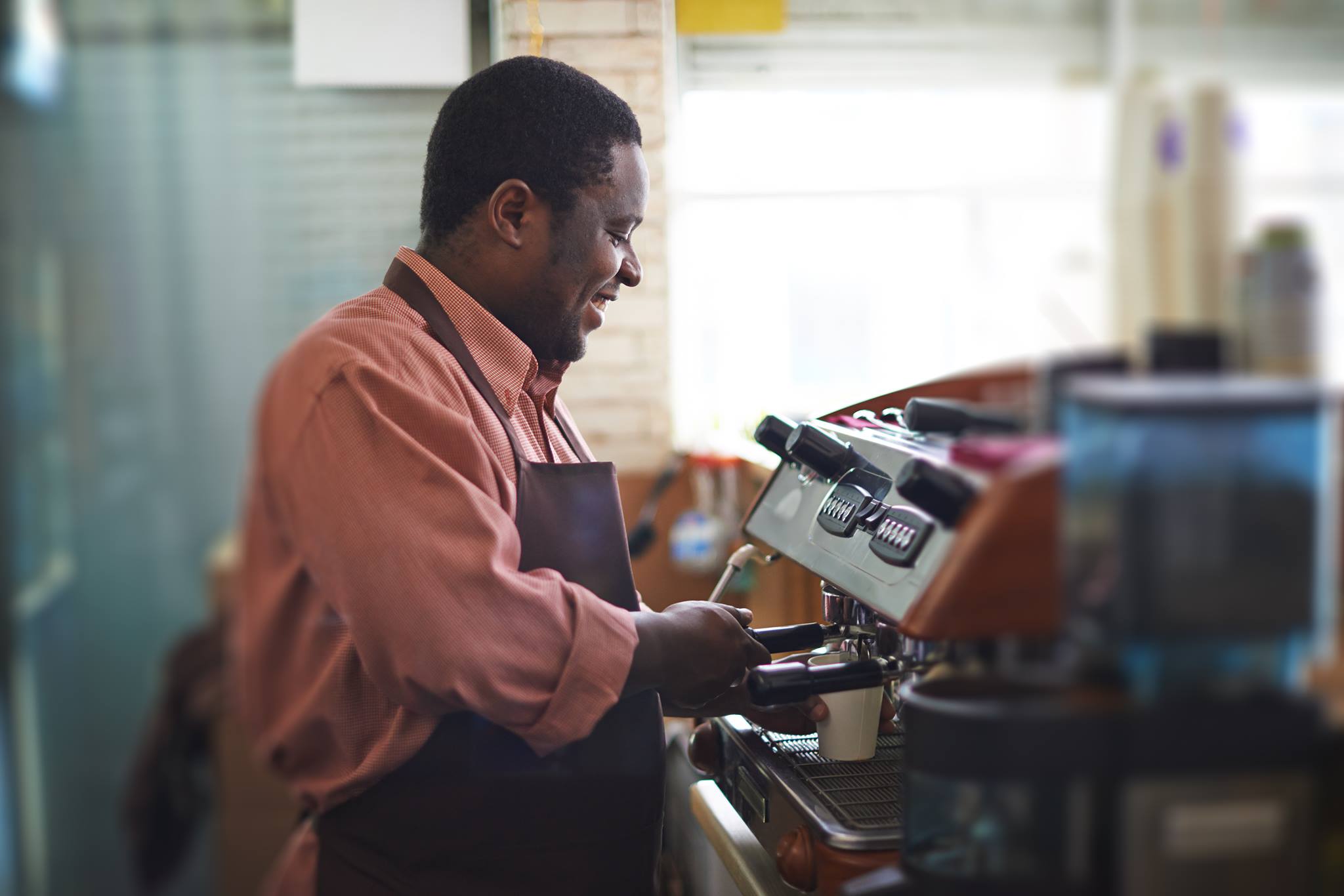 Locking arms and supporting each other—that's the change Troy Whetstone is seeing in Birmingham. It's due in part through the impactful work he's achieving with his business and those supporting it. Find out why a donation to The Modern House Coffee Shop is promoting a continued positive shift for our city and how you can contribute.
Providing invaluable service to Birmingham residents
For those unfamiliar, the Modern House Coffee Shop is a lot more than a place to grab your daily cup and breakfast sandwich. Founder and owner Troy Whetsone created the business as a workforce development program.
The shop hires homeless people in an effort to provide them with job training and life skills. It's a 12-14 month program aimed at giving employees skills they can then carry on to their next place of employment.
How Seeds Coffee Company is helping them fuel their mission
In the wake of recent events, Seeds Coffee Company made a promise to stand with their community. The company agreed to fund 100% of Modern House's subscription with Seeds.
"As we watch and stand beside our Nation in the fight for justice and liberty, we realize action is necessary immediately. To show our commitment, we are donating 100% of profits from every new Seeds subscriber in June to future local business owner Troy."

Seeds Coffee Company via an Instagram post
"For me, I feel there's a shift in change of Birmingham itself. You know, most people not from here automatically associate Birmingham with the Civil Rights Movement and what happened at that time—which is understandable.

Now within the city, we have more people who are open-minded, and more people now who want to help their brothers and sisters out."

Troy Whetstone
Troy wants to acknowledge and thank donors including Mike Moore, Faith Chapel, and Bryan and Pinkie Hutcheson Chace Fund with the Community Foundation and Seeds Coffee for helping him with his vision.
"By partnering with me it shows that change in the Birmingham area of wanting to lock arms and just support each other."

Troy Whetstone
A new home for Modern House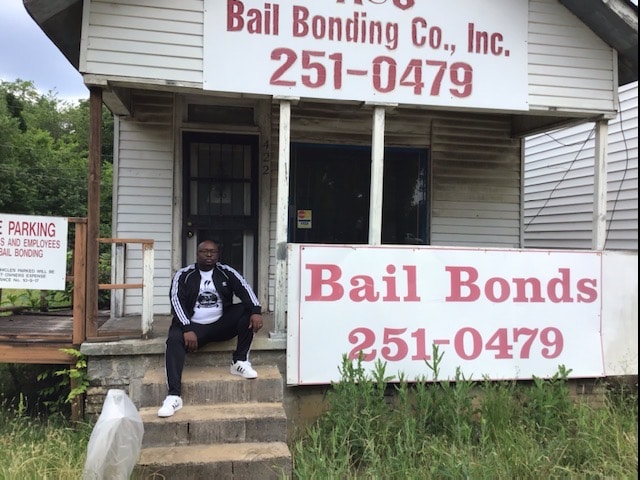 After doing a series of pop-ups in Birmingham, Modern House is now focused on rebuilding a new and permanent location for the business. It will be located at the former home of A & S Bail Bonding—422 6th Ave S Birmingham, AL 35205.
"We will spend the next few months of buildout and renovation of that property and we should have it up and running in about 90 days."

Troy Whetstone
We can't wait to follow along with The Modern House's journey and wish the team all the best in their continued success.