Sponsored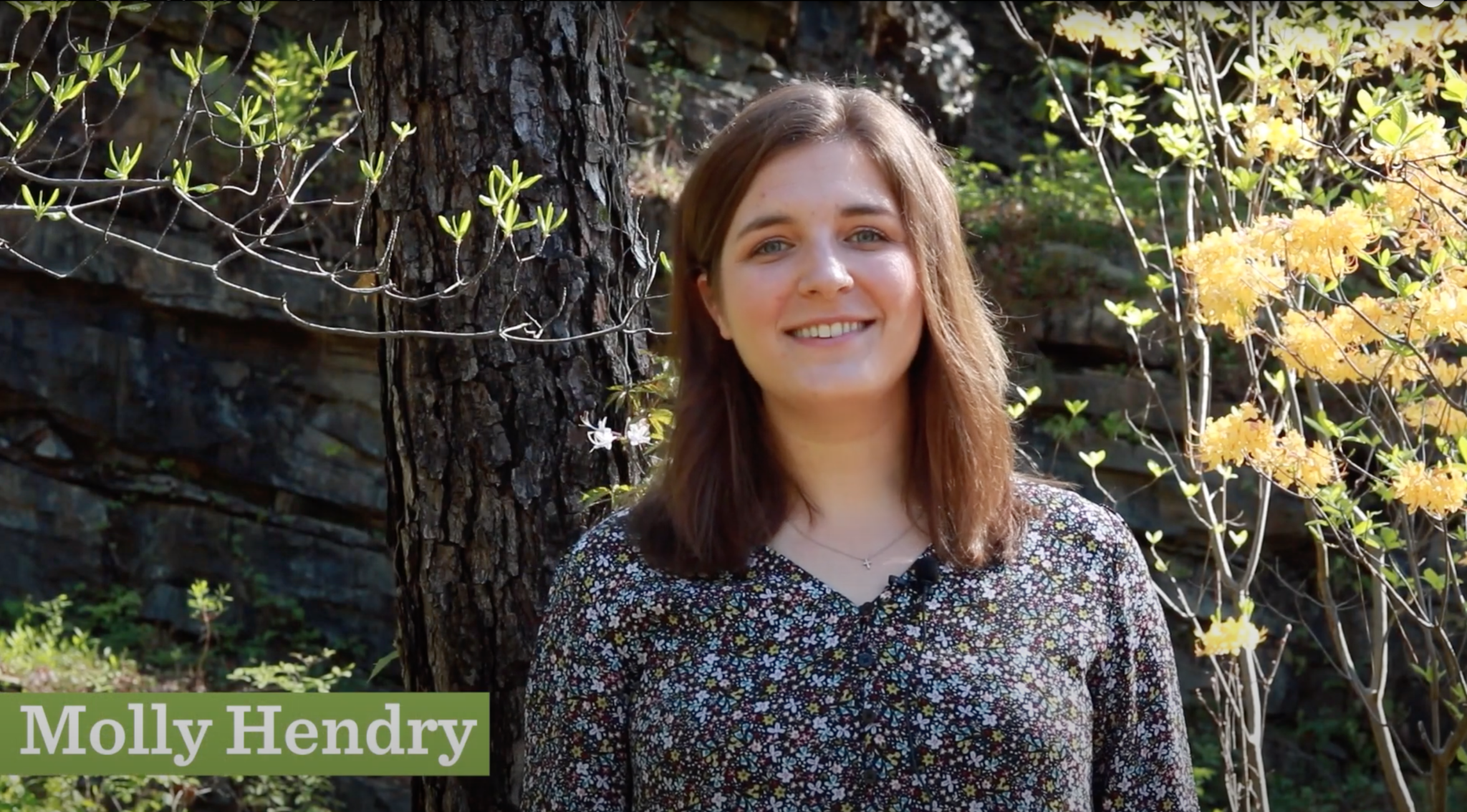 Planting, gardening and growing can be quite intimidating for beginners. If you're looking for an easy way to get started, some local Birmingham pros put together resources to help you on your way. Whether you're a master gardener or you've never grown so much as a lima bean in your life, these experts have you covered. The best part? It's all right here for free, thanks to the Friends of Birmingham Botanical Gardens. Don't miss out!
The Latest on the Gardens
The Birmingham Botanical Gardens is still closed to the public as of right now, but the City of Birmingham Park & Recreation Board, which has jurisdiction over the Gardens, is working on its plan for reopening. As soon as we can safely get out and enjoy the Gardens once more, trust us—we'll let you know!
In the meantime, now is the perfect time to familiarize yourself with the wonders of your own backyard! Whether you're enhancing your home garden with new seasonal plantings or practicing yoga under the warm spring sun, the Friends of Birmingham Botanical Gardens has some refreshing virtual content to walk you through it.
In the meantime, the Friends of Birmingham Botanical Gardens has launched a new YouTube channel to share virtual visits through the Gardens, at-home gardening tips, and fun activities for your little ones too. It's all an extension of their goal to carry out the Gardens' mission:
"Friends of Birmingham Botanical Gardens seeks to protect, nurture, and share the wonders of Birmingham Botanical Gardens.

We are dedicated to serving the Gardens, serving the community, serving our visitors, and inspiring a passion for plants, gardens, and the environment."
Check it out!
Four New Skills to Learn
Perfect for all ages and skill levels—from kiddos to masters and everything in-between.
Scouting Your Garden
Back to basics—you have to assess what you're working with before you can do much of anything.
Starting Seed (Kid-Friendly!)
Kiddos (or adults!) of all ages will love this fun activity. Plus, what's more rewarding than watching something sprout that you've grown yourself?
How Plants Grow, from Seed to Sprout
Been a while since science class? Get a refresher on the behind-the-scenes action of plant growth.
Building a Plan for Planting
As a (very) amateur gardener, I found this one super helpful. Anyone who wants to spend more time on their plants, but isn't sure where to start, give this a watch.
Three Virtual Tours Not to Miss
The content we all crave—nature videos of one of the most beautiful places in Birmingham.
Kaul Wildflower Garden
Get a gorgeous preview of wildflower season and learn about Alabama natives and biodiversity.
Cherry Blossoms
A favorite celebrated all over the world, cherry blossom trees attract thousands of visitors each year to D.C., Japan and more. See our very own Birmingham blooms and see what all the fuss is about.
Dunn Formal Rose Garden
This is one of my personal favorite spots in the Gardens. Watch to see some beautiful blooms + learn what makes the rose garden "formal," what makes a "hybrid" rose and more.
There's a lot more virtual tour content on their YouTube channel—watch it all here.
Two New Yoga Moves to Master
Yoga is for everyone! These simple moves offer a multitude of benefits for mind, body and spirit.
Sun Salutation A
You may have tried this move in yoga class, but practicing outdoors where you can actually pay respect to the sun brings a whole new experience.
Sun Salutation B
Take your moves to the next level. This flow incorporates more poses and physicality to challenge + build your skills.
One Bonus That'll Have You Smiling Ear to Ear
Feeding Koi at Long Life Lake with Norm
I had the pleasure of meeting Norm at the Friends' volunteer luncheon last fall and let me just say, he is a joy. Norm's passion for the Gardens is so evident and it definitely comes through in this video.
Help Keep the Gardens Growing—Save on Membership Now!
Want to become a Friend of Birmingham Botanical Gardens for yourself? From now until the end of May, get 10% off memberships with the code SPRING2020. Join today!
Read all about membership benefits here, from free plants to exclusive classes to discounts at local nurseries, garden centers, and flower shops and a whole lot more.
Want more Gardens' content? Check them out on Facebook, Instagram, or Youtube for all the latest. And don't forget to become a member today!
Sponsored by: