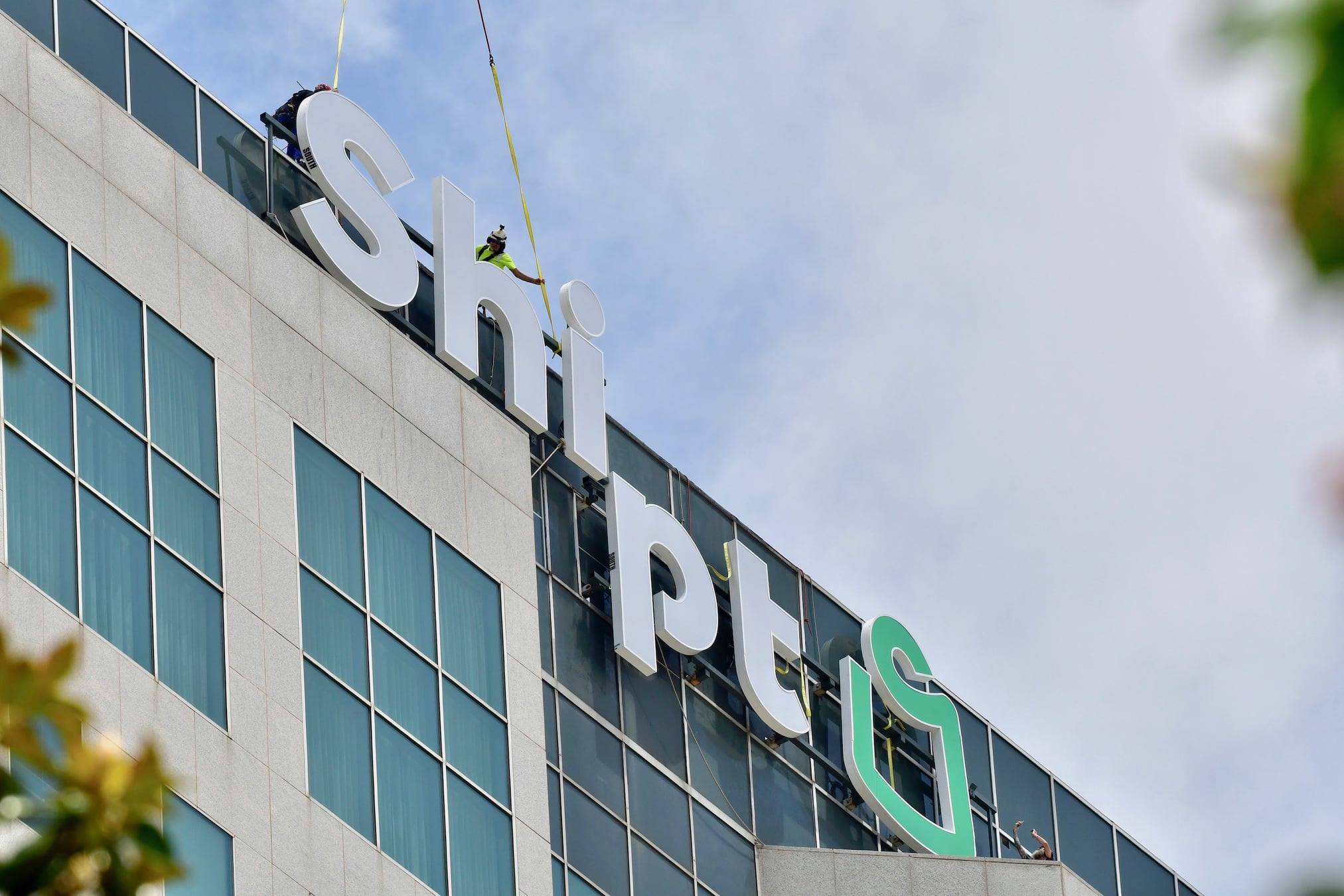 If you were driving around downtown on Saturday, May 23, you may have seen some activity in the center of town. It's not every day that you see a helicopter hover over the tallest building in Birmingham!
Goodbye Wells Fargo, Hello Shipt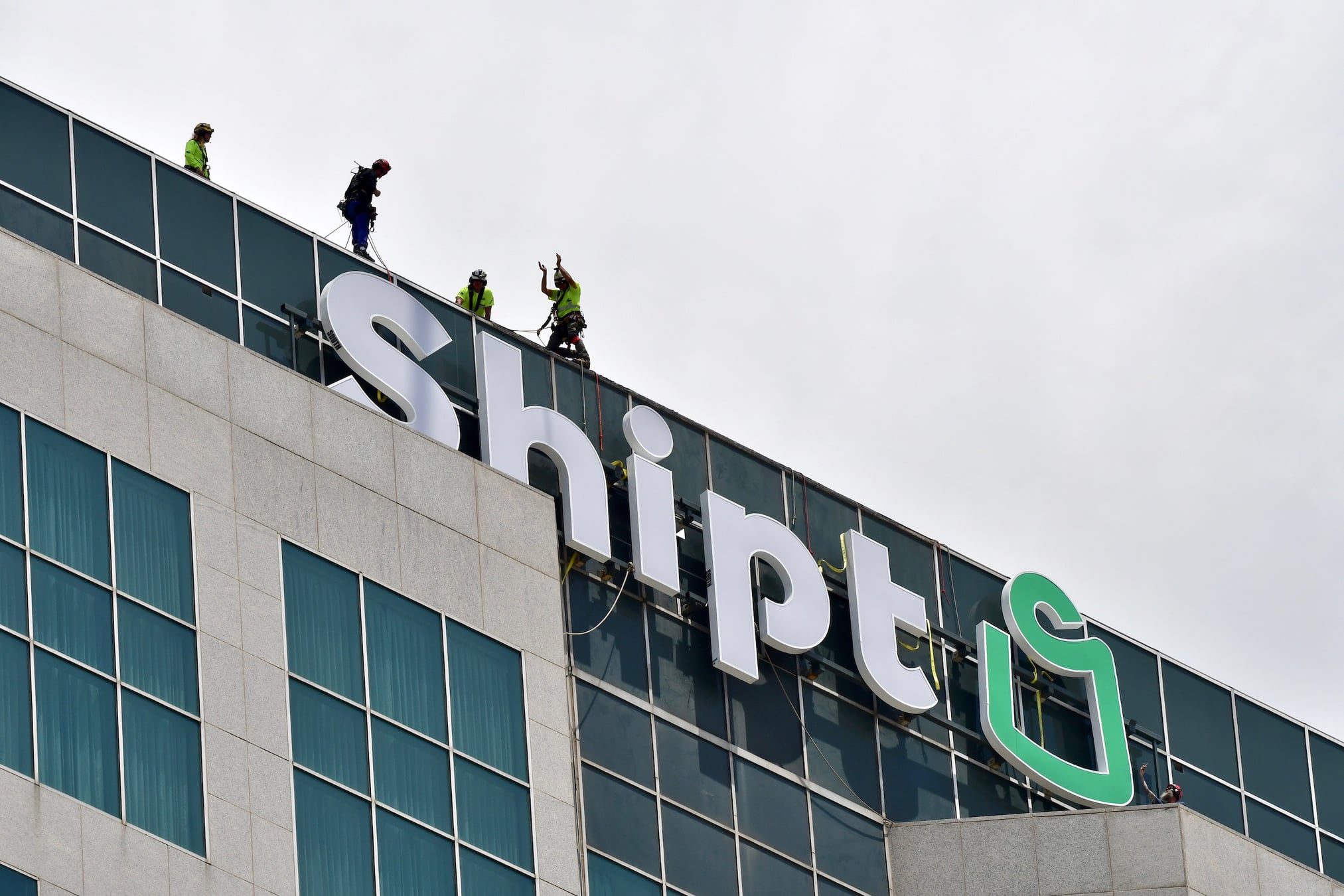 In January 2019, Shipt became the largest anchor tenant in the former Wells Fargo Tower. As one of perks, Shipt gets to place their letters on the tower. So, when Shipt became the largest tenant, the Wells Fargo sign had to go.
Shipt, the Birmingham-based grocery delivery service, started out in the John Hand Building. In six short years, it has grown massively and was even acquired by Target. Now, they have offices in both the John Hand and Shipt Towers.
Birmingham's Tallest Skyscraper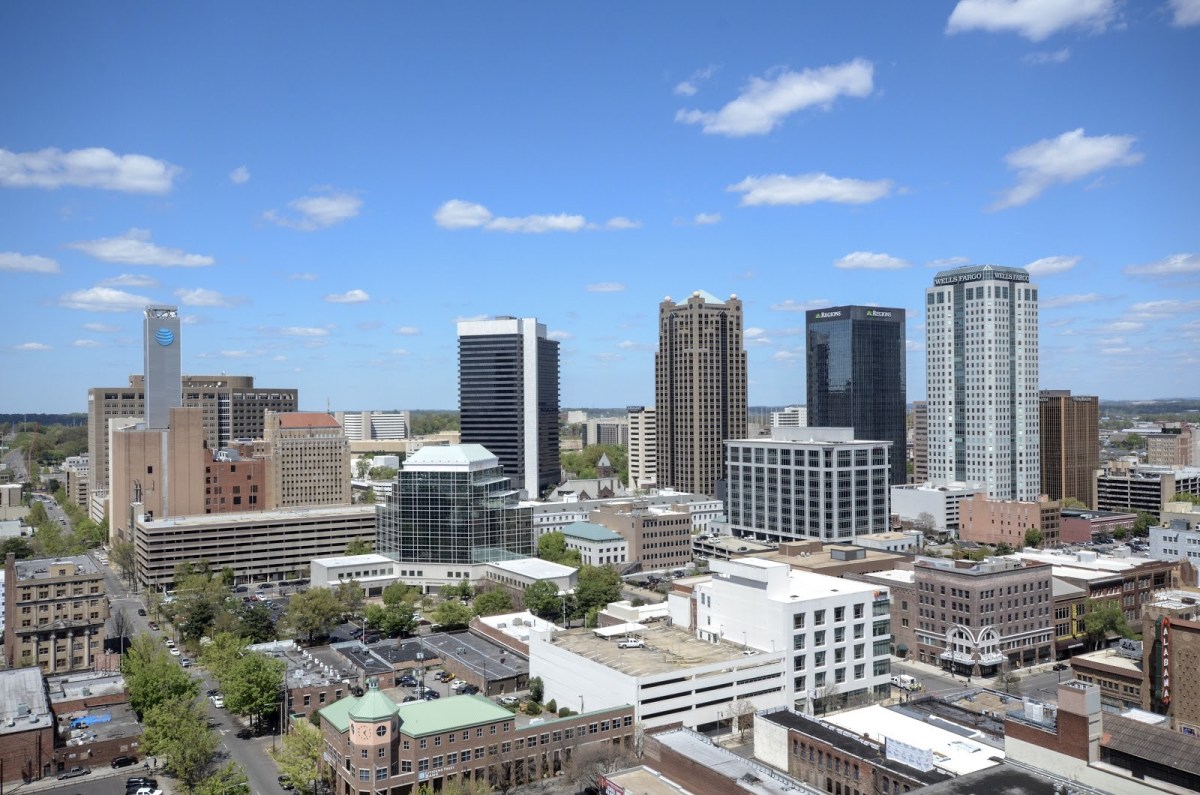 Towering above Birmingham, the 454-foot, 34 story Shipt Tower is the tallest building in the Magic City. The skyscraper was originally built for SouthTrust Bank at a cost of $31 million. Since it's completion in 1986, the tower has remained Birmingham's tallest skyscraper—and was the tallest building in Alabama until the completion of Mobile's RSA Battle House Tower in 2006.
Throughout the years, the tower has had several names as controlling tenants came and went:
SouthTrust Tower — 1986-2005
Wachovia Tower — 2005-2010
Wells Fargo Tower — 2010-2019
Have any photos of the new Shipt Tower? Share them with us by tagging @bhamnow on social media!