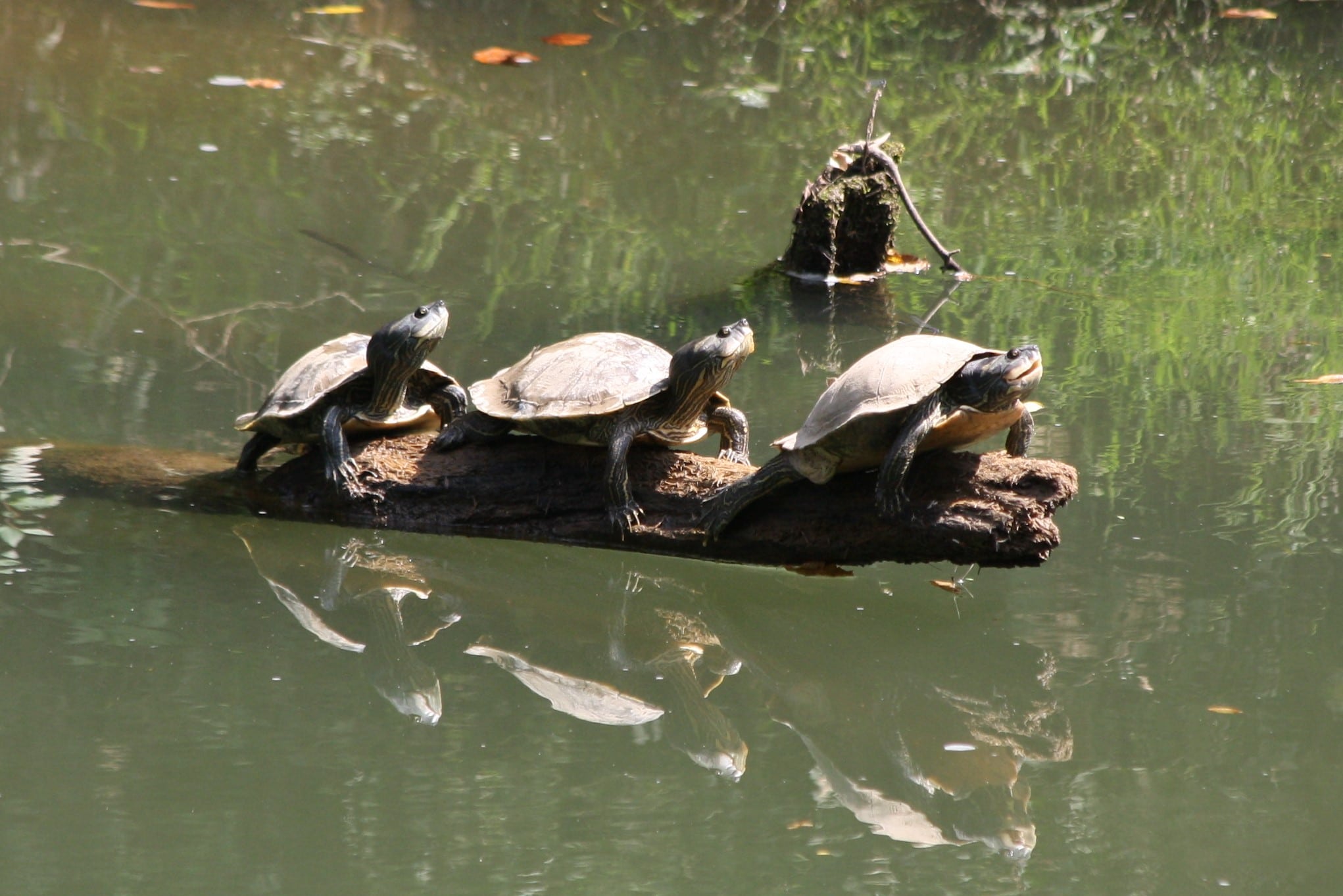 Did you know? Alabama ranks #1 in the U.S. in turtles. In fact, our state is presently home to 27 freshwater turtle species. That represents 57% turtles identified in North America.
World Turtle Day
Another fun fact – Saturday, May 23 is World Turtle Day.
To celebrate, we asked Dr. Andy Coleman, founder of the Birmingham based Urban Turtle Project to provide us tips on how to enjoy and watch turtles this coming weekend.
But before we dive into that, here are resources you need to have to become a turtle expert in Alabama.
Buy this Book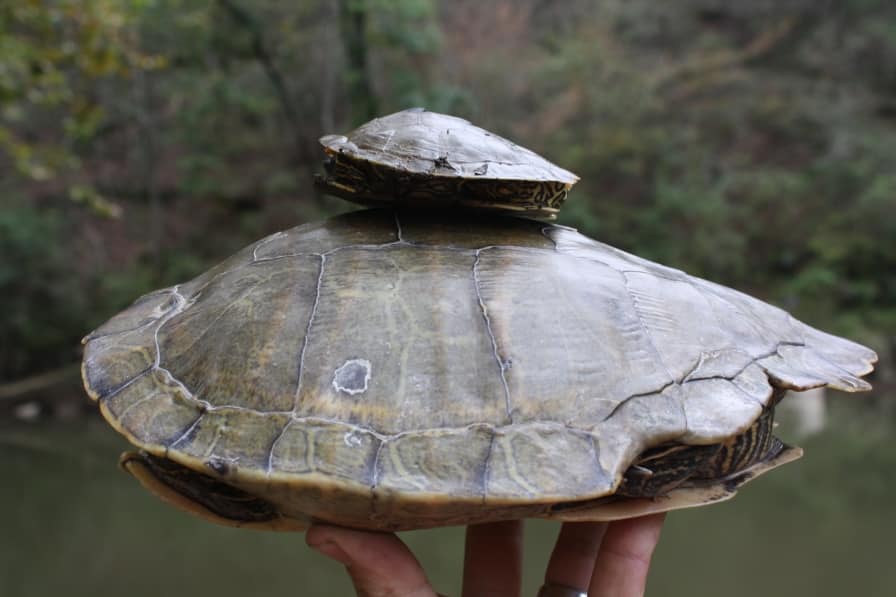 The turtle "bible" for Alabama is a book written by Craig Guyer, Mark Bailey and the late Bob Mount simply titled Turtles of Alabama. It is the ultimate primer written about our slow moving Bama Bound friends.
Like, Join and buy a T-shirt
If you want to become a champion of Alabama's turtles – especially here locally in Birmingham join the Urban Turtle Project. I recommend you "like" the Urban Turtle Project Facebook page, visit their Go Fund Me site and buy a t-shirt.
Once this global pandemic is over there will be field trips and turtle surveys. Meanwhile, celebrate World Turtle Day locally by becoming a card carrying supporter with a very cool t-shirt.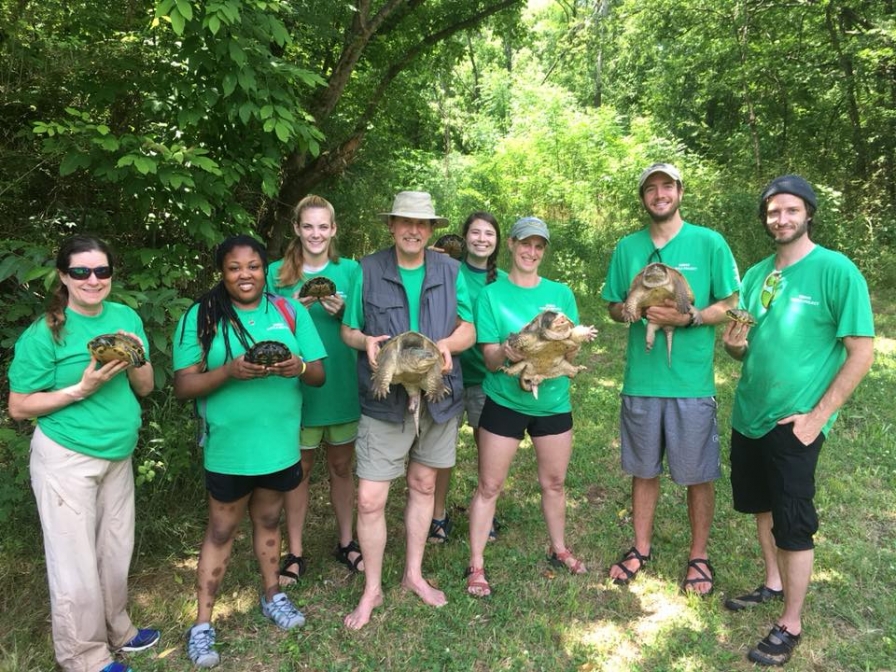 Watch Turtles this Weekend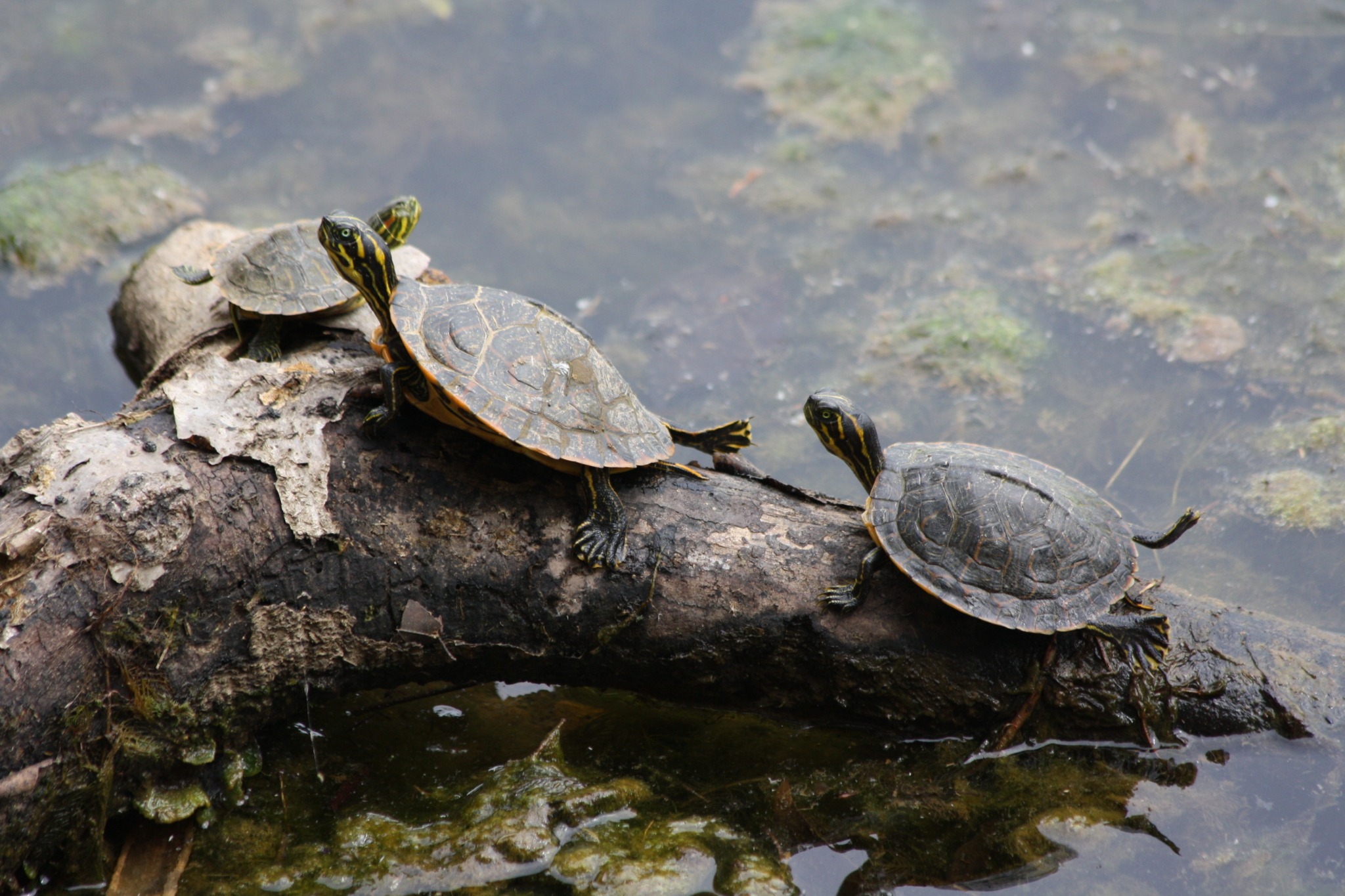 If the weather is right, the best way to celebrate World Turtle Day this weekend is observing turtles basking on logs.
Turtles bask for several reasons, according to the Urban Turtle Project's Andy Coleman.
"During our cooler months, turtles basking may be trying to warm themselves up on a sunny day.  They don't maintain a constant internal body temperature like we do.  Other times, turtles may be basking because they are wanting to dry out some to rid themselves of ectoparasites, such as leeches.  Our most common basking turtle species are pond sliders, river cooters, and Alabama map turtles, but you may also see soft-shell turtles, musk turtles, and common snapping turtles basking."
Here is how to venture out and watch turtles tips from Coleman.
Be prepared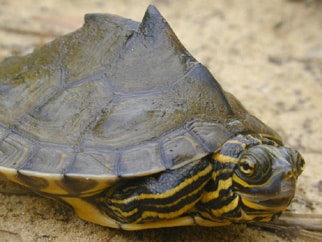 It's best to have a pair of binoculars so you can easily differentiate between a turtle and a knot on a log. As you gain experience, you can use the binoculars to identify the turtles that you see to species.
Be quiet and stealthy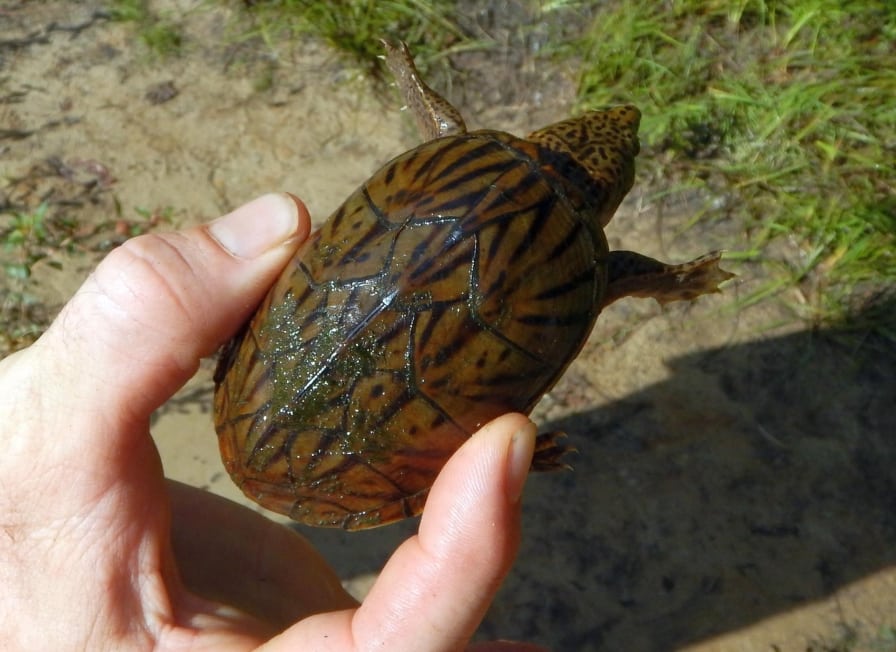 Most times, turtles feel very vulnerable when they bask, so they will quickly dive back into the water if they feel threatened.  So, to get a good view point of basking turtles, you may have to be very quiet and sneak up to get closer.  But, you want to maintain some distance so as not to spook them back into the water, and the binoculars come in handy here because you can keep the right amount of distance yet get a good look. 
Be weather aware
Especially in the cooler months, it is best to go turtle watching on warmer, sunny days.  But during late spring and summer, there's a good chance you will see basking turtles as long as it is not raining. 
Go where the turtles are!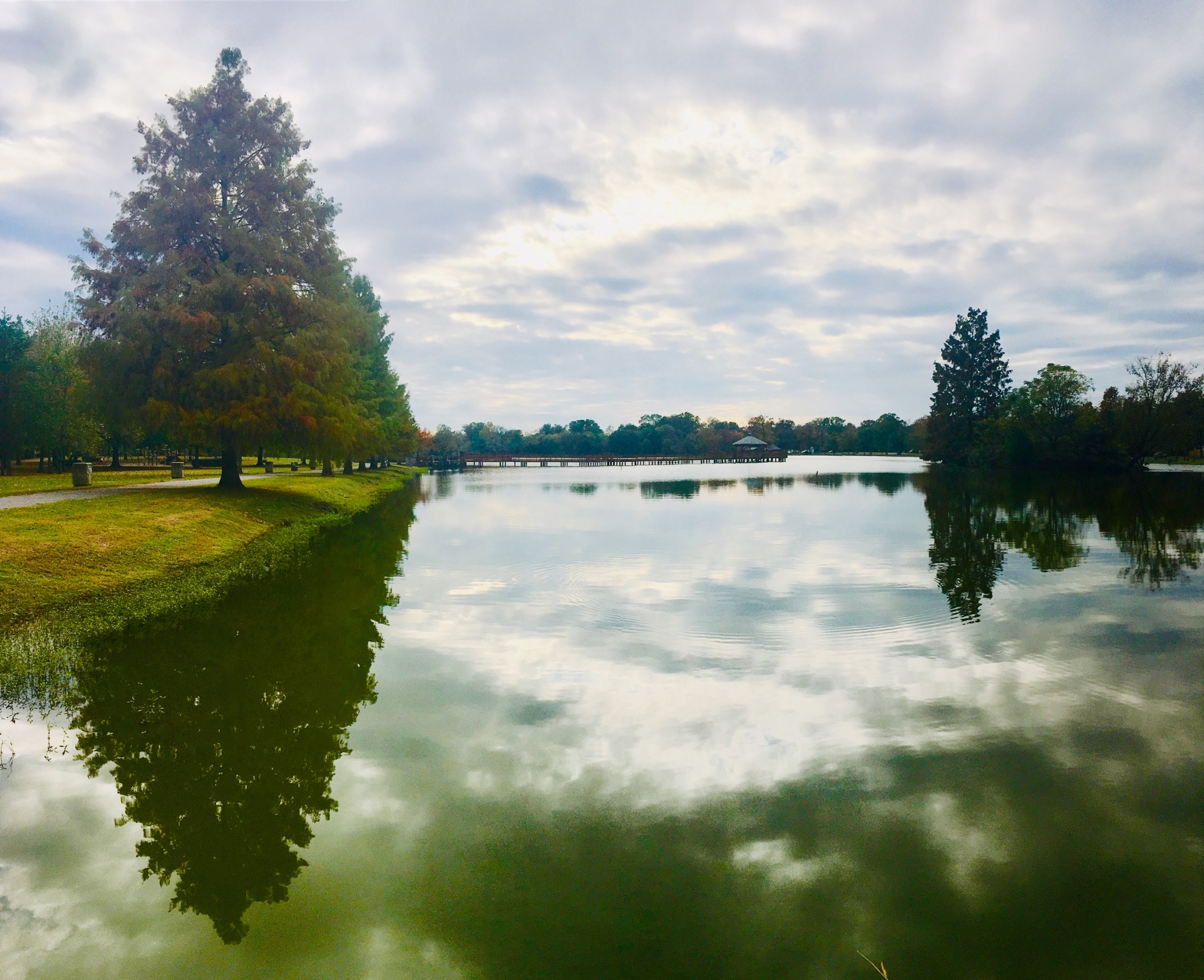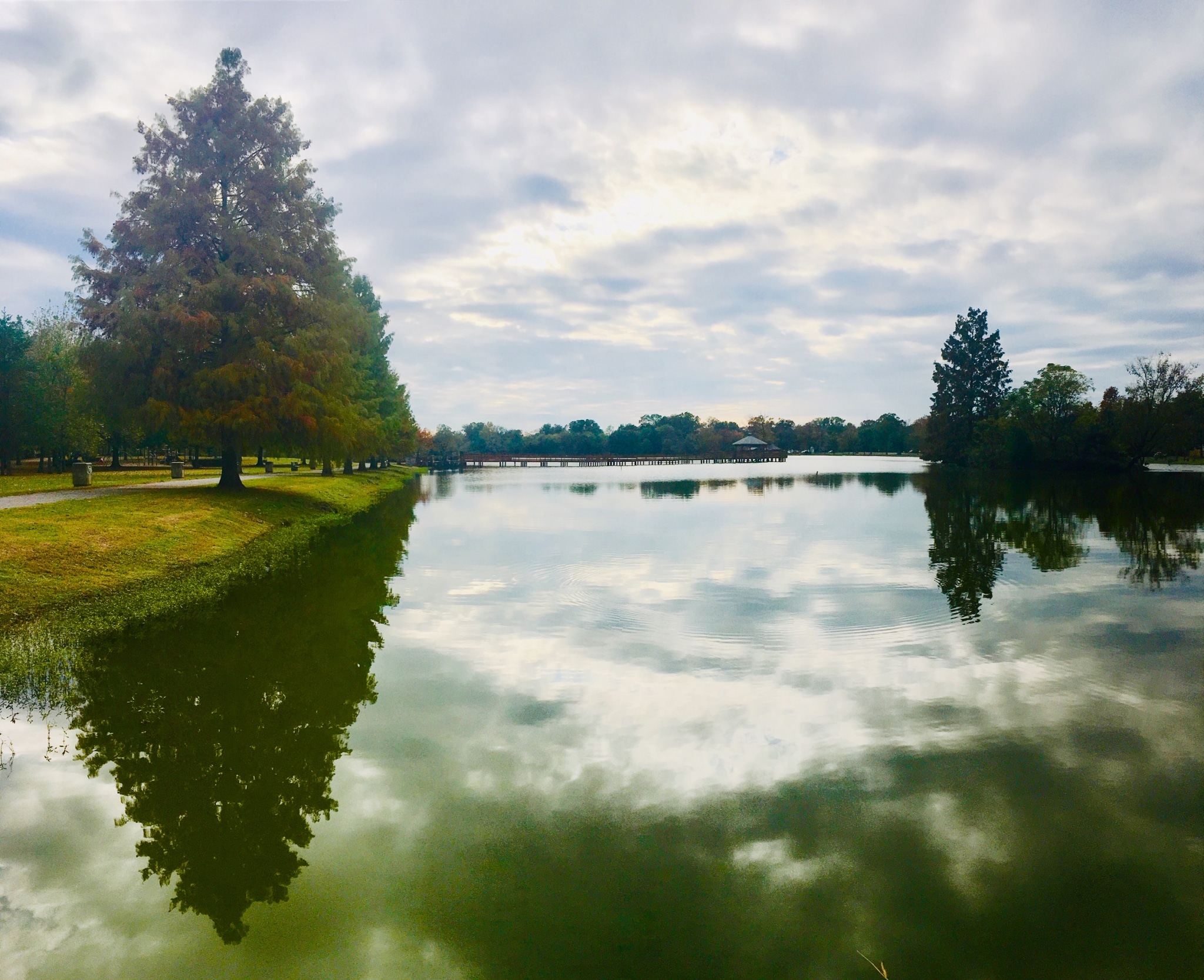 We have some great areas where you can easily see basking turtles. Crosby Lake Park in Clay, East Lake Park in Birmingham, and Cahaba River Park in Mountain Brook all have great view points to see basking turtles, and there are so many others. When you are walking around water, look for logs and rocks that are coming out of the water, and there is a good chance you will see a turtle trying to catch some rays.
Send Us Photos
Are you going to see turtles basking in the sun on World Turtle Day? Take photos and send them to Bham Now at Pat@Bhamnow.com. Tell us where and when you saw your turtles and We'd love to post them on our Instagram Stories to celebrate our slow moving friends.