After extensive inspections, the City of Birmingham has deemed the Ramsay McCormack building unsafe for renovation—meaning that the 91-year-old structure will be torn down. However, the plan is to replace the structure with a four-story state-of-the-art building. Learn more.
An Ensley Landmark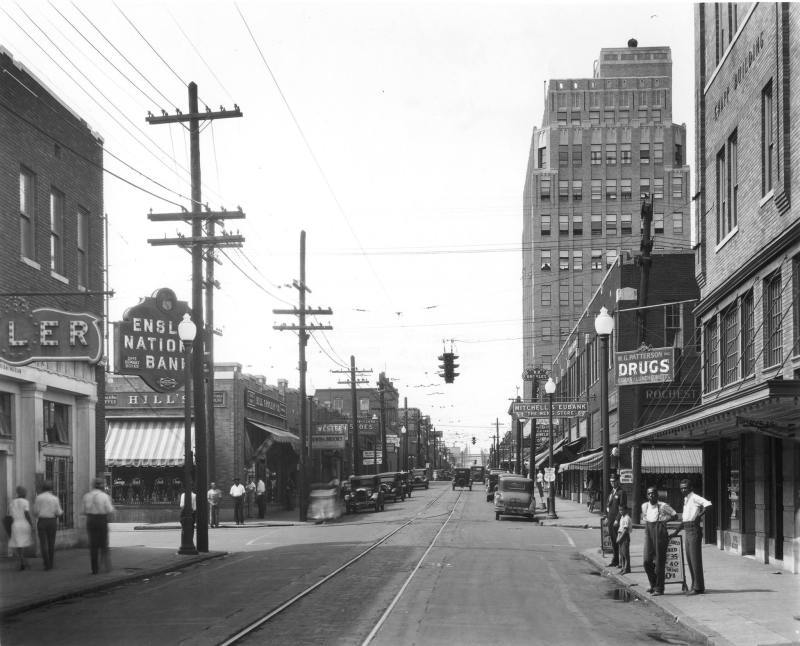 In 1926, Birmingham heavyweights Erskine Ramsay and Carr McCormack of the Ramsay-McCormack Development Company announced their new Ensley project—a six-story office building with a budget of $200,000. During construction, Erskine Ramsay decided to expand the building to ten stories, with a two level penthouse and a full basement.
Period of Decline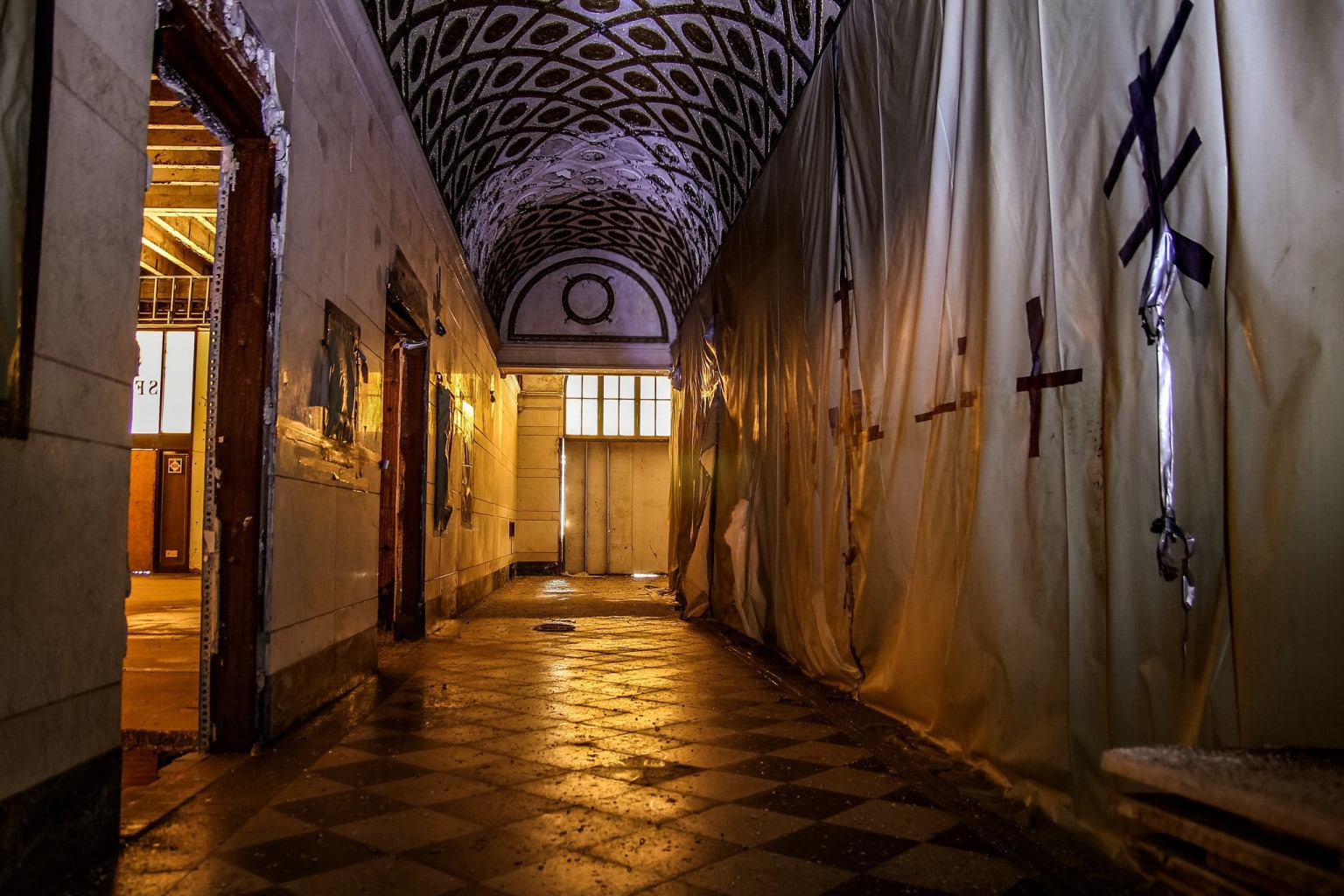 Since the early 1980s, however, the building has been in decline. The Ramsay-McCormack building closed its doors in 1979, and the City of Birmingham purchased the entire building in 1983 for one dollar.
After decades of abandonment, Mayor William Bell proposed a $40 million renovation to turn the building into the headquarters for the Birmingham Police and Birmingham Fire & Rescue. However, that plan did not follow through.
Unsafe for Renovation
Although the City of Birmingham had recently looked to give the Ramsay-McCormack some much-needed TLC, subsequent inspections found that the structure was too far gone for renovations, such as:
Mechanical bearing and anchoring systems are failing which could lead to a catastrophic failure of the structure.
The concrete floor and beam system are experiencing wide scale failure due to long term exposure to water infiltration which has weakened the bearing capacity.
The metal structural lining (jambs) of the windows which supports masonry above a window has rusted out on all of the windows.
Size limitations make it impossible to meet current code without completely restructuring elevator shafts and stairs.
New Life to the Corner
Although I'm sad to see another historic structure go, I'm excited to see its successor. The new development, slated to open in 2022, is a planned four-story, 30,000 square-foot structure. In addition, the new building will use salvaged materials from the Ramsay-McCormack building to emulate the historic architectural style.
The focus of the new development is to help drive foot traffic in the Ensley Commercial District. Ideally, the structure will kickstart a wave of new services and entertainment options, such as restaurants, bars, retail and more.
Are you sad to see the Ramsy-McCormack building go, or happy to see a new development in Ensley? A little of both? Share your thoughts with us by tagging @bhamnow on social media!